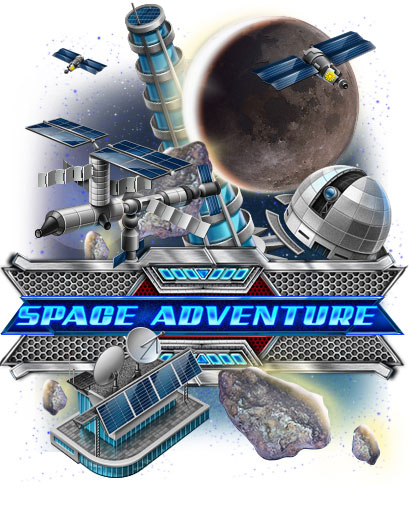 Space Themed Slot machine
Today, in order to start a space journey filled with many surprises, you do not need to take a long training course – just run the five reels of the Space Adventure slot machine, developed by our designers. Our new online slot game is also available for purchase at our store – https://slotopaint.com/product/space-adventure/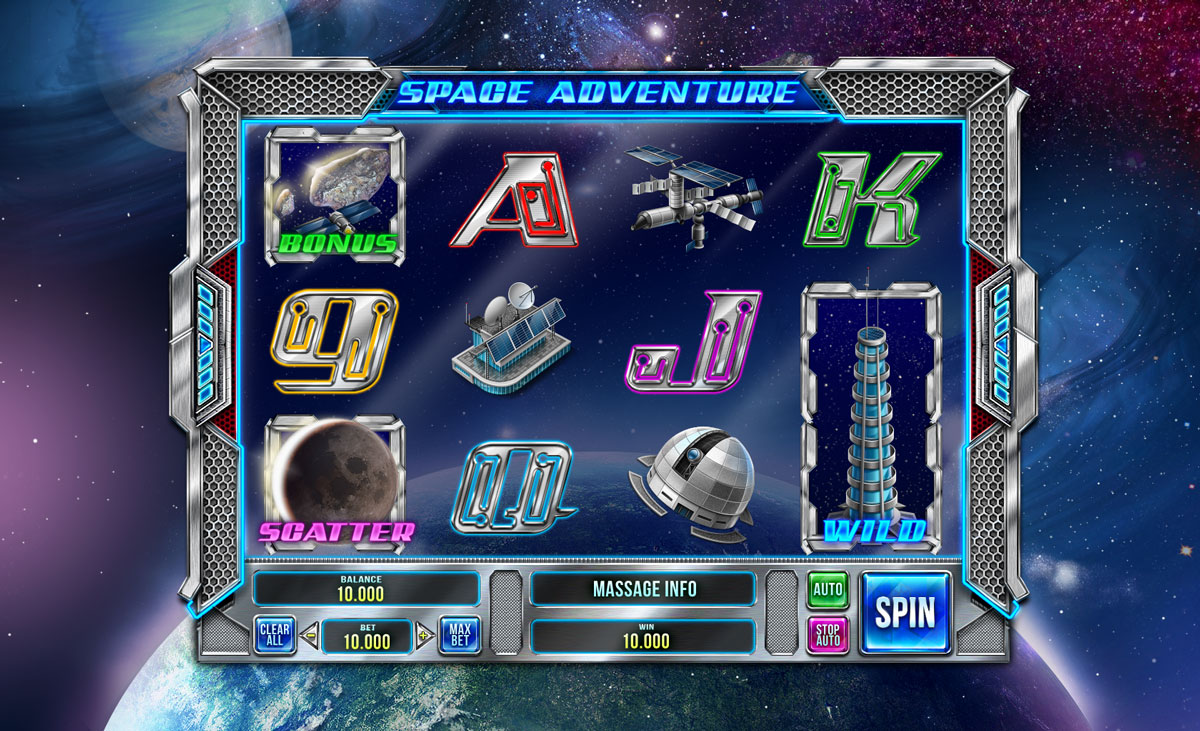 In addition to the incredibly beautiful pictures of outer space, the game provides a good chance of receiving large payments. Below, you can see the main background of the slot. On the illustration – mage of endless space with its stars, comets and other celestial bodies.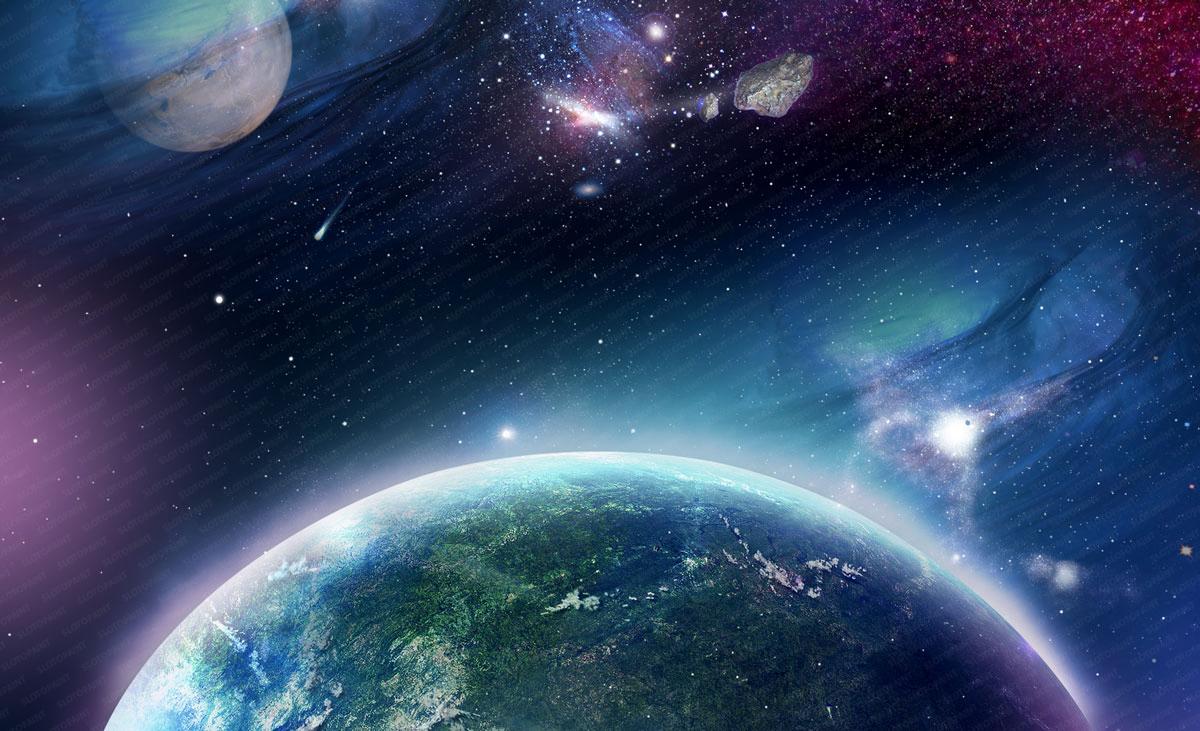 Playing this slot machine will be most liked by science fiction lovers, since there are space objects and non-existent planets on the 3×4 game reels of the video slot. All the symbols that the Space Adventure slot machine has belong to the space theme: images of unknown planets, space explorers, spacecrafts and, of course, symbols of playing cards.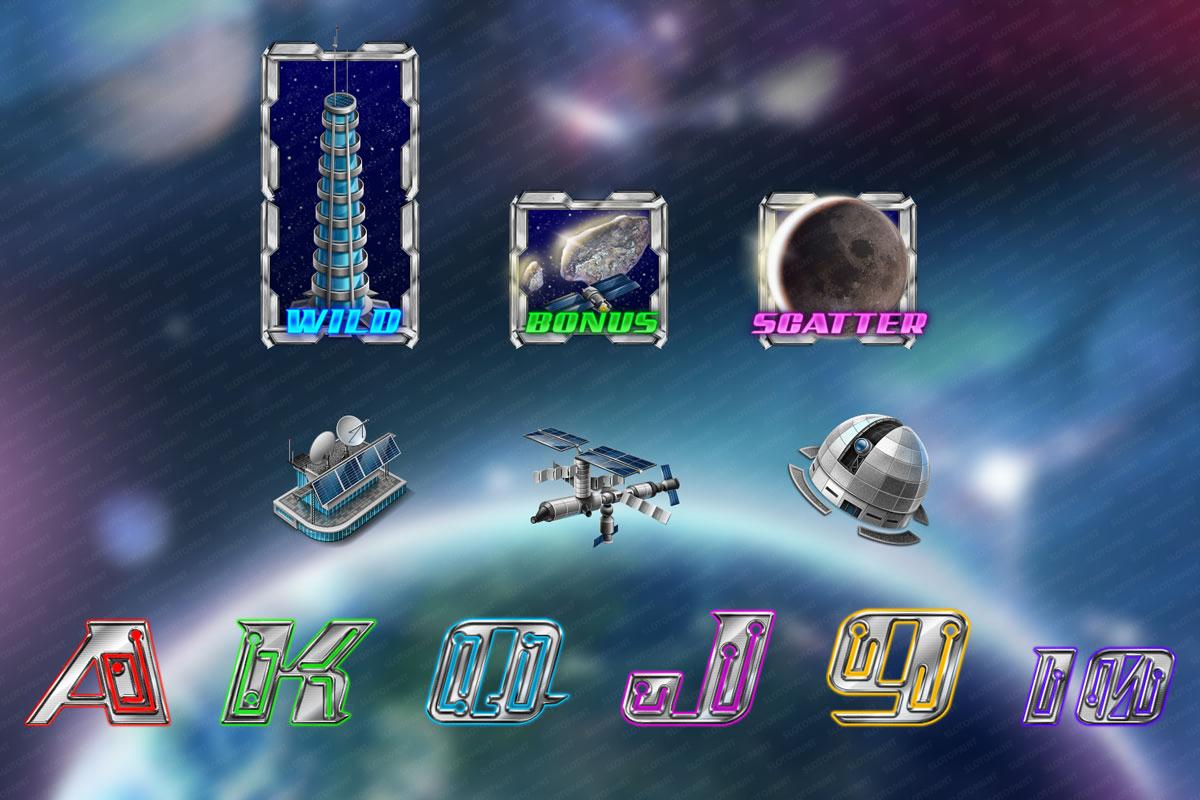 The next screen is an auxiliary table of rules and here are brief classifications of game symbols from the category "High". For example, the symbol "Wild" replaces any symbol on the game reels, excepting the "scatter" and "bonus" symbols. The symbol "Bonus" (in a case of appearing more than two) brings to the player activation Bonus Round. And the symbol "Scatter" (in a case of appearing more than two) brings to the player activation Free Spins Round.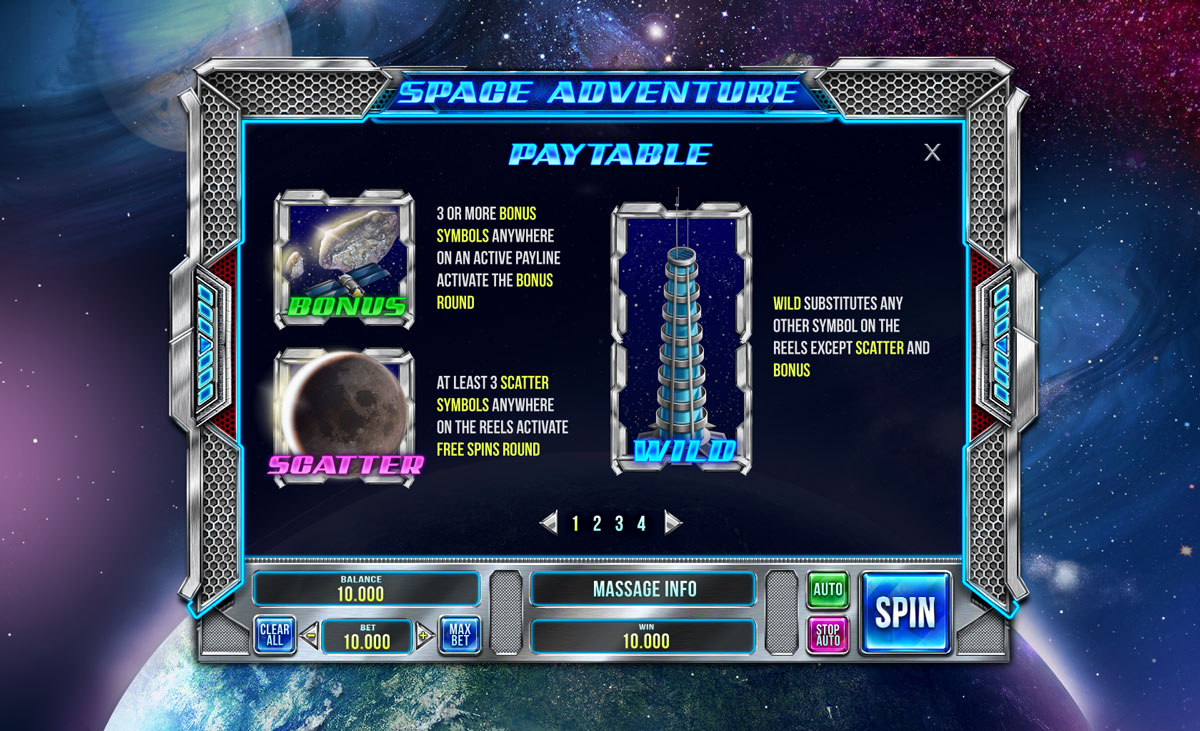 The next three screens are the auxiliary tables of rules and payments, where the player can get acquainted with all the numerical values that are awarded for simultaneous getting of certain symbols of each category. The more symbols of a certain type you'll get simultaneously at the game reels, the more winning points you get.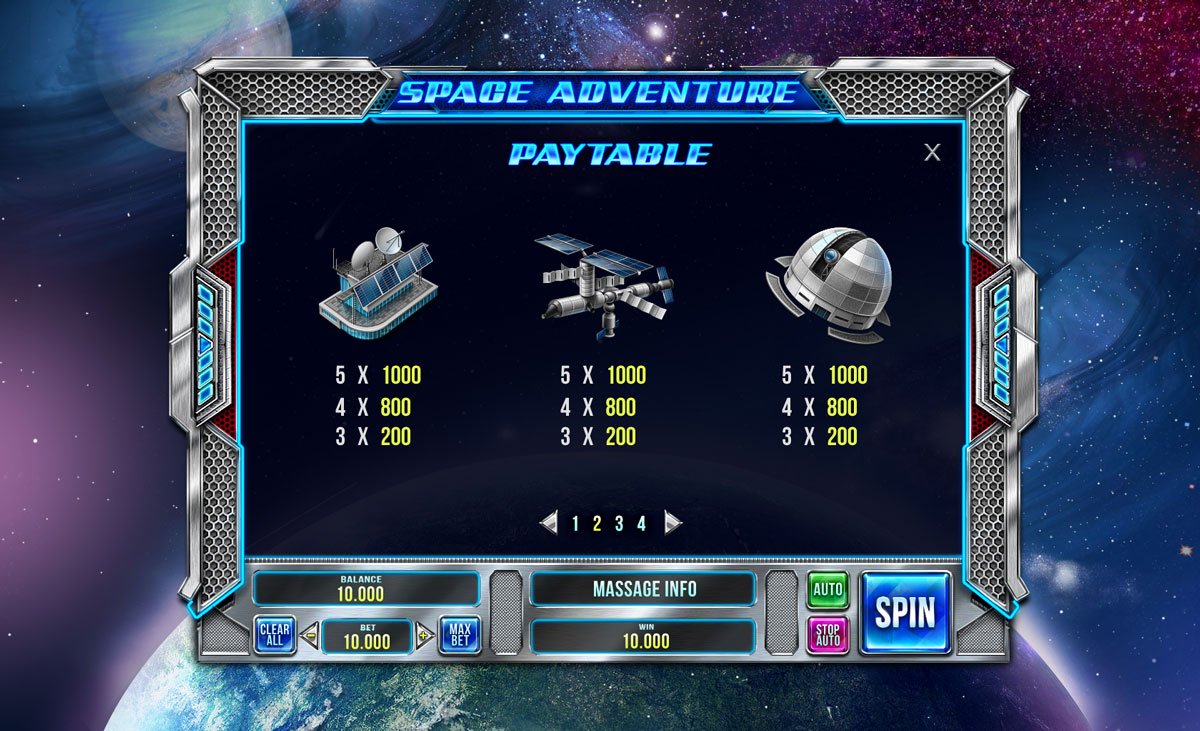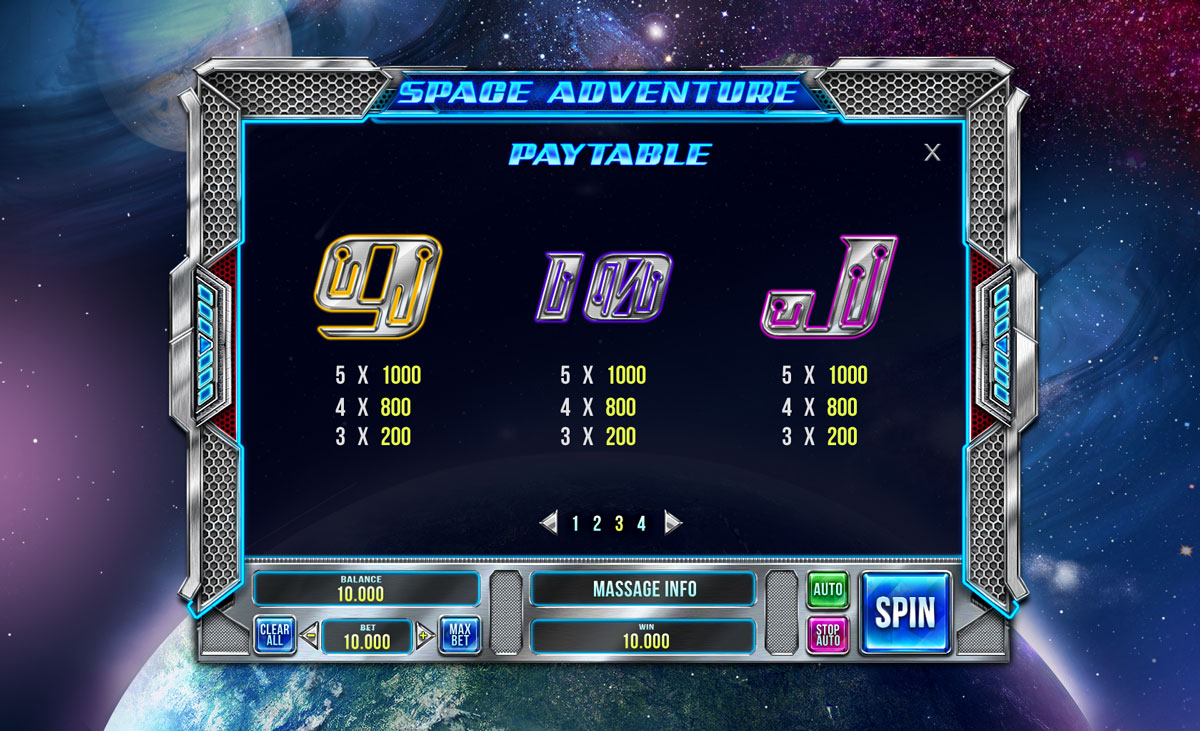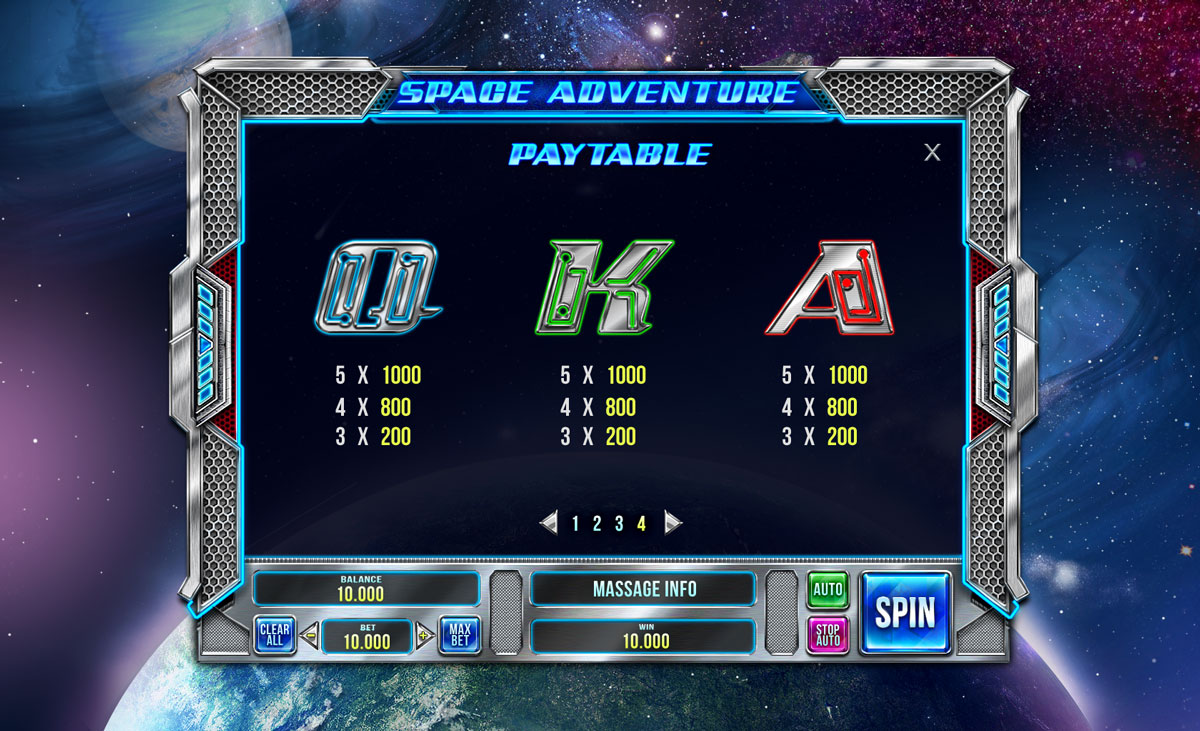 The rest splash screens are pop-up screens, giving information to the player of the following:
On the first – Congratulations with the Bonus game;
On the second – Winnings from Bonus game;
On the third – Congratulations with the Free Spins game;
On the fourth – Winnings from Free Spins game.