We invite You in Our Shop
At the moment, you are on the page of our online shop, where we place online slot machines for sale, which were made by our slot machine designers. For all questions about purchasing slot machines you can contact with our managers. Here you can choose any one you like a slot machine, and clicking on it, will see detailed information at the description and to see the content, which comes in the kit. If you want to apply some changes to the slot machime, which you want to purchase, our slot designer will make this changes for you with pleasure. You can also buy several sets, by simple selecting the required number of units of a certain product. For our regular customers and subscribers in social networks a bonus system is available, in the form of a discount coupon "Buy more - Pay less". After confirming the transfer of funds to our account, we guaranteed to provide you with access to your purchase. Have a nice day!
Our raw materials look like:
It is easy to work with our PSD files, all layers are organized properly and logically. At the example below you can see how it works - symbol WILD has separated and non cut elements - frame, background, text, main symbol object and decorative elements.
Connect >>>
Contact to our manager and receive all information about the products and prices.
Deals >>>
Confirm your purchases and get a discount buying 3 or more slot game graphic packages at once!
Payment >>>
Choose the payment method which is convenient for both parties, get invoice for the payment.
Getting Product
When it's paid - you can get your slot game graphic packages!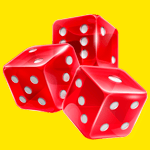 Updates
Periodical updates of new online slot machines developed by Slotopaint.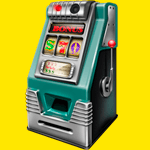 News
Interesting and informative news of the game industry will allow you to be in a trend.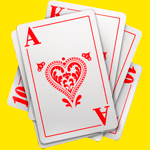 Sales
Sales Information will give you the ability to save on the purchase of our products.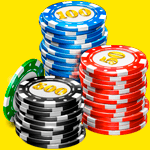 Discounts
Be constantly aware of our discounts, bonuses and other promotions.