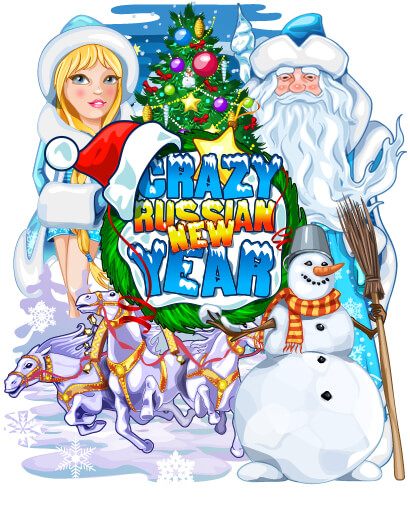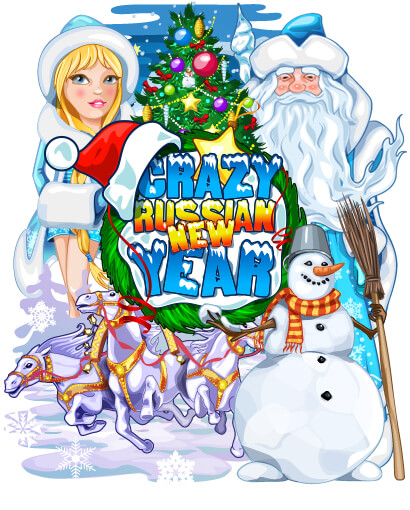 We present to your attention the main interface of the slot machine "Crazy Russian New Year". Here you can fully enjoy the spirit of Christmas and the coming of the New Year. The game reels is a field of 5×3 cells, where all the game symbols involved in the game are conveniently located. On each side of the interface there are indicators of winning lines, made in the festive theme in the form of Christmas decorations. New Year is a time of magic, smiles and happiness. On this holiday everyone can believe in a fairy tale, plunge into the atmosphere of something unusual, mysterious, fascinating and, undoubtedly, unforgettable. This holiday is important for everyone without exception. Adults, feeling a festive mood, again begin to believe in a fairy tale, and the sincere admiration and joy of children only supplement and add color to this event. To control the slot machine, you can use any individual panel, which is universal.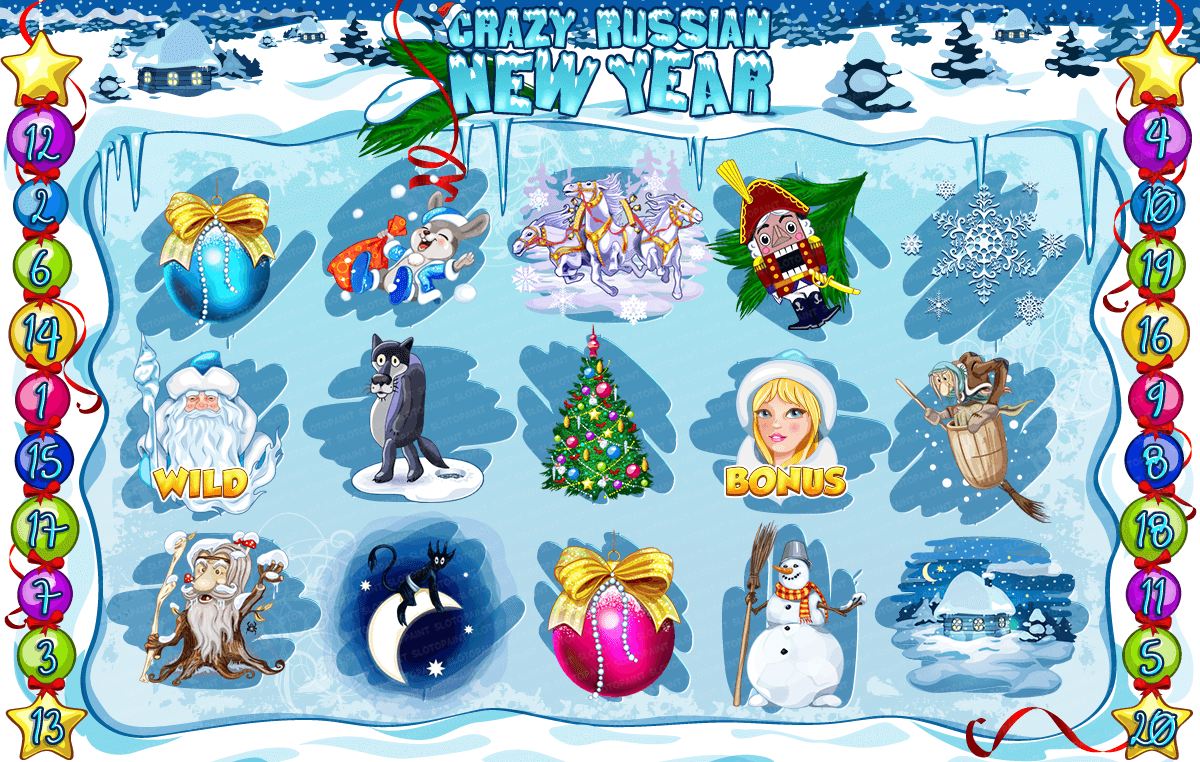 Here you can see a set of game symbols specially designed for the slot machine "Crazy Russian New Year". In this set there are symbols from different categories, including "low", "middle" and "high" categories. Thus, the number of winning points may differ, as a result of simultaneous getting the game symbols of one or another category.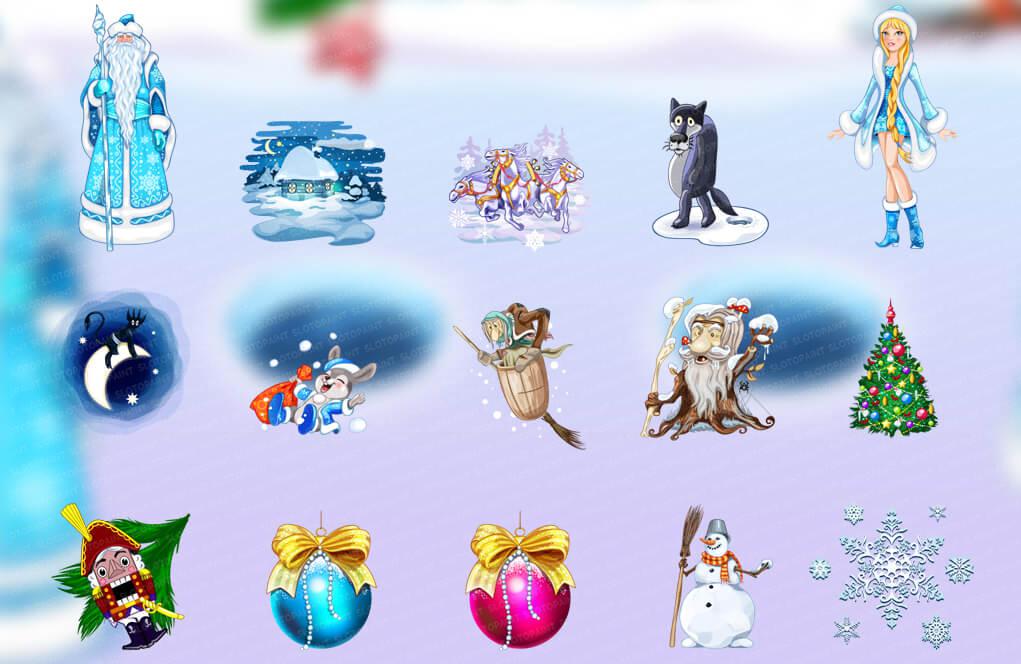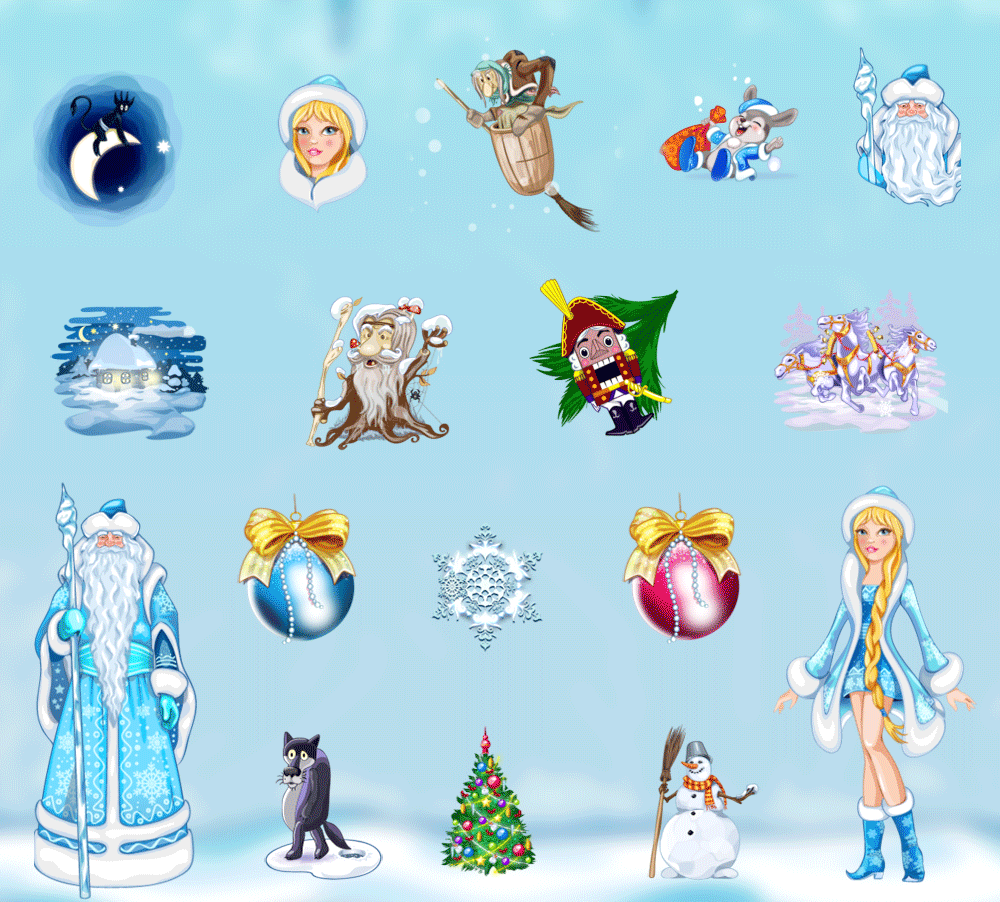 Here you can see the main screen of the bonus game, where you have to work hard to catch a magical pike from the ice-hole. You will have several attempts to catch it, simultaneously catching various trash. Each caught item has a certain value and brings the player both bonuses and disbonuses. But your main goal is, of course, the pike.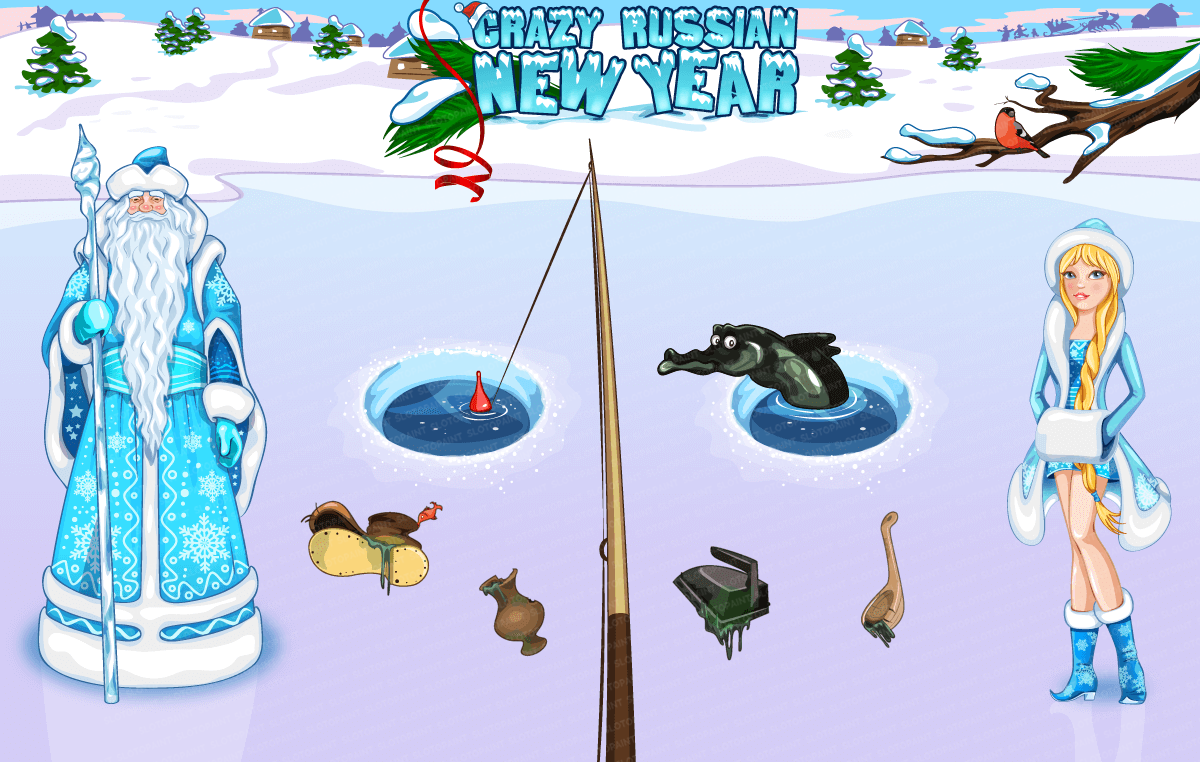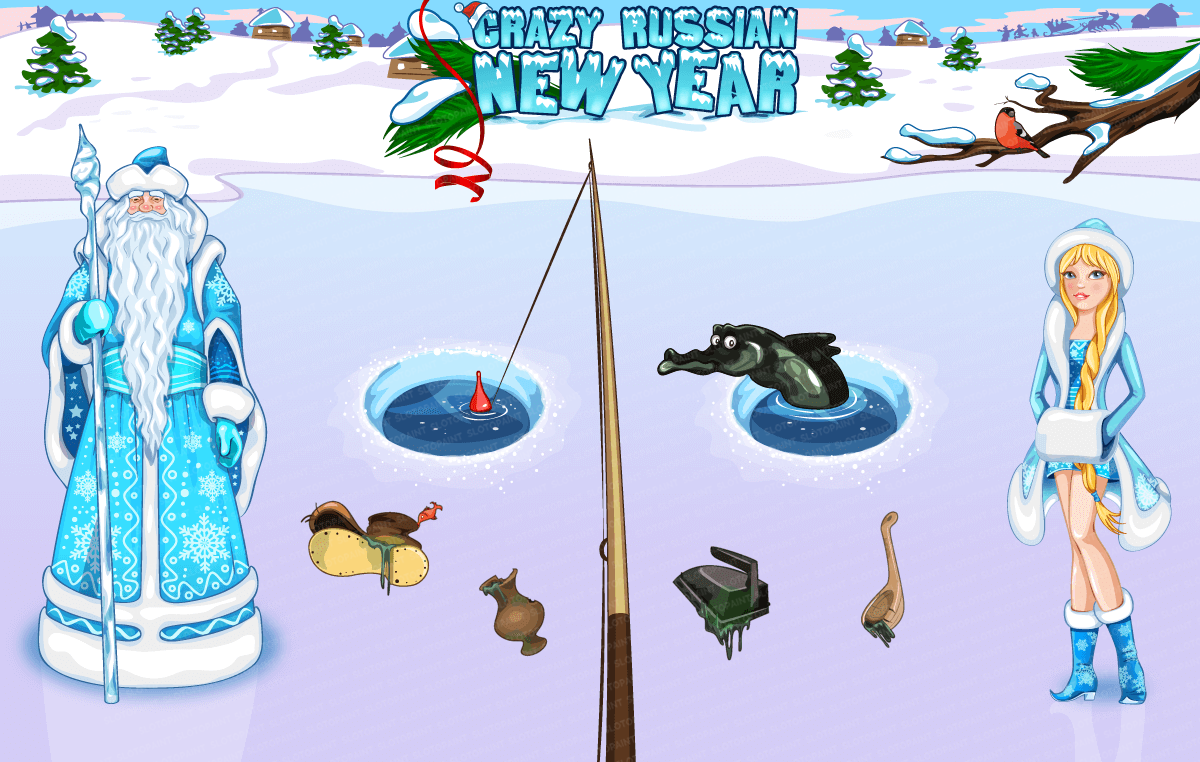 And this is an additional screen of the bonus game, where you have to open New Year bags with gifts. Have you been obedient to this year? If so, then hurry to open the bags, but remember that the main prize is hidden only in one of them. Open the first bag successfully and get the multiplier to the next opening.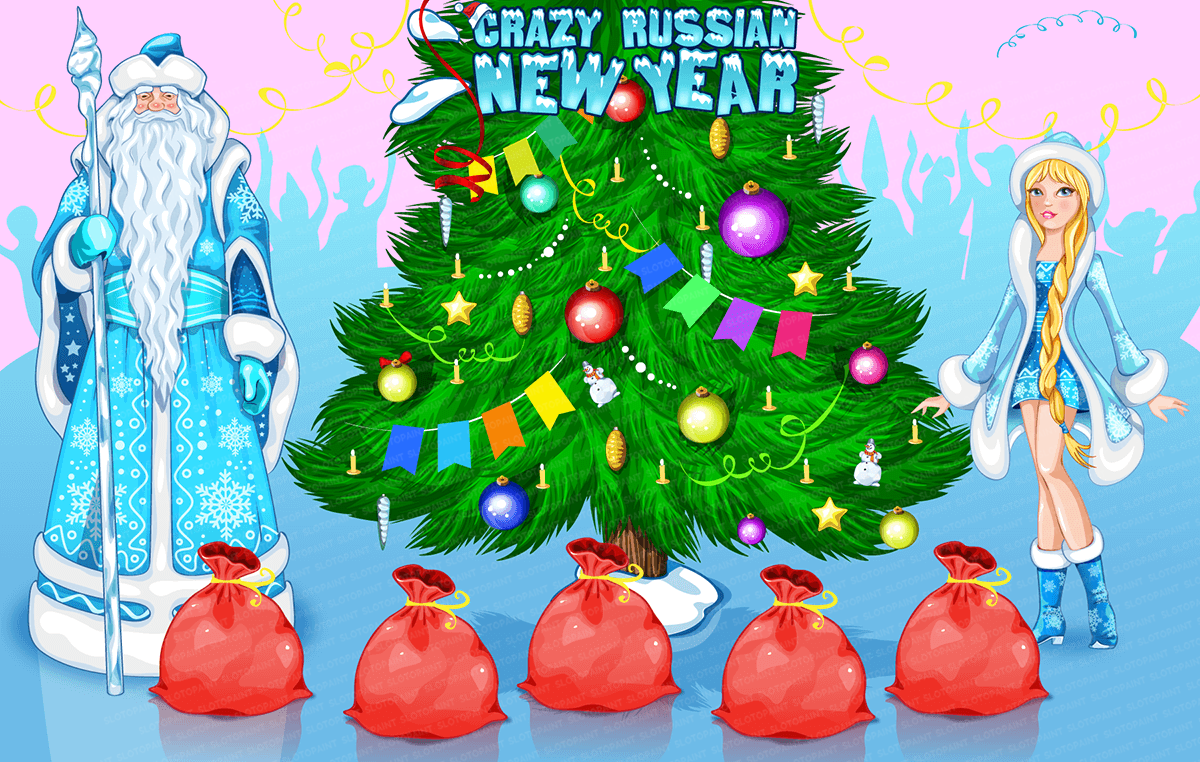 Here you can see the same screen for an additional bonus game, but with open bags. This time, the winning points were in three bags, one was completely empty, and another one concealed a mega bonus in the form of gifts and sweets.