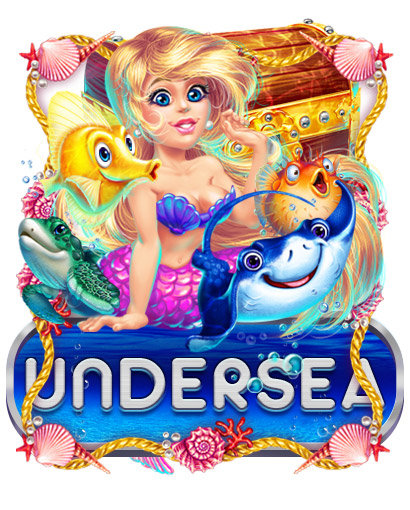 Undersea Themed Online Slot machine
The theme for our online slot machine was chosen the classic Mermaid theme, written by Andersen. In the charming multiplayer of Disney, the disobedient 16-year-old mermaid Ariel is fascinated by life on land. On one of her visits to the surface, which is banned by her controlling father, King Triton, she falls for the man-prince. Determined to be with her new love, Ariel makes a dangerous deal with the sea witch Ursula to become a human within three days. But when the plans go against the amateurs of the stars, the king must make the final sacrifice of his daughter.
You can purchase this slot game at our store – https://slotopaint.com/product/undersea/. Below, you can see the game reels of the slot game "Undersea":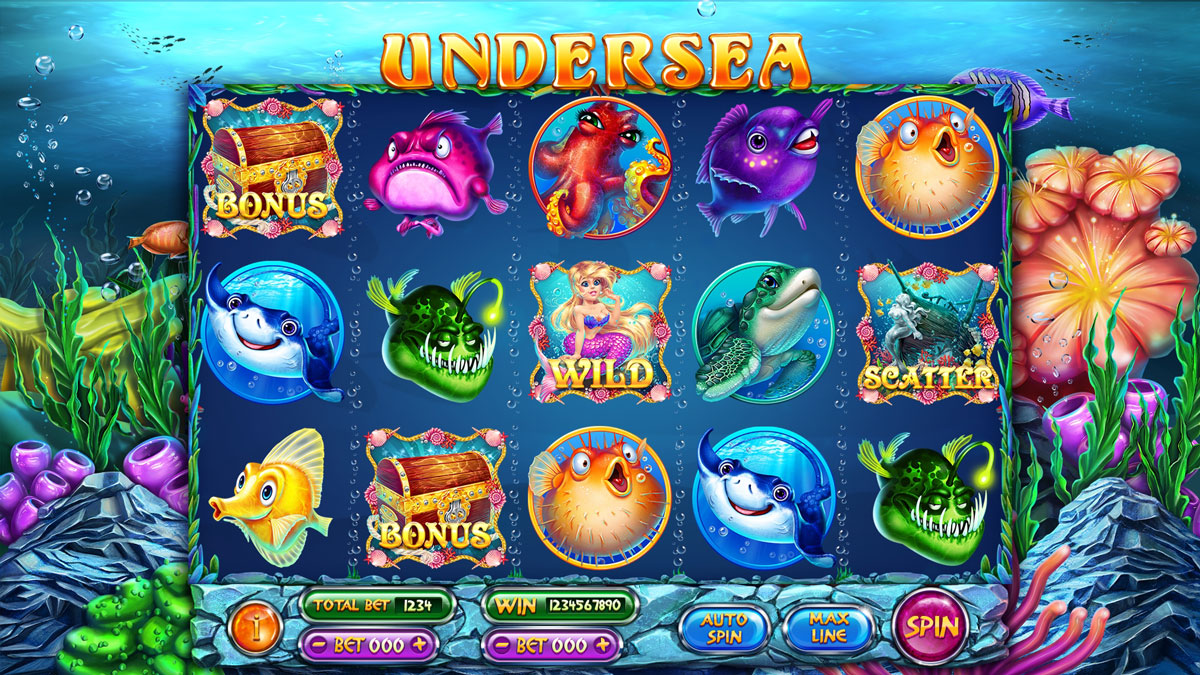 "Do not think that there, on the bottom, there is one bare white sand; no, there are growing trees and flowers with such flexible stems and leaves that they move, like living, with the slightest movement of water. Between the branches snake fish big and small – just like birds".
The ocean is a rich underwater world, with its laws, treasures and inhabitants. He is still a mystery to mankind. Plunging into the depths of the sea, we discover the incredible beauty and mystery of the ocean. The underwater world is beautiful, under the water, hidden from the eyes of a man, a mysterious and amazing life is bubbling.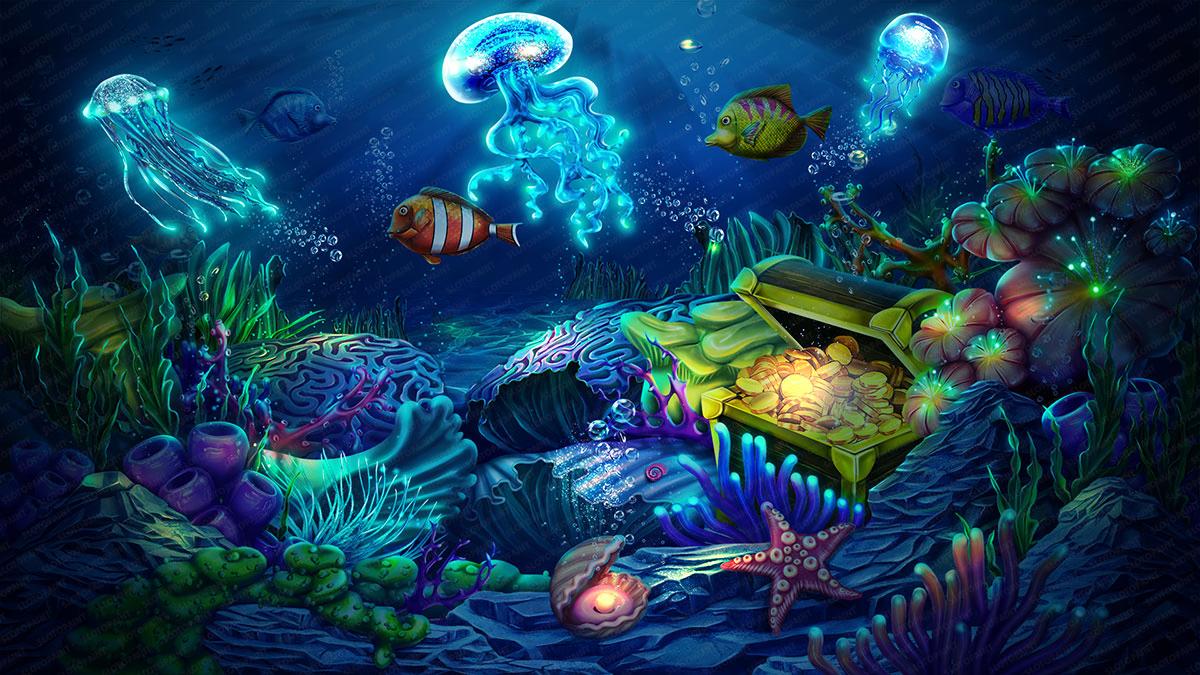 Below, you can see a set of game symbols specially designed for this slot machine. In this set there are symbols from different categories, including "middle" and "high" categories. Thus, the number of winning points may differ, as a result of simultaneously getting the game symbols of one or another category: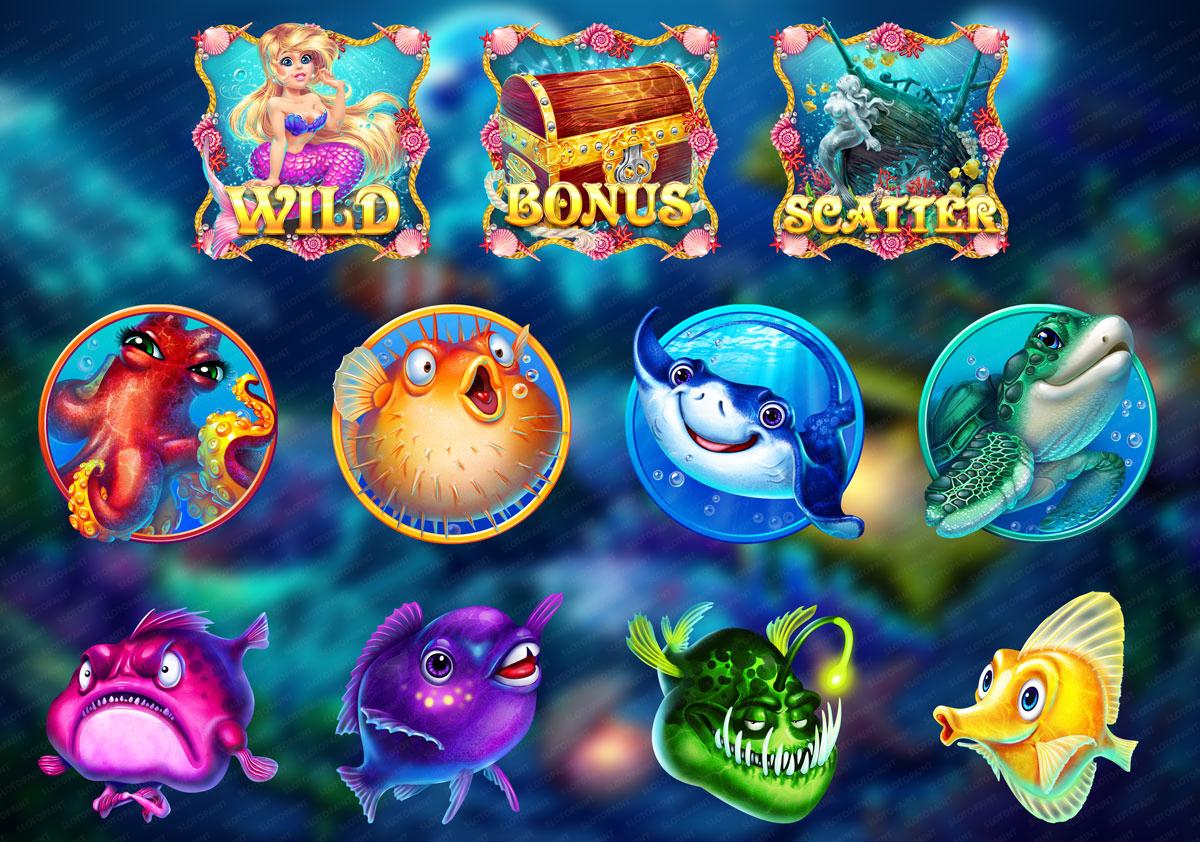 Here, you can see complete animation process of all game symbols for this online slot: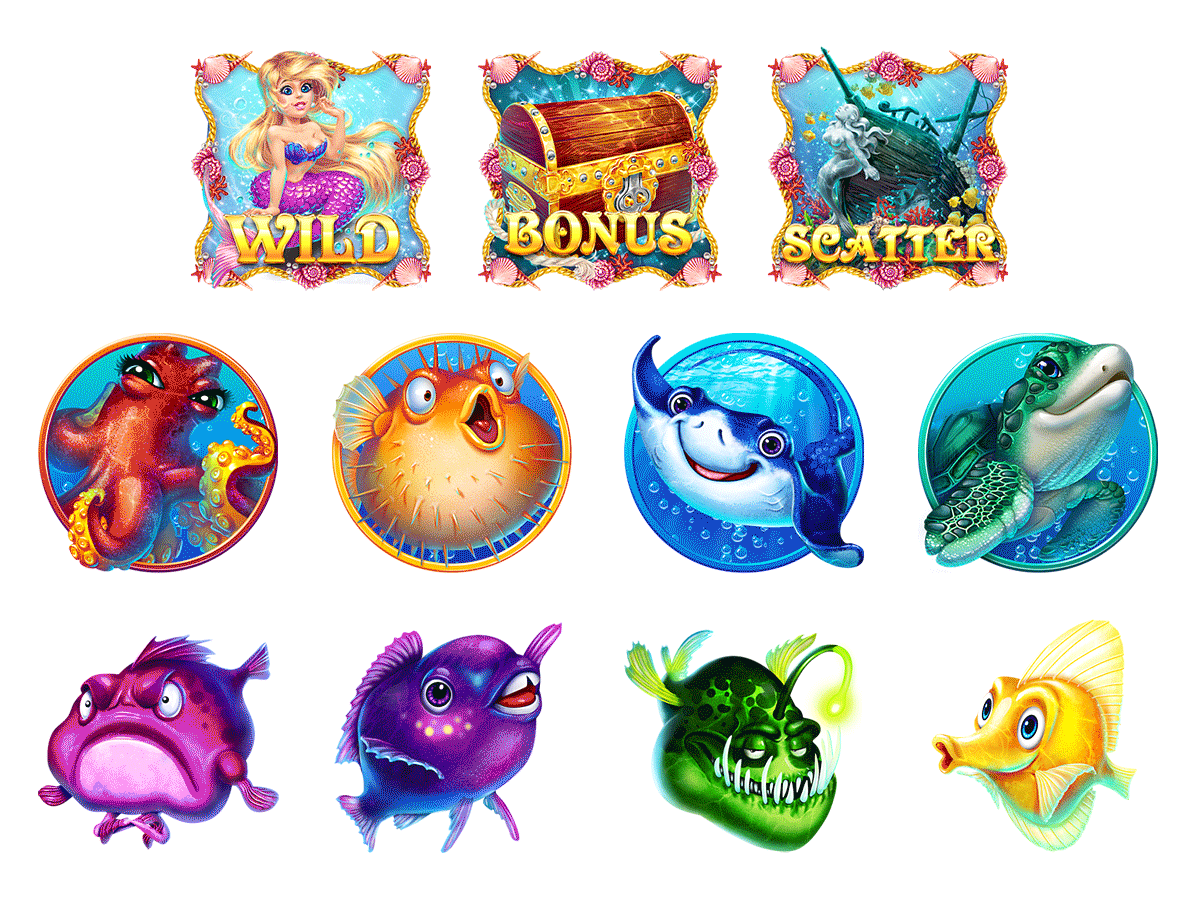 This screen is an auxiliary table of rules and here are brief classifications of game symbols from the category "high". For example, the symbol "scatter" (in a case of appearing more than two) brings to the player Free Games Round. The symbol "bonus" (in a case of appearing more than two) offers the opportunity to participate in the bonus game, and the symbol "wild" replaces any symbol on the game reels, excepting the "scatter"and "bonus" symbol.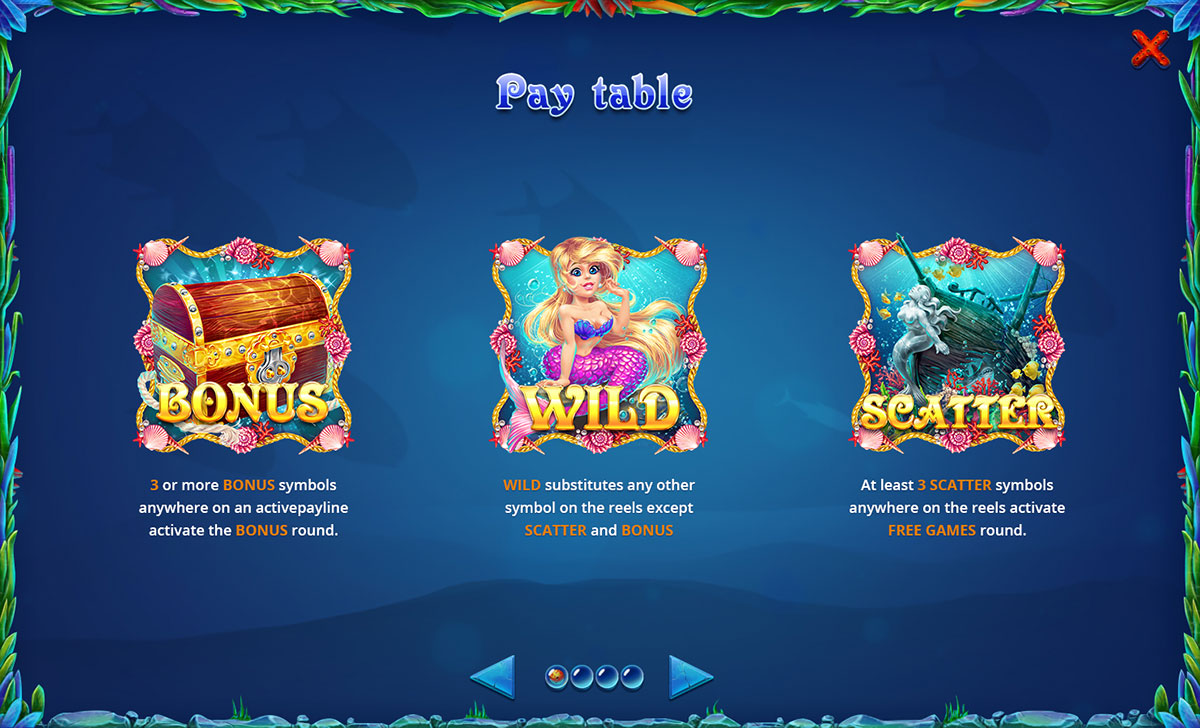 These screens is an auxiliary table of rules and payments, where the player can get acquainted with all the numerical values that are awarded for simultaneous getting of certain symbols. The more symbols of a certain type occur simultaneously on the game reels, the more winning points you get. A little lower there is a button, by clicking on which you can return to the main game screen.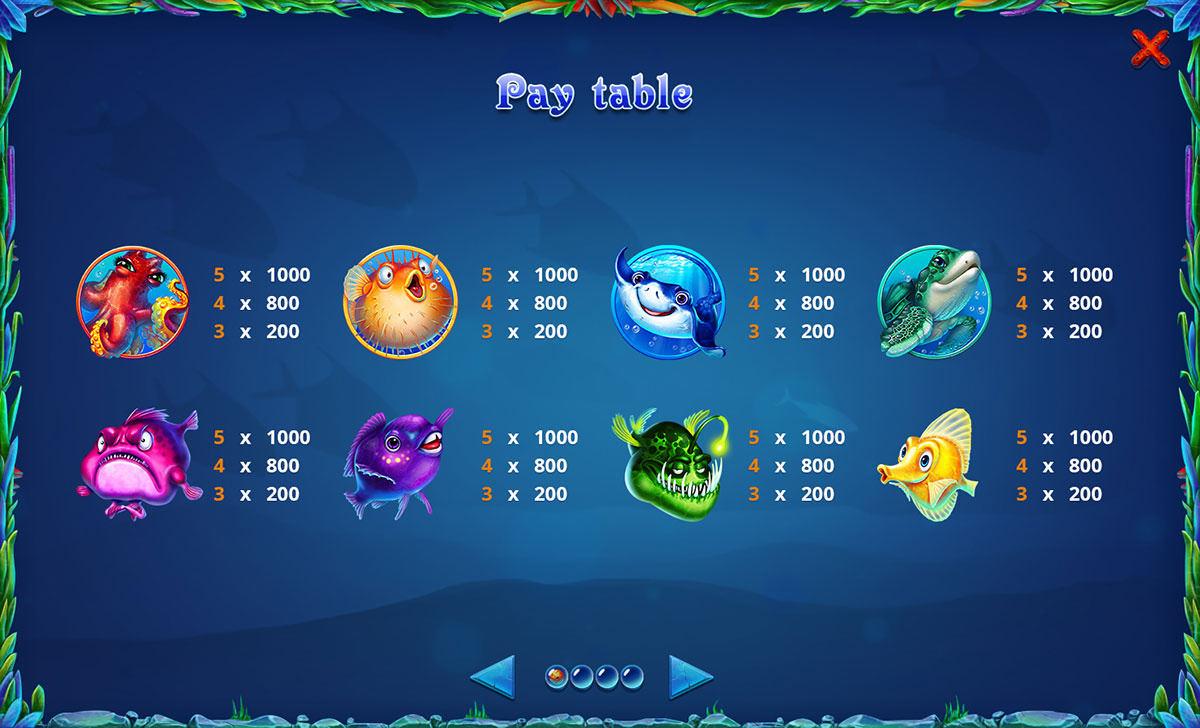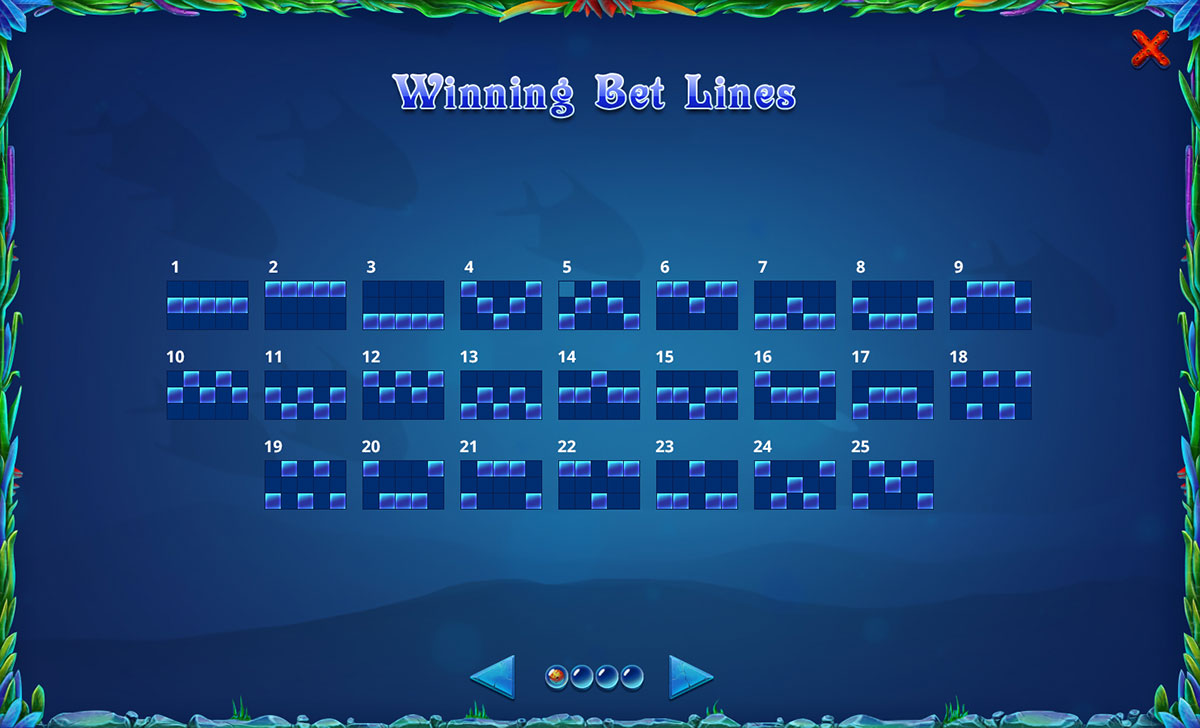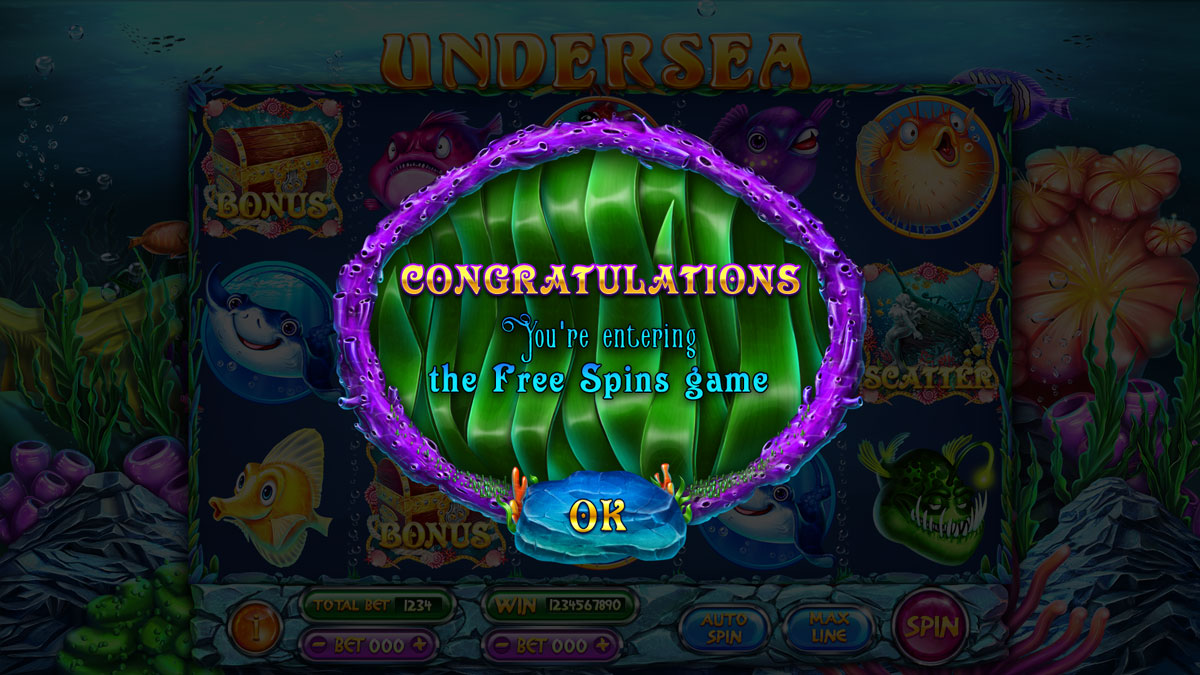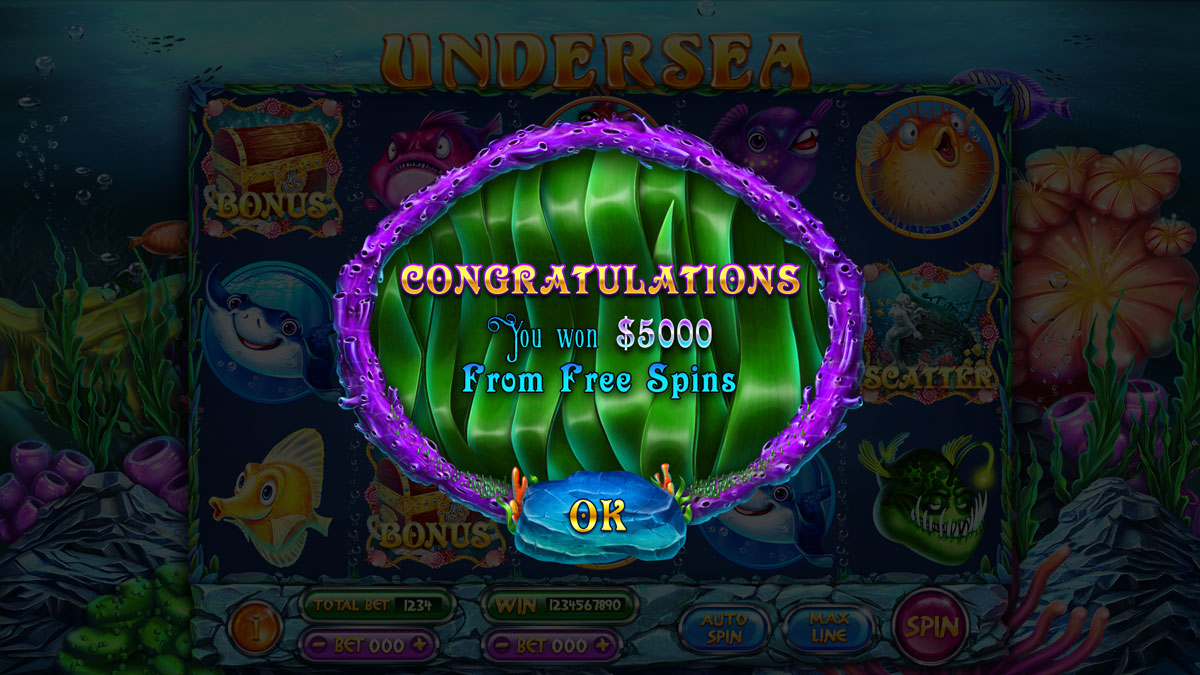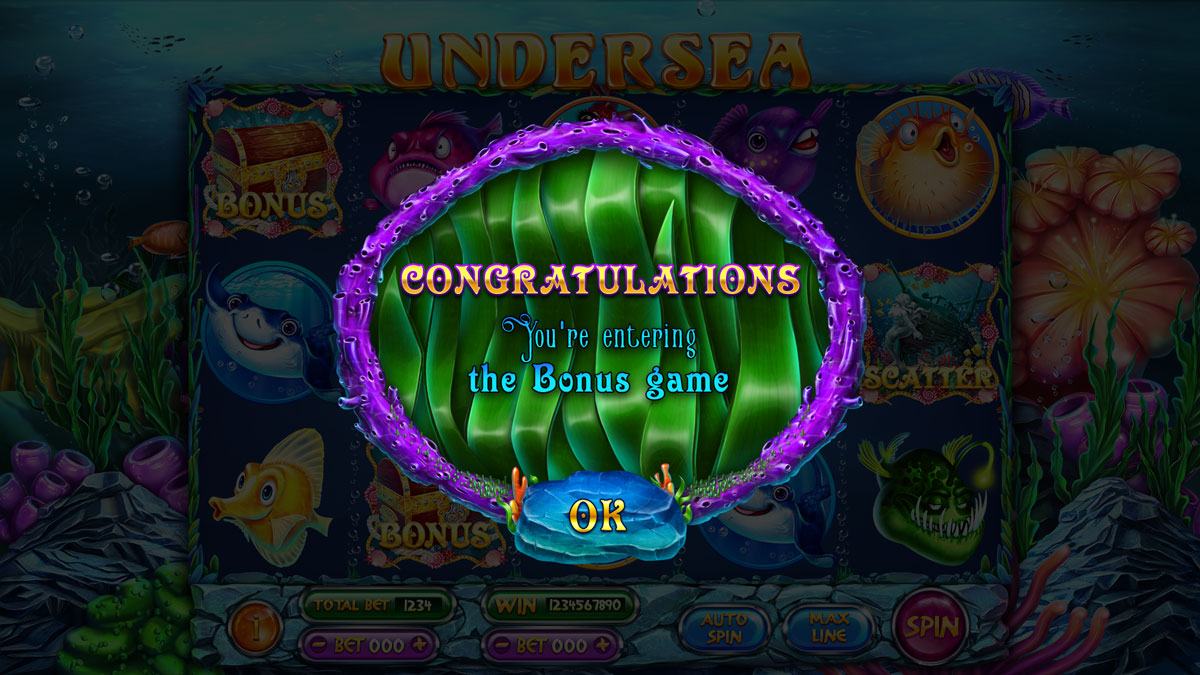 On the next image, you may see the splash screen of the Bonus Game: