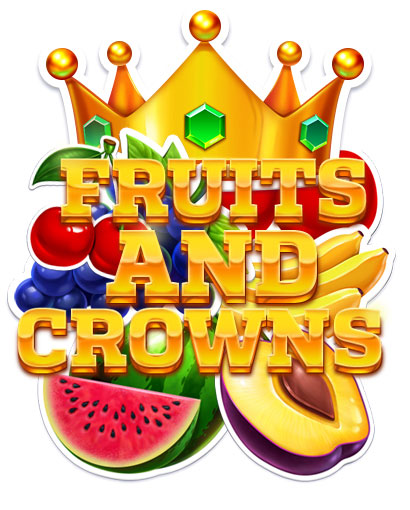 Today we provide our new fruit slot machine at your discretion. This online slot game is represented in two types of game reels. The first reel with the fields 5*3, the second – 5 * 4. In both cases, the size of the game reel is the same.  You can purchase this fruit slot at our store – https://slotopaint.com/product/fruits-and-crowns/. Below you can see both variants of game reels: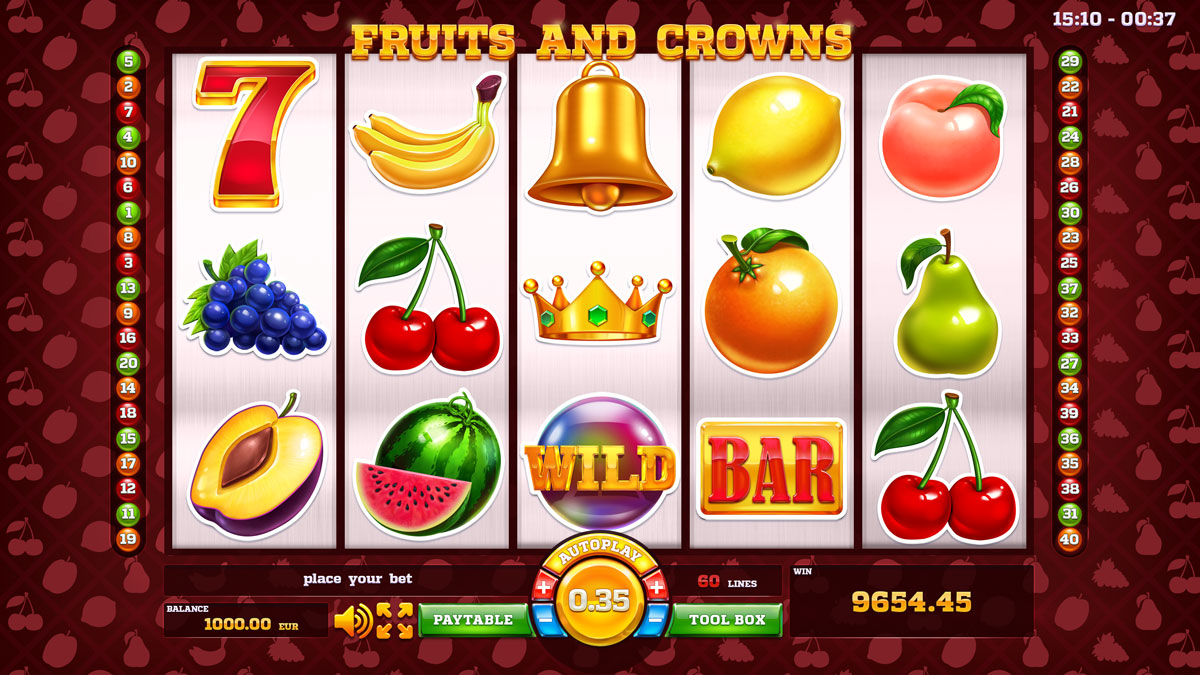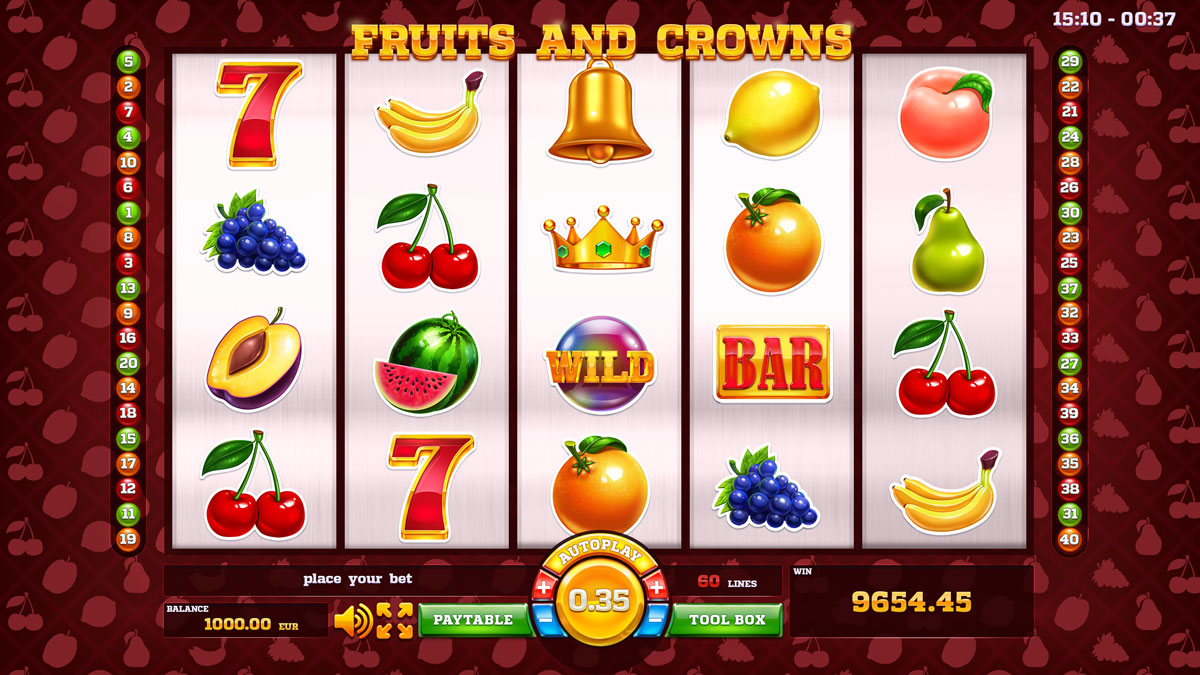 Here you can see a set of game symbols specially designed for this slot game. In this set there are symbols from different categories, including "low" and "high" categories. Thus, the number of winning points may differ, as a result of simultaneously getting the game symbols of one or another category.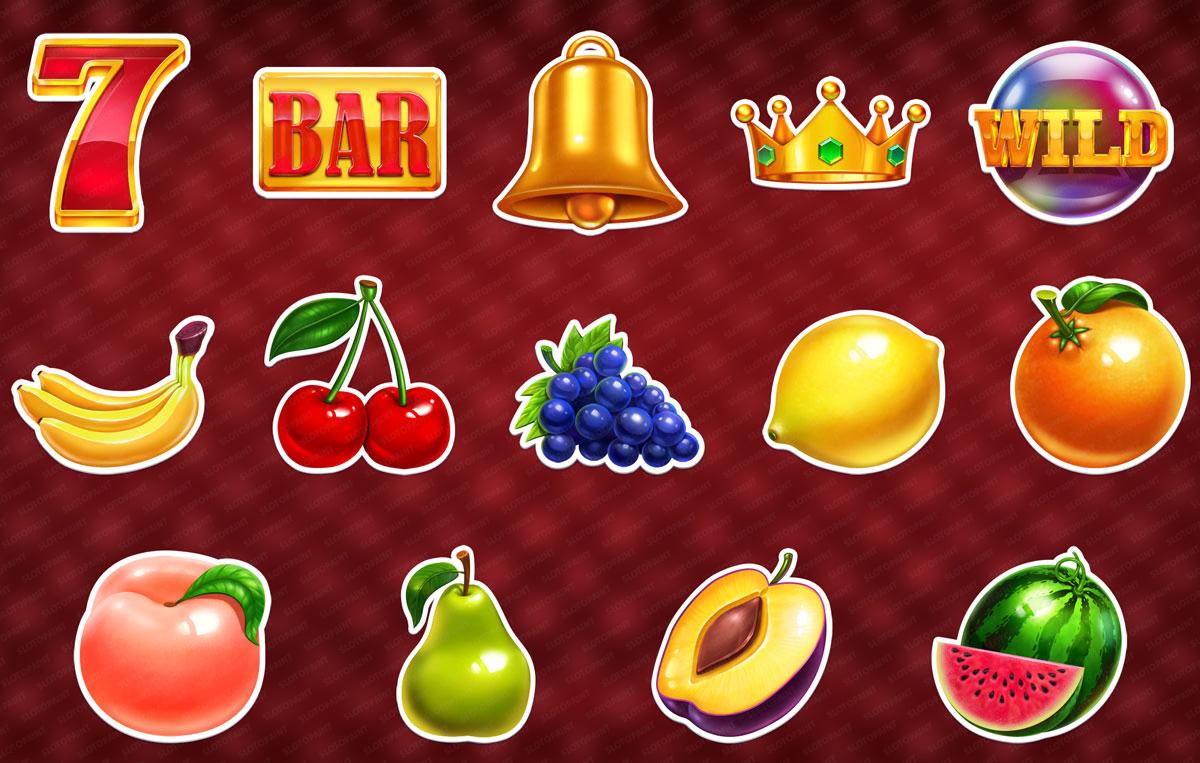 Below you can see a screen of winning combinations, where you can see the necessary sequence and arrangement of game symbols on the screen of the game interface. Here is a complete list of winning combinations in the form of color lines, but you can order a much larger number of possible options for the getting of game symbols.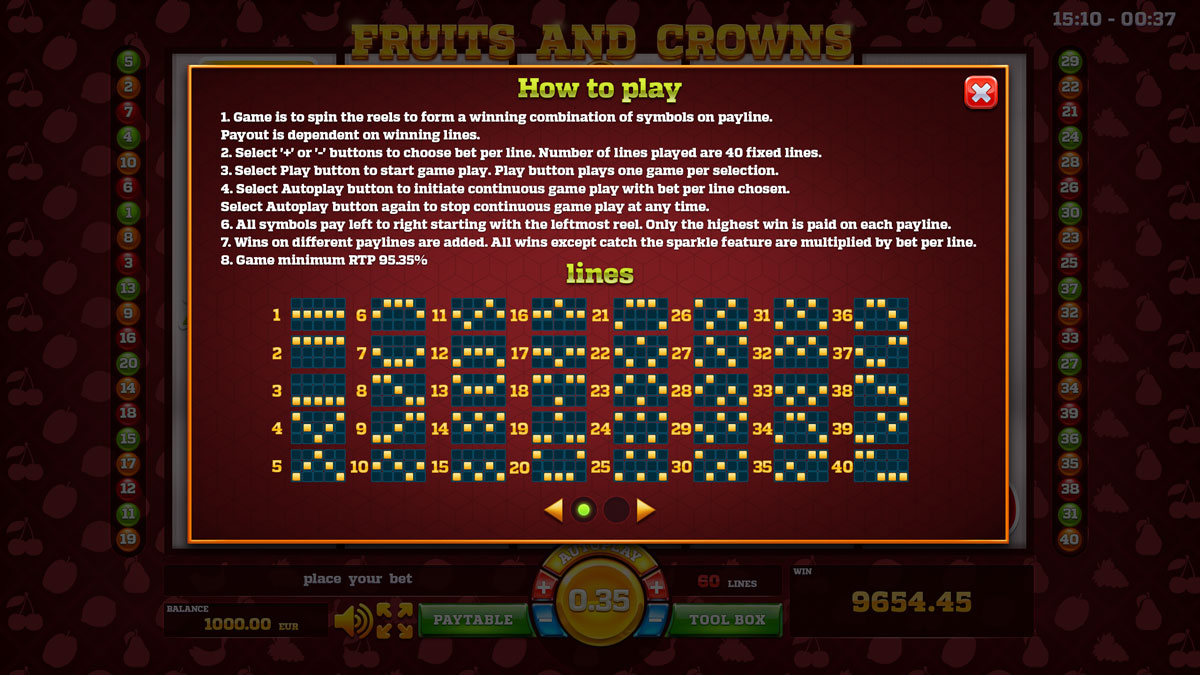 Here you can see an auxiliary table of rules and payments for categories of game symbols, such as: Low and High. Here you can find the winning values for these symbols, as well as find the number of points received for repeatedly getting a symbol of the same kind: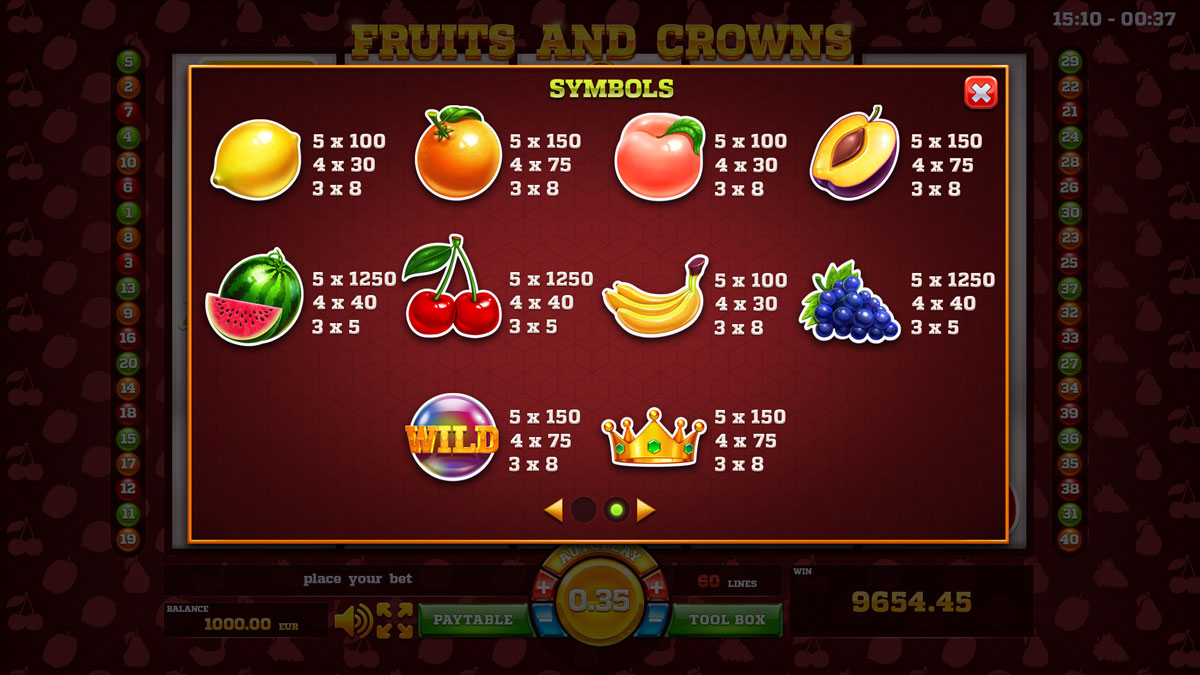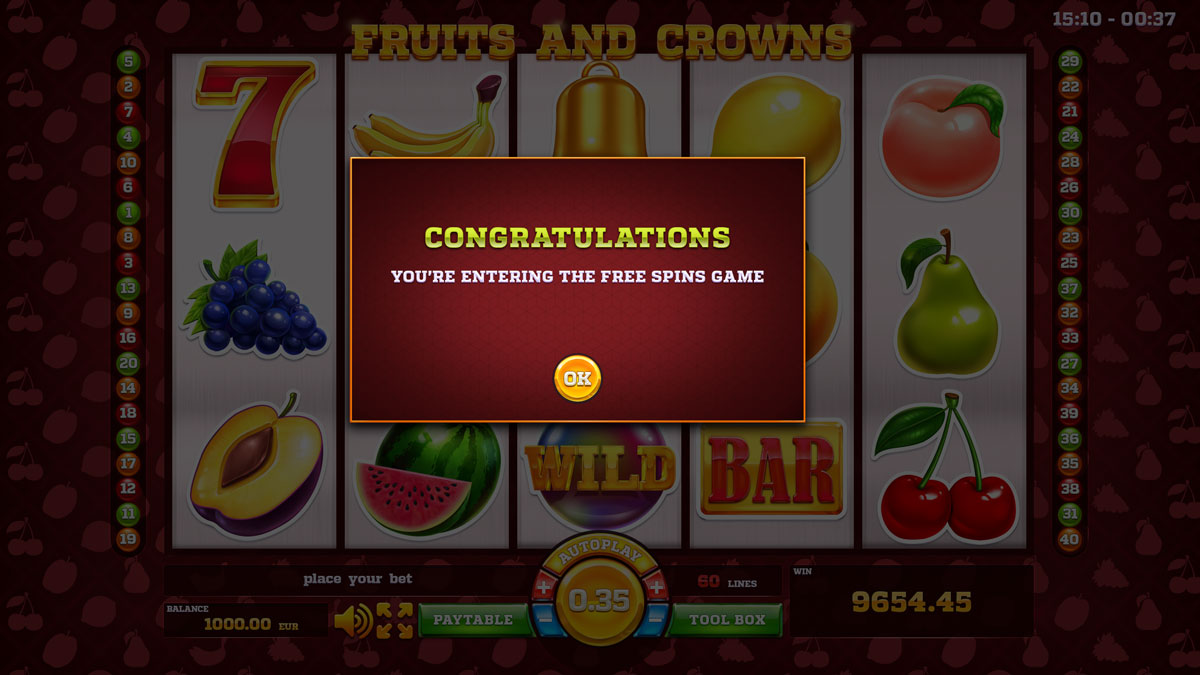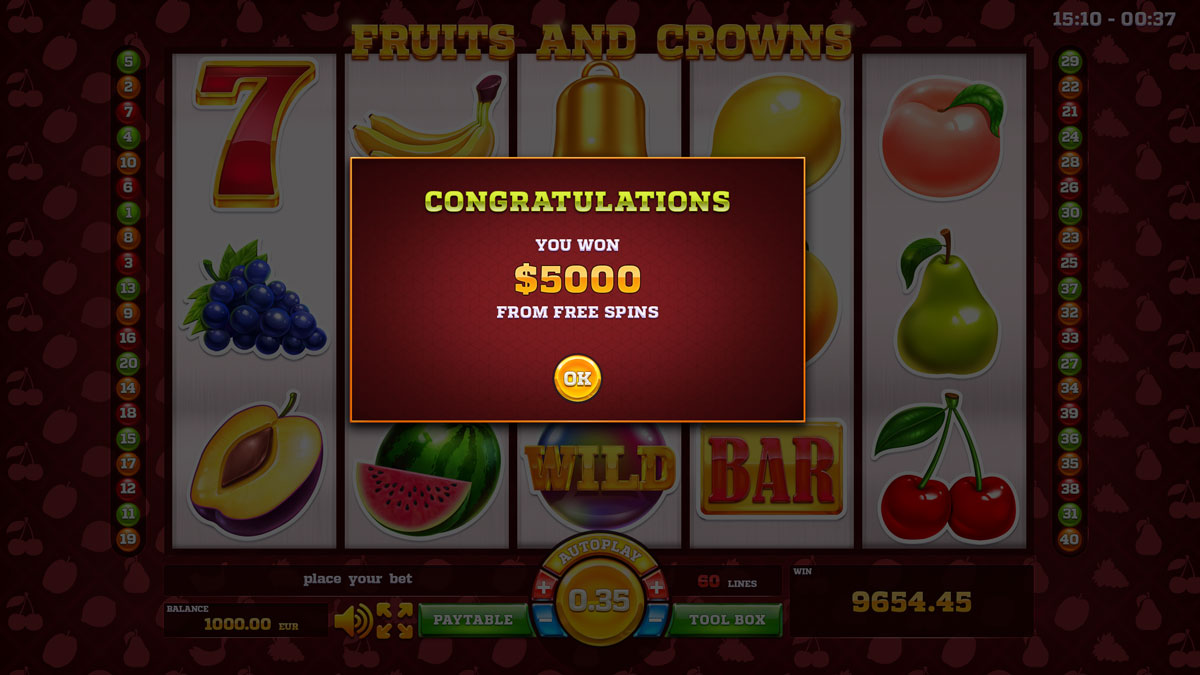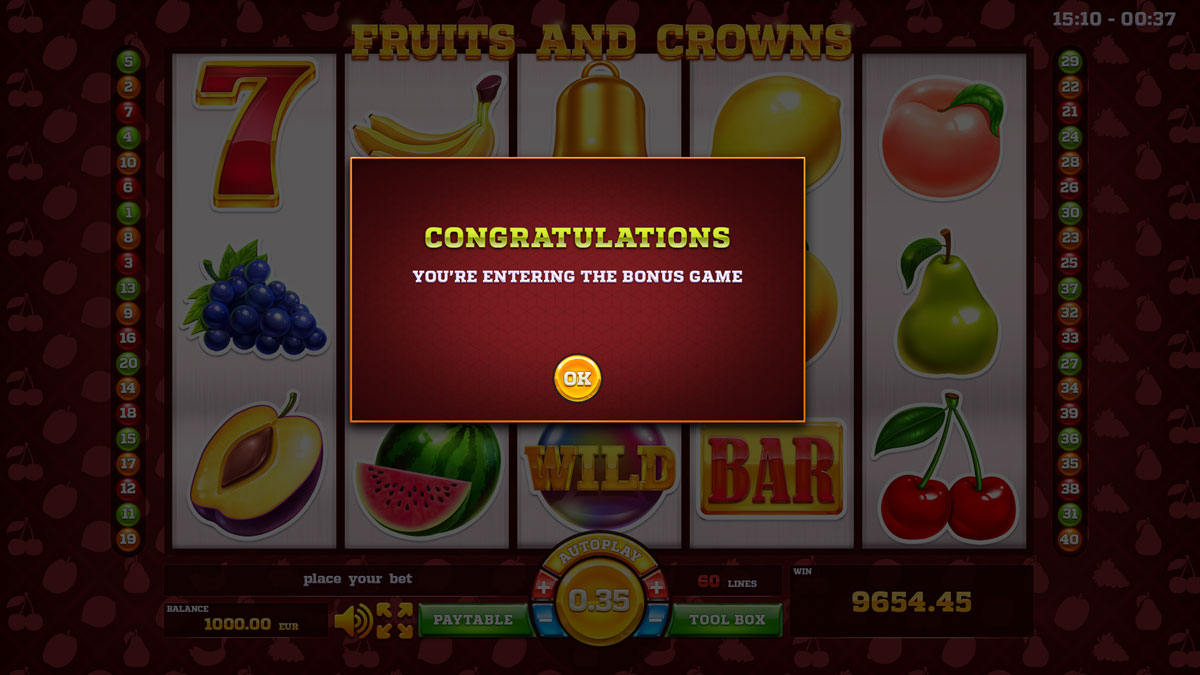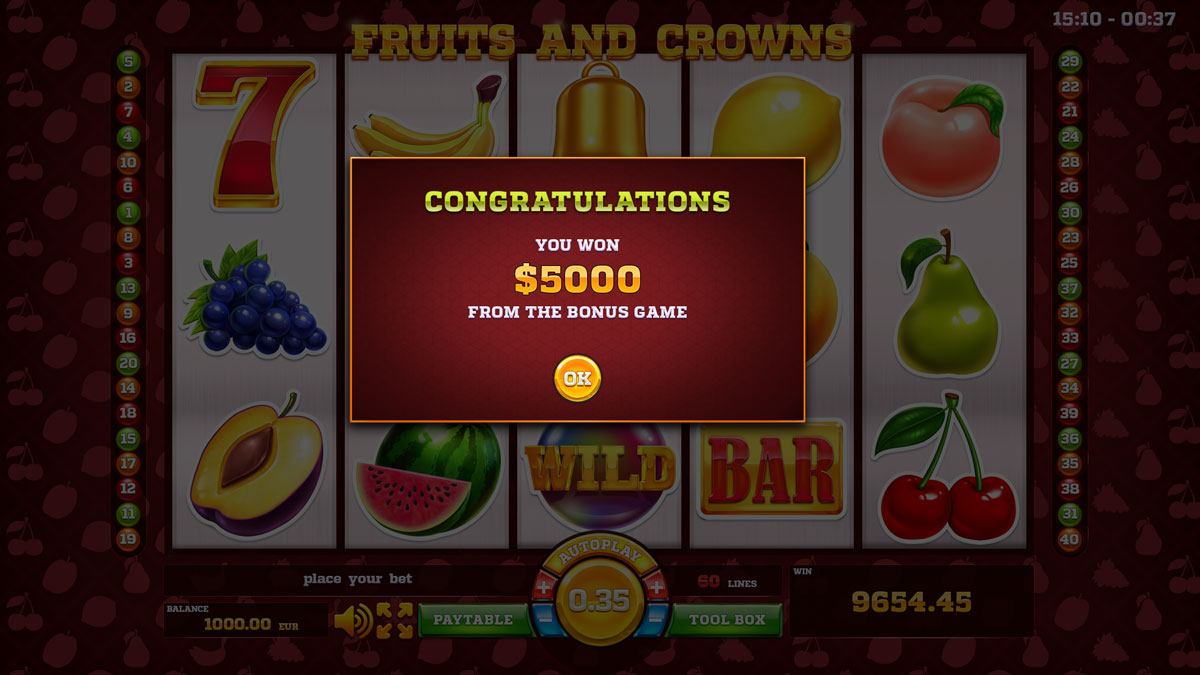 This splash screen allows the player to customize the game reel at his discretion: change the quality of graphics, language or color scheme: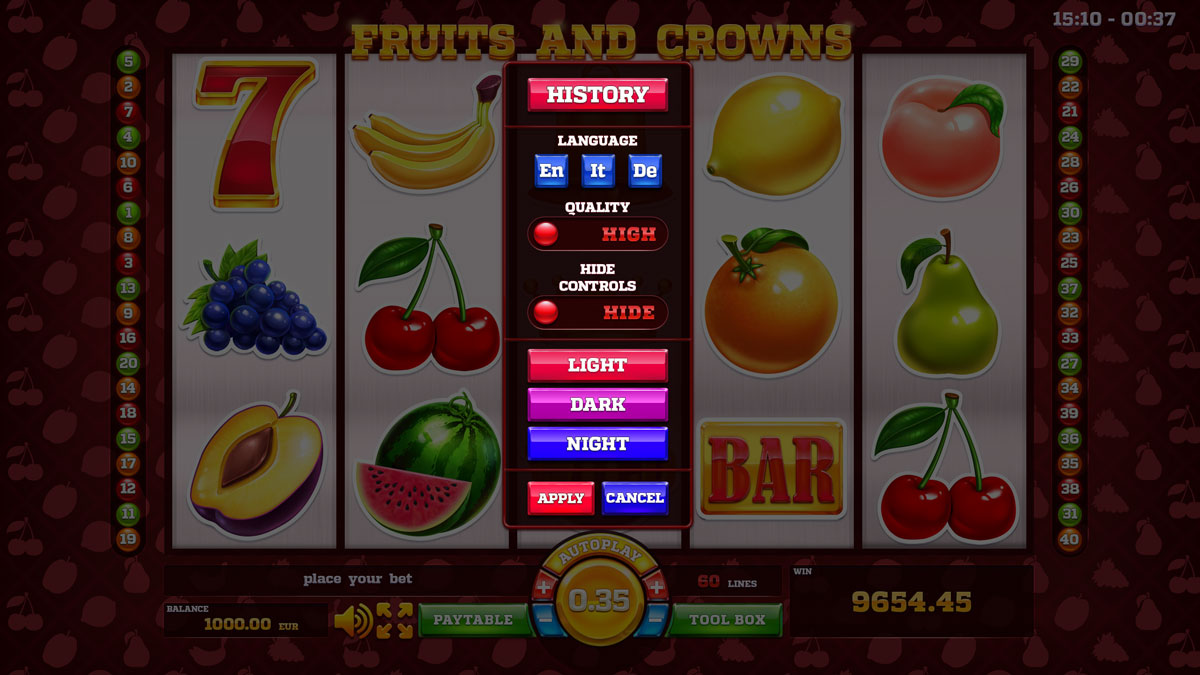 At last, we decided to show the process of animation of game symbols for all categories. The top slide belongs to symbols from the category "high", which have special properties and bring the player large winnings in addition to special bonuses. On the bottom slide are symbols from the Low category, which are made in the form of fruits and bring a small number of winning points to the player: