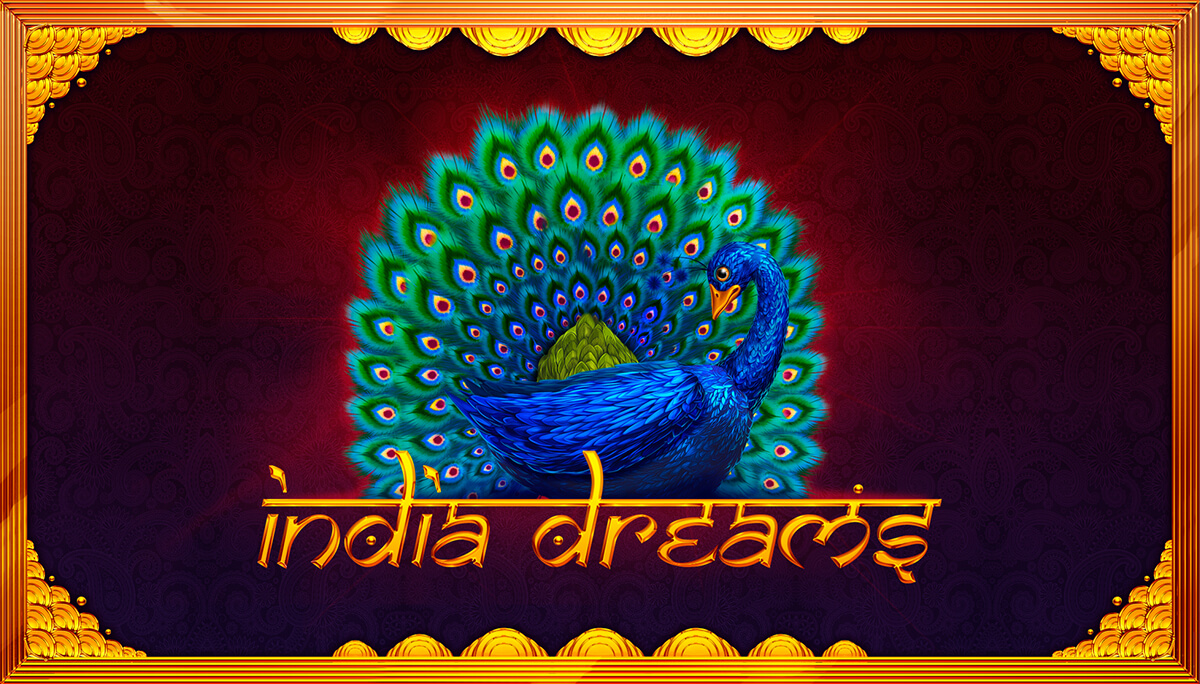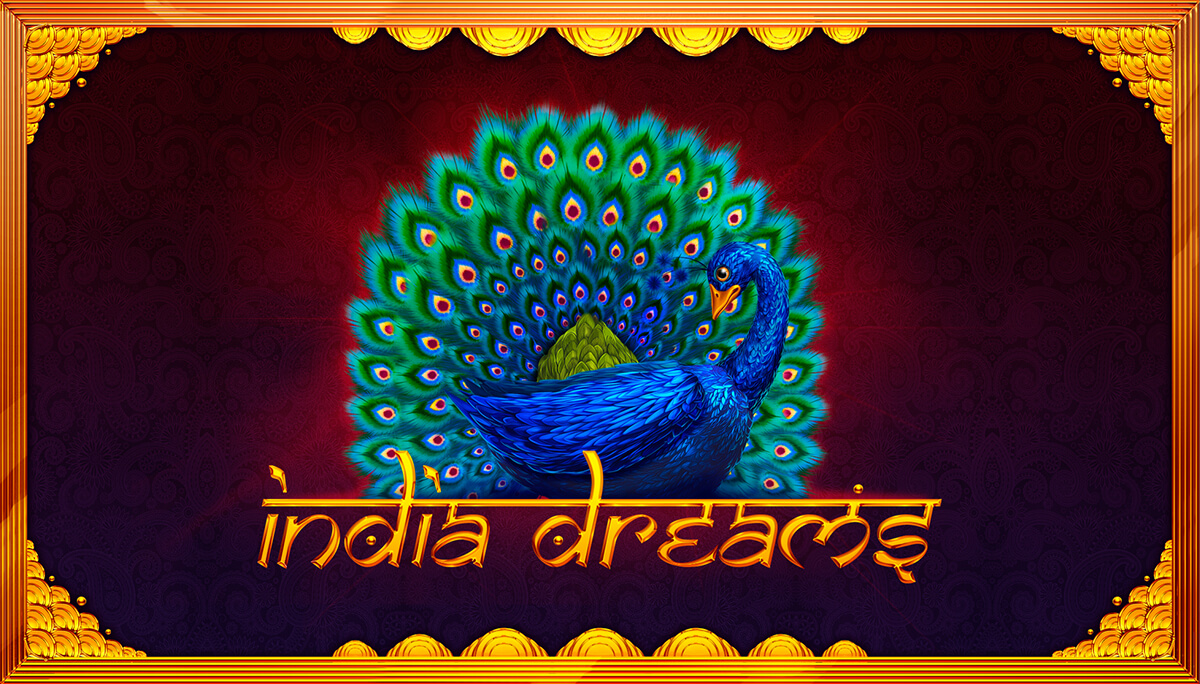 We present to your attention our new slot, available for purchase in our store. You can buy this slot machine at http://slotopaint.com/product/india-dreams/
This slot, developed by our designers, brings the player to the world of East Asia, its culture, traditions and symbols. The symbols in the slot machine are rasterized and animated.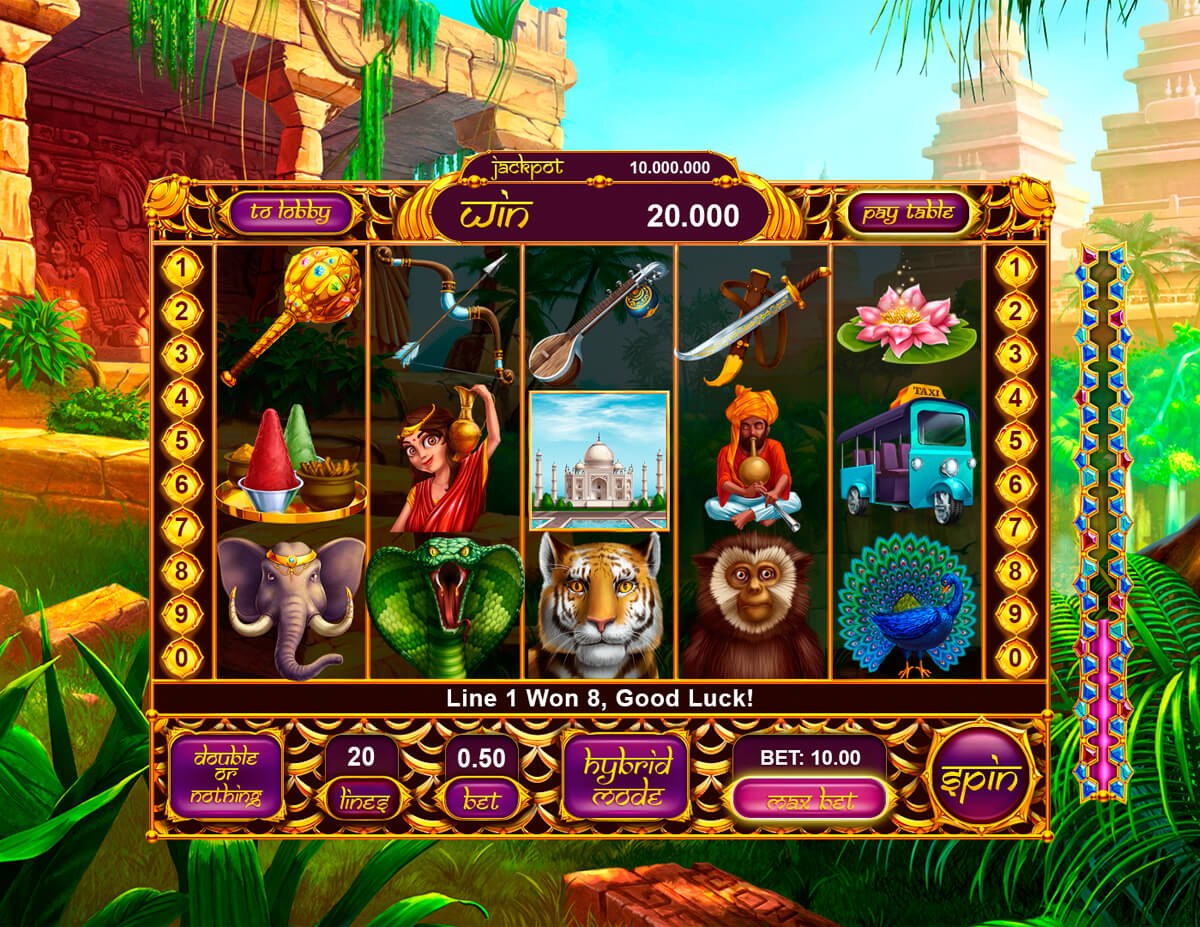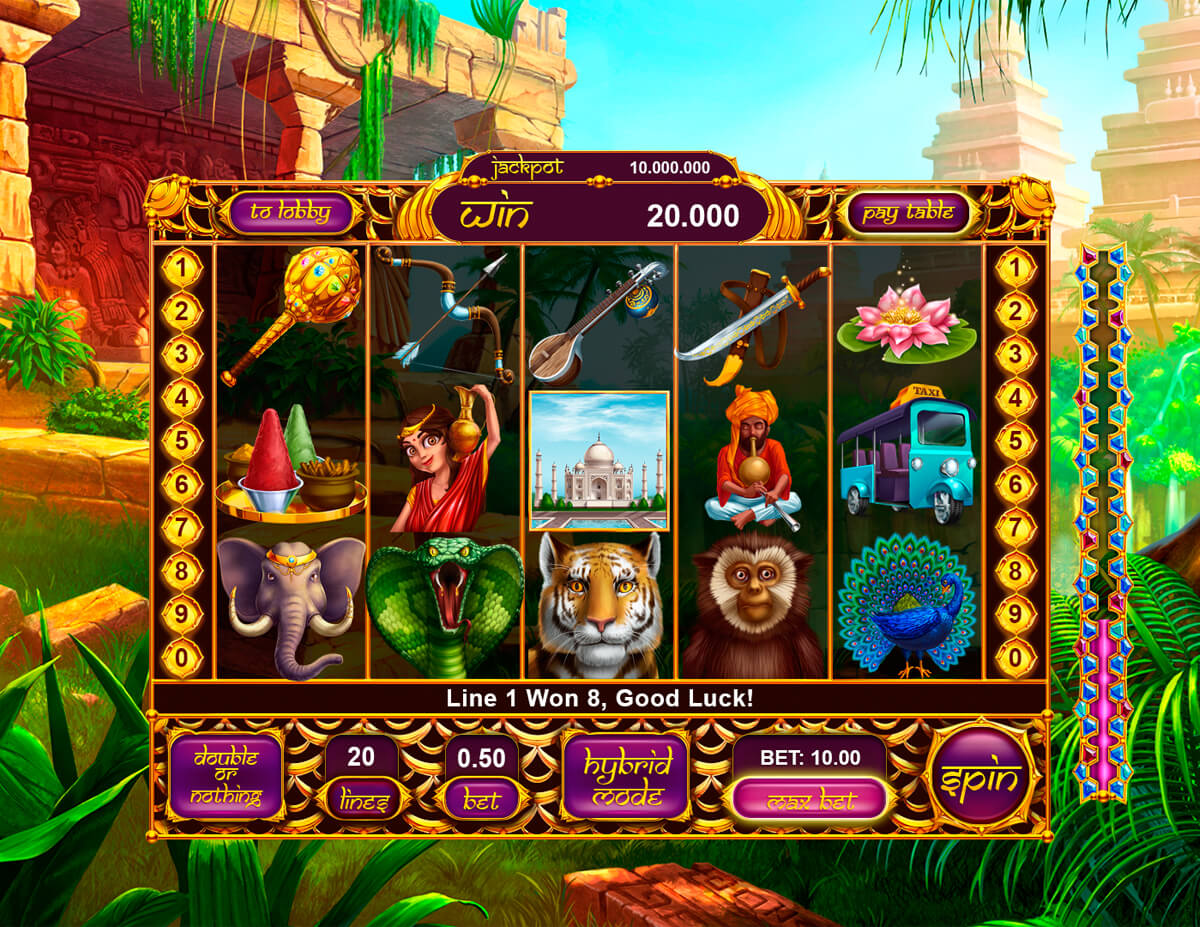 This is the final version of the thematic background image for the main game mode of the slot machine "India Dreams". Here you can see the Indian jungle that stretches among the oldest pyramids and other ancient buildings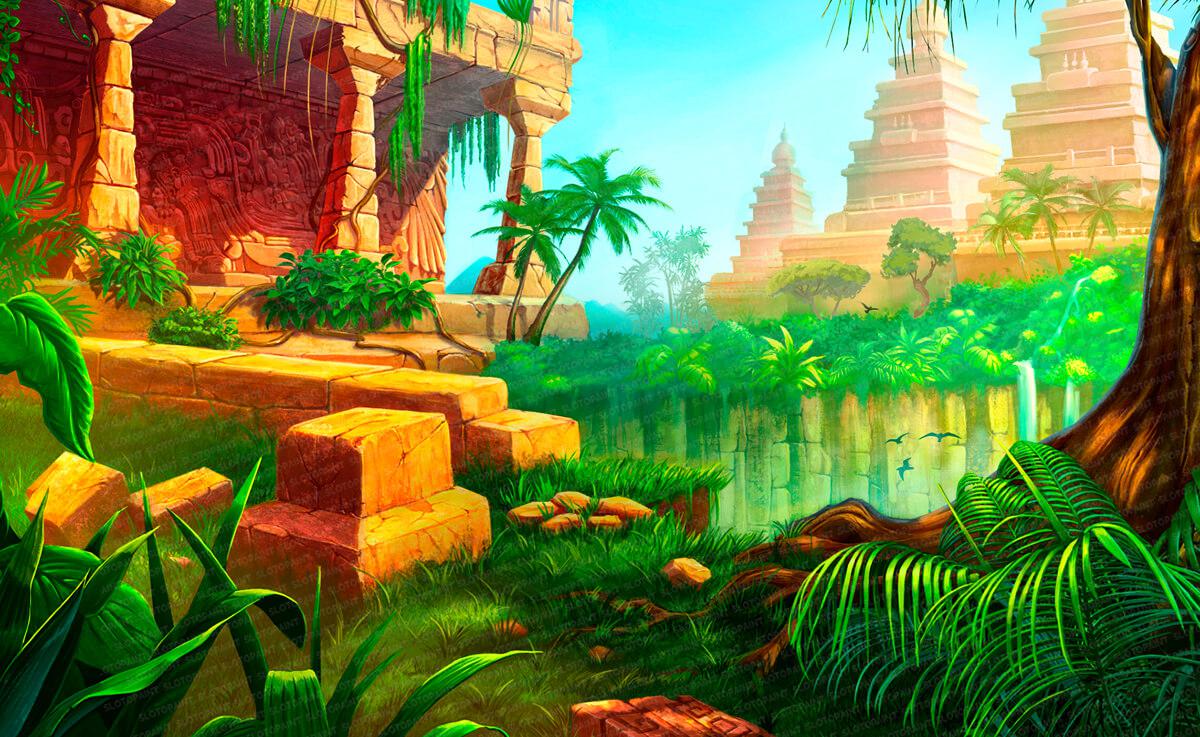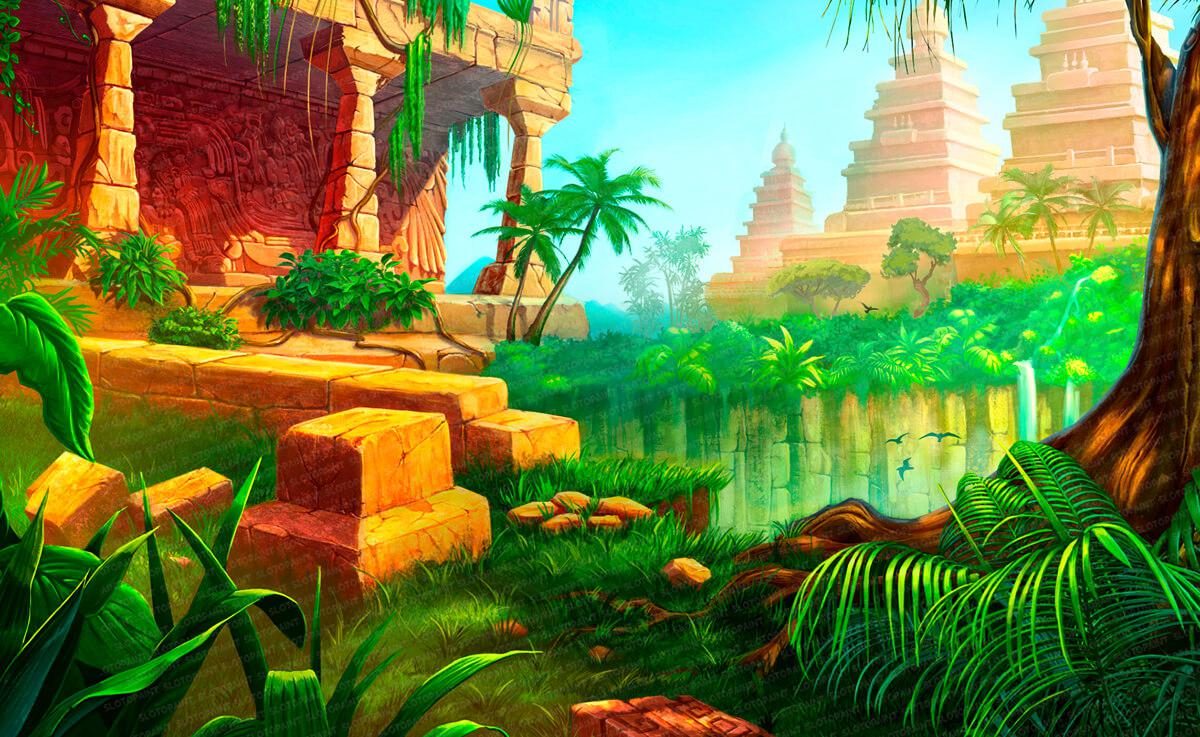 This illustration was developed as an additional background image for a special game mode "Bonus Game". This game mode is activated in a case of getting a special combination of bonus game symbols and invites the player to participate in the bonus game.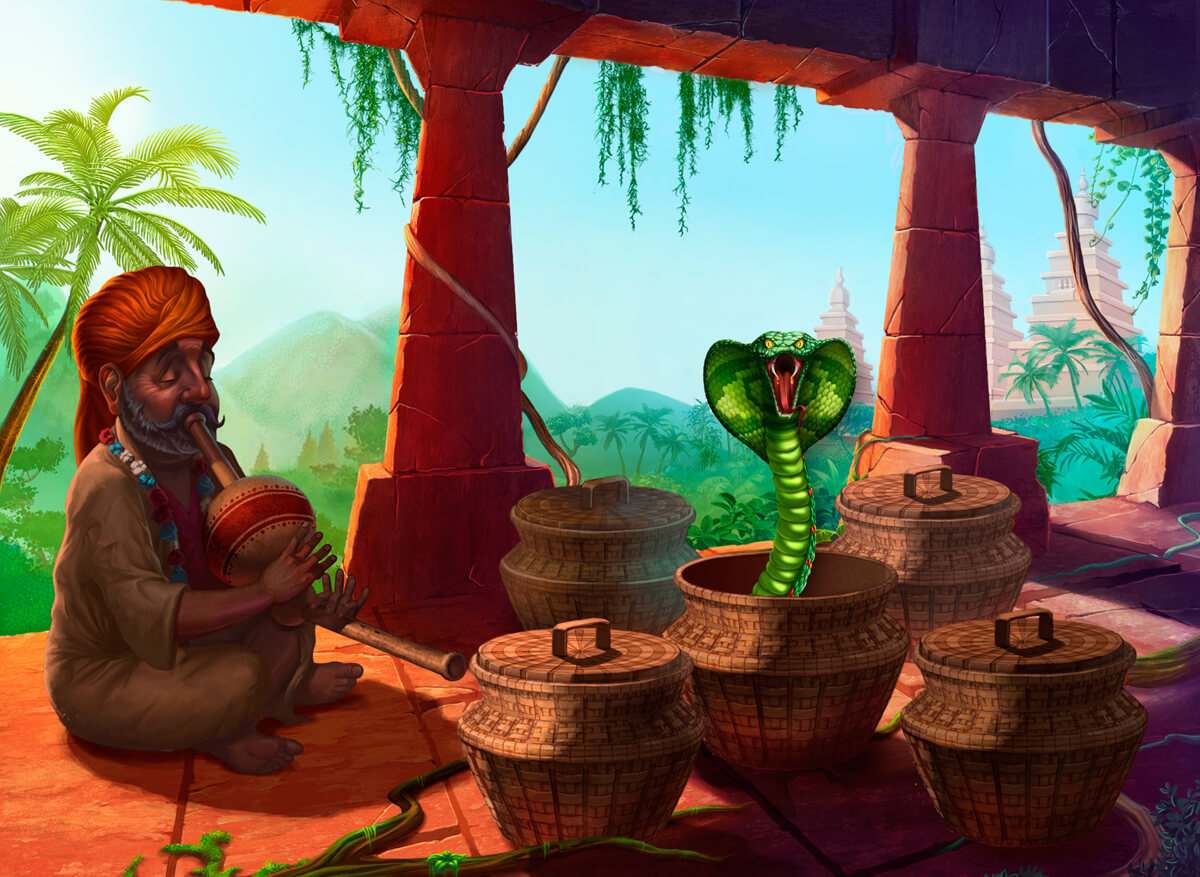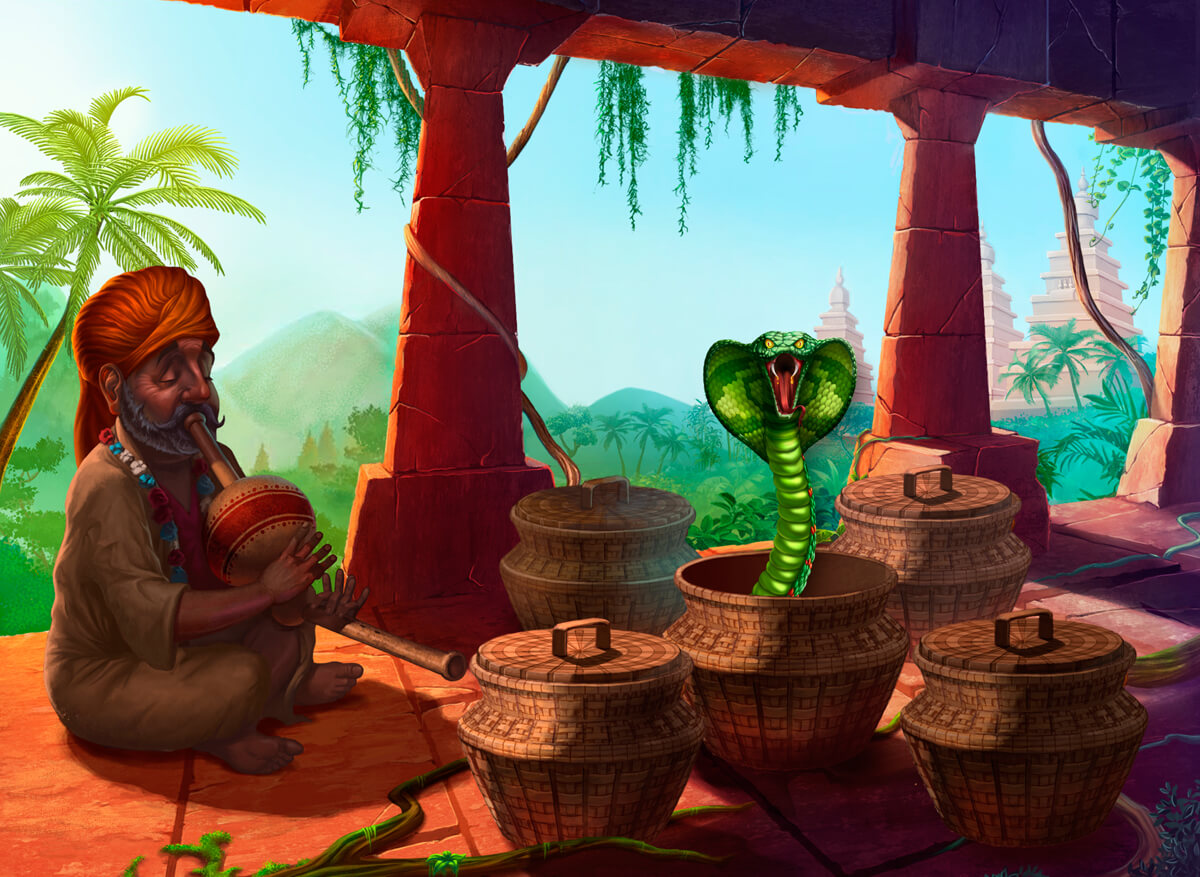 These are the final versions of the thematic game symbols.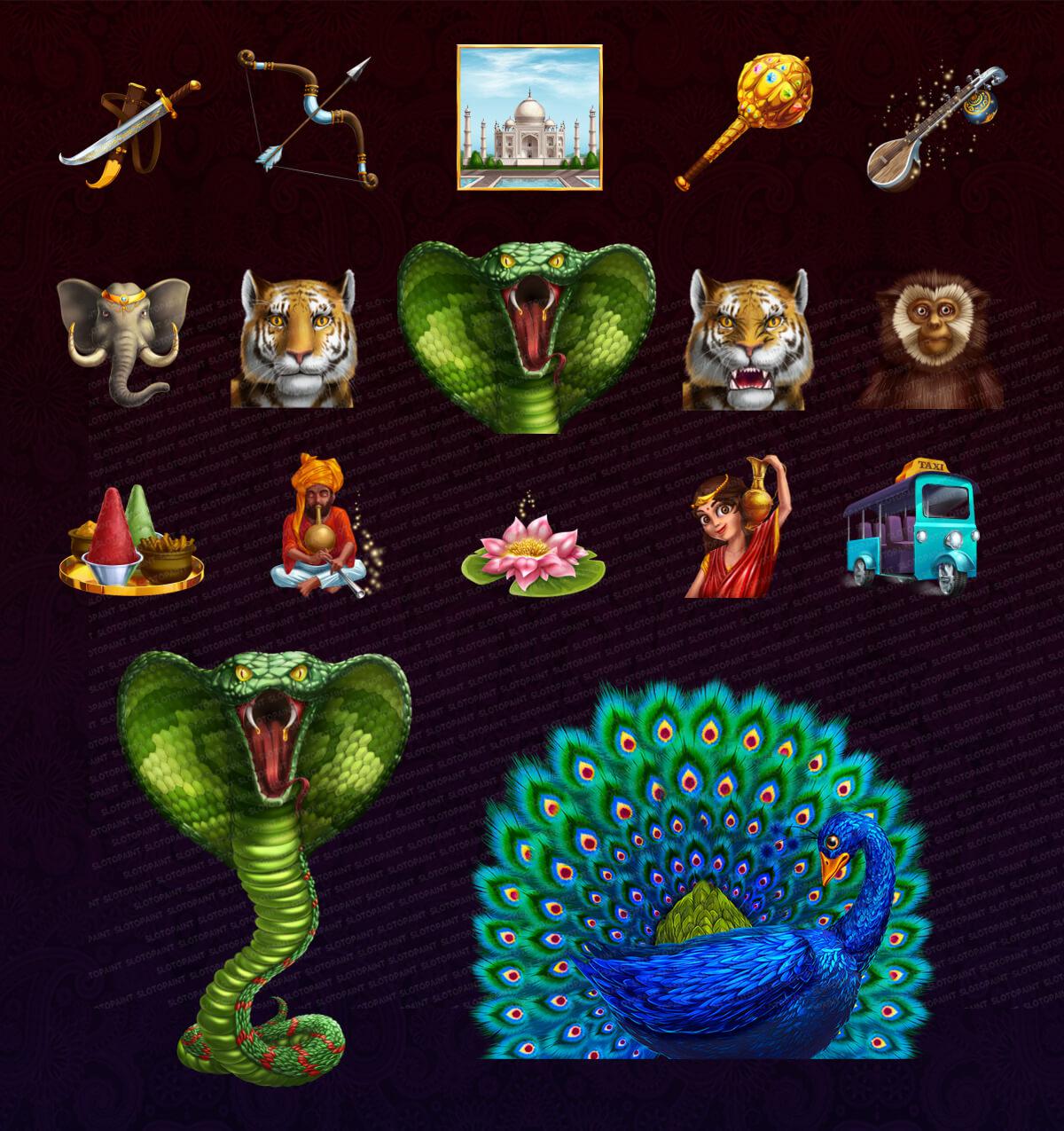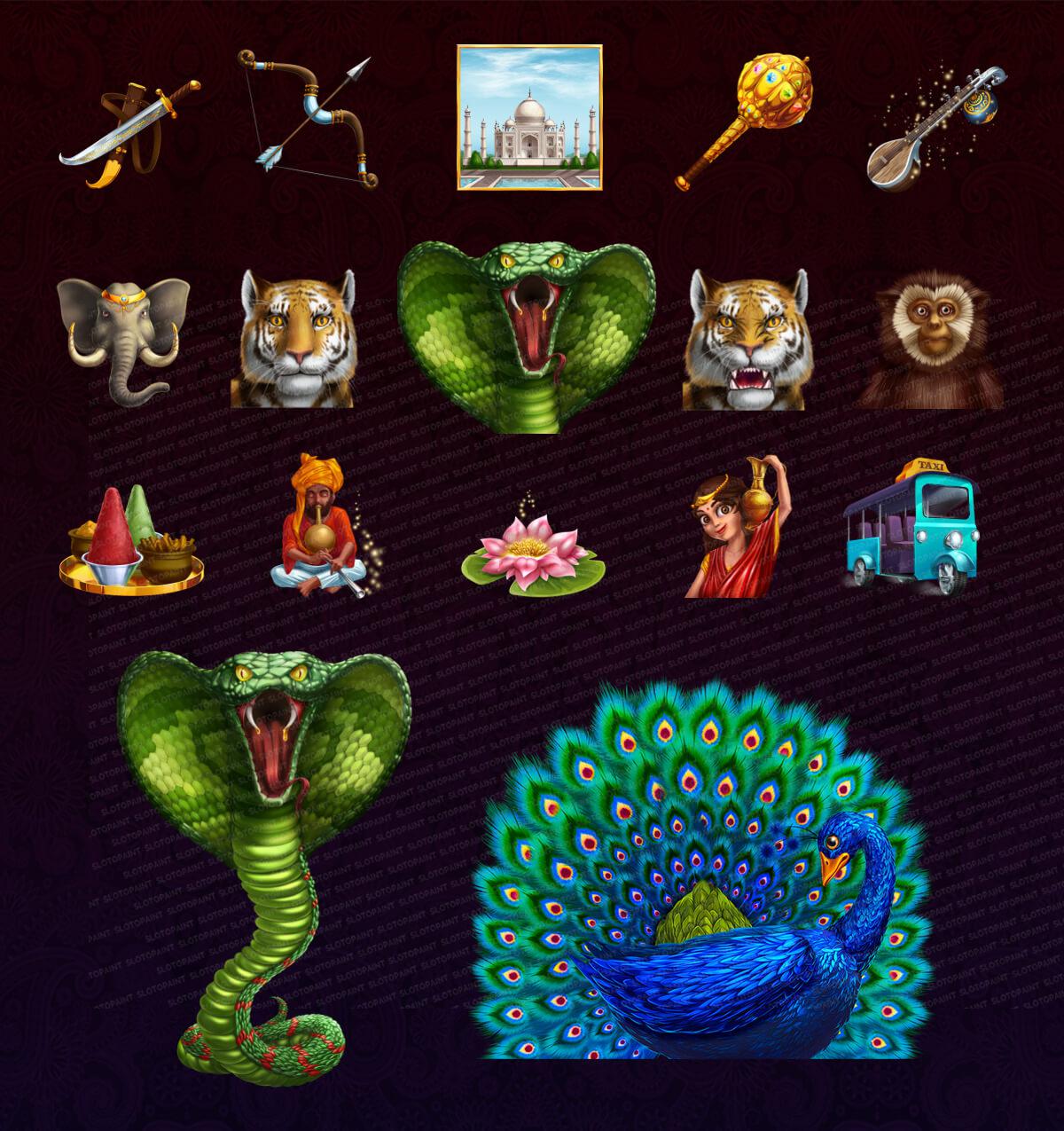 Below you can see the animations of game symbols: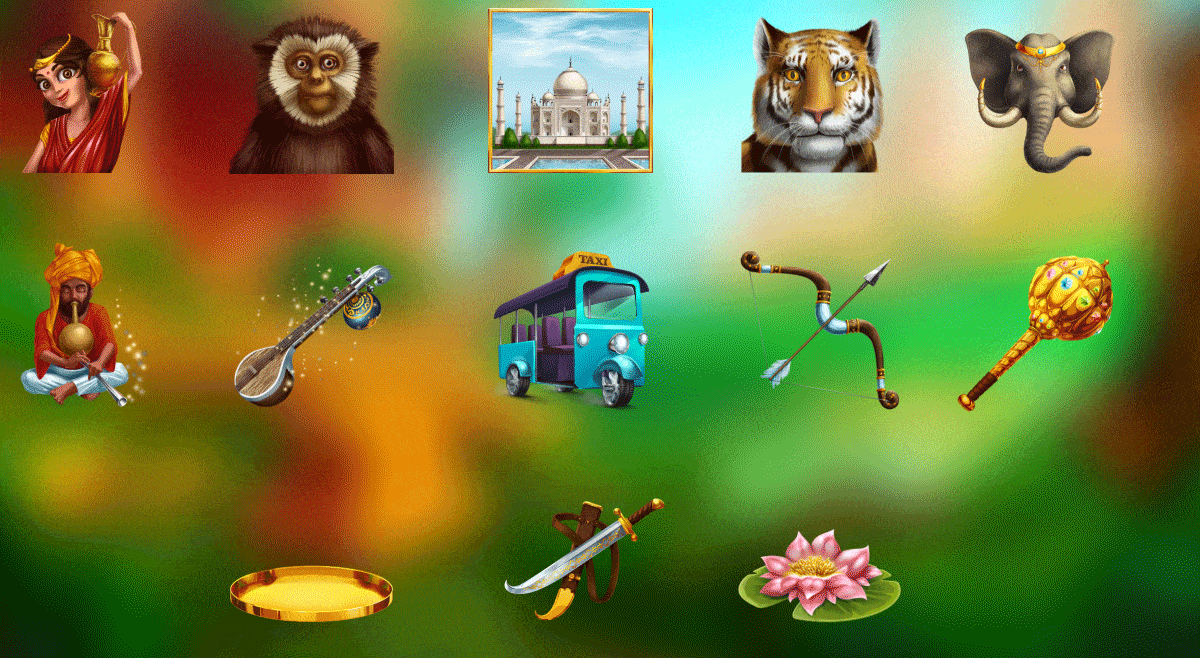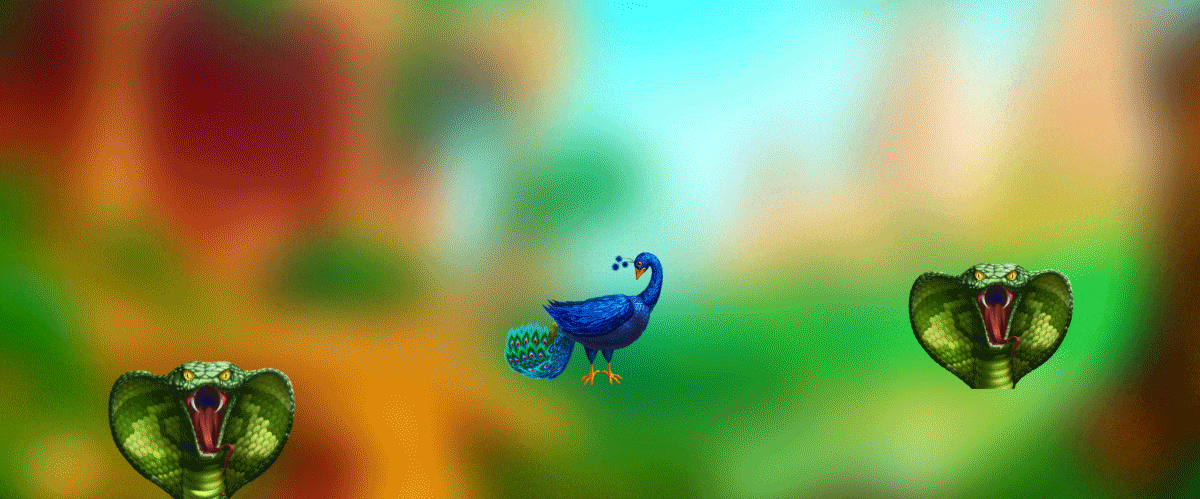 This screen clearly demonstrates the frame using an additional background image and active bonus mode, in which you have to guess the color of hidden cards. The more cards you can guess, the more you will win at the end.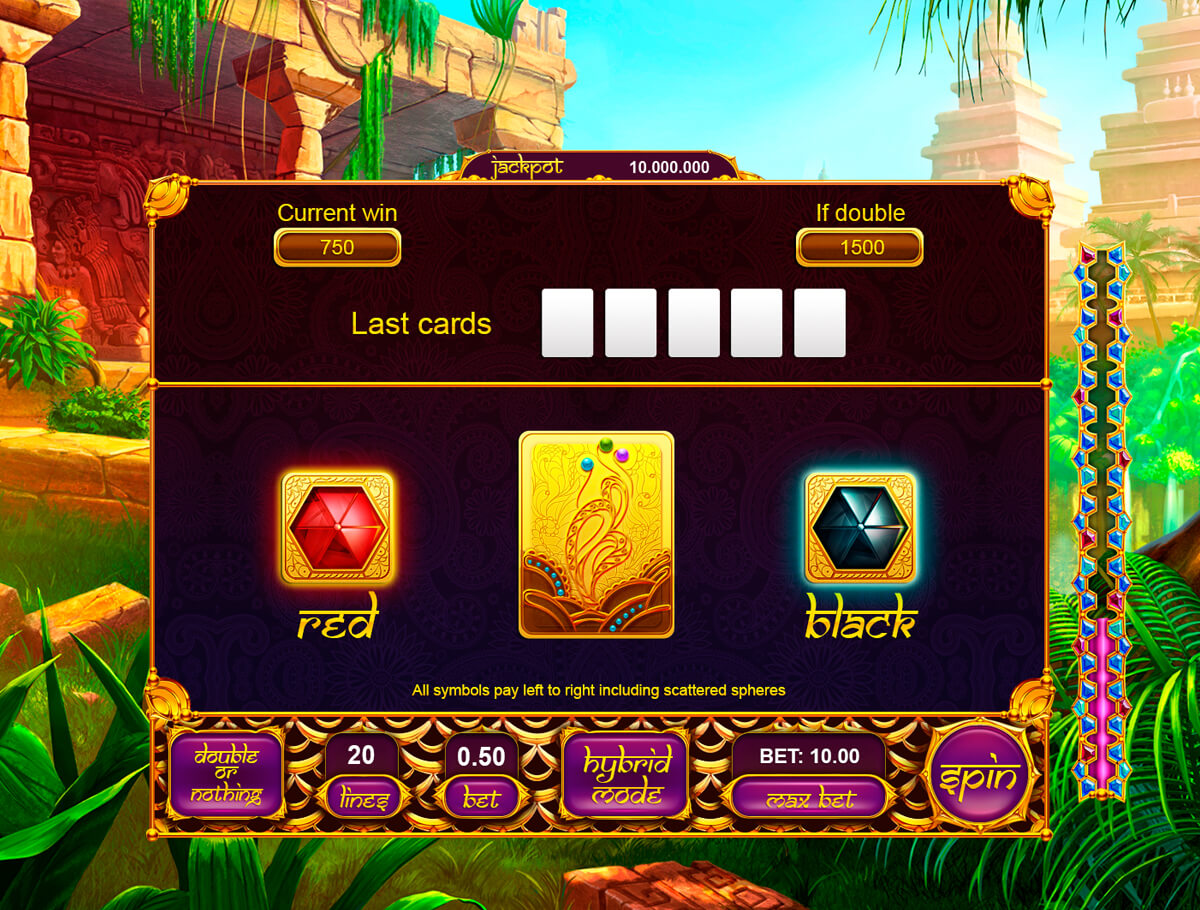 Here is a pop-up screen that will inform the player about the possibility to play Free Spins mode.