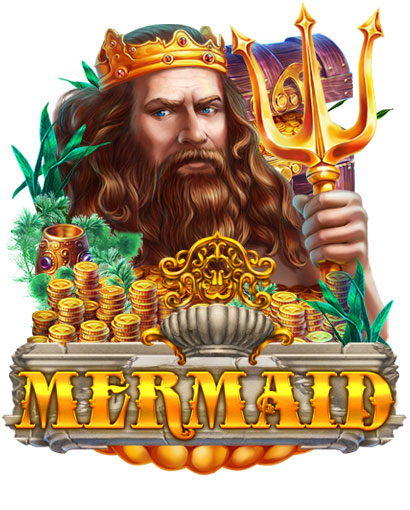 Ocean Themed online slot game
Our developers decided to open for you the secret of the deep sea, the owner of which became the well-known Mermaid, creating for you the same-name slot machine. Descend into the turquoise waves, find a beautiful mermaid in the labyrinths of underwater caves and you will get an "ocean of emotions."
Also, If you are interested in our new product, you can purchase it at our store – https://slotopaint.com/product/mermaid/: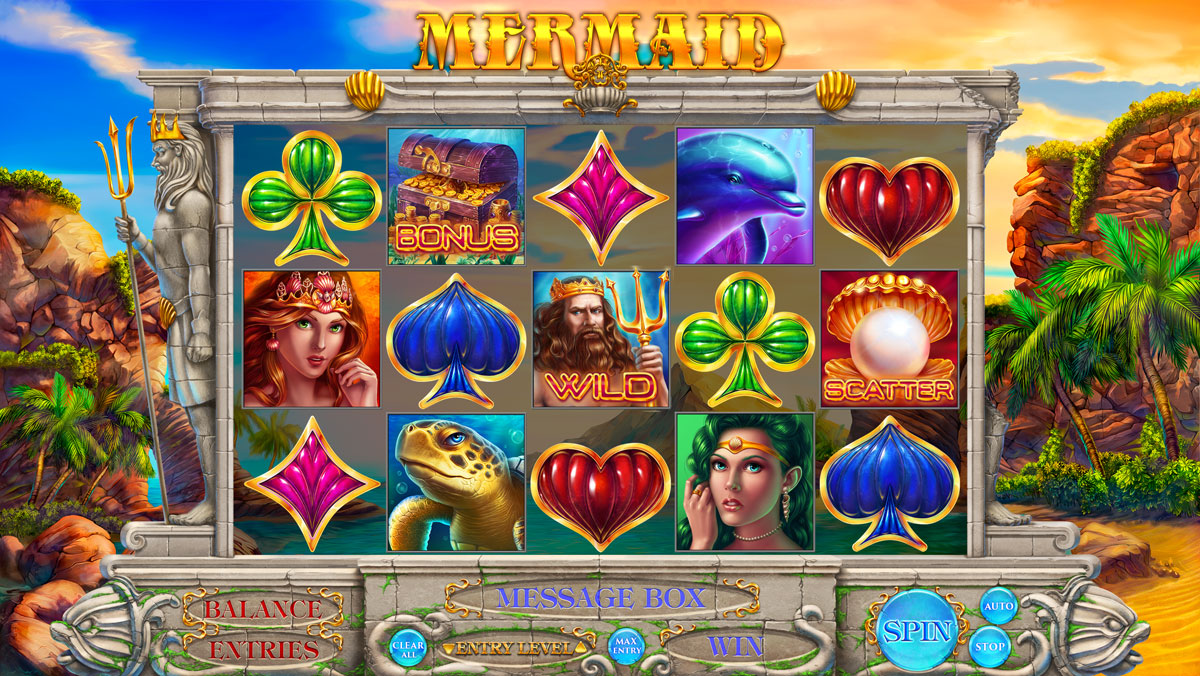 The excellent theme of the game on the motives of fabulous and mysterious, but at the same time dangerous by its magical effect, sea adventures, is fully revealed in this slot. Excellent animation of characters, great graphics, bright and colorful interface elements – everything is designed in a nautical style and beckons to the underwater world for incredible feats. Although the mermaid gameplay will not surprise the sophisticated and demanding gamers with anything new, but thanks to its fantastic design, this slot is worthy of competing with other slot machines.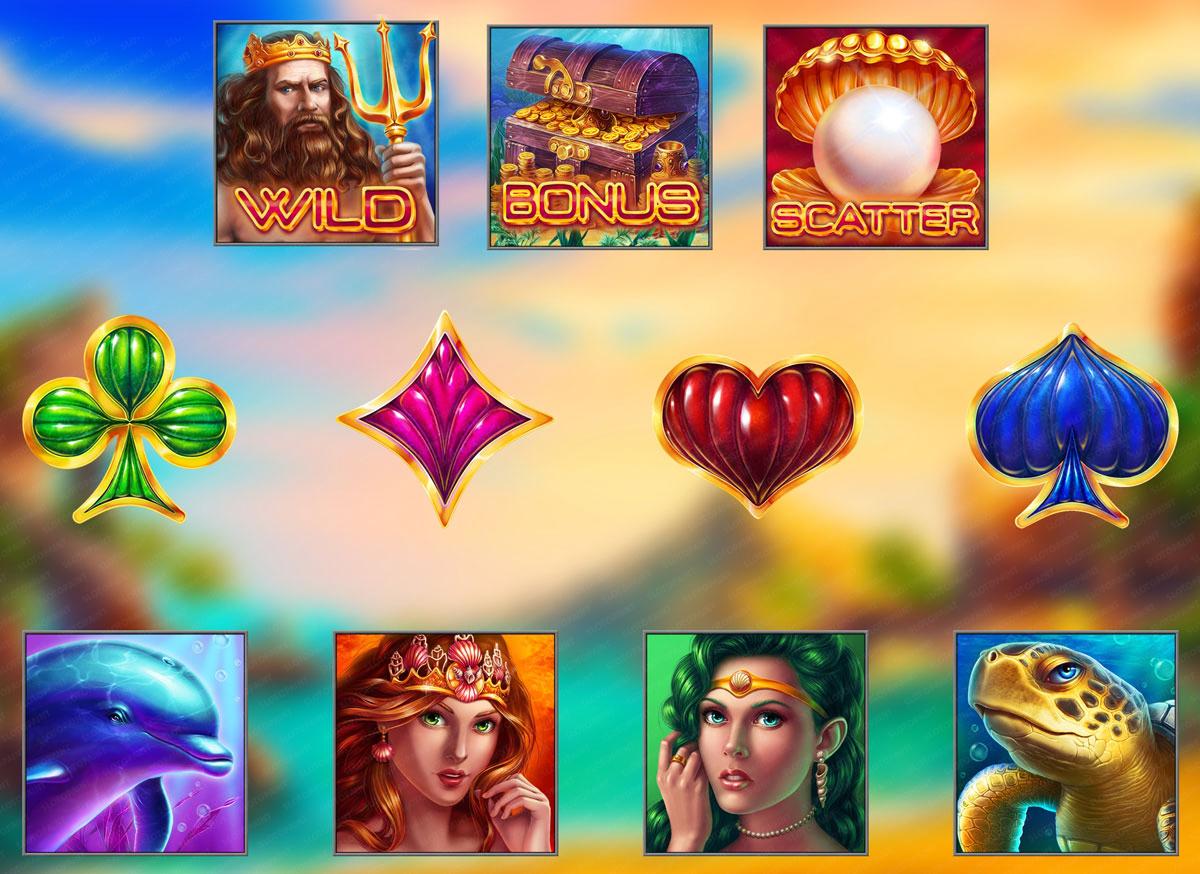 The main heroine of the slot and the mysterious hostess of the sea surface – Mermaid, will lead you a tour between the thick coral reefs and hospitable fantastic animals. Trust it – and the endless depths will reveal its incredible beauty, showing the colorful landscapes of untouched seabed strewn with precious pearls and other sea treasures.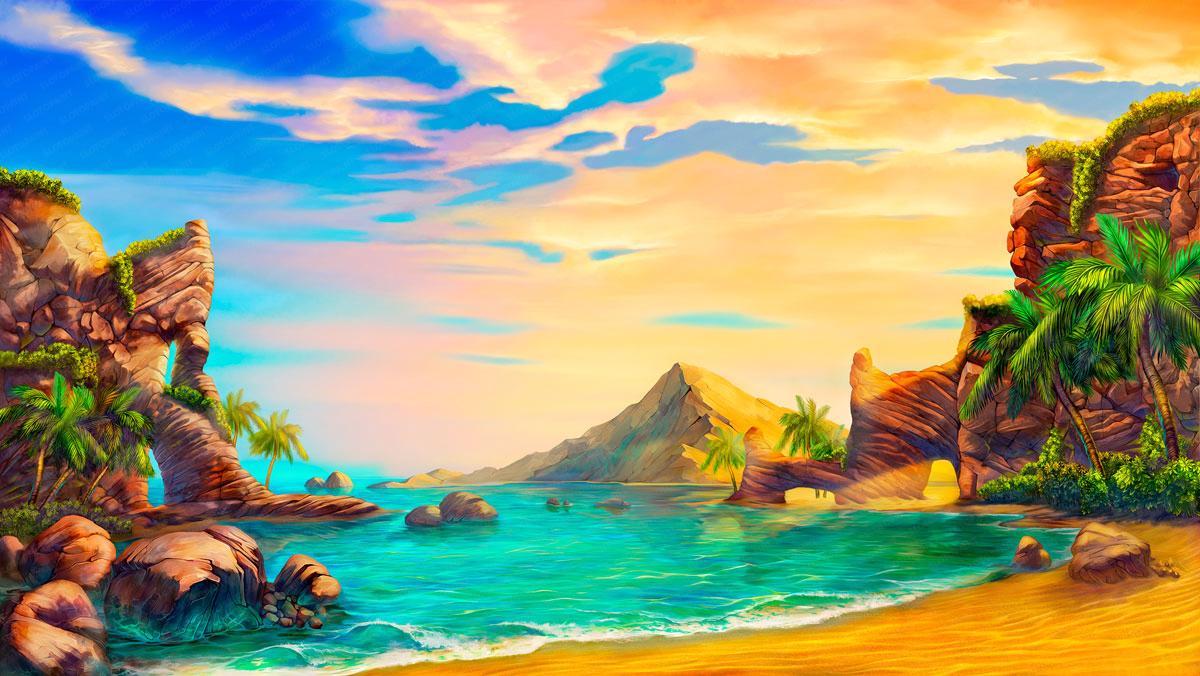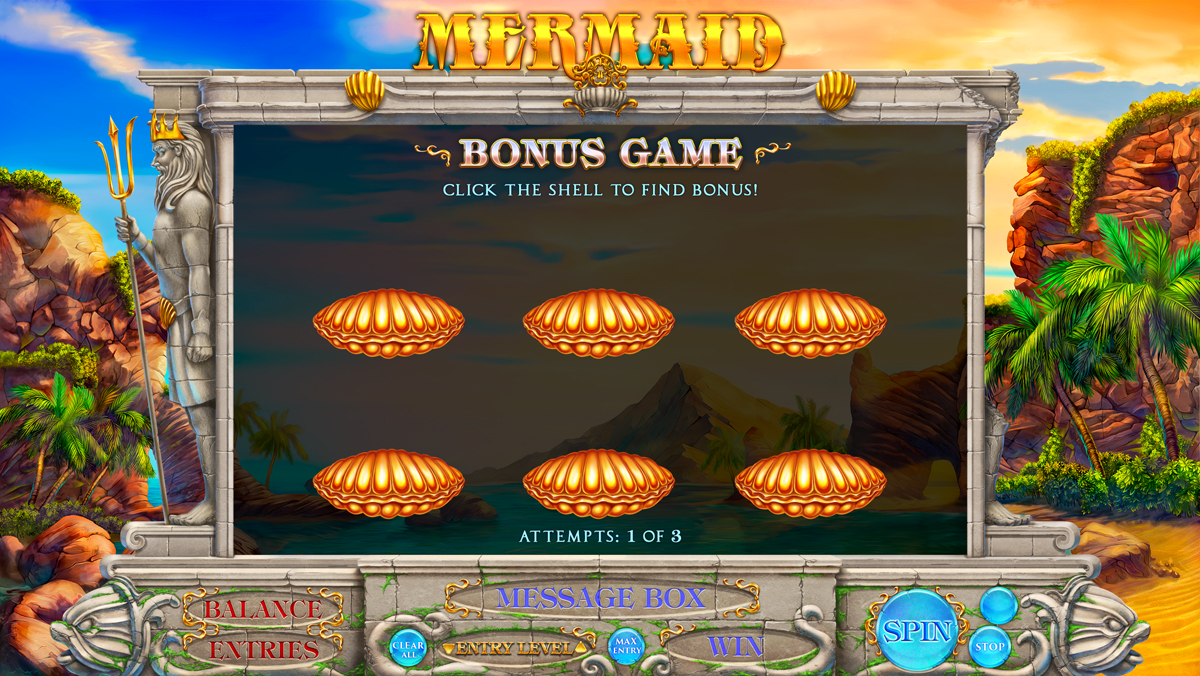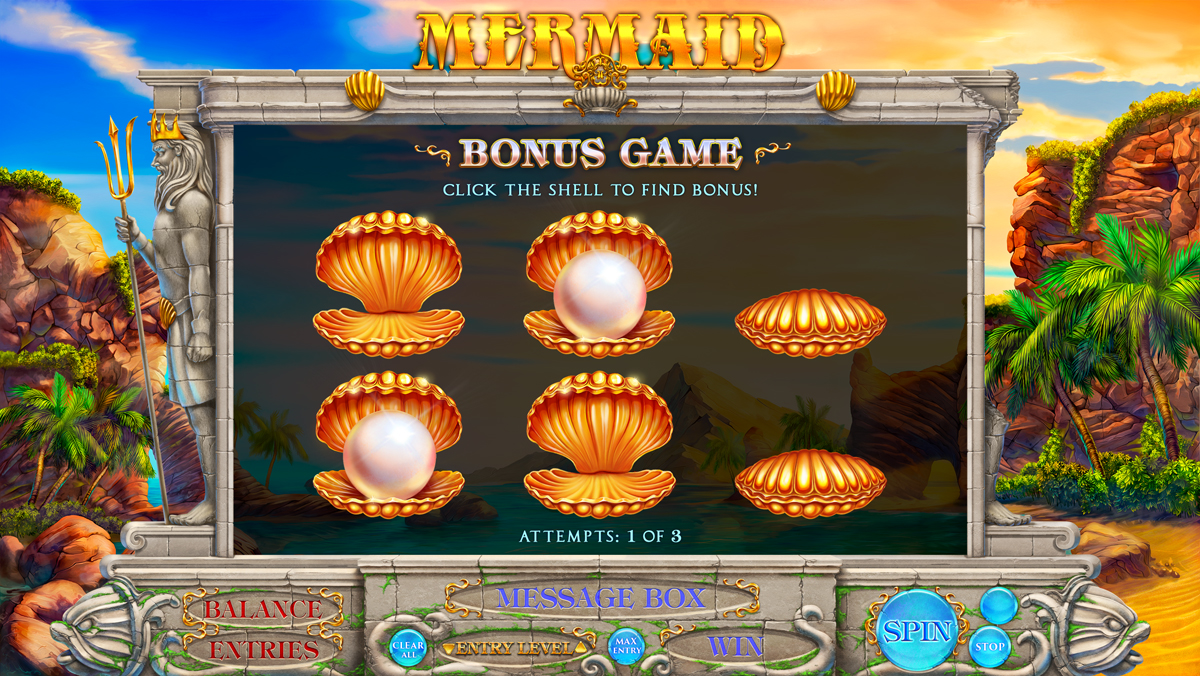 Below, you can see other animations of Slot symbols from all categories of this online slot game (High, regular, Low):