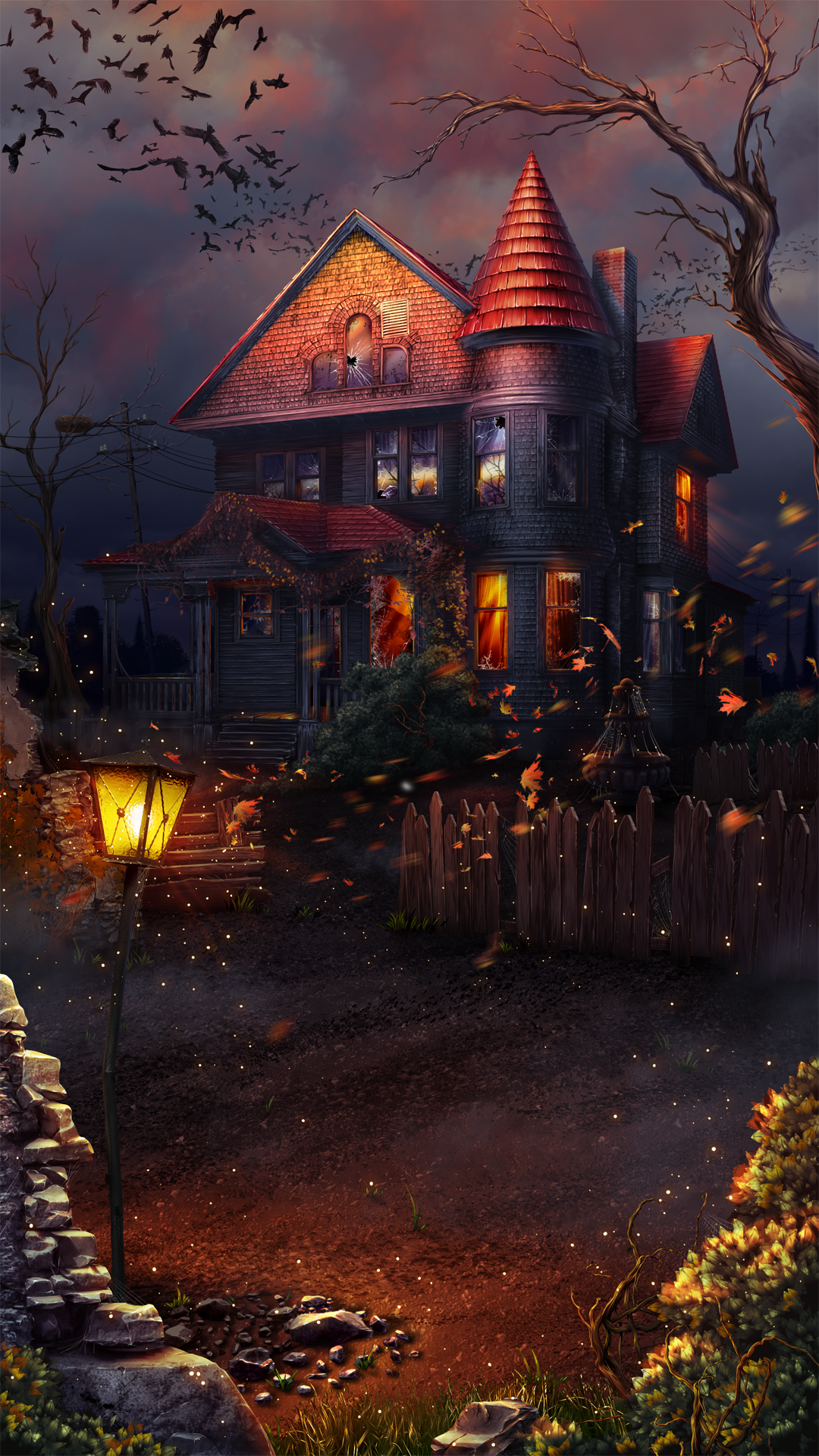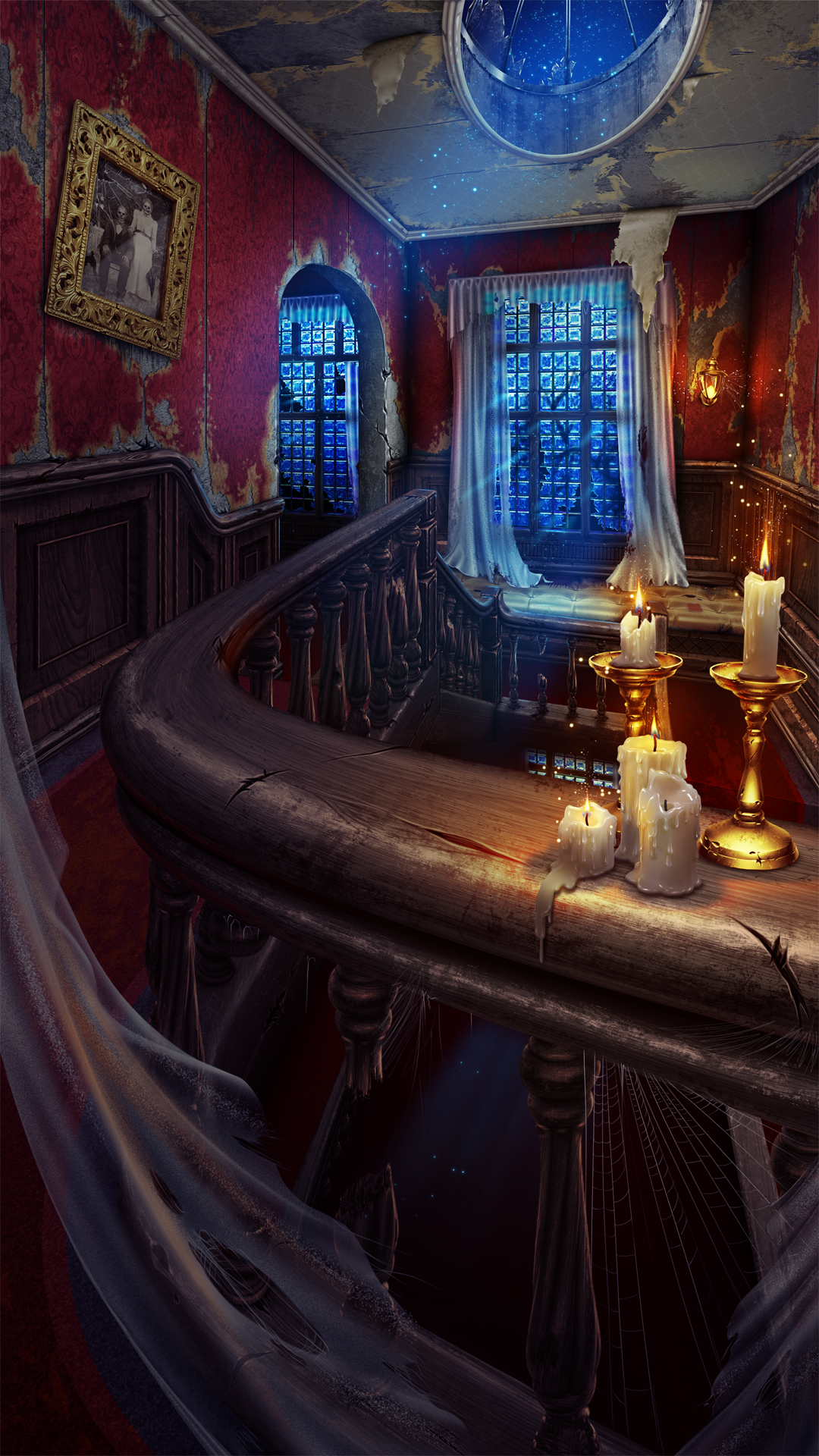 Nowadays, Halloween is the most horrible holiday in the World. Our game designers made NEW online slot machines for this thematic holiday. Here you are:
Specially by the day of all the saints, we prepared a special festive set of graphic materials and illustrations for the game slot machine "Trick or Sweet" and now you can replenish your personal collection with this kit. We strongly recommend that you store a set of sweets for young guests who will knock on your door, be polite and good-natured. In our kit you will find a set of themed game symbols, each of which is unique and has its own animation, thematic background image, logo, game interface and much more: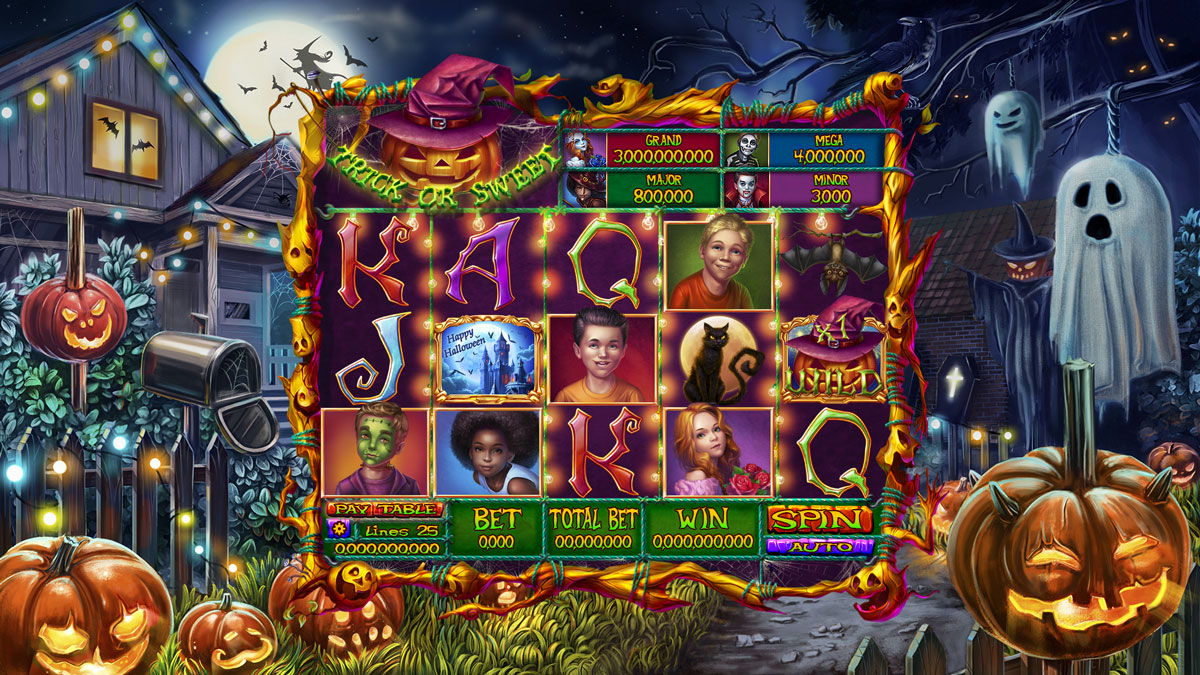 The night when the pumpkins shine in the moonlight, the charm of spider webs, the swarm of bat flocks, the terrifying ghosts chilling blood and you can become part of this magic right now. If all of this frightening Halloween aesthetics is close to you, now there is no need to wait a whole year. The Win Halloween slot machine is dedicated to the celebration of All Saints Day, which has many original traditions, attracting an atmosphere of mystery, fun and courage. Now you can feel the "cold" atmosphere of the holiday, and you can also save your sweet win: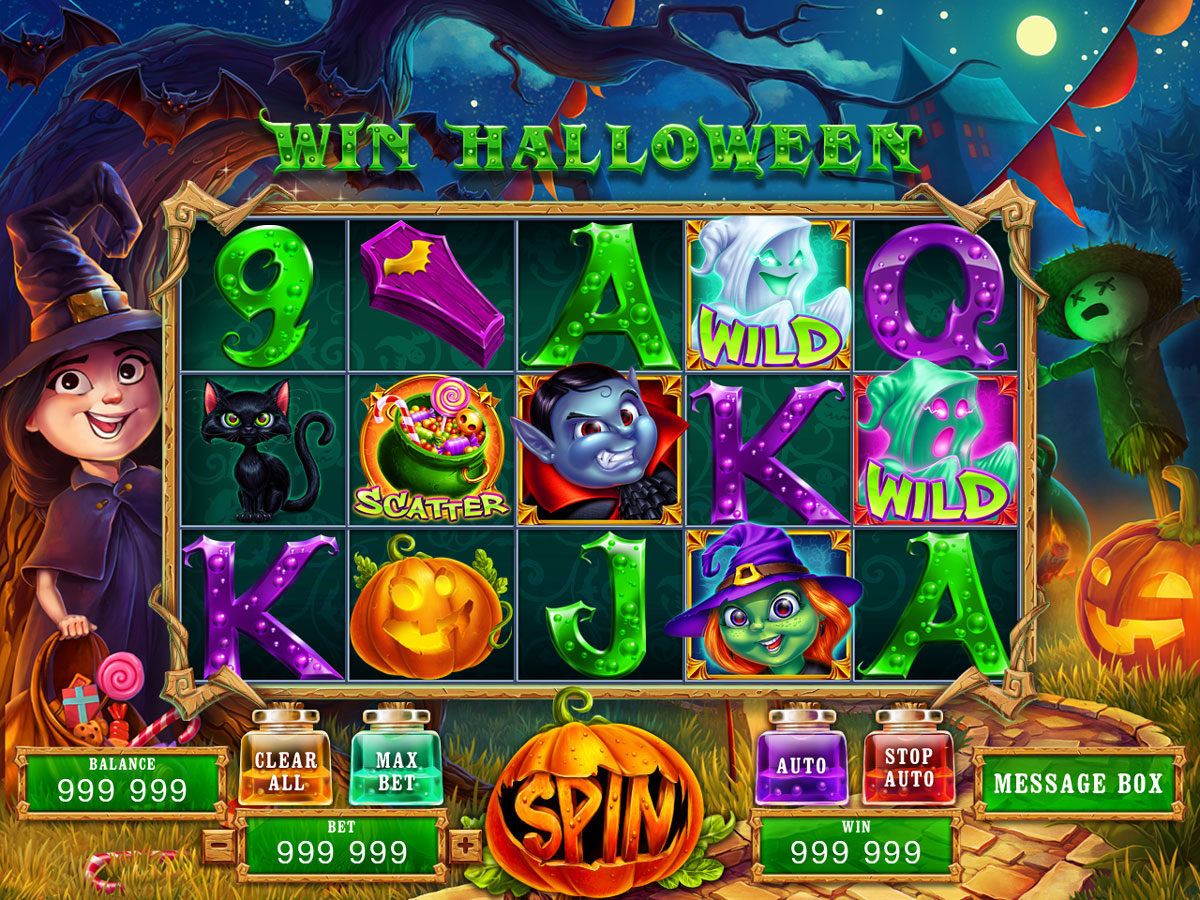 The time when legends come to life and spirits come to the world of people. In modern traditions, fun and protection from evil forces are intertwined. We remember legends and fill the holiday with new meaning. But still, the basis remains the same: Jack's pumpkin lanterns, vampire bats, cobwebs and a lot of magic. All this is in the new slot "Halloween Mysteries".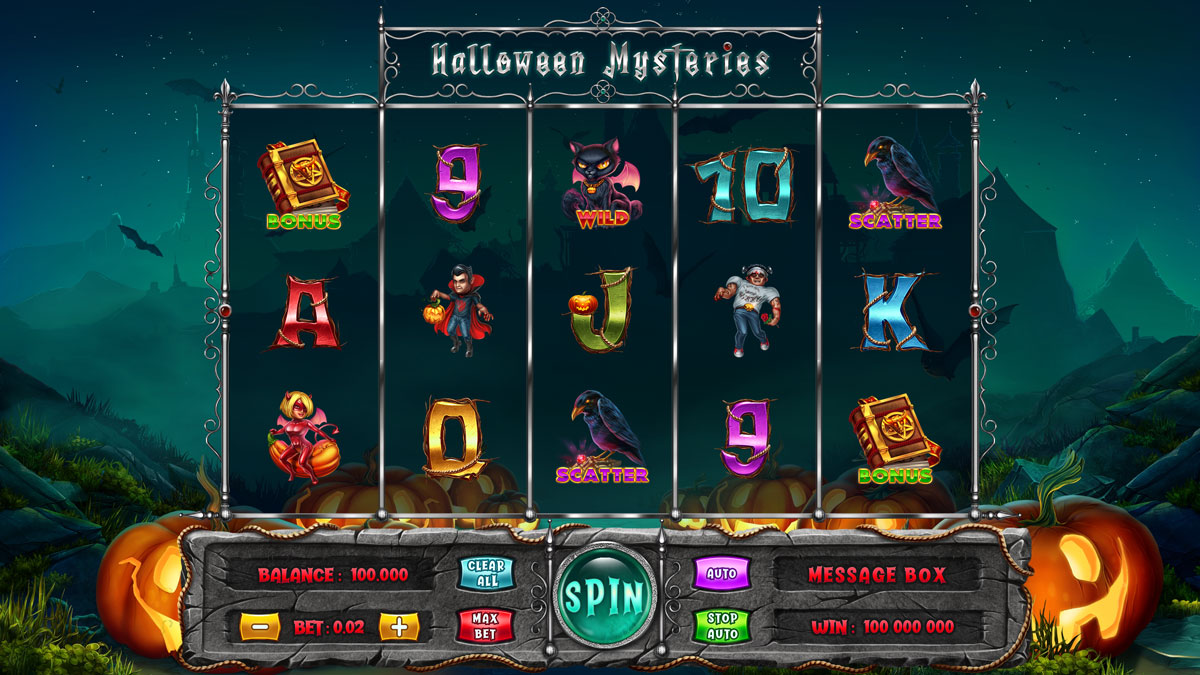 Our new Halloween Themed slot machine will take you to this holiday, where you can have a good rest and have fun. But besides the usual entertainment and good mood you have a chance to get good winnings. The graphics of the slot are colorful and attractive, and the corresponding soundtrack will not make you bored.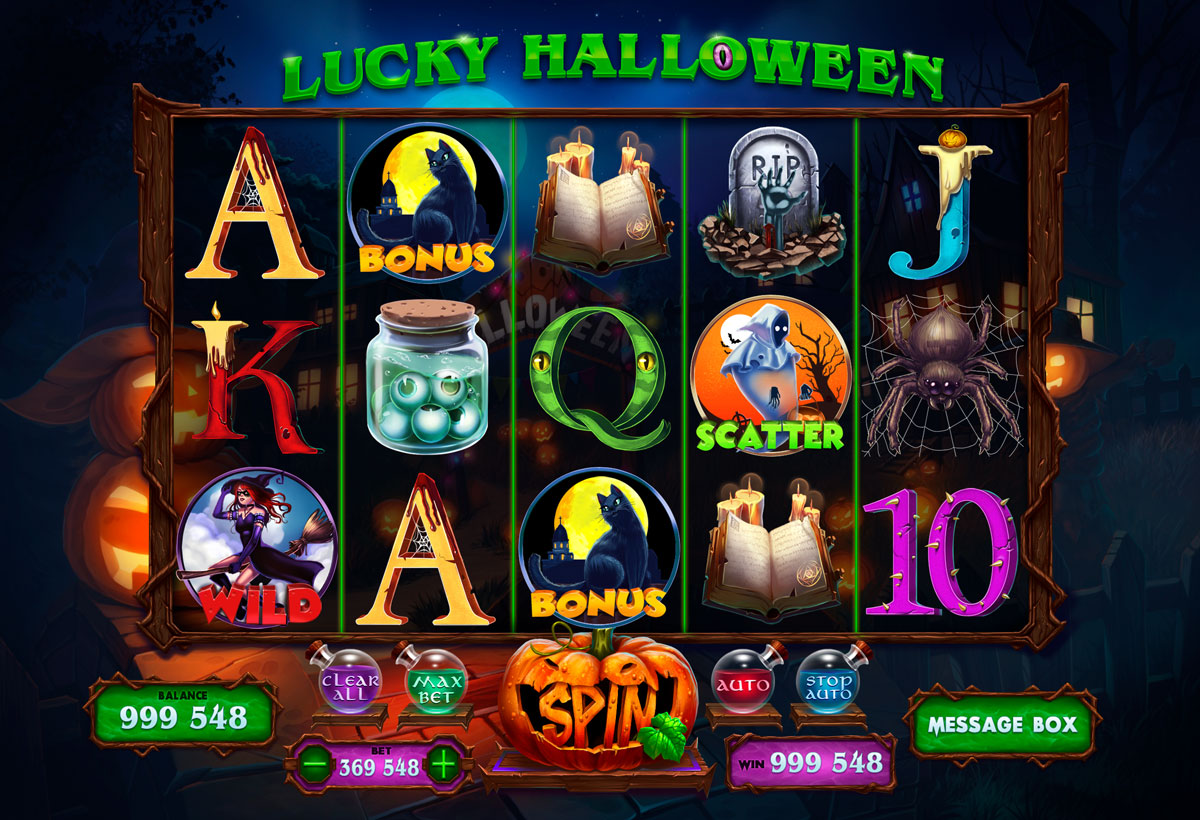 Now you can not only to watch for the battle of bloodthirsty monsters, but also to choose the side for whom you want to perform in combat. We've diluted gloomy themes with rich colors, so as not to bring you into despair, but on the contrary to raise your morale before the next round. Place your bets, collect points, participate in bonus games where you have to lay a long way to the survival of your race and enjoy the victories! Good luck!