In Macau, a senior lawmaker has called on the government to consider legalizing some forms of online gambling to help the city's public treasury recover from the ongoing impact of the coronavirus pandemic.
According to a report from Inside Asian Gaming, Jose Maria Pereira Coutinho has been a member of the former Portuguese enclave's Legislature since 2005 and believes that legalizing online gaming will allow local companies to further diversify their activities.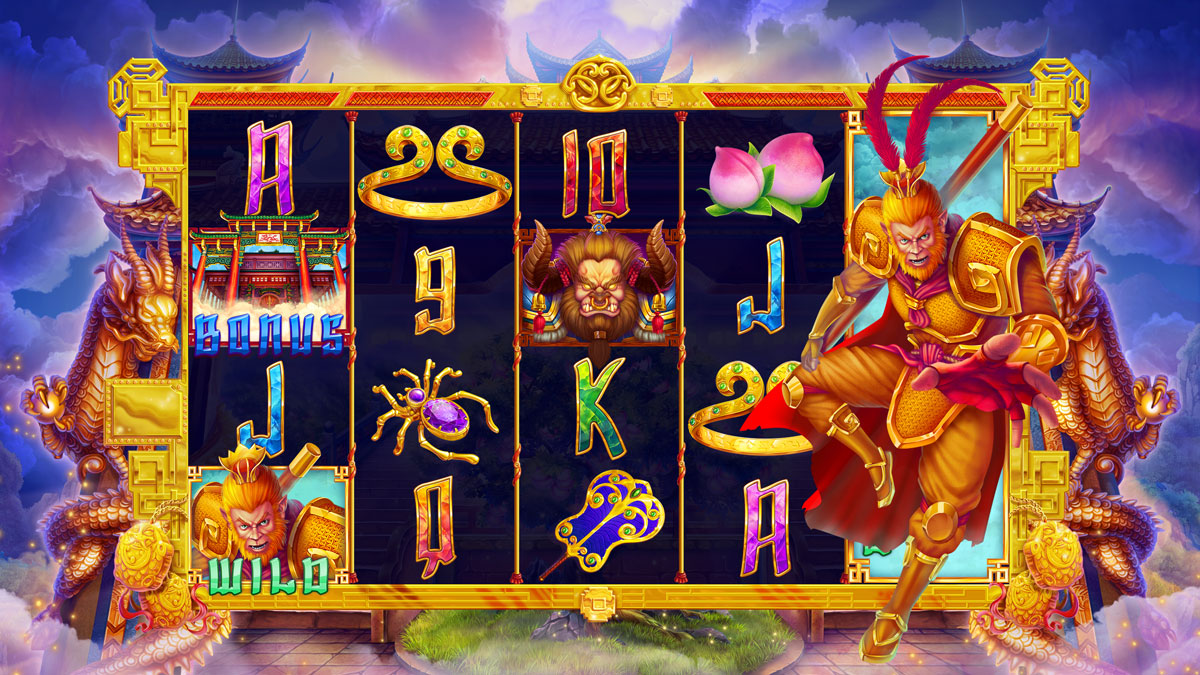 Macau is home to some of the largest and most famous gambling establishments in the world, including the legendary Casino Grand Lisboa from SJM Holdings Limited, which levies taxes on all of these properties on gross gaming income, which is typically around 39%. This levy provided about 90% of the city's total revenue last year.
Inside Asian Gaming reported that almost all online gambling is currently banned in Macau, with the exception of a few soccer and basketball betting offerings operated by Macau Slot Company Limited. The source also clarified that the recent coronavirus-fueled gaming tax drop has even spurred rumors that the city may be about to launch the first lottery similar to the Mark Six service already offered to players in neighboring Hong Kong.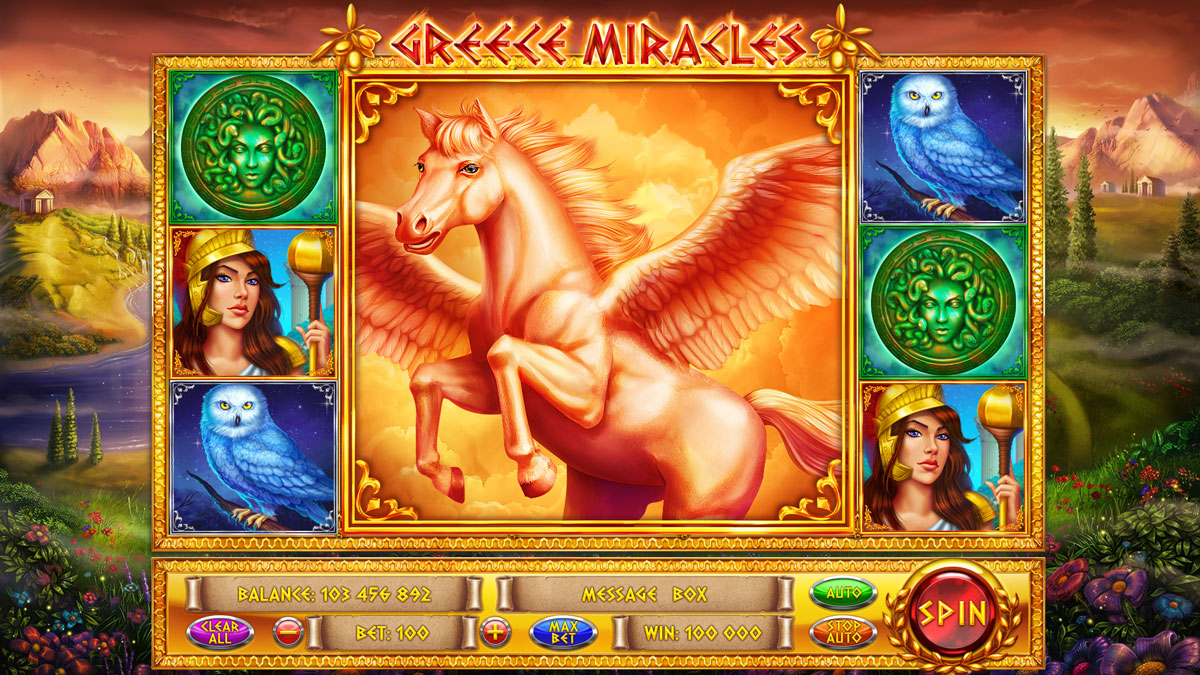 Mr Coutinho announced: – Macau is proposed to introduce interactive games. The Macau government must simultaneously establish official standards and regulations for interactive games and develop software for interactive games in order to increase gambling tax revenues and continue to develop the Macau gaming industry.
Coutinho's proposal came about four months after the enclave's regulator Gaming Inspection and Coordination Bureau stated: – I am ready to listen to any suggestions that can help the development of the industry, but we will be required to carefully study any steps towards legalizing online gambling.