Coronavirus hurts Casinos across the World
The crisis associated with the coronavirus pandemic hit Las Vegas especially hard – after all, no state in America is more dependent on tourism than Nevada. Instead of gambling, locals are now lining up for food assistance. Las Vegas is the antithesis of the idea of social distance – whether it be gambling, music concerts or boxing matches – all these events gather a lot of people in one place. 42 million people annually come to Sin City because it is allowed to do what is forbidden in many places – to play for money, smoke grass, watch strip shows, drink alcohol in the fresh air.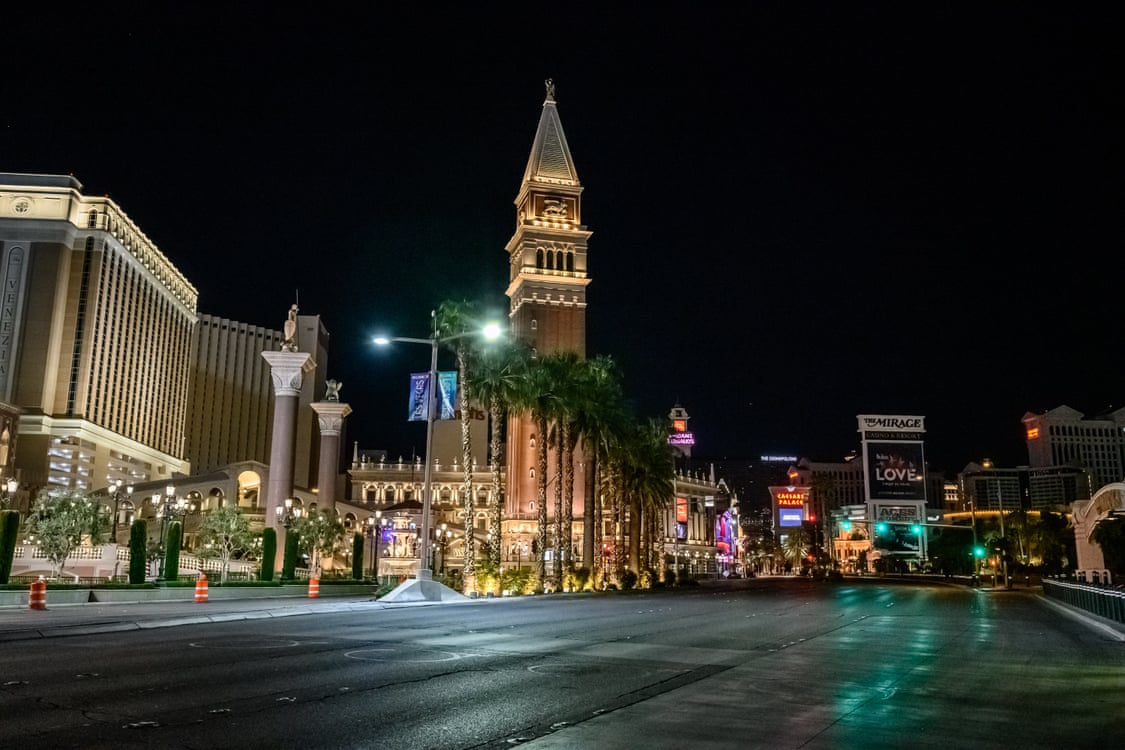 On March 18, Governor Steve Sisolak imposed a curfew in Nevada and closed all casinos, bars and restaurants. This has not happened so long ago that some owners of gambling establishments did not know where the keys to the door locks are, because the casinos were open around the clock for many years. They did not close either after September 11, or during the financial crisis of 2008, or even October 1, 2017 – the day of the most terrible massacre in America, when an armed man barricaded himself in the luxurious Mandalay Bar hotel and shot 58 visitors to the music festival from there. Only during the funeral of John F. Kennedy in 1963 did several casinos close, but that was only a few hours.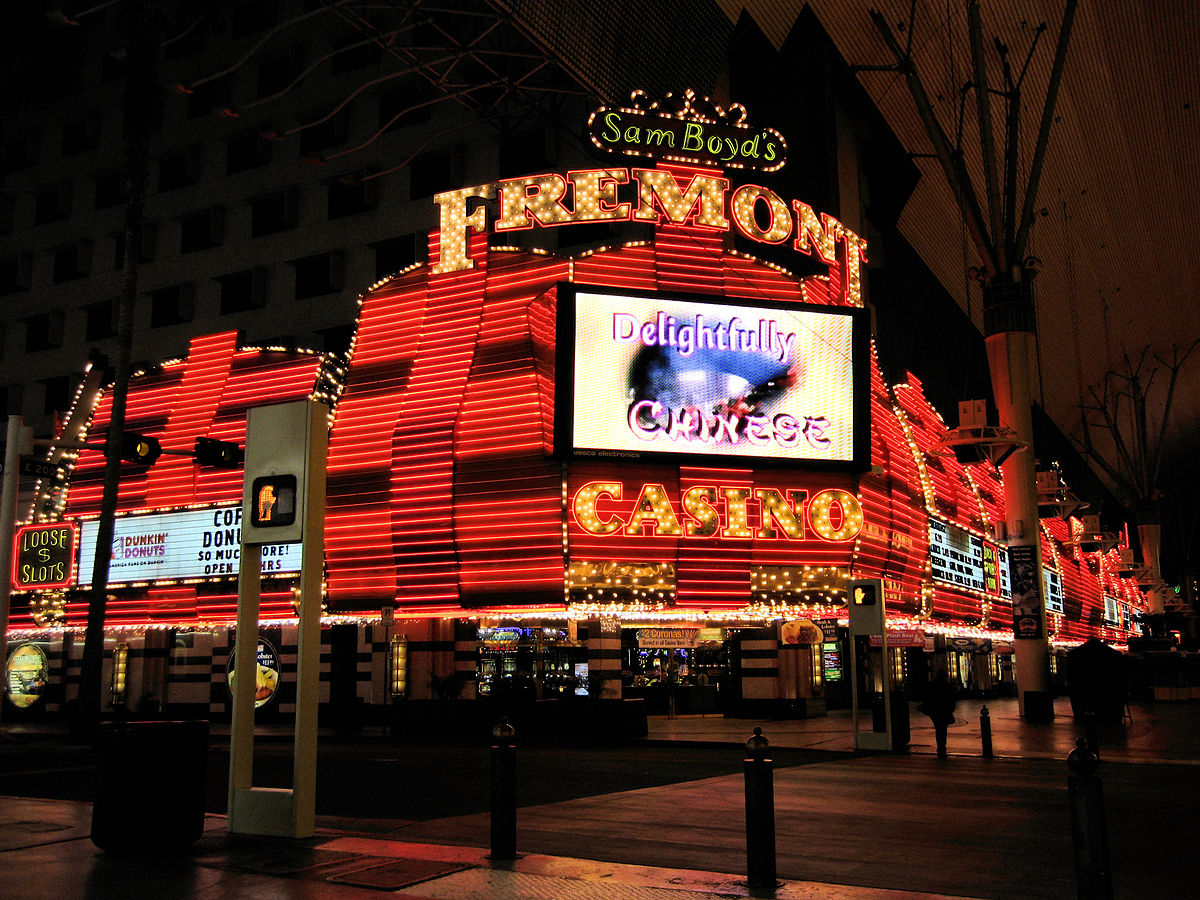 Now in Las Vegas, bad memories are awakening of the 2008 economic and financial crisis.
Tourism, conferences, shopping, sports – Las Vegas destroys all its economic pillars at the same time. The city streets are now ghostly empty – the Vegas Strip and Fremont Street look absolutely fantastic without people. Only occasionally can you see homeless people or casino guards. Many of the more than two million residents of the city are currently unemployed, as a significant part of the jobs were in the entertainment, catering, and hospitality sectors, which were stalled due to the pandemic.
But who is going to Vegas to have fun now? Last year, almost every eighth visitor came from abroad, and now foreign tourists are prohibited from entering the United States. Also, many Americans in the next few months are unlikely to have enough money for roulette, blackjack, the Cirque-du-Soleil show or David Copperfield's magic tricks. When will people be determined to have fun again in the crowd with hundreds and thousands of strangers? Will the authorities allow such mass events? Las Vegas has bad maps right now. But the city hopes – the same message is written on the casino's billboards: "We'll be back."
Preparing for the Return
And they are getting ready to return, getting ready to work in a new way. Famous casinos such as Caesars, MGM, Treasure Island, Venetian and Palazzo, announced their new rigorous medical procedures and the conversion of halls. The seven stages of the plan to open gambling establishments were announced:
Temperature checks and employee training.
Mandatory personal protective equipment for employees and visitors.
Physical distance.
Hand washing and improved sanitation.
Ventilation, air conditioning and air quality control.
Incident Response Protocols.
Digital Innovation.