For someone, gambling is a hobby, for someone it's a way of entertainment. And there is a category of players who live in gambling entertainment. It doesn't matter if they play in a casino at a table or in slot machines on the Internet, they can be divided by temperament.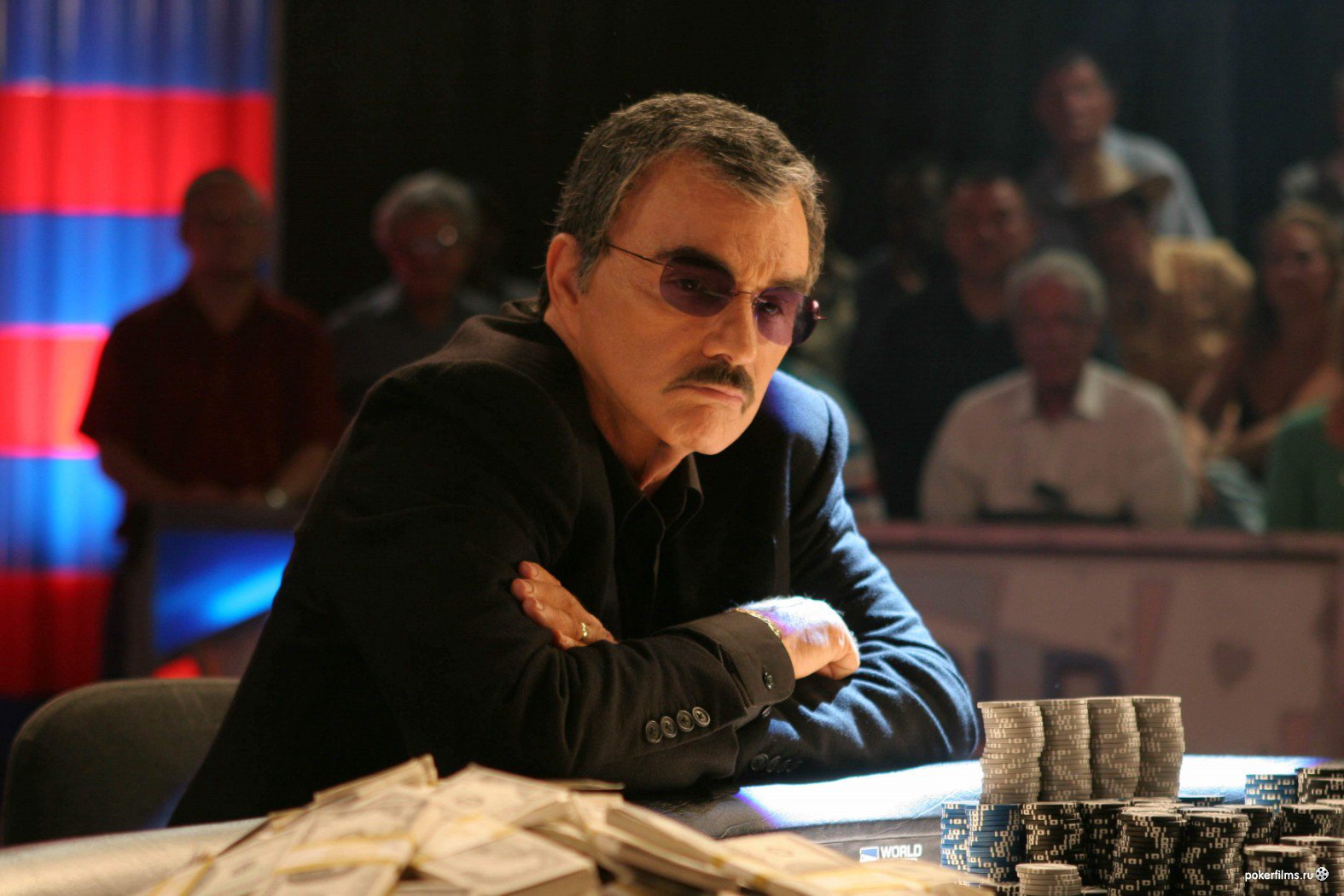 Professional Gamblers
Contrary to stereotype, this category of people cannot be called gambling addicts. During the game, they are reasonable, calm, have sufficient qualifications. They can play for years without getting pleasure from the gambling itself. All that interests them is earnings. For them, gambling over time turns into a profession. Naturally, representatives of this type tend to make money on the game as much as possible. Professionals do not play too often, they are decisive and do not lose heart in case of loss.
Intuitive gambler
This type of gambler isn't inclined to calculate playing combinations, it relies on its natural instinct. Trusting intuitions more than experience and logic, they often lose out. If intuits and win, then only by pure chance, because they are not inclined to calculate the game combinations. Such players are easy to calculate, and in the card game they often fall prey to experienced scammers.
Cautious player
Do you like to play, but don't want to spend too much money to have a good time? If so, you are probably a cautious player. This category prefers games with small stakes that can be played for hours. They like to get gambling pleasure and not pay a high price for it. If they choose a gaming machine, it is usually with a low minimum bet and small payouts. Cautious gamblers do not win large sums and do not spend a lot of money.
Mathematician
They constantly hover in their mathematical calculations, not paying attention to those around them. Mathematics players are usually thoughtful and tense, their play combinations are thought out in advance. They spend a lot of time analyzing and counting. If the next formula misfires and does not work, they are very upset. Mathematicians rarely take great risks and do not heed the recommendations of other people.