Gamblers are constantly looking for a thrill when playing slots that are plentiful on the internet. It seems that they are all united in their impulses. However, every gambler is different from each other. I wonder what type of player you are? Perhaps our categories will help you get to know yourself.
Careerists
These people have a clear goal in front of them and they will stop at nothing to achieve it. They are focused, determined and ready to be lucky to hit a big jackpot right after the next spin.
Have you ever spent a whole night spinning the reels of your favorite online slot feeling that the winning combination is just a few spins? And were you right? Congratulations, you can consider yourself a full-fledged professional player.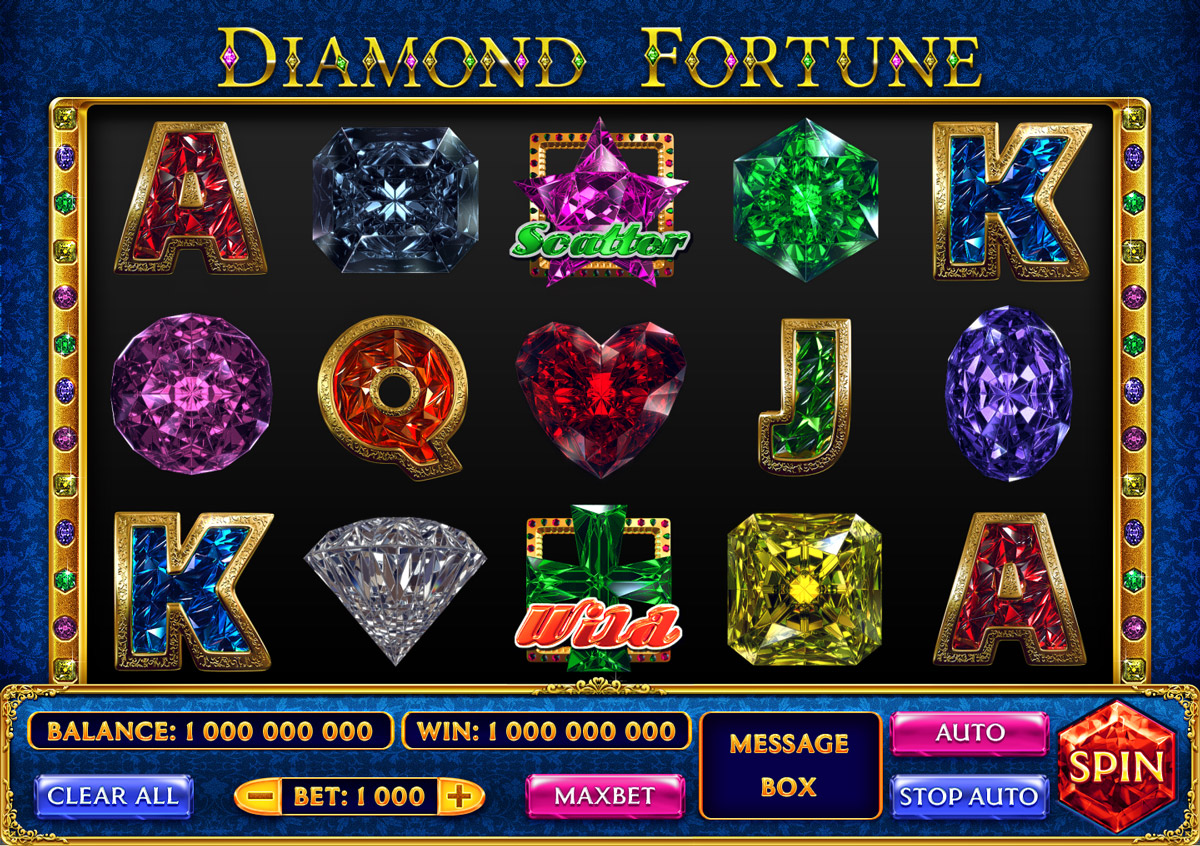 Andrenaline
Knowing when to stop is very important, but not everyone has that kind of self-discipline. This type of player loves the thrill of spinning the reels so much that even after saying to themselves "another five minutes," they continue to play for several hours. When playing slots for them, the main thing is the process itself, not the result. Earning income is not the goal, adrenaline fans strive to get as much gaming experience and vivid emotions as possible.
Lone wolves
Perhaps every player can fall into this category from time to time. If you enjoy playing online slots because you can safely spend some time alone with yourself, then you are a real lone wolf.
For introverts, quiet people, or just people who are fed up with constant communication with other people, online games are a time of relaxation. They enjoy the gameplay, because this is only their entertainment and nobody else's. And if you are lucky to hit the jackpot, then the game will acquire a material meaning for lone wolves.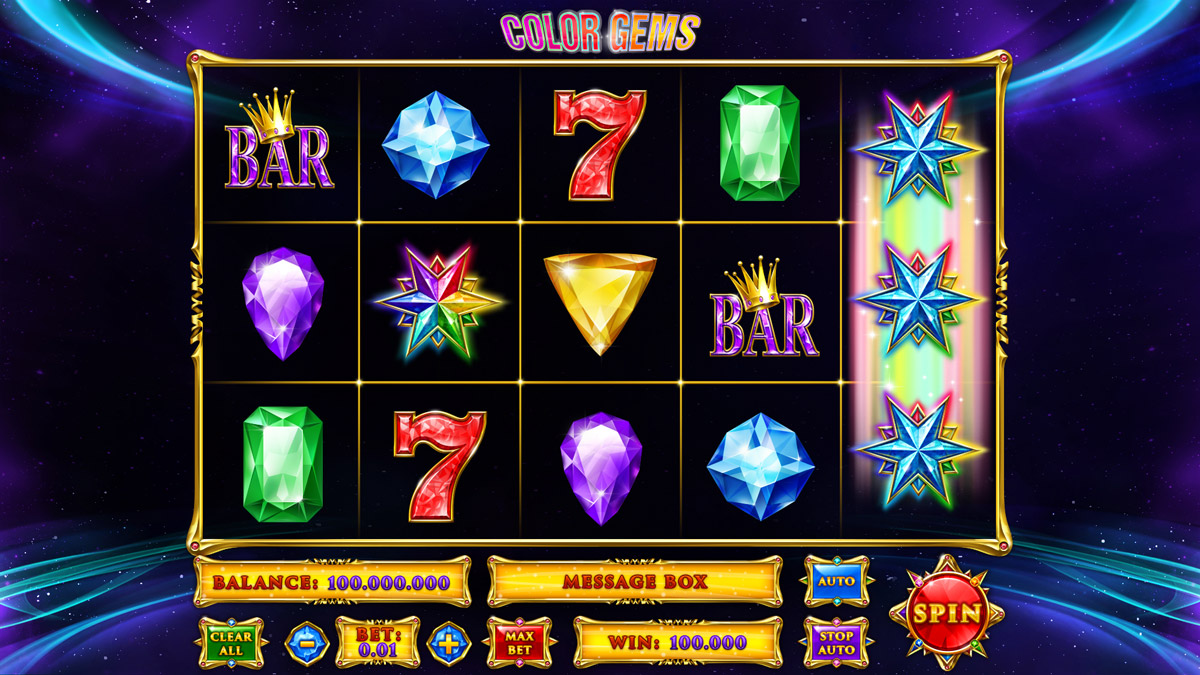 What type of player are you?
Are you among the above categories? Or do you combine several types? Or do you think you fit into a separate category?