Traditional gambling attracts players who are driven by the desire to win money and who are afraid of losing it. In the games offered by social casinos, there is no player anxiety about money, everything is the opposite: users find social casino games relaxing. And they come here for entertainment.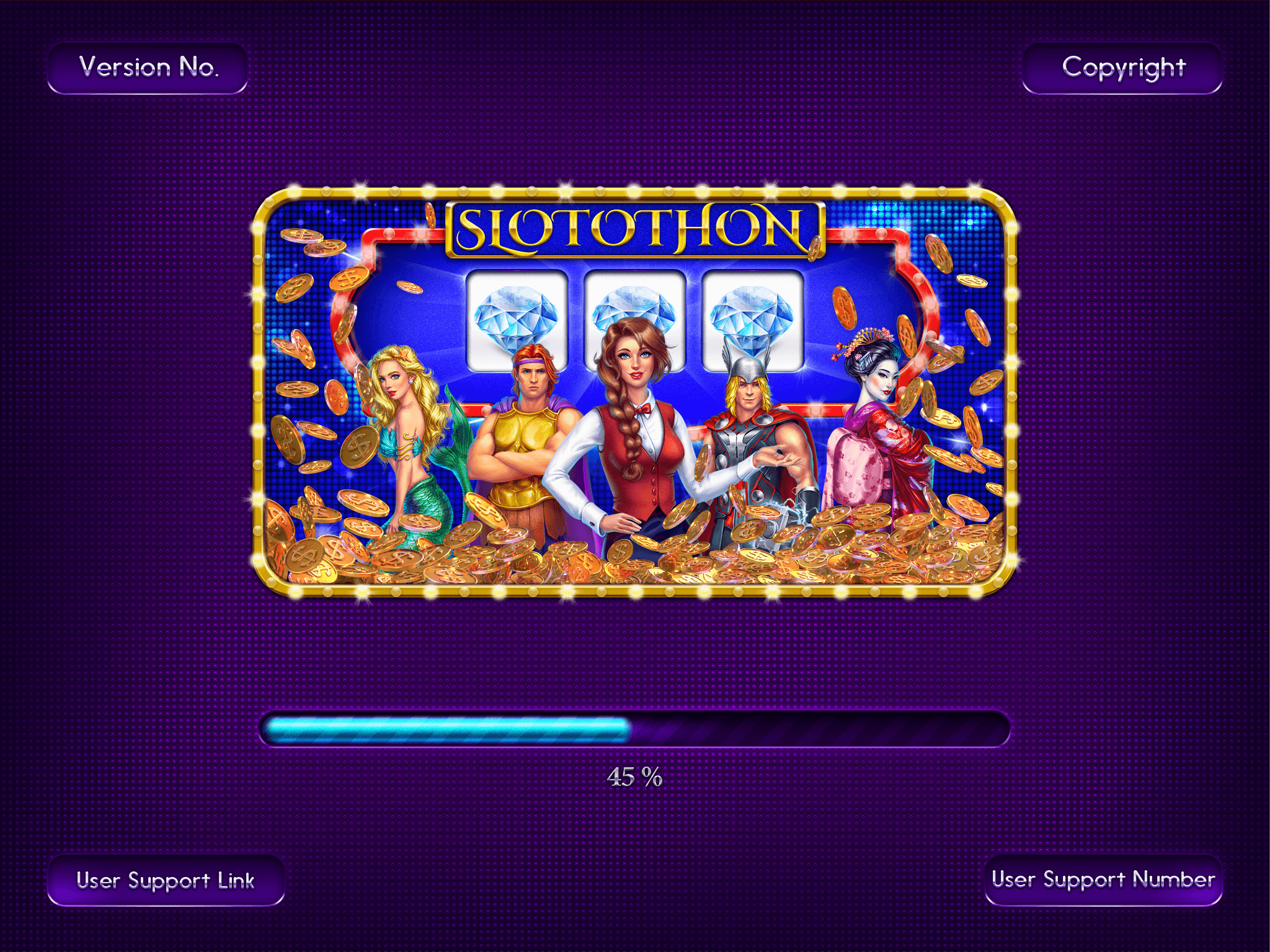 Interestingly, this trend is not limited to casino games online. Las Vegas casinos recognize that a new generation of visitors is less interested in traditional gambling and more inclined to look for an alternative, more abruptly form of entertainment. Recently, ancillary entertainment, which can offer casino resorts: restaurants, bars and nightclubs, has become a great success.
New way to win
At its core, social casino games are virtually indistinguishable from the chip-based test games that all online casinos offer. That's just the players in online casinos refer to the games "on chips" as a learning stage before the game for real money. And social casino players perceive the game "on chips" simply as a game in which you can play and have fun.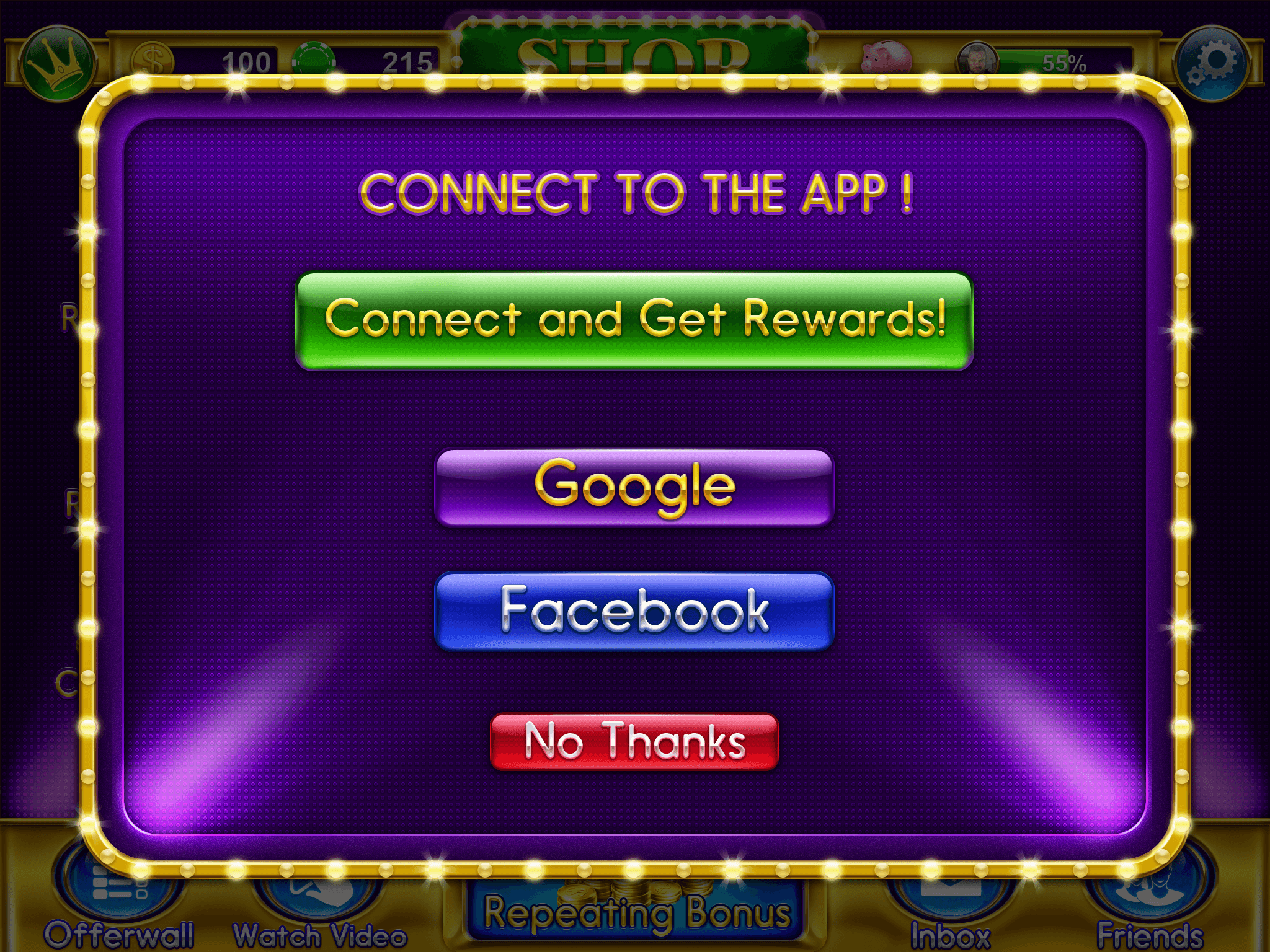 What do you need for a good game? That's right, good gameplay. I think most readers played Farm Frenzy or something similar. Such social games attract players:
daily bonuses;
opportunity to advance through the levels;
the opportunity to become the best in the game;
the opportunity to brag about your success to your friends;
opportunity to play with friends;
bonuses for attracting friends.
And if you take all this social gameplay and add it to the test games of an online casino, then social casino games are formed from the resulting mix. Moreover, a high level of social gameplay often affects the fact that players make such games a big part of their real life. After all, social game developers are adding more and more new "buns" for players: daily tournaments and weekly leader races, more and more incentives, more and more prizes and awards. Constantly there are all new and new goals that "hook" the players, forcing them to continue the game.
Players in the game, enter the "zone" of pleasure. The player in the "zone" doesn't really care if he wins or loses while he is interested in playing. A player's brain scan at this point showed that the losses that are programmed and are part of any casino game are stimulated by the same brain regions as the winnings. The pleasure centers of the brain don't really care if you win or lose, real money or just virtual chips.
Social casino games are pure entertainment, but players are still deeply motivated to keep playing. Studies show that new players quickly become very motivated, try to accumulate virtual currency and, as a rule, return to the game every day. Many players communicate in forums where they discuss in detail the strategies of a particular game or the purchase of virtual chips or coins. Social casino players have different motives to play – but they are more gaming than gaming. They want to progress in the game, they want to "win" the game. And willing to pay money for it.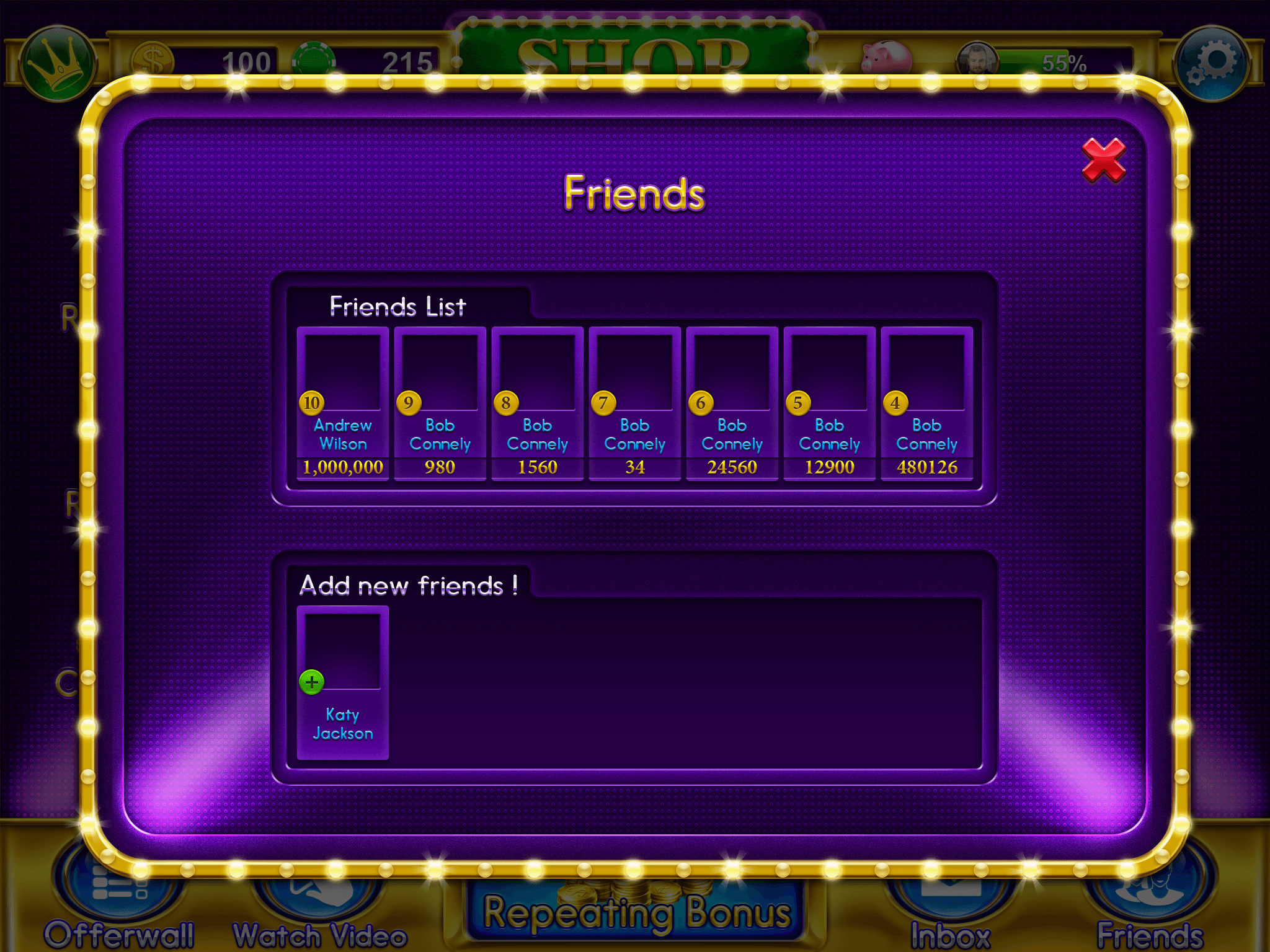 The difference between gambling and social games
Very few people understand the difference between gambling and social games. In fact, there are direct differences between them, based on the fact that different forms of games create different risks.
The term "gamble" currently has the following economic definition: betting on money or some material value on an event with a dubious outcome with the main intention of making a profit or material values. Or in other words, a game of chance is a game in which there are three elements:
Win. The purpose of participation is to win.
Chance. Winning, like losing, depends on the will of the event, and not on the capabilities of the participant.
Bet. The opportunity to participate in the game is provided by means of a preliminary bet in any form that is lost as a result of a loss.
If at least one element is missing, the game is not gambling. Thus, social casino games will not be considered gambling if they eliminate one of these three elements.
Distributed through social networks and on mobile platforms, social casino games have elements of gambling, but they actually lack real cash payments. Social casino players buy virtual goods or pay money for virtual chips, but to win real money in games is simply not an option. In addition, the free-play business model allows operators of social casinos to earn income through advertising banners shown during the game.
Unlike online casino gaming companies, which are highly hierarchical due to their corporate structure, social casino operators are agile and easily adapted to the changing needs of users. Their data analysis methods are significantly different: while gambling mainly focuses on return on investment and income, social casino operators invest in sophisticated analytical tools to understand and predict the behavior of gamers in order to improve the playability and uniqueness of their games, and also to increase the profitability of advertising.
Thus, social casinos promptly react and make big changes dictated by consumer needs. So, now they are increasingly focused on mobile players who prefer to play on smartphones and tablets, rather than on social networks.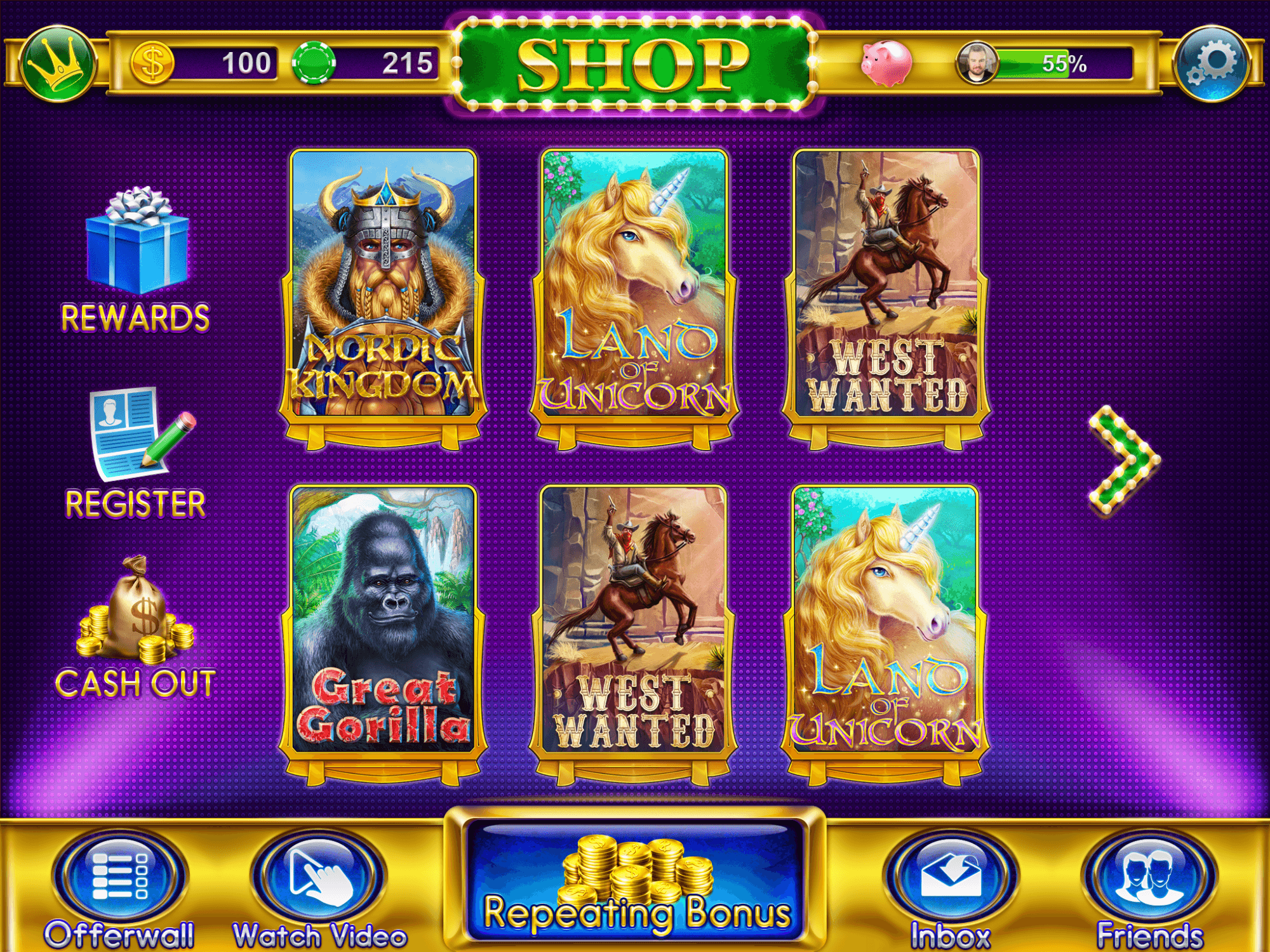 Where does the money come from?
So, how do social casinos make money if they are not gambling games? Most social casinos give players the opportunity to play for free – on gaming chips. A number of them give out at the first visit, then – every hour or every day, as well as upon reaching the next level or for inviting friends. Operators also sell additional chips for real money, but no one forces players to buy them. Thus, social casinos get their profits from players who have lost everything and who do not have enough patience to wait for the next free chips.