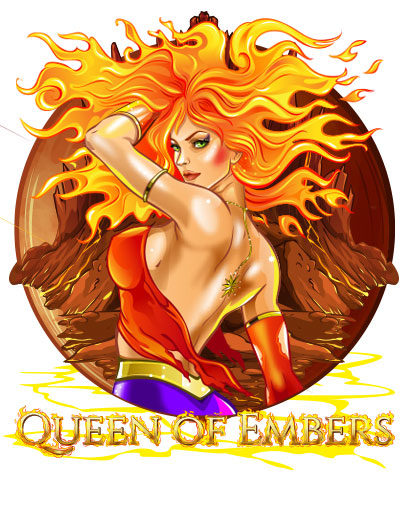 Fire theme slot machine
The Queen of Embers slot machine is dedicated to the Fire theme, so you will try your luck and feel the rush of hot adrenaline. This element of nature is one of the most powerful, so you can have a good time and, of course, earn money. On the slot screen you can find the Fire Queen, spewing volcano, a feather in the fire and other fire symbols.  If you want to purchase this online slot game, follow at our store or here: https://slotopaint.com/product/queen-of-embers/: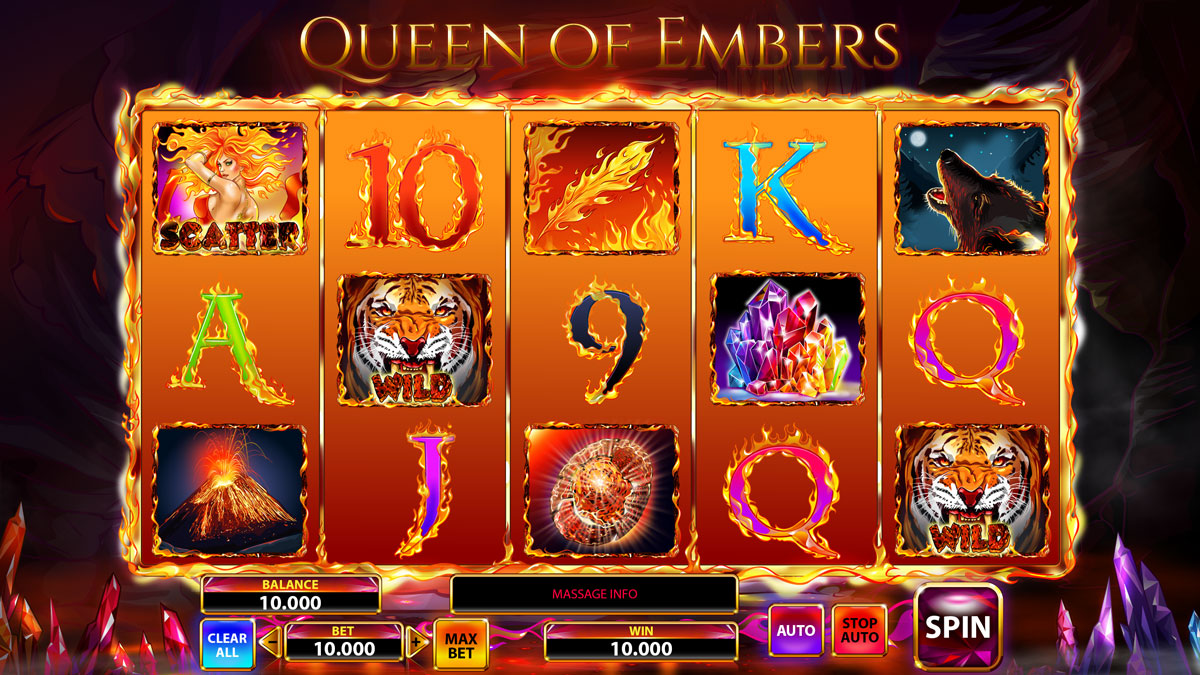 The backgrounds for this slot machine turned out bright and colorful. On the first one, You can see Phoenix's egg. On the second, – fire planet on which meteor shower falls. On the the third –  the dark version of this background you can see frozen river of fire.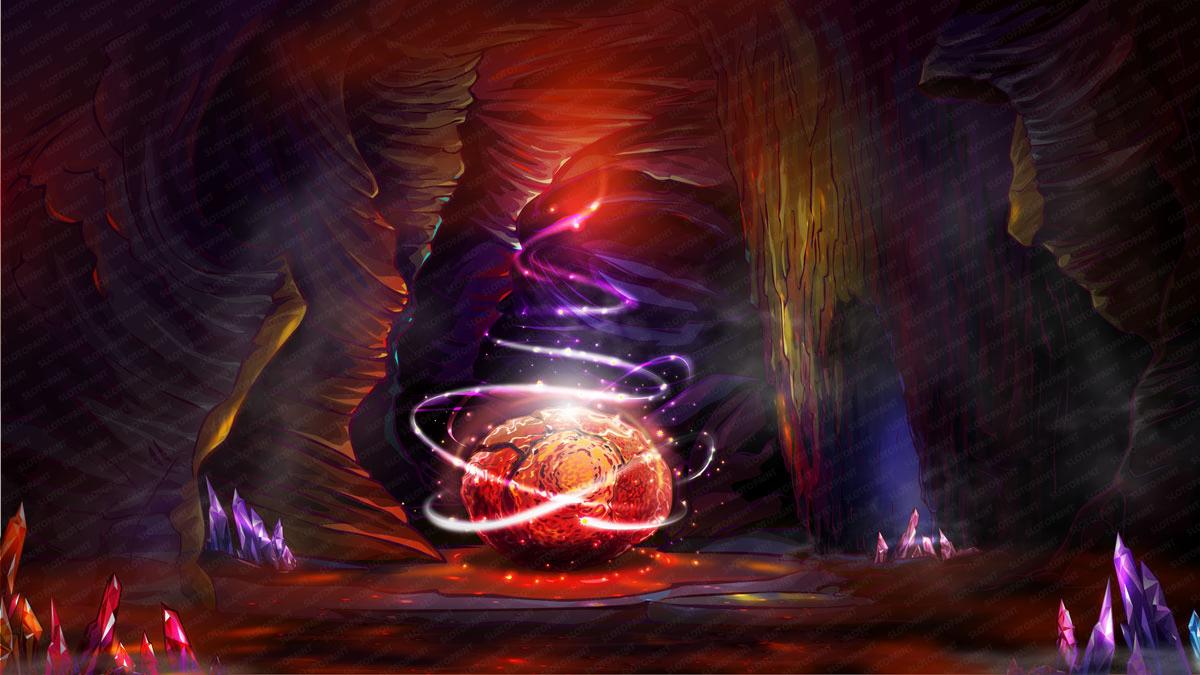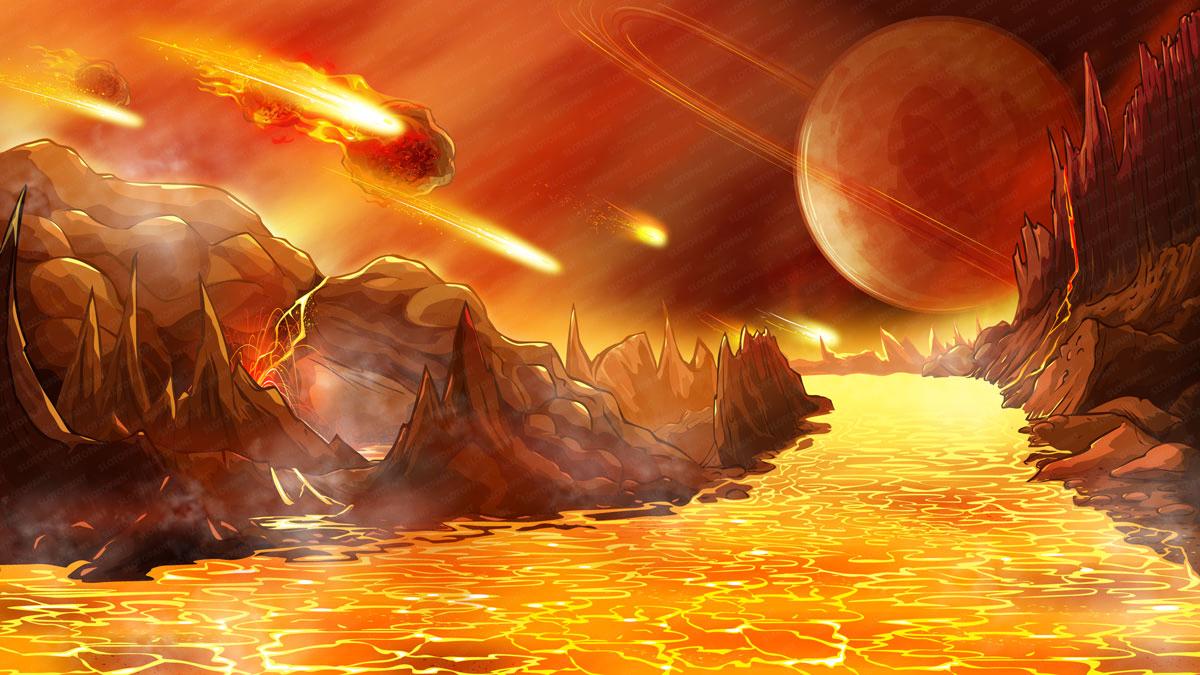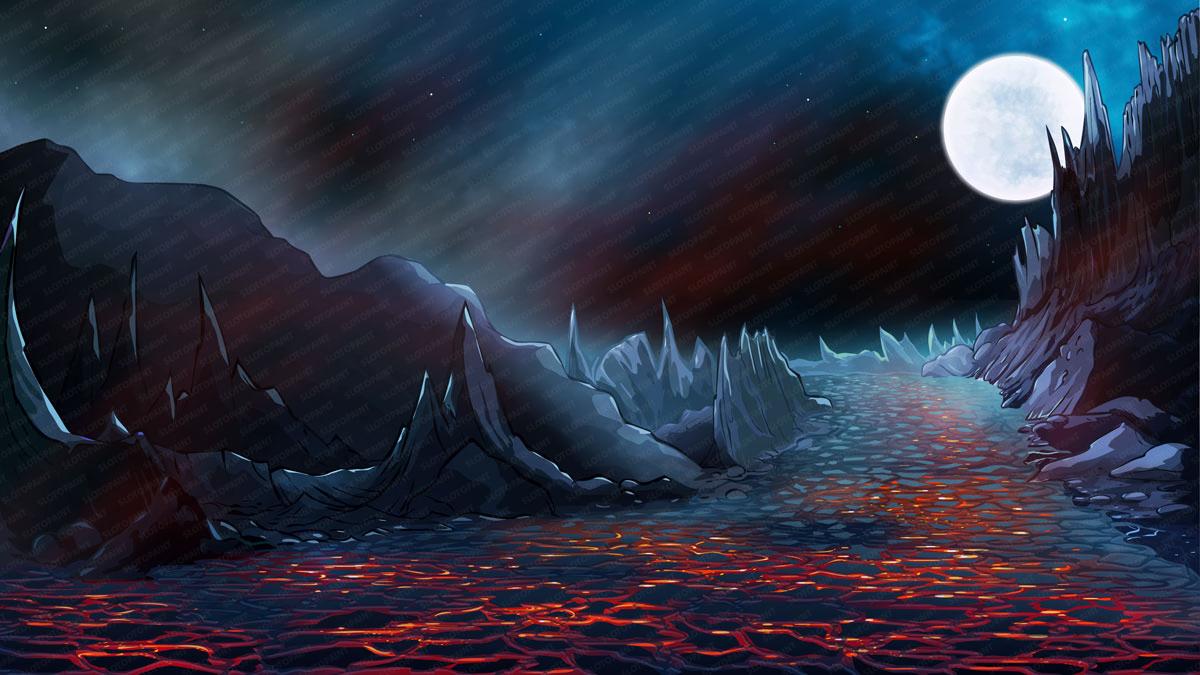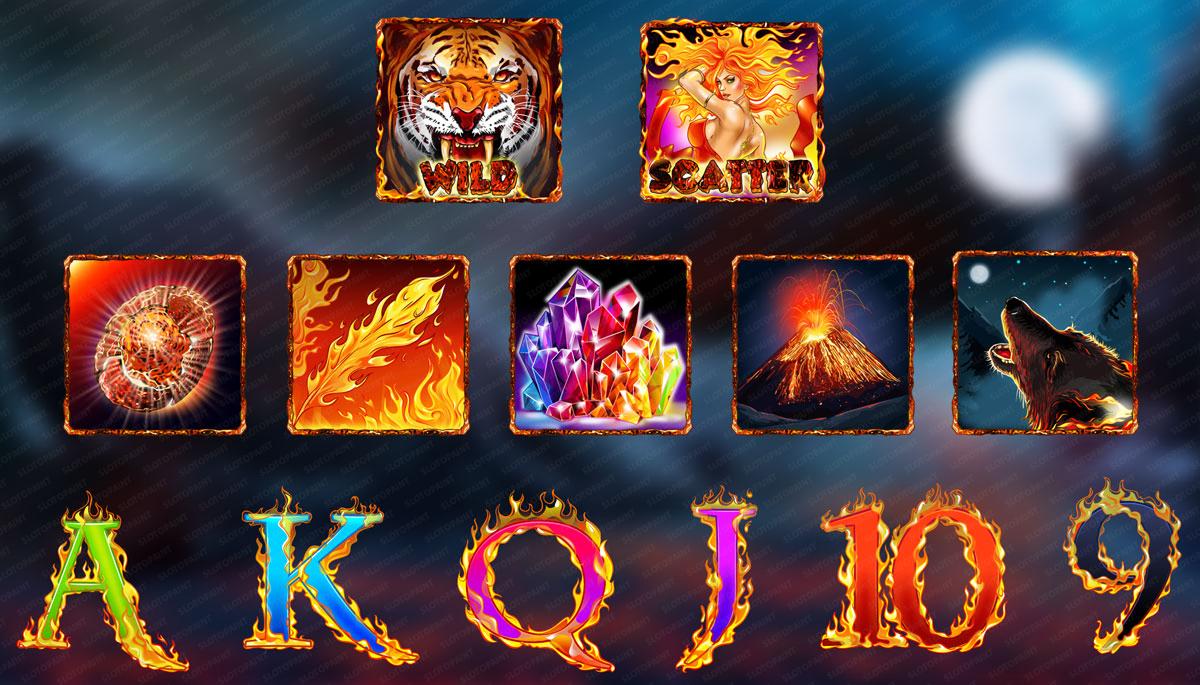 Below, you can see the step animation process of thematic game symbol "Scatter" – Fire Woman.
Here you can see other animations of Slot symbols from categories of this slot game:
This screen is an auxiliary table of rules and here are brief classifications of game symbols from the category "High". The symbol "Wild" replaces any symbol on the game reels, excepting the "Scatter" symbol. Symbol "Scatter" (in a case of appearing more than two) brings to the player activation Free Spins Round.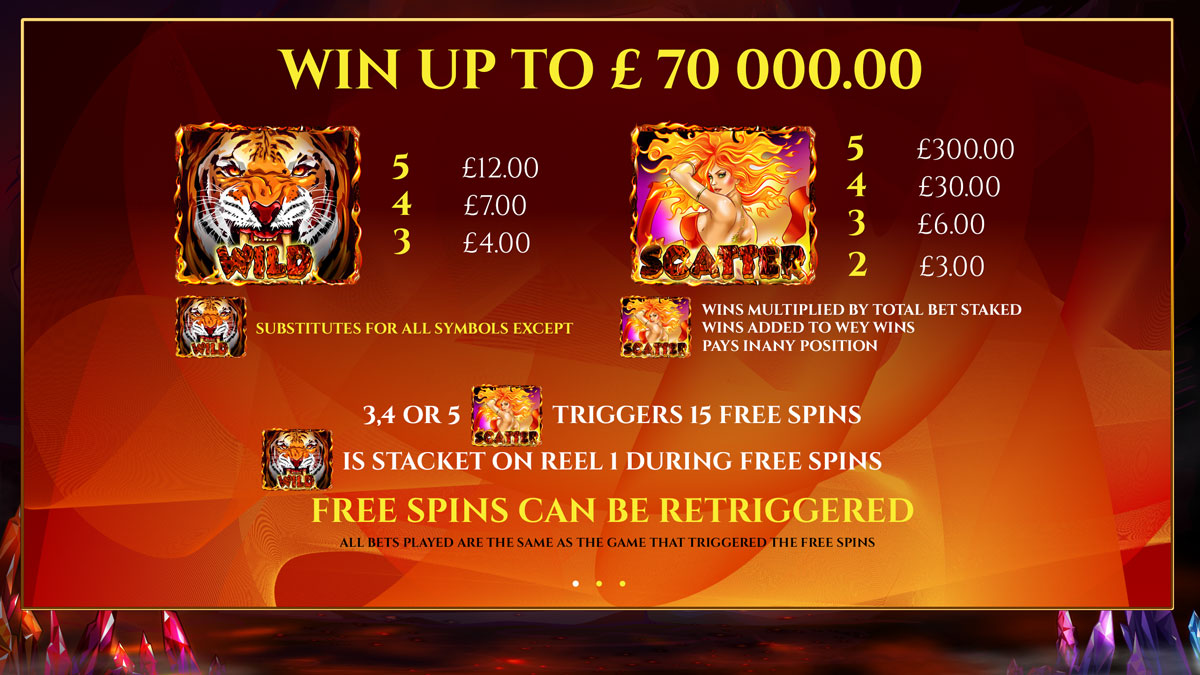 These screens are the auxiliary tables of rules and payments, where the player can get acquainted with all the numerical values that are awarded for the simultaneous getting of game symbols from the "low" and "medium" categories. The more symbols of a certain type occur simultaneously on the game reels, the more winning points you get.