Christmas  Themed online slot game
During the Christmas holidays, real miracles happen. On the eve of the new year, we want the holiday to manifest itself in all aspects of our life. Would you like to celebrate Christmas at any time of the year? No problems! "Merry Christmas" is a holiday of surprises that will not let anyone go without a share of Christmas fun and wonderful gifts. O ho ho! Here everyone will extend the time of magic and gifts. Santa has prepared many surprises for you. "Merry Christmas" for those who have not yet parted completely with faith in the New Year miracle. If you are interested in our new product, you can purchase it at our store – https://slotopaint.com/product/merry-christmas/: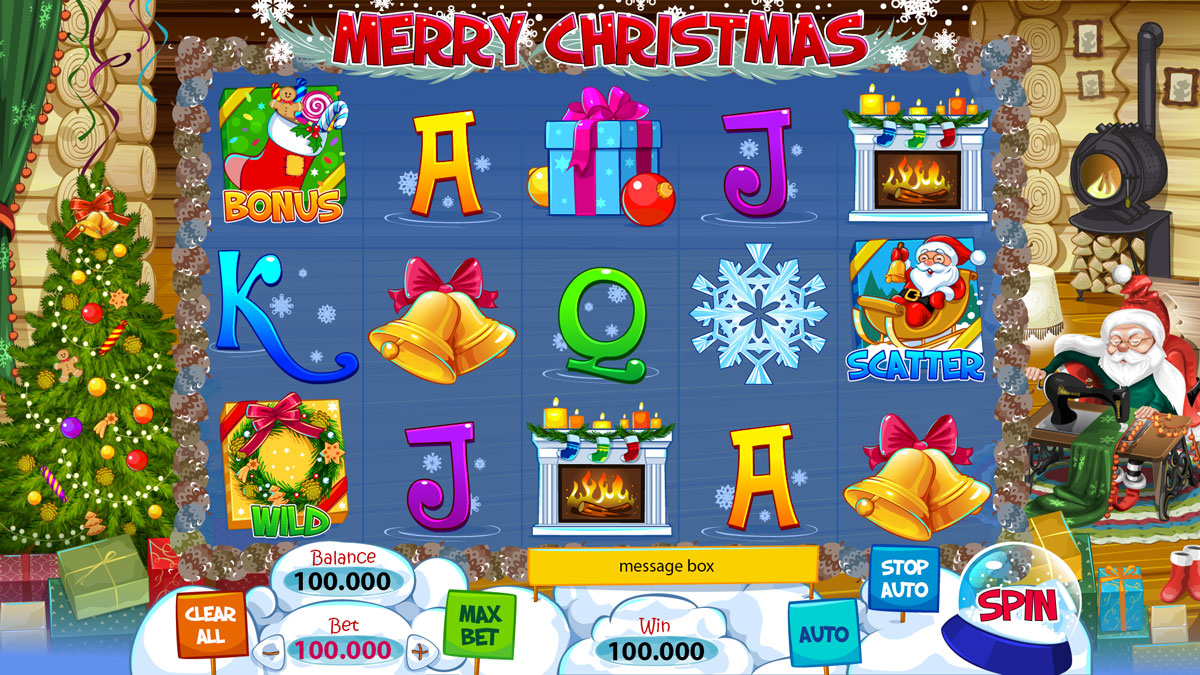 Background, will help you to visit Santa's workshop. Naturally, the New Year holidays do not pass without a decorated Christmas tree and gifts under it. It looks so lively that seems it placed in your house. In the right corner of his cozy wooden house, Santa Claus sits and prepares gifts for everyone, fulfilling his mission: to give good to children and adults, as well as to spread the love, prosperity and Christmas Spirit throughout the globe.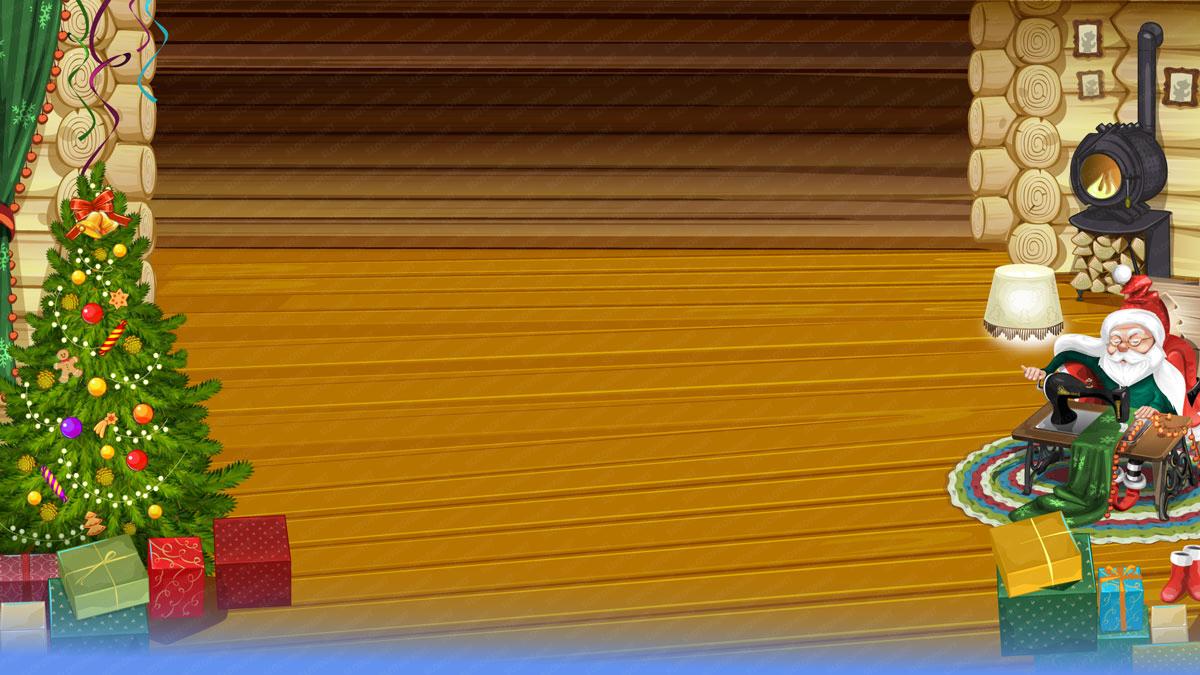 Symbols of the slot correspond to the subject. There are special symbols: Wild, Scatter and Bonus. Wild is presented in the form of a decorated coniferous Christmas wreath and replaces other symbols, forming additional combinations. What is Christmas without Santa? So Scatter is presented in the form of the main character of the New Year holidays, racing on his sleigh. A boot filled with sweets will bring not only delicious pleasure, but also a Bonus. All design details and game symbols are carefully drawn: a bright gift, which pulls you to quickly open it; snowflake – a symbol of winter and a festive mood; burning fireplace, giving warmth and comfort; a pair of bells will ring about the approaching holiday. Multicolored, bright and snowflake-decorated symbols of card denominations will also please with their colorfulness and magic.
Merry Christmas is real fairy magic and belief in New Year miracles! Make sure the generosity of the game.