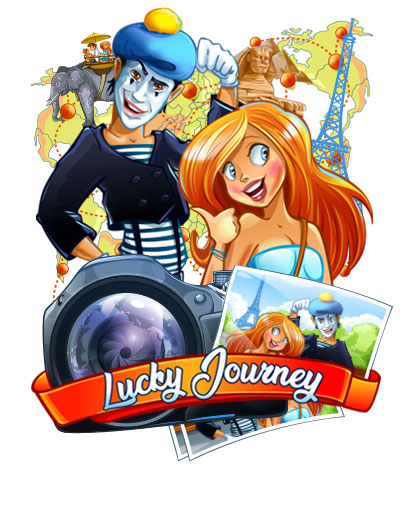 Welcome! Our new online slot "Lucky Journey"
Sometimes there is an overwhelming desire to go on a long journey, just to see something new and completely incomprehensible to you. But, unfortunately, such trips around the world succeed only in units for a number of reasons, among which are our attachment to home and measured lifestyle. That's just for these people, our game designers have come up with a new slot machine. Actually, if you are interested, You can purchase this online slot machine at https://slotopaint.com/product/lucky-journey/: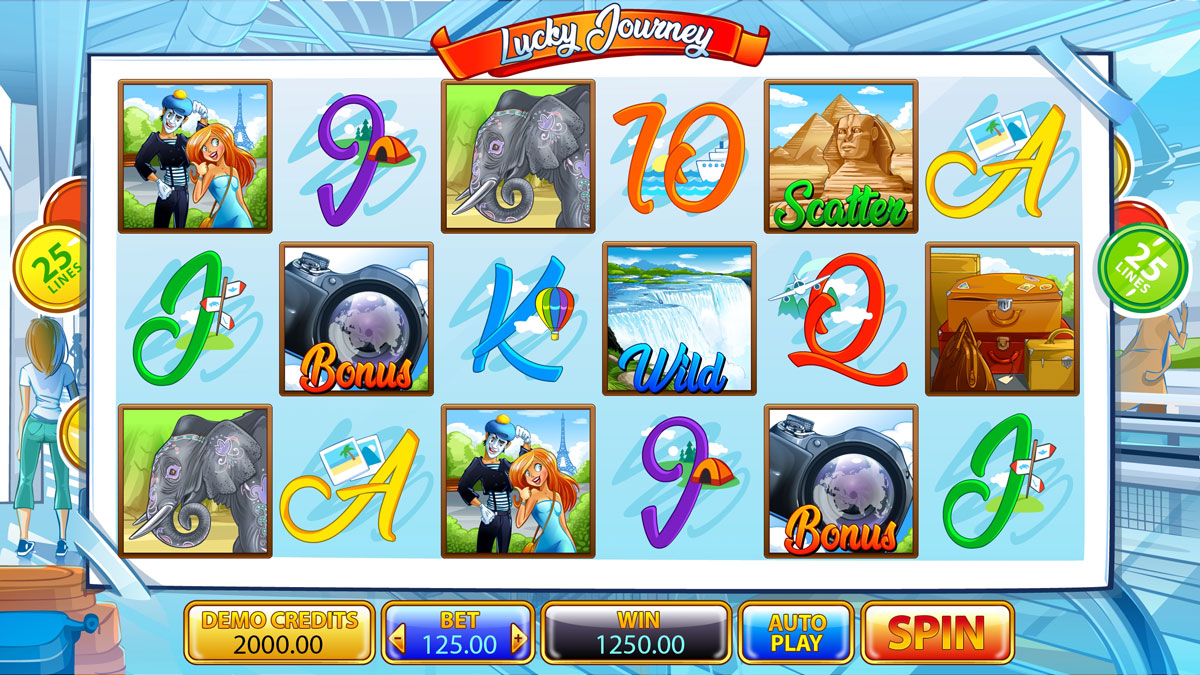 This is the final version of the thematic background image for the main game mode of the slot machine "Lucky Journey". On the image, you can see a panoramic view from the airport terminal, against the background of a flying airplane. Also, there are hurrying travelers in the middle of the terminal: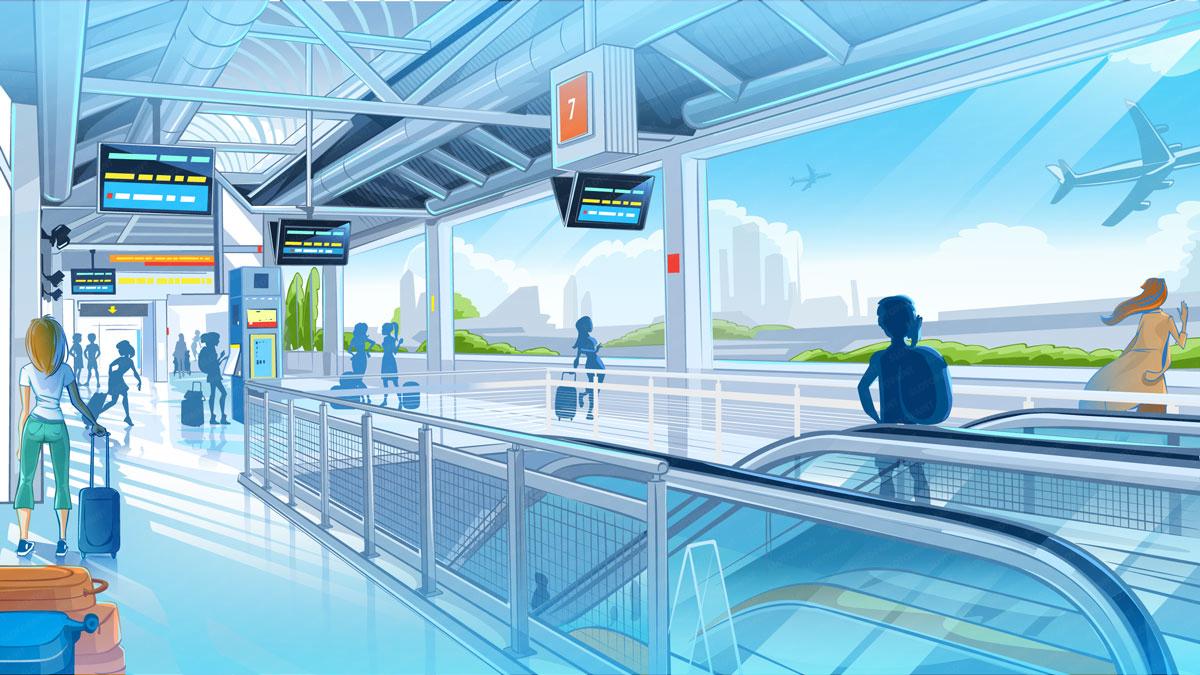 Here you can see a set of game characters with a storyboard animation. Slot symbols, we selected objects from around the world, for example from France, India, USA, Egypt and others.
This screen is an auxiliary table of rules and here are brief classifications of game symbols from the category "High". For example, the symbol "Wild" replaces any symbol on the game reels, excepting the "Scatter"and "Bonus" symbol. The symbol "Bonus" (in a case of appearing more than two) brings to the player Bonus Round. Symbol "Scatter" (in a case of appearing more than two) brings to the player activation Free Spins Round.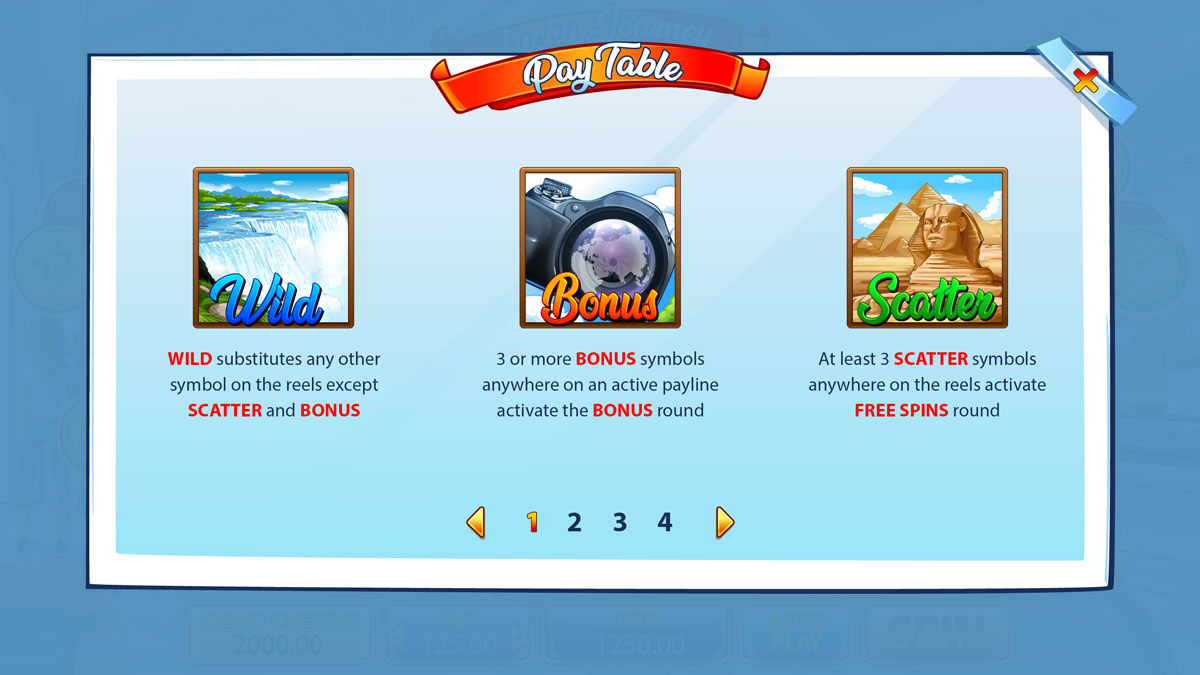 The next three screens are the auxiliary tables of rules and payments, where the player can get acquainted with all the numerical values that are awarded for the simultaneous getting of game symbols from the "low" and "medium" categories. The more symbols of a certain type occur simultaneously on the game reels, the more winning points you get: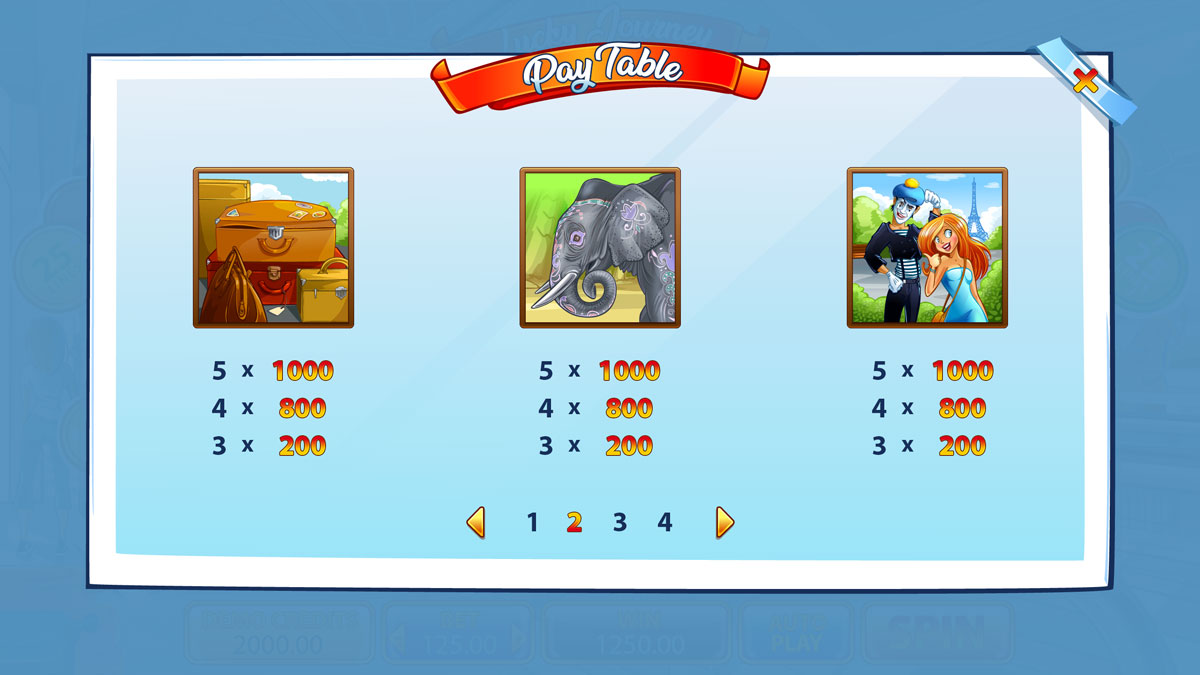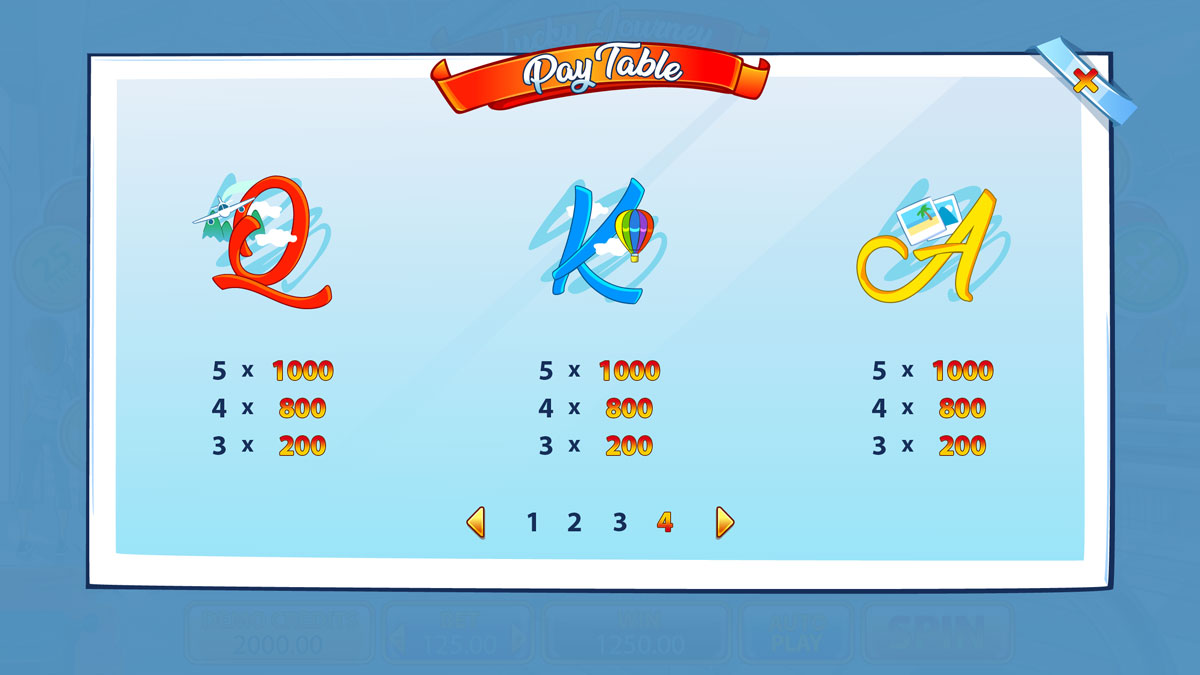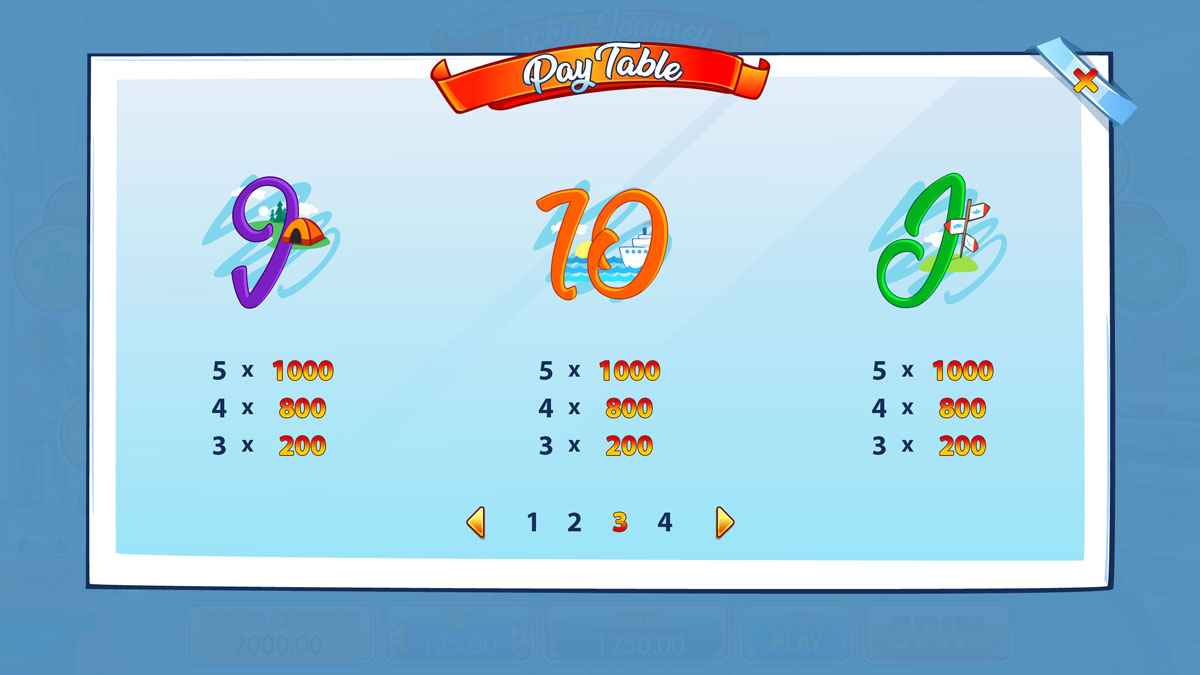 The next four splash screens are pop-up windows, giving information to the player of the following: on the first – the player gives a Free Spins Game, on the second – a Bonus Game, on the third and fourth – Winnings from Free Spins and Bonus Games respectively: