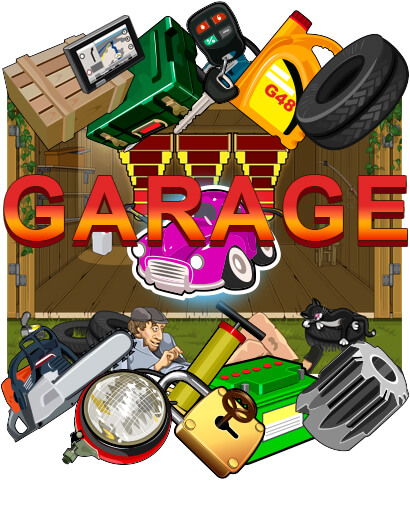 Garage Online slot game
Meet our new online slot machine "Garage", which is available for Purchase. The game reels is a field of 5×3 cells, where all the game symbols involved in the game are conveniently located. Thematically, the action of this slot machine takes place in garage, where its owner is trying to clean up, collecting all the tools and devices. To control the slot machine, you can use any individual panel, which is universal.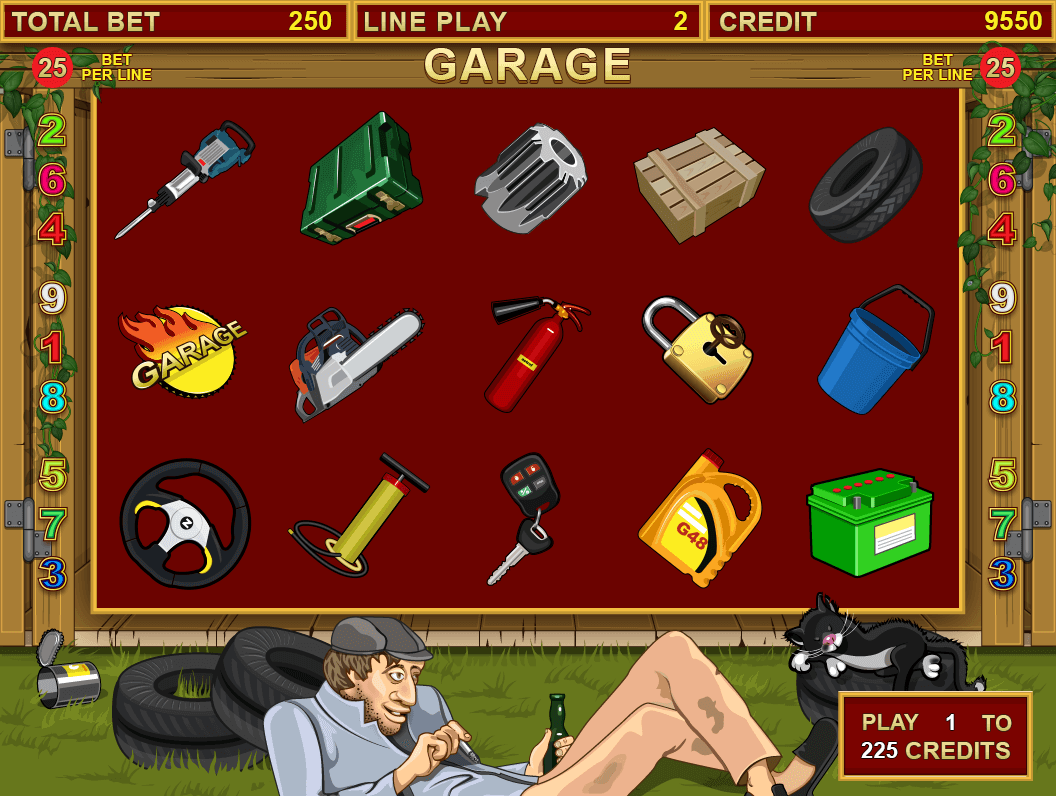 Here you can see the background image. It is the main and is used in the main game screen, where the entire game process occurs. The actions of the game occur in the garage, so the location chosen is a wooden garage. In addition, this background image can be used as a pop-up screen and transition between the pop-up window and the main game mode. The game interface is in central part of the background image and doesn't overlap its remaining parts.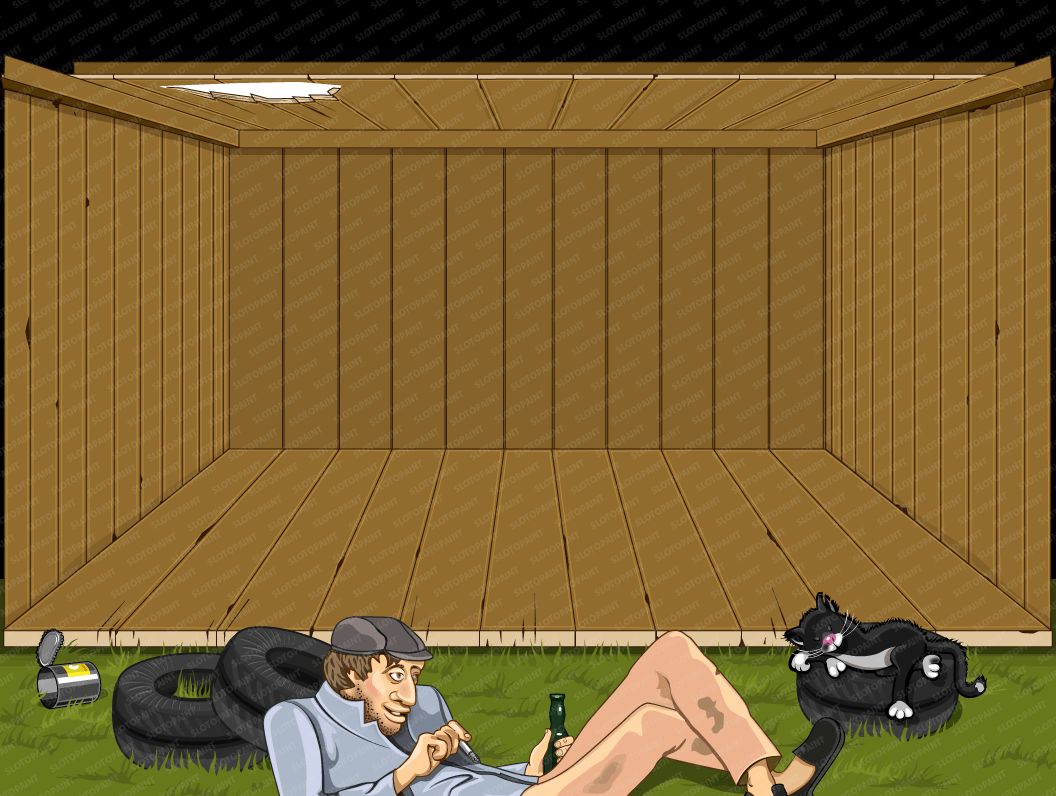 Below , You can see a set of game symbols specially designed for this online slot machine. In this set there are symbols from different categories, including "low", "middle" and "high" categories. Thus, the number of winning points may differ, as a result of simultaneously getting the game symbols of one or another category.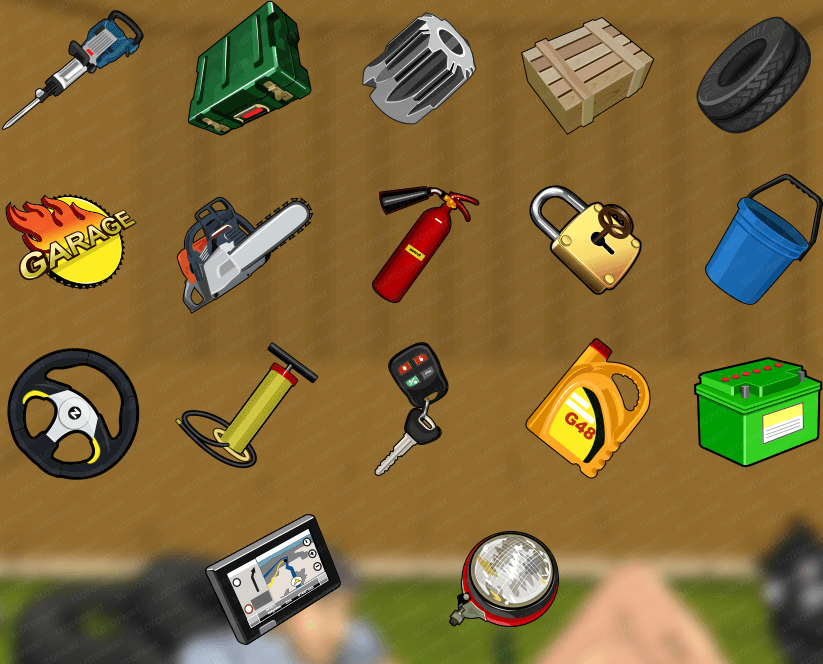 At this screen you can see the bonus game where you have to find the keys in the boxes, choosing them. If you open all boxes with keys, you will get a super prize You can try your luck here!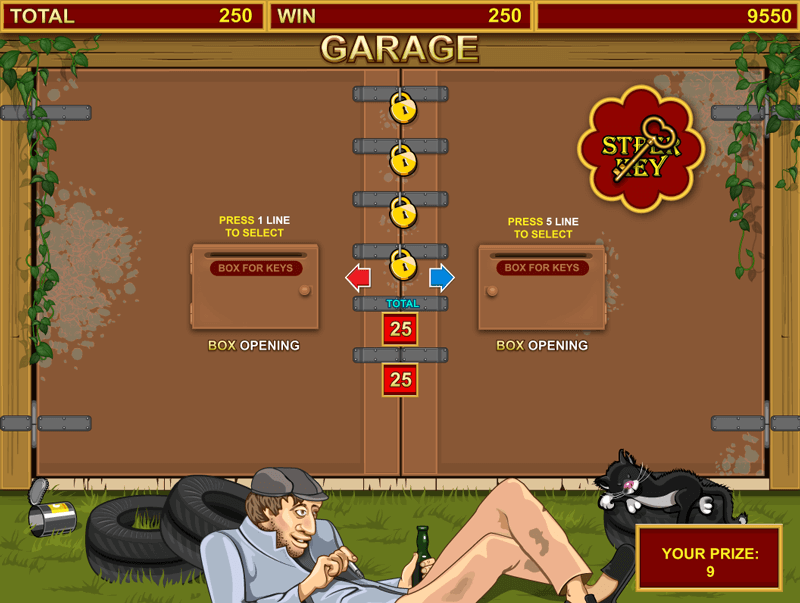 Here you can see the gamble game of this slot. In this game you have to choose one of the four cards, which should be higher than the dealer card. In case of successful guessing, your points will multiply, and in case of loss you can lose everything. You can take a risk and put everything that is available at the moment, but you can take winnings and continue playing.