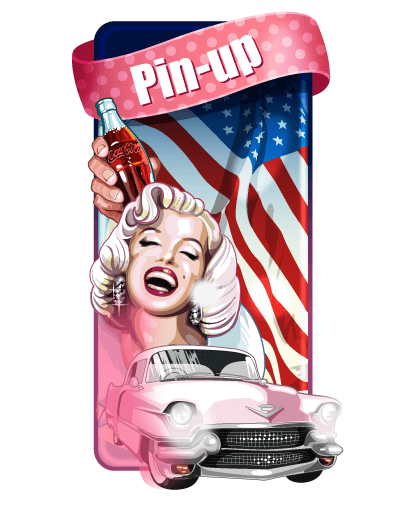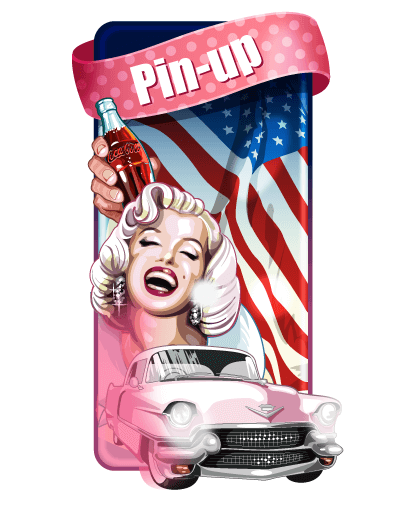 Pin Up Themed online slot game
We are glad to announce great news! On the page of our shop appears the access for the purchasing materials of the slot machine "Pin-up" which was made in a vector style. You can buy this slot machine here – https://slotopaint.com/product/pin-up/. This slot is a synthesis of all the legendary symbols of the USA, as well as prominent figures of the twentieth century era. Graphics of presented symbols were made in the Pin-Up style, which became popular in America in the middle of last century: along with show business stars, king of Rock-n-Roll Elvis and sex symbol Marilyn Monroe, you can see national symbols, as well as the world-famous objects that are business cards of the United States. You will surely love the slot mechanic and stylistically matched animation, as well as a thematic bonus game.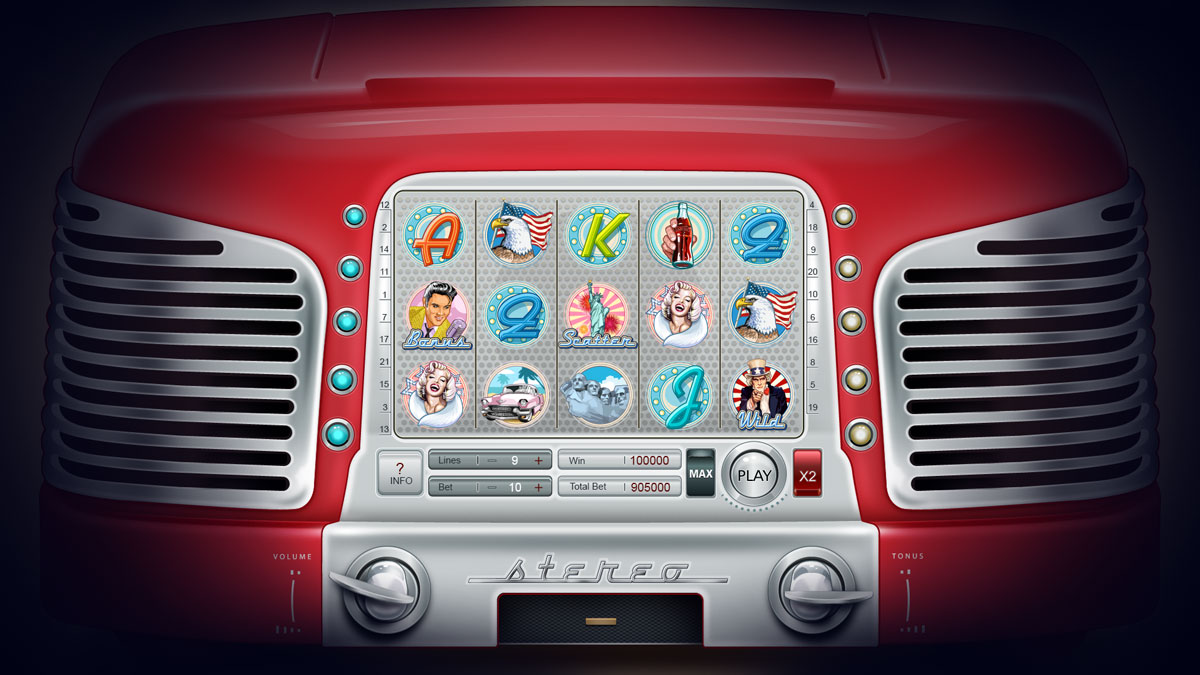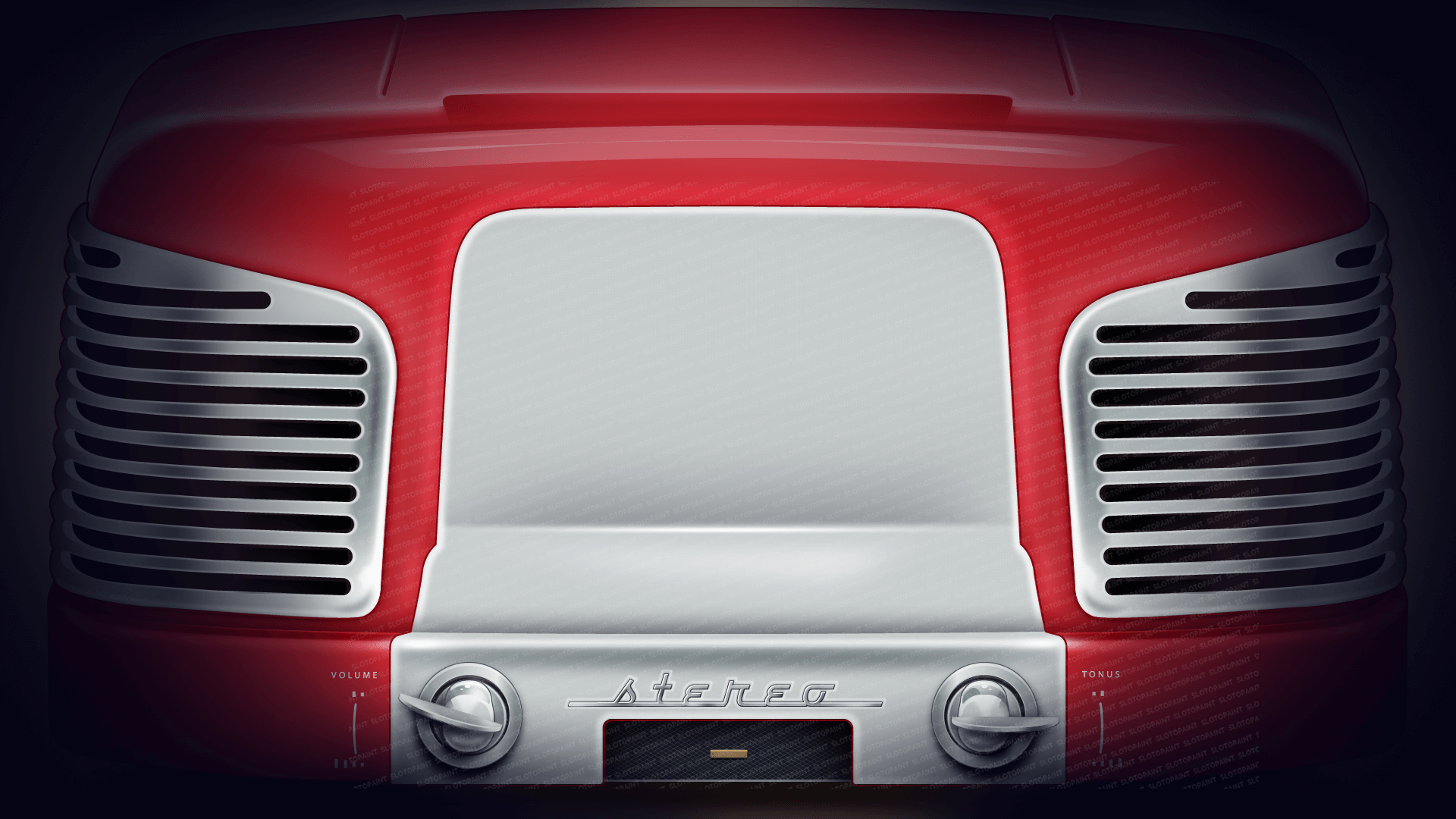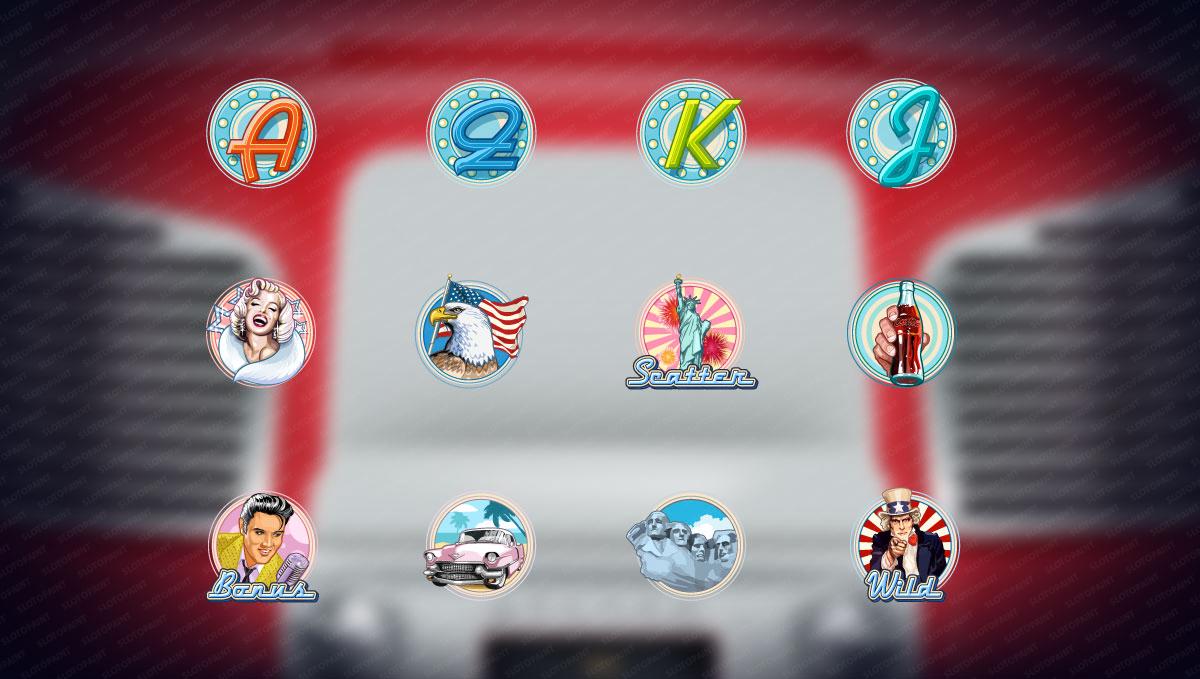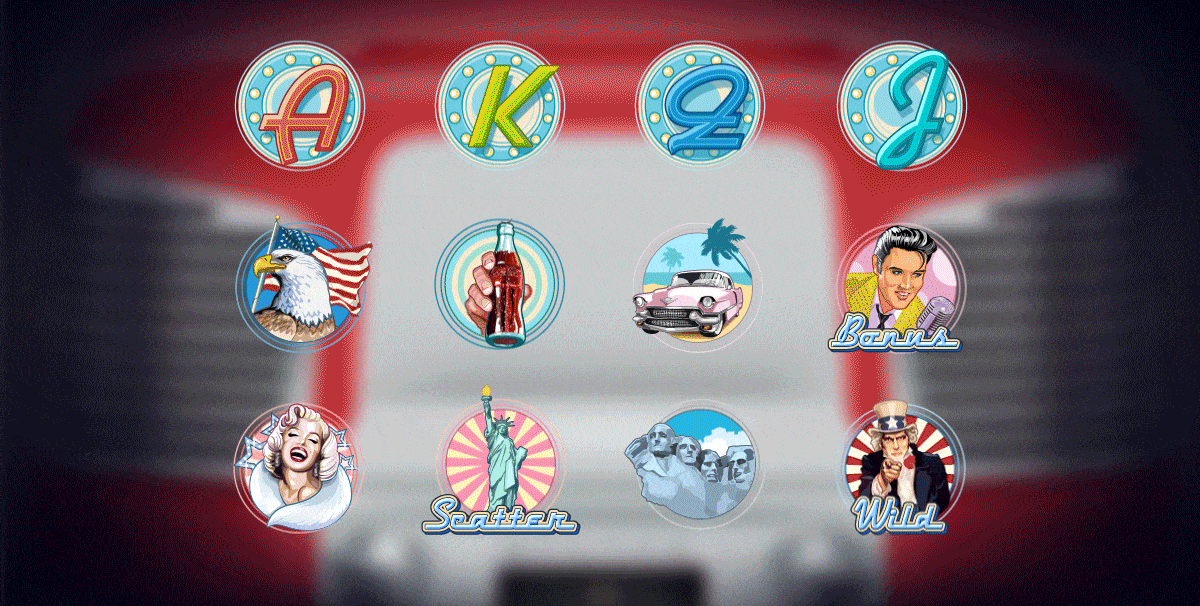 Play "Pin-Up" and feel for yourself the real Spirit of America. For more information about the slot you can find here.