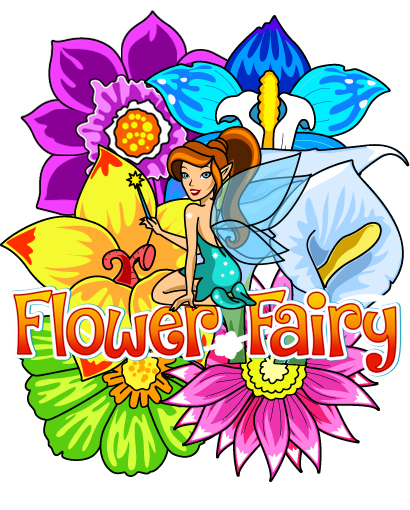 Fairy Themed online slot game
With the help of this slot player can go to a journey into the magical world of flowers, which is full of amazing creatures. If you listen to the rustle of the petals, you can hear the fairies are talking to you. … To purchase this slot, you need to go to our store – https://slotopaint.com/product/flower-fairy/.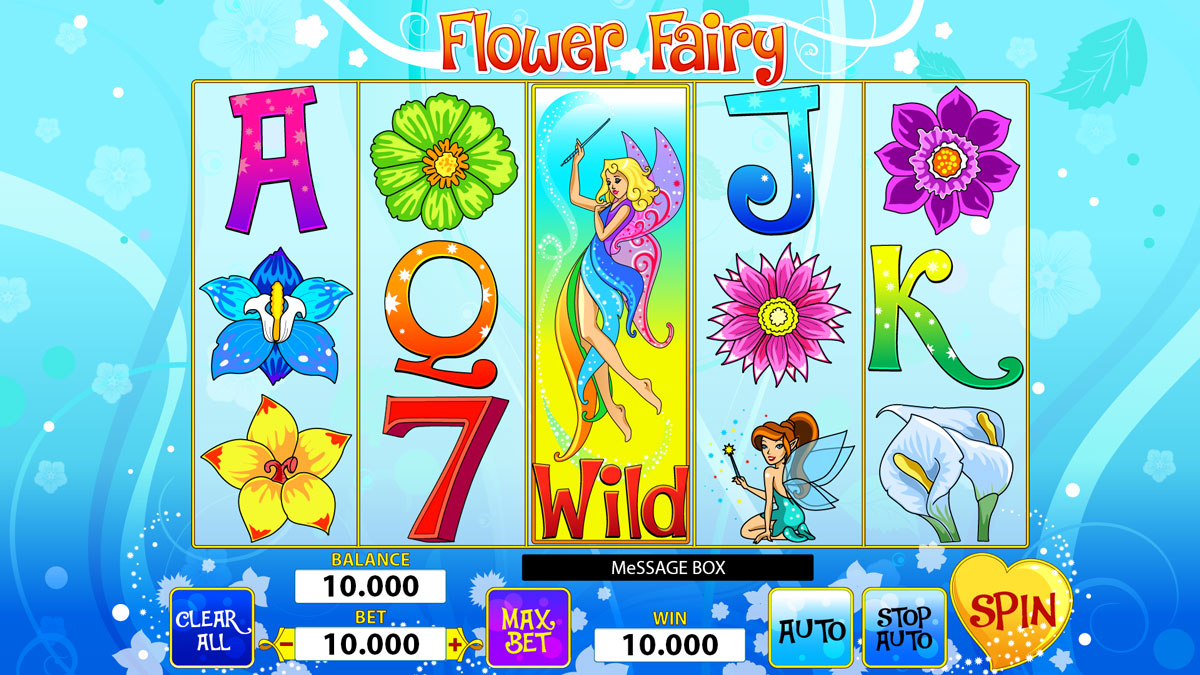 The slot machine consists of five rotating reels, each of which has three rows. Game symbols of the slot are represented by the images of flowers, as well as letters and numbers. The main character is a cute, charming and blond fairy who will not only delight the eyes, but also give a sense of celebration. The control takes place using the buttons located at the bottom of the reels. Spin button is on the right. The game stands out by very cute design in blue shades, which reminds a piece of bright blue sky in early spring and gives a feeling of delight.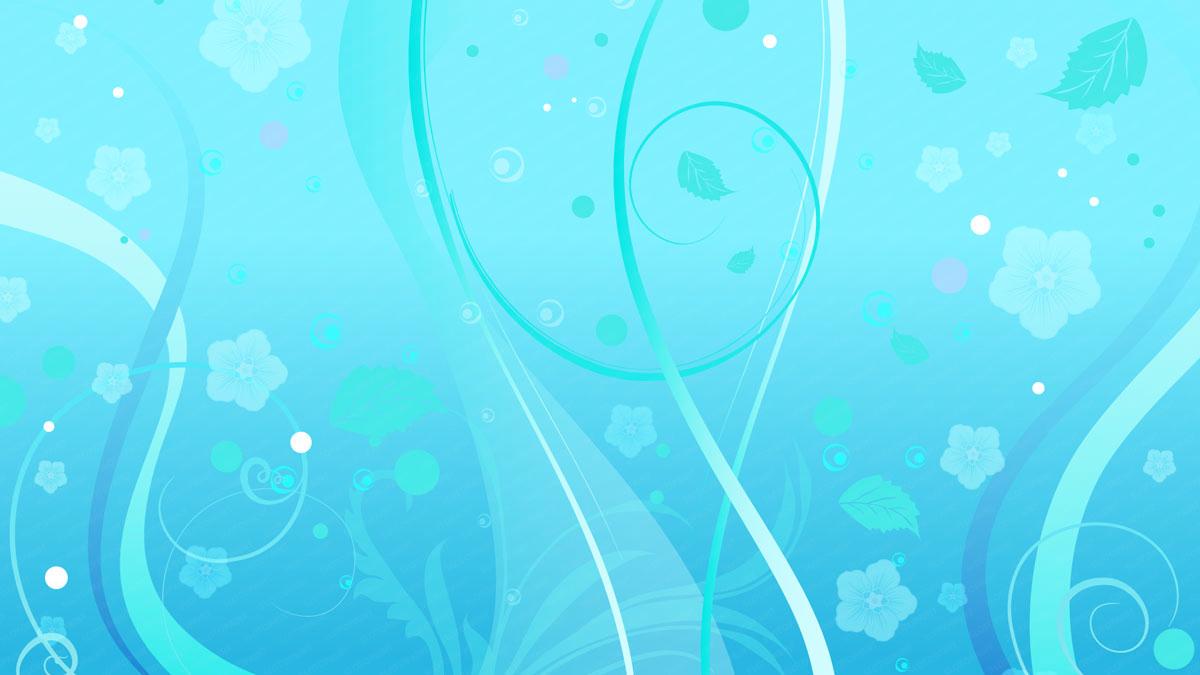 The graphic design of the slot stands out by not only of high quality, but also by a drawn format, which makes the game  both realistic and mystical. The slot feature is its game symbols, some of which are categorized as special. In the role of special symbols are used a Fairy queen – wild, Lucky seven and gentle small fairy. Regular symbols are a variety of elegant flowers, as well as low symbols are letters of card values.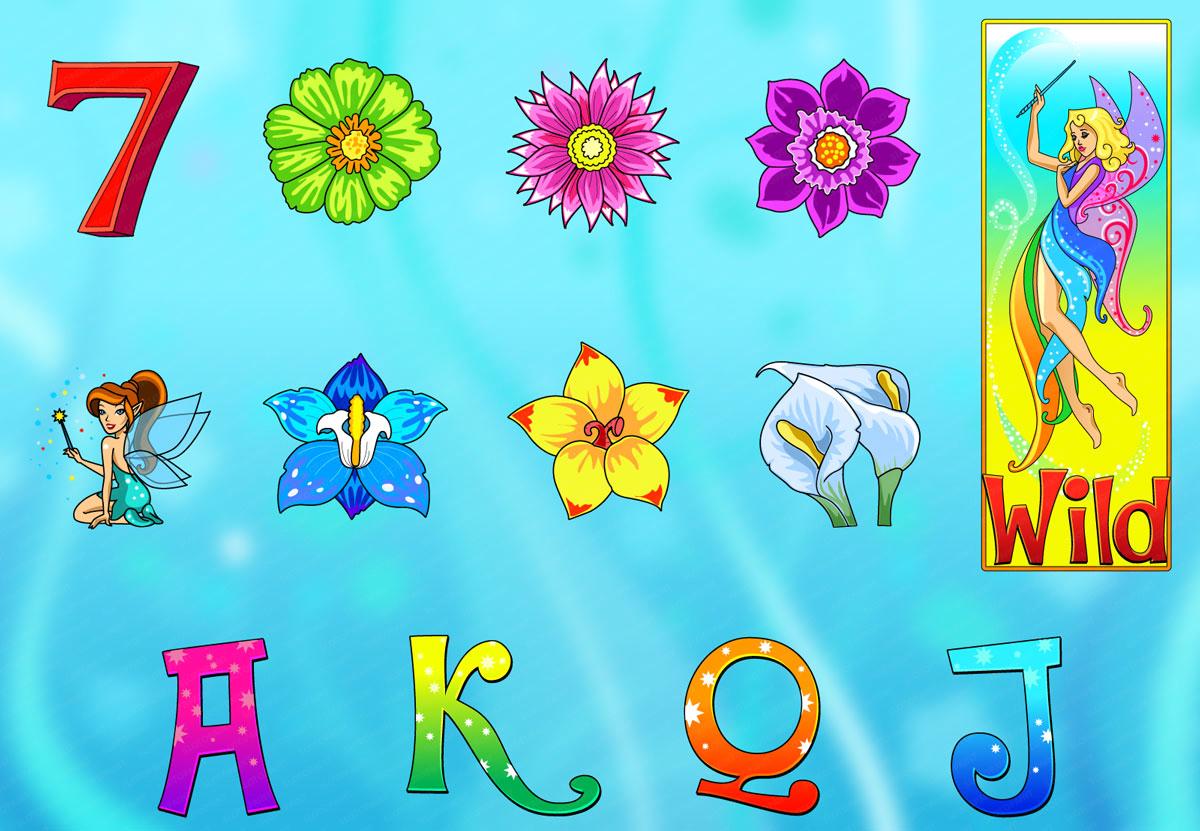 These are special paytables in which all possible symbols and combinations of symbols are presented, as well as their winning multipliers. Using this table, the player can easily determine the value of symbols and the amount of winnings if they match.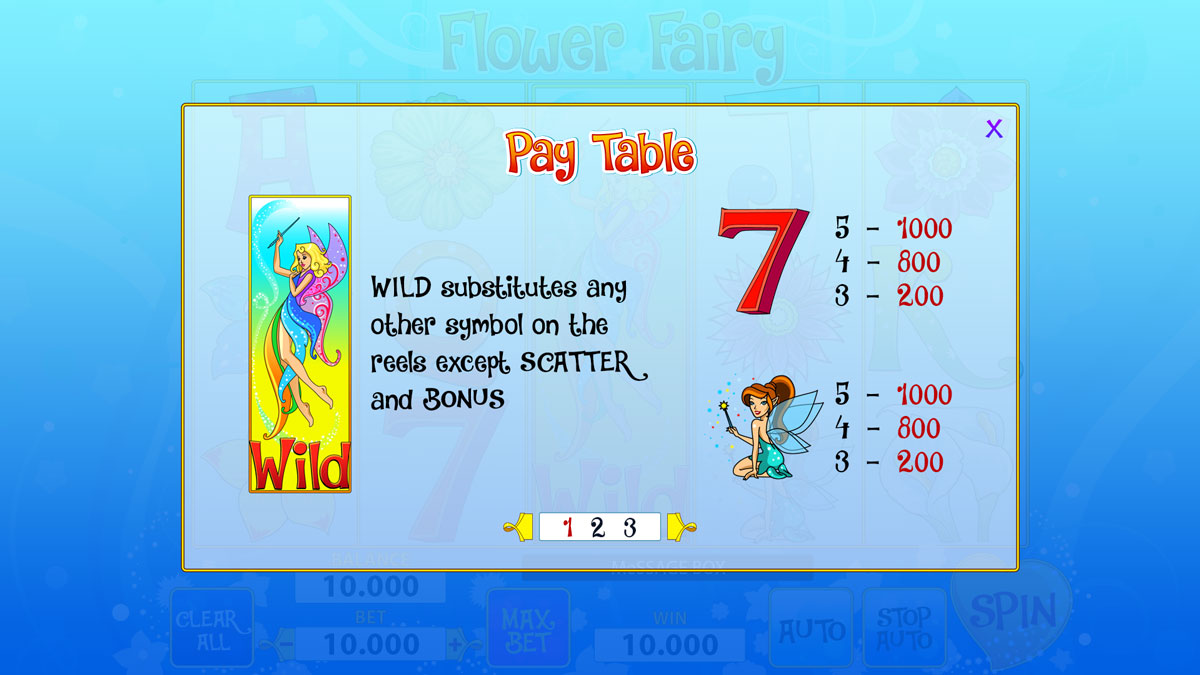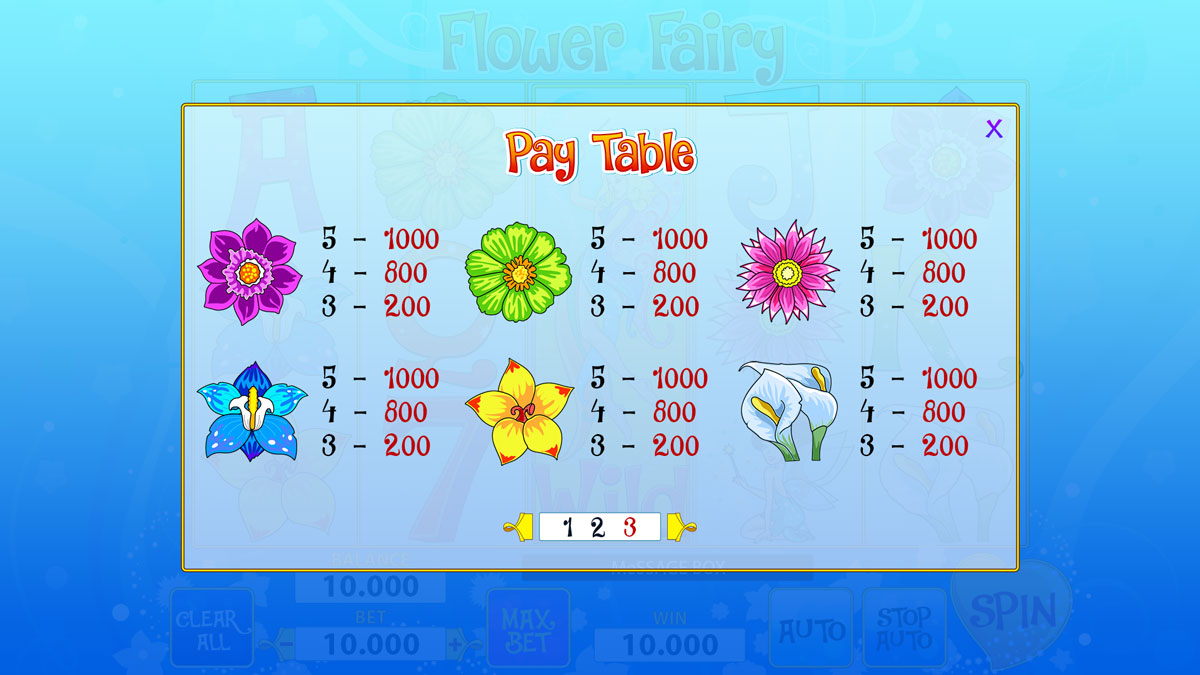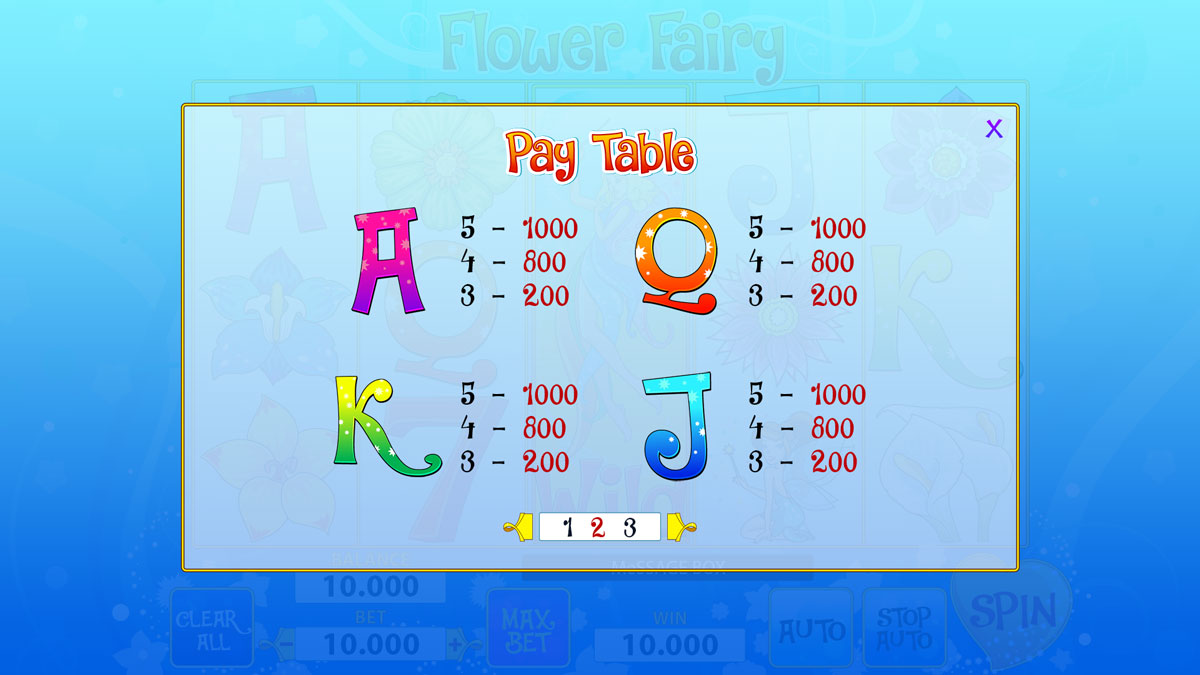 Pop-ups will help the player to navigate, which game mode he is switching to, as well as to control the winnings: