In this article, we want to talk about some misconceptions about gambling machines, which represent the greatest harm (or even danger) for fans of this type of gambling. Just want to warn that we mean the products of reliable software manufacturers, which are offered by reputable casinos. In other words, it's about fair play. None of what is said below refers to the devices in the illegal slot-hall in the gateway behind your house. There really can be anything. To the same category are dubious online casinos, working without the necessary documentation and guarantees of honesty. Each visitor to such institutions acts solely at their own peril and risk.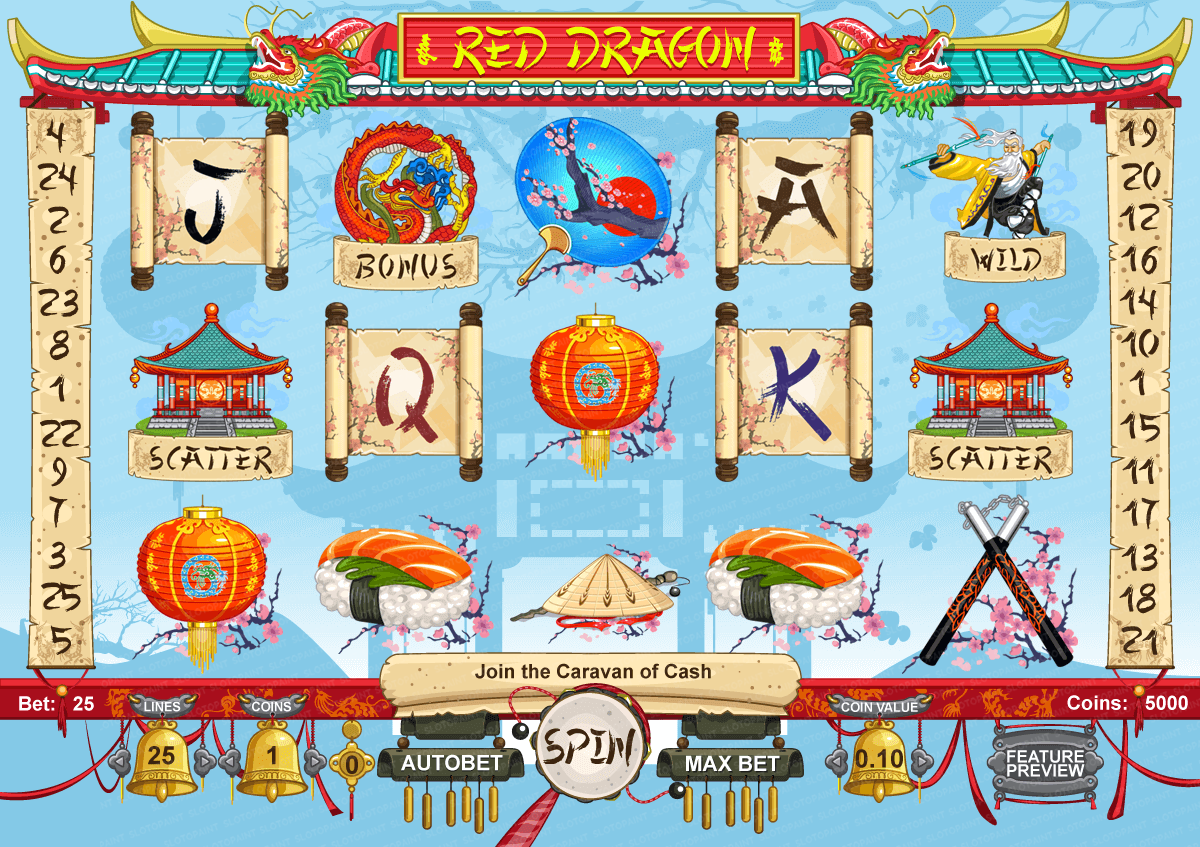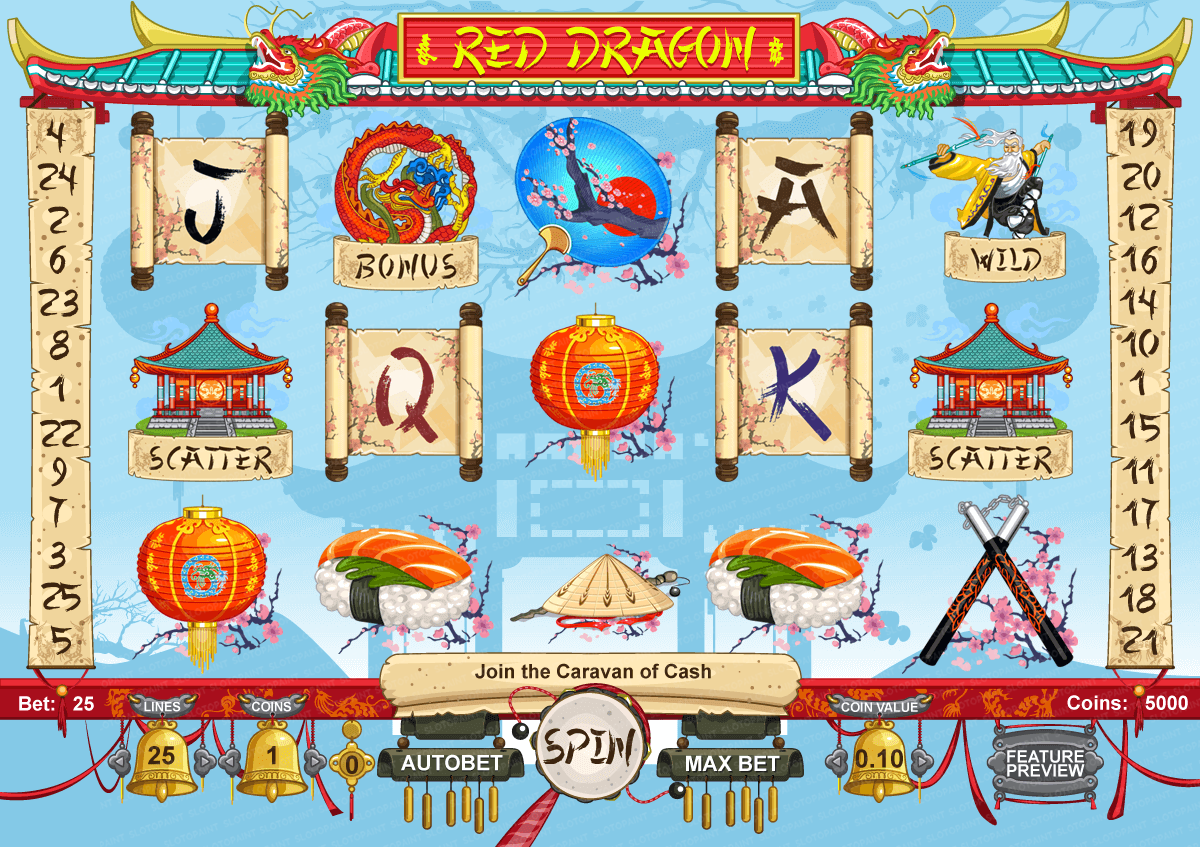 The possibility of calculating the operation of the slot machine
All modern high-quality slot machines, which are produced by well-known manufacturers, are based on random number generators. The result of each spin is one of millions possible, and there is no connection between individual starts. Therefore, it is impossible to calculate even approximately what the next round might be.
Regulars of slot-halls often try to determine which machine gun for a long time "took money" from customers, and begin to play on it, hoping for a "return". In fact, the theoretical return to the game can be manifested on a very long time interval. Therefore, do not think that the device, which did not give decent payments for several days, weeks or even months, will soon start to pour in large combinations.
People who have worked in the gambling business for many years will surely remember the cases when the operators of slot-halls took money from the cash department and launched them into vending machines, which, in their opinion, should have been more generous. Some such administrators are looking to this day.
Our advice to you: do not count on any personal observations or clues from other customers. Nobody knows how a slot machine will behave. Remember that it is controlled by a device that is rightly called an RANDOM number generator.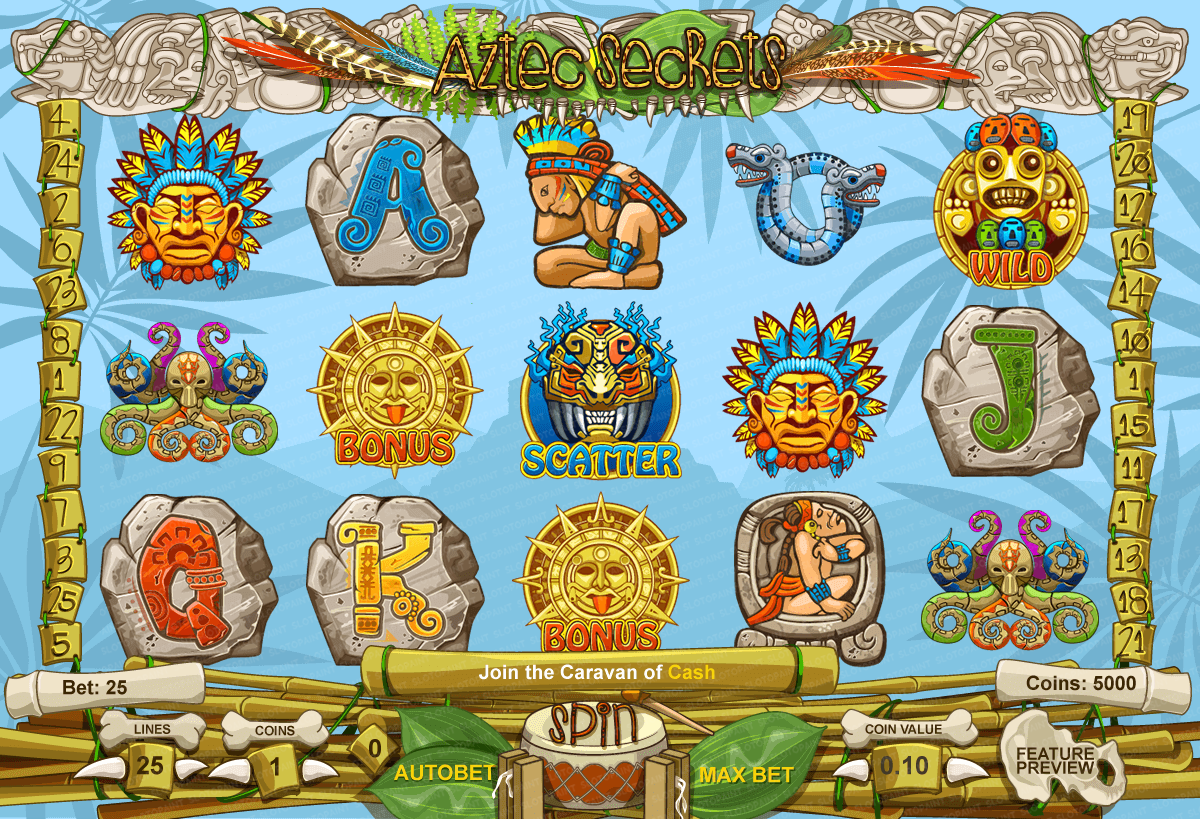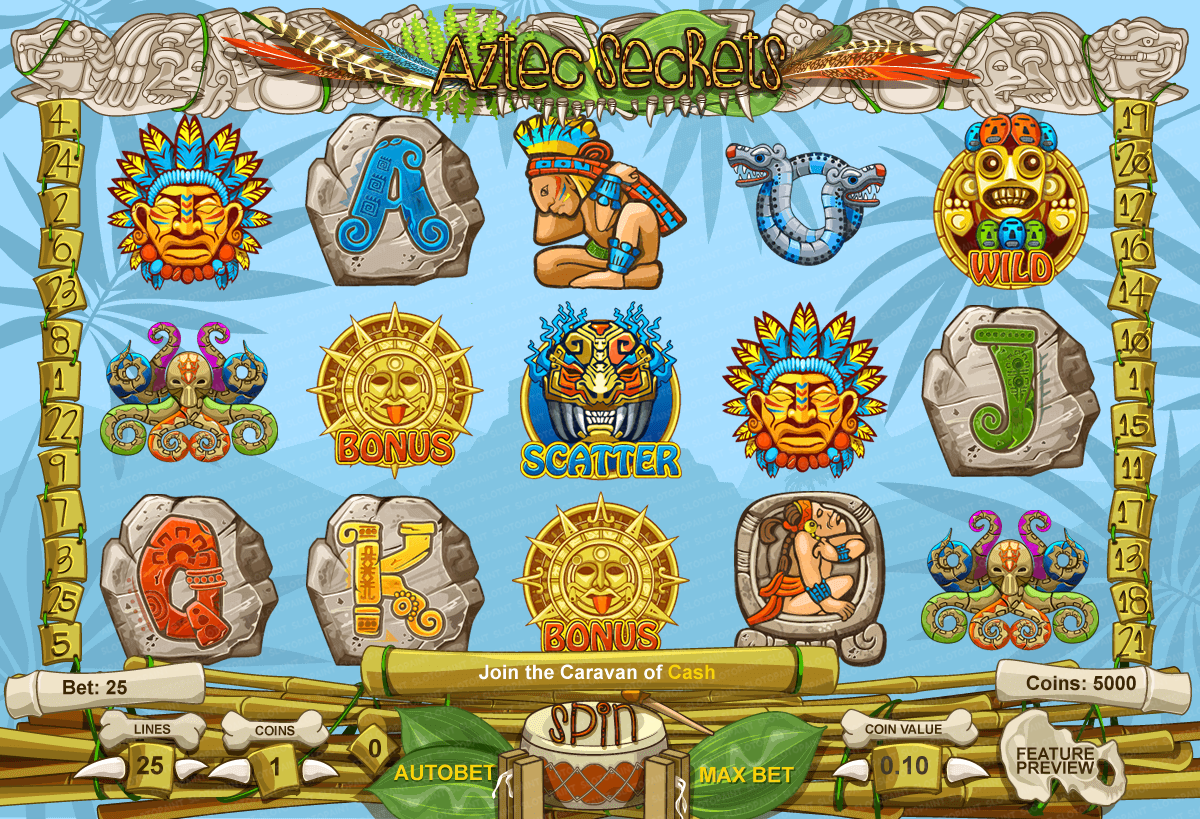 The existence of winning systems and strategies
This confusion is closely connected with the previous one. If a person believes in the existence of winning betting systems or strategies, then he recognizes the possibility of a relationship between individual spins, and it, as we have already explained, does not happen.
Of course, no one will forbid you to change the size of the stake in each raffle, alternate the number of active lines and so on. All this adds variety to the game, and some even helps to control costs, but does not help to achieve a positive result directly in the game.
The optimal strategy for video slots comes down to choosing the most profitable model with a suitable range of rates and the level of variance, and then to play within predetermined time and financial limits. Simply put, you need to choose a slot with the highest percentage of return, determine if the bet range is right for you, and make sure that the variance of the machine allows you to play for as long as you planned.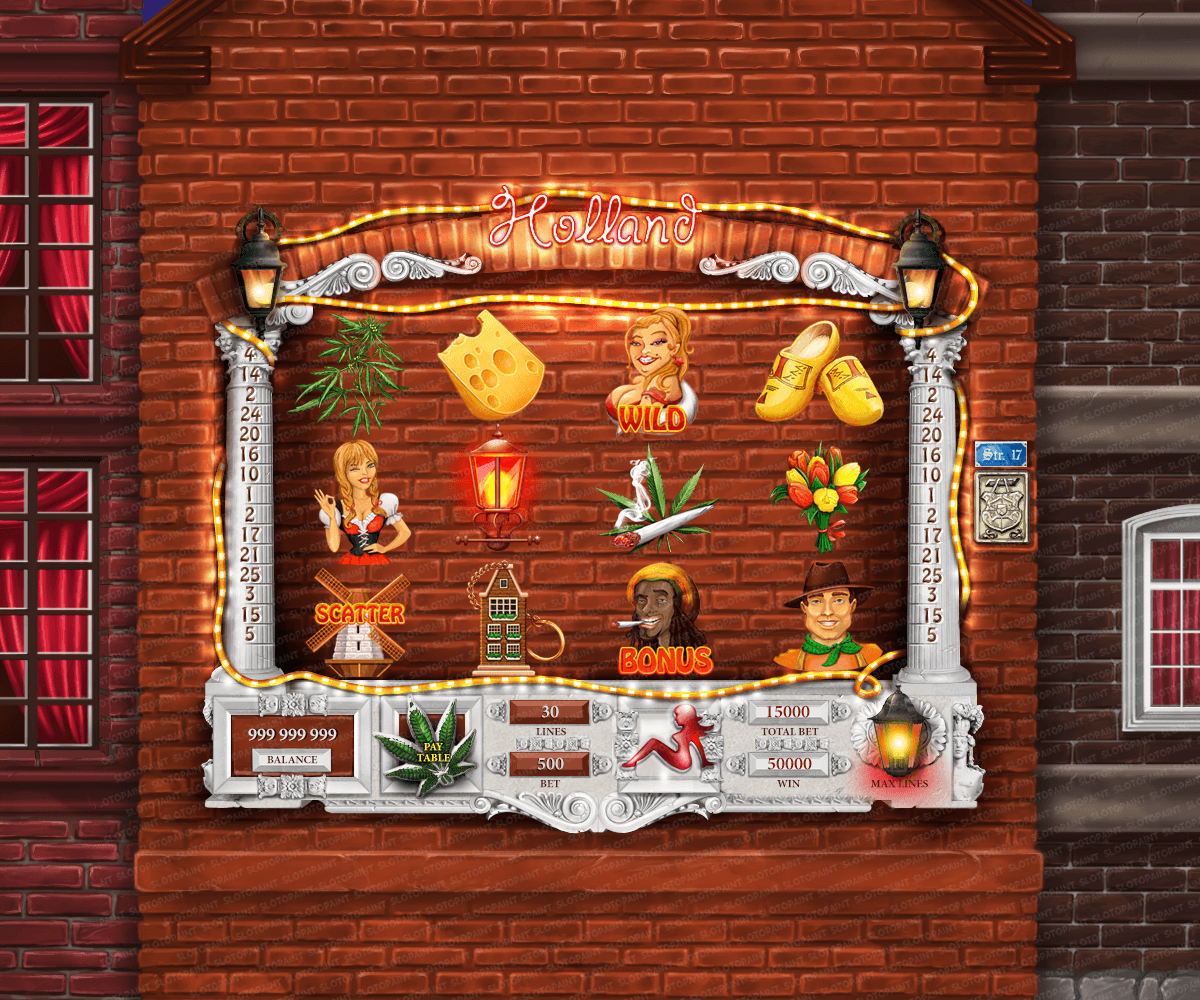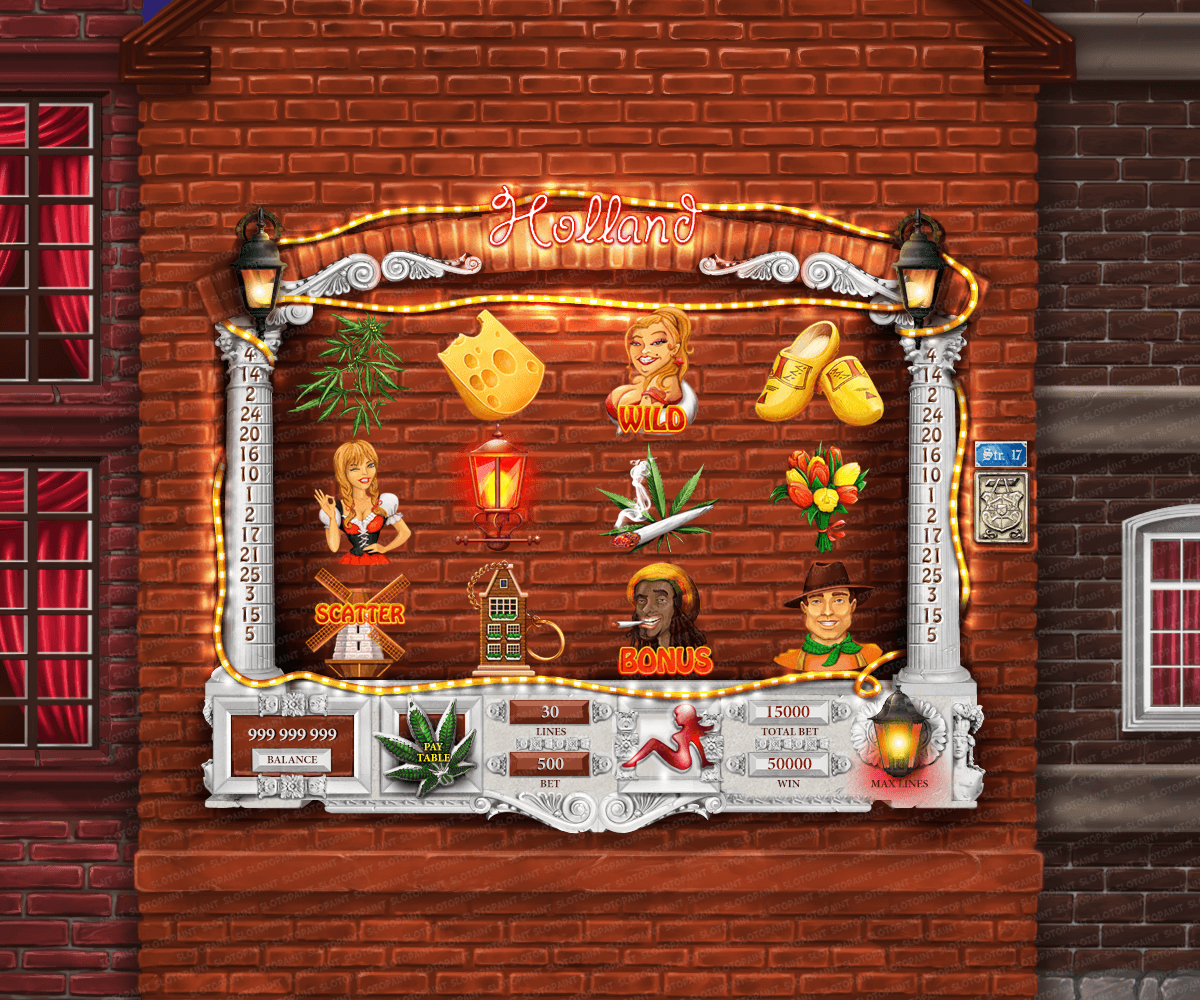 Controlling the results of spins on the machine from the casino side
Once again, all kinds of fraud can be practiced in illegal casinos, but in decent institutions (and you should only play in such), the administration does not interfere in the operation of slot machines in any way. Moreover, this is followed by software producers and independent auditors involved in cooperation.
Many casinos do not have access to the source codes of online games, so even theoretically they can not influence the result.
Conversations about the fact that the online casino gives jackpots to the right people or allows them to win to attract, and then select all the money, started even in the days of the first semi-legal gambling halls. For those who still play in such institutions, these fears are still relevant. But if you are a client of an authoritative brand, forget about these fears.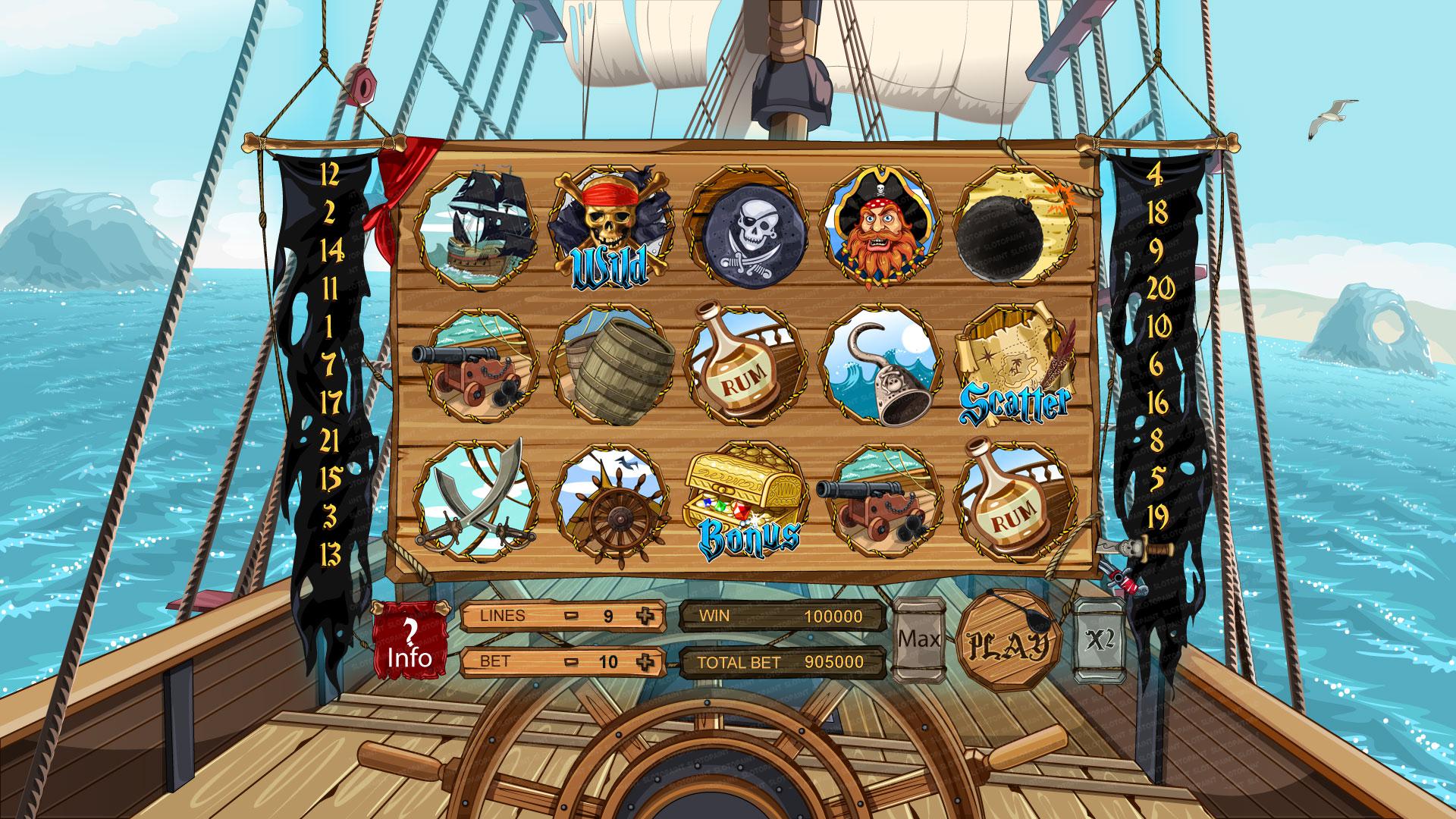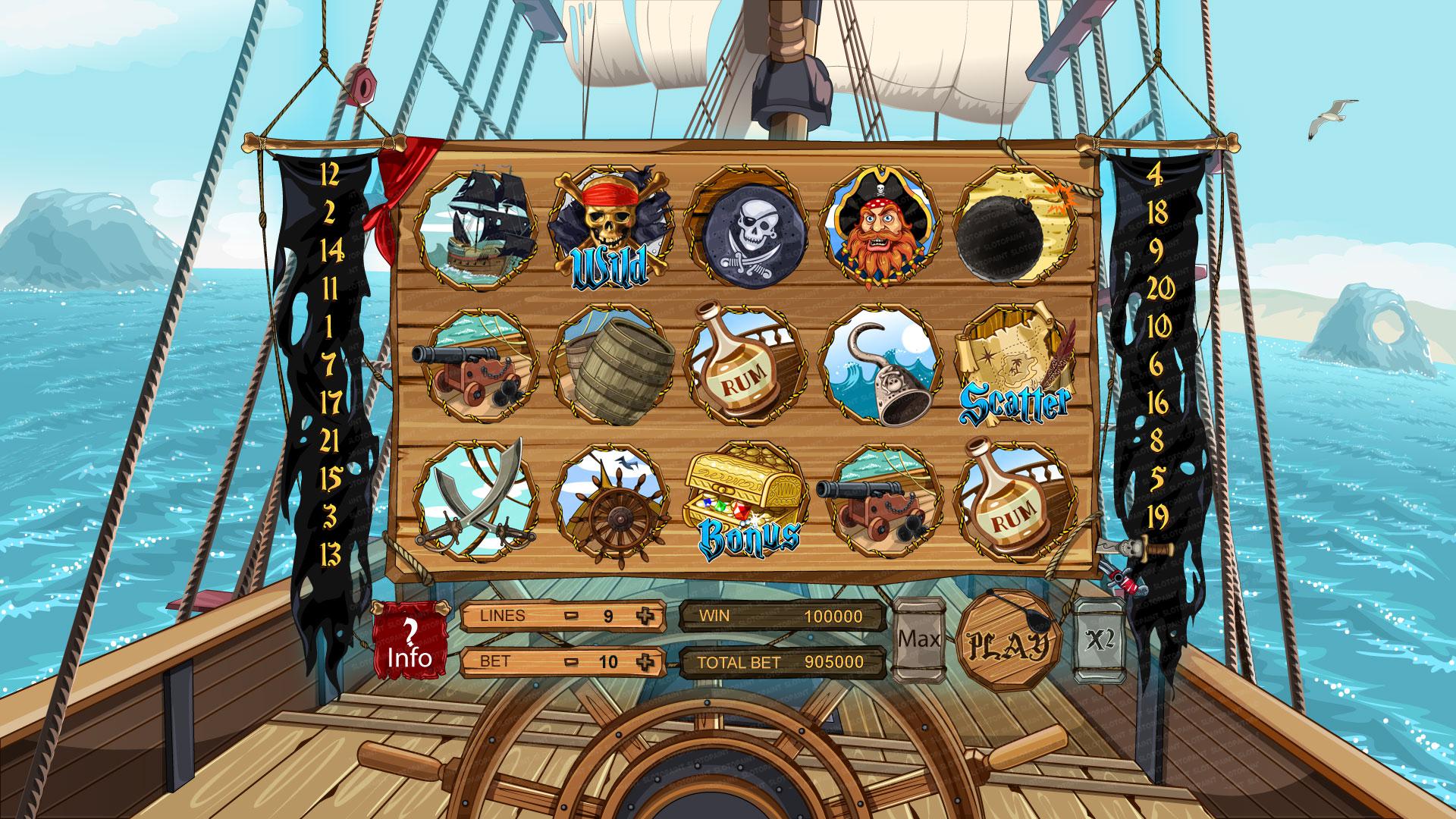 Direct relationship between the theoretical percentage of return and the result of the game session
A very common misconception among beginners. After reading the official data that the percentage of the return of the video slot is, say, 97%, they expect to lose not more than three percent of the rates. But think for yourself: if someone wins on the machine, then someone must lose more than the set index, so that the casino gets its own.
In general, the percentage of recoil games is a theoretical indicator, which manifests itself over a very long period, taking into account all the bets ever made on the machine. And today or tomorrow, you can win a big win, lose at least a large loss on a video slot or withdraw with the same amount that you had at the beginning. It all depends on luck.
Nevertheless, the more this percentage, the more profitable for you to play. So always pay attention to it.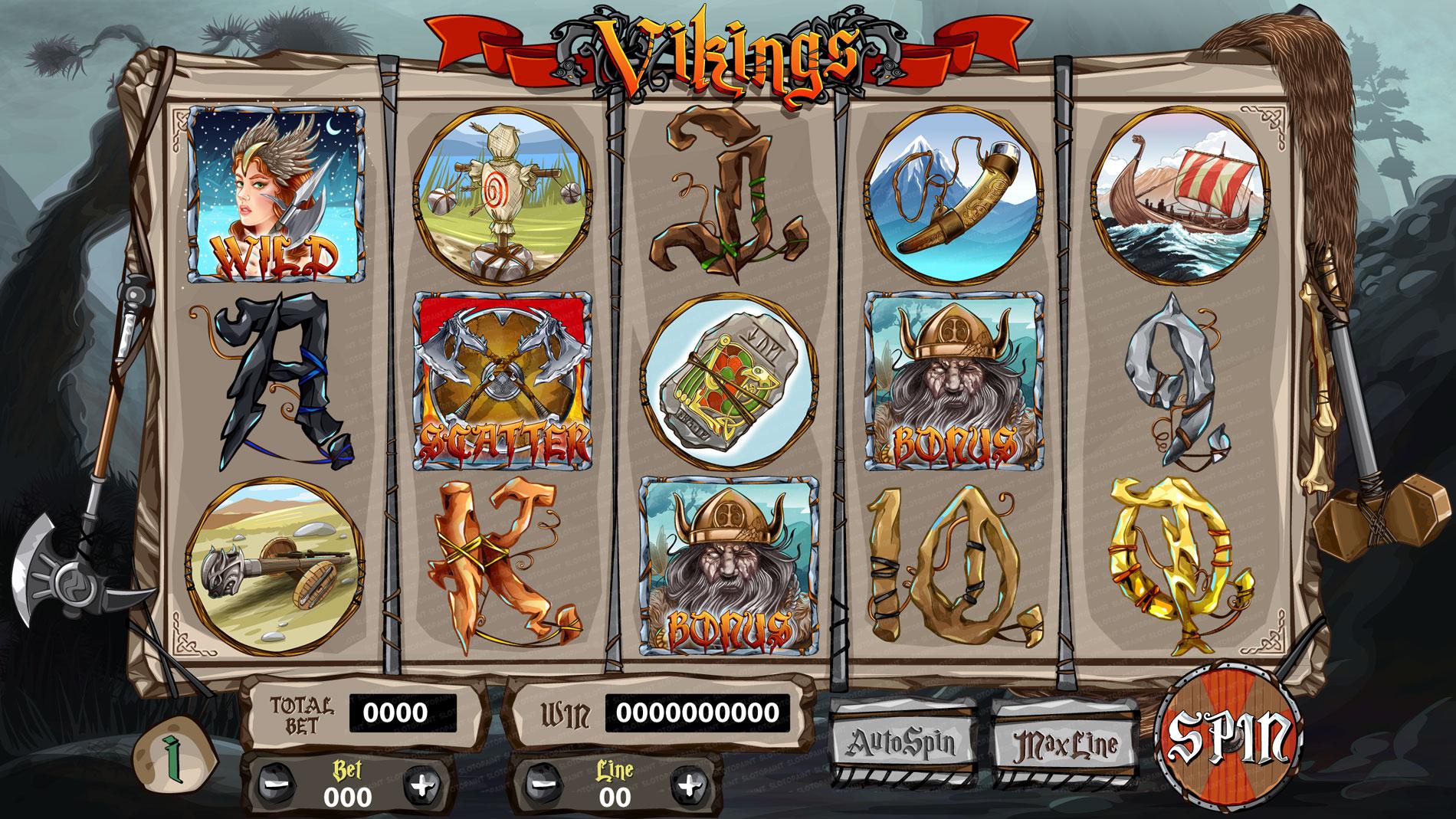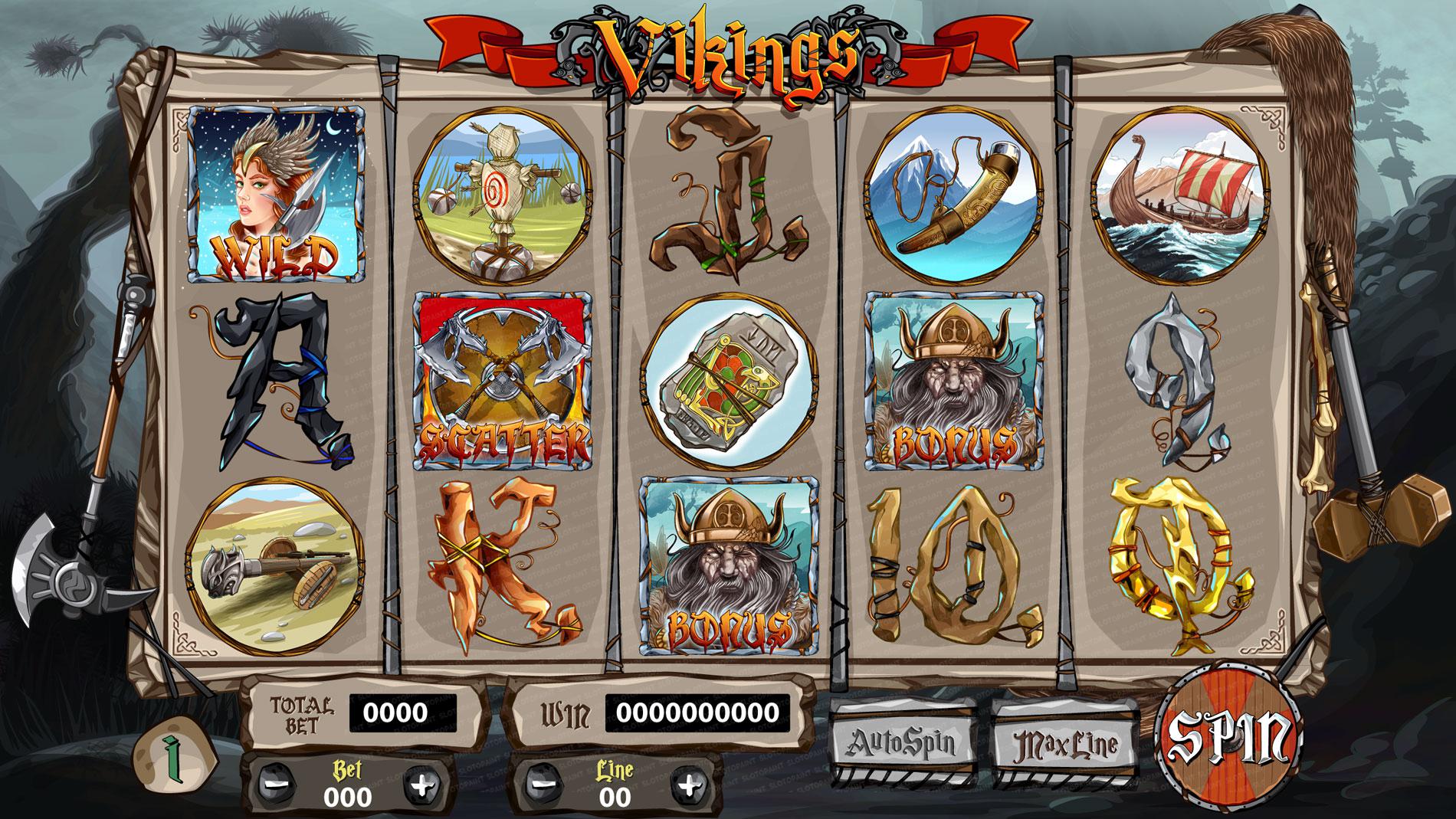 Training mode does not make sense for slot machines
Yes, playing in training mode will not help you play the video slot more effectively. But with her help, you will almost certainly avoid the stupid mistakes that users often make in new games.
Modern slots sometimes have quite a complicated interface and very complicated rules, which can not be immediately understood even by experienced casino customers.
If you immediately start playing for money, you can easily make an unreasonably high bid, unexpectedly for yourself to take part in a game for doubling or to choose not the most suitable option for the bonus round.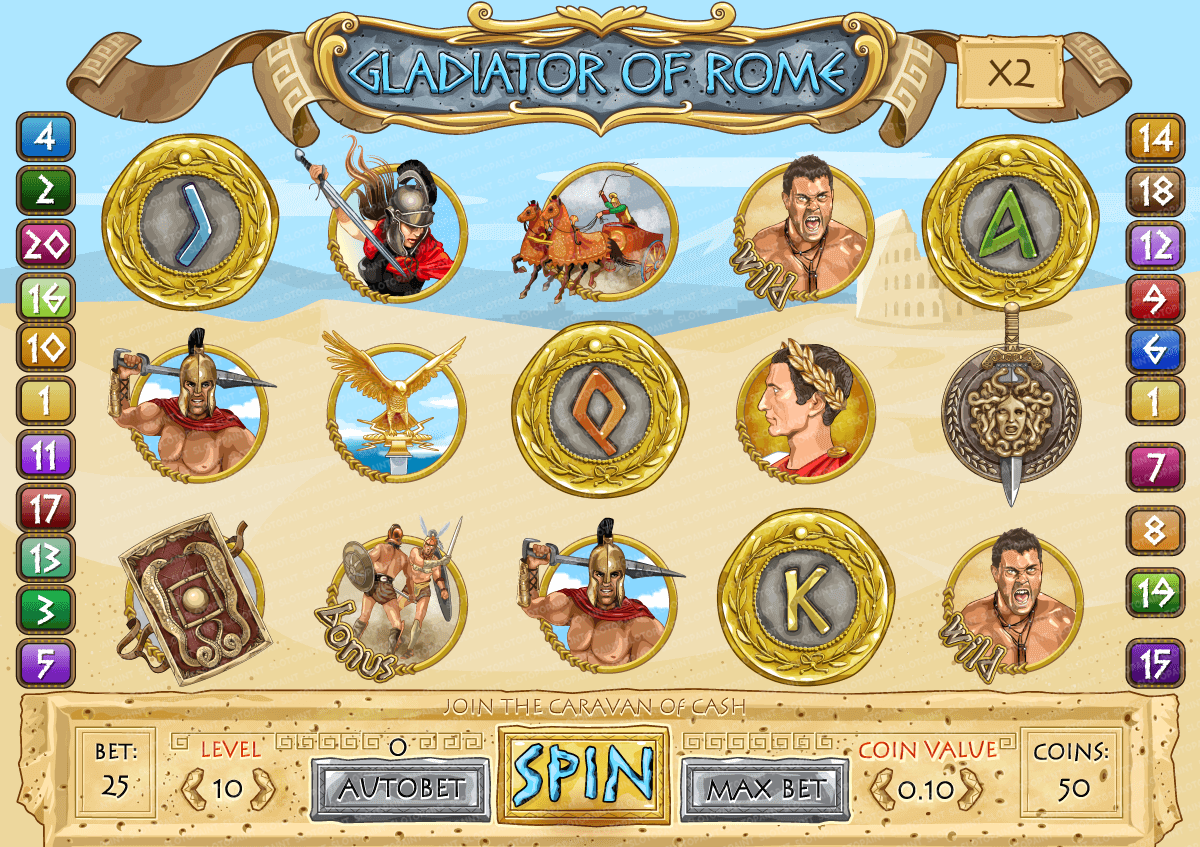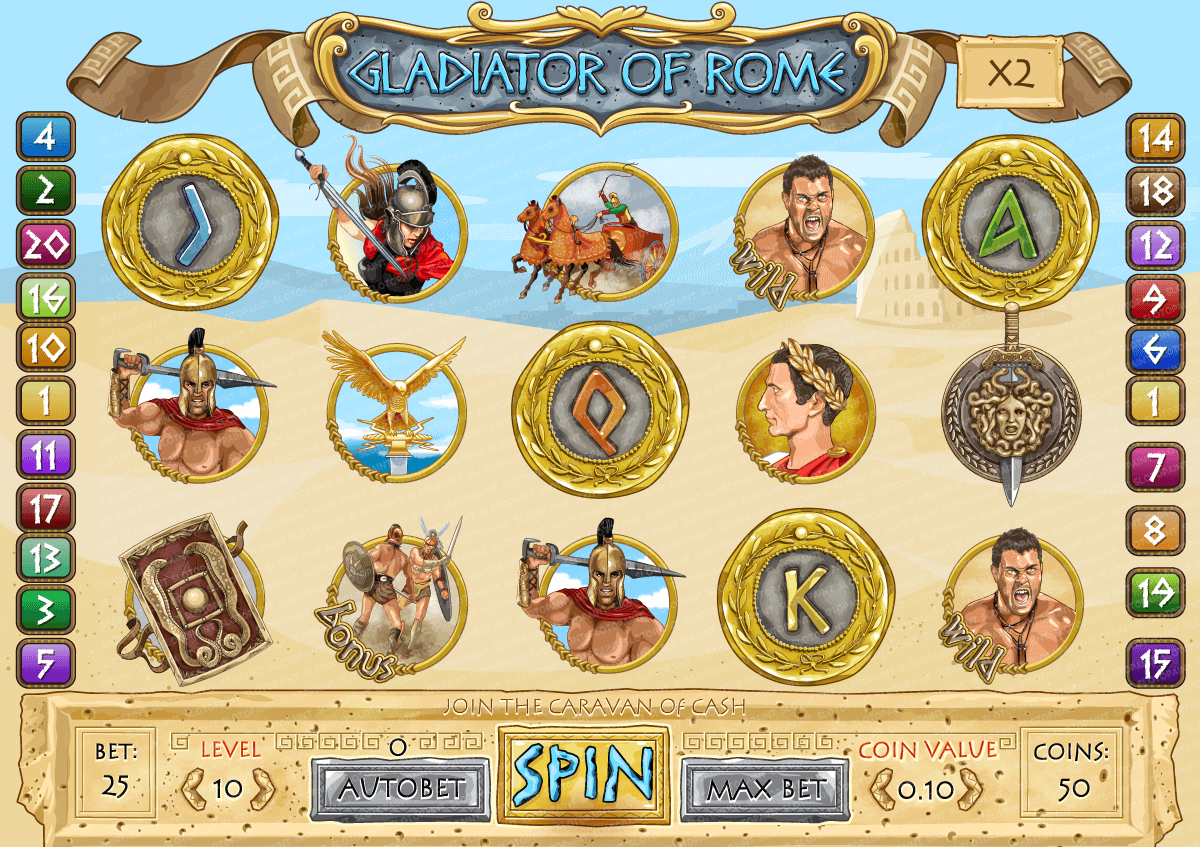 Choosing a model by having a progressive jackpot
No doubt, the progressive jackpot is a very tempting aspect of video slots. Some of them are capable of providing a fortunate life to a very old age. The sums with six zeros attract users from all over the world. They reason this way: "If you really play on the video slot, it's better to choose a model in which you can seriously get rich."
But not all of them understand that slot machines with progressive jackpots usually have a lower return percentage. In many such games, the probability of winning the jackpot increases with the increase in the rate, and in some it can generally be obtained only at a certain rate. Consider all the nuances of the rules regarding jackpots so you do not have to chase a ghostly goal, to reach which you have no chance.
Let's hope that our article helped dispel some of your misconceptions about slot machines, and you will listen to our recommendations. If you have any wishes, objections, comments or recommendations, do not hesitate to put them in the comments.