Surely, you paid attention to the tablets available in the reviews of slot machines prepared by our experts. In the bottom line, information on the level of theoretical model return is published, if available. It shows how much of the total amount of customers' bets a video slot returns on a long time slot.
Sometimes this indicator is fixed: for example, 97.6%. It happens that the developer indicates it in a certain range: say 95.6% – 96.5%. In some cases, the level of return depends on additional conditions. These can be progressive jackpots, which are played only at the maximum rate, or bonus options, activated at some amount bet on the stake.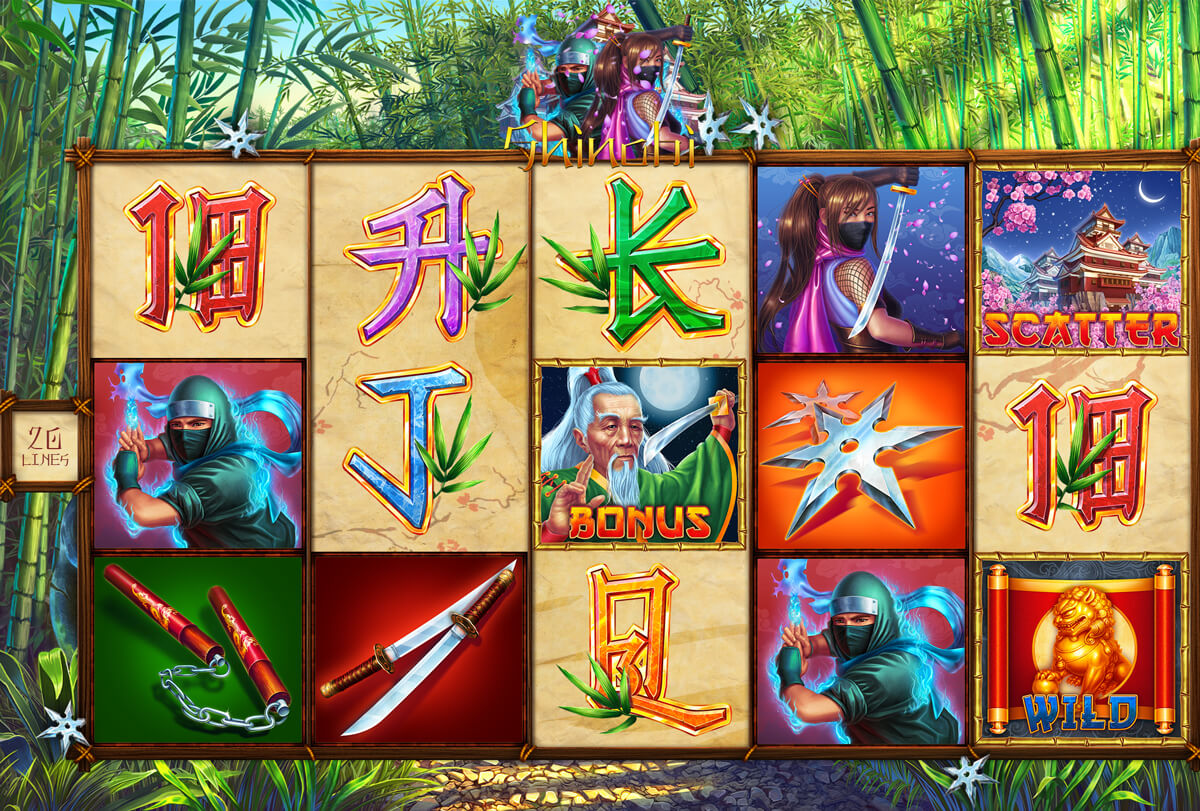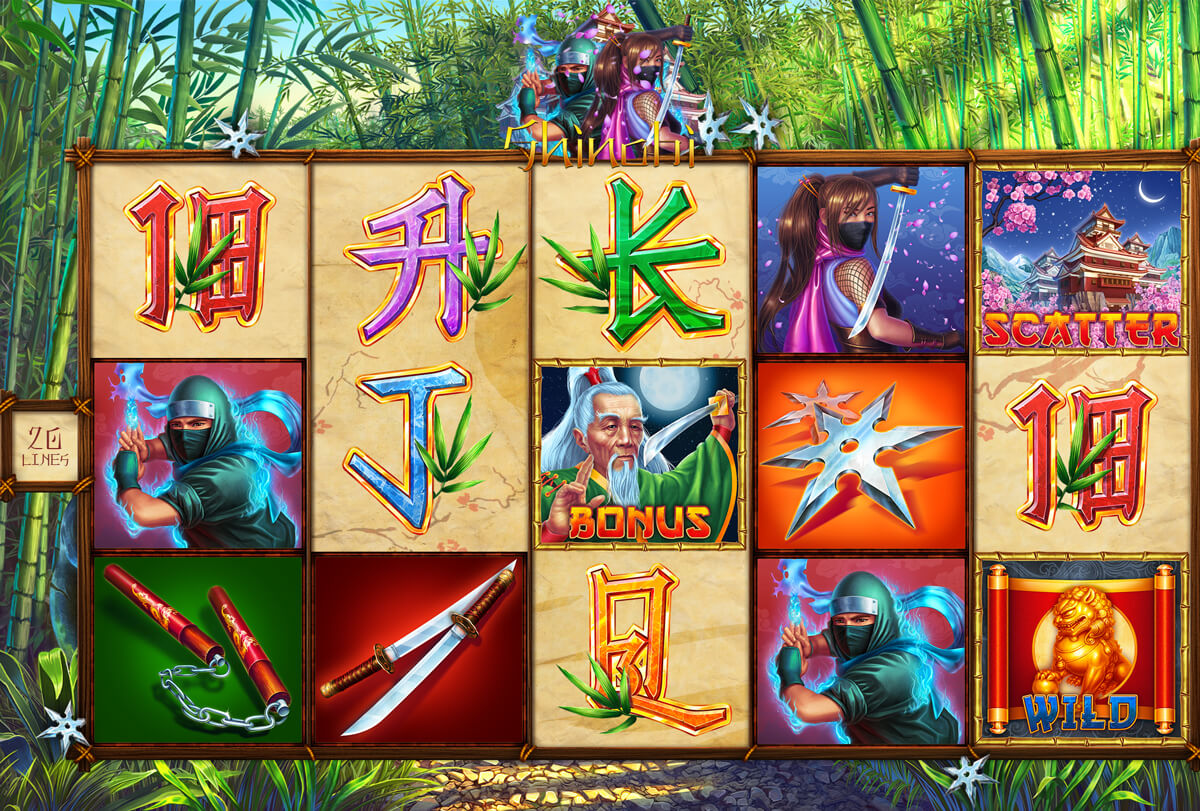 These data we take only from official sources, which are the sites of manufacturers, game pay tables, reference sections and so on.
As you understand, casinos are opened so that the owners can earn, so a return above 100% is extremely rare and only in games that require a certain level of skill: for example, blackjack or video poker. For modern slot machines without accumulative jackpots, the norm is over 95%, although many companies offer models with 97% -98% return.
Of course, every sensible player should pay attention to these indicators. But do not forget that they are theoretical, but in practice in a separate session taken, the result is likely to be significantly different from the declared level.
And it's wonderful, because there is a chance to win. But is it possible to track how much a video slot actually pays for a certain time period? Recently, this opportunity has appeared with customers of some casinos. We will tell you about these useful innovations.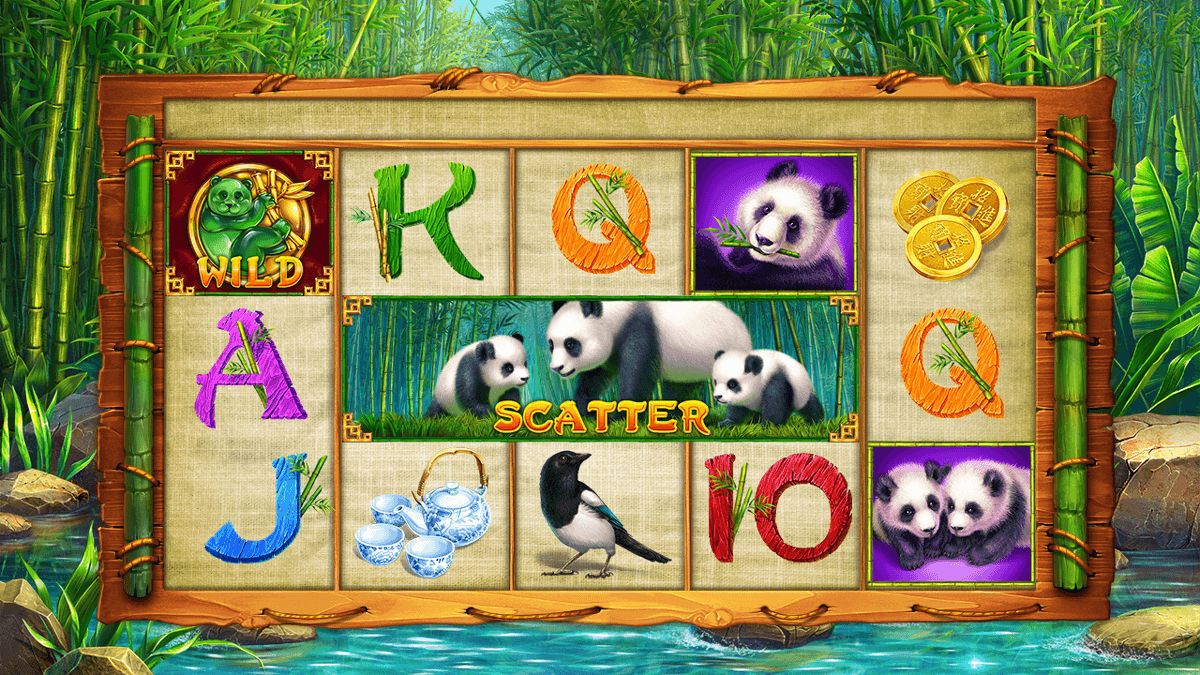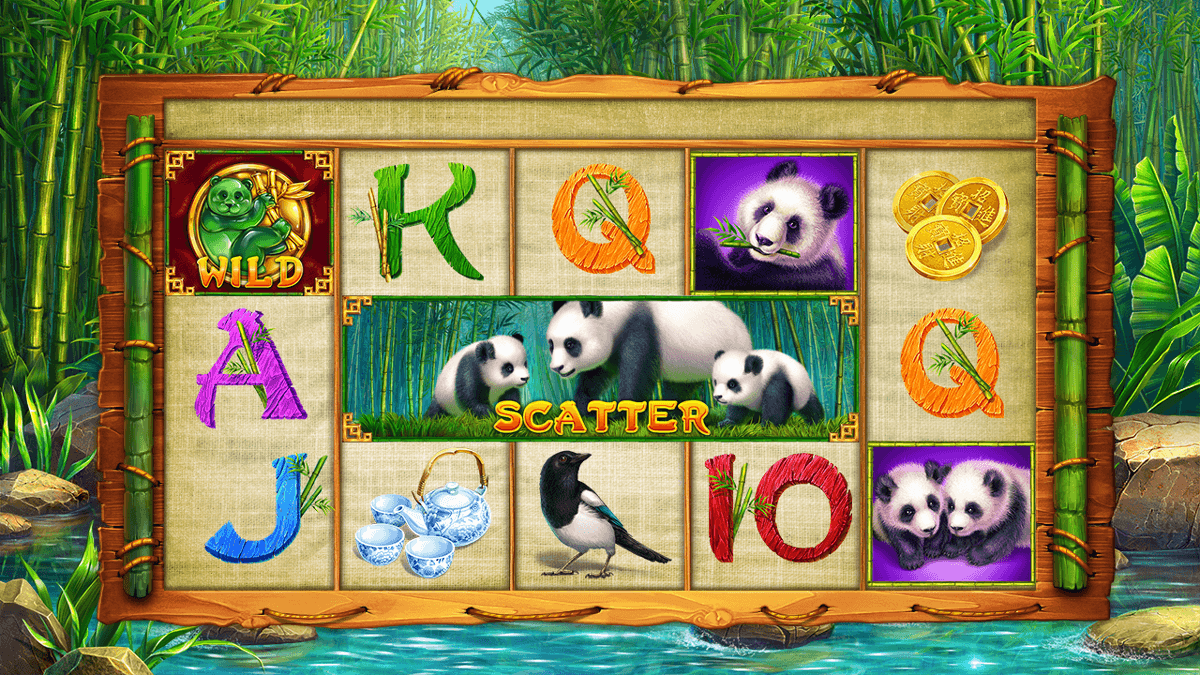 Thematic resources
As additional sources of this information, you can specify various thematic portals, the authors of which personally test games on simulators and publish the results of checks. This is, in particular, the popular site wizardofodss.com, whose owner is considered a recognized expert in the world of online gambling.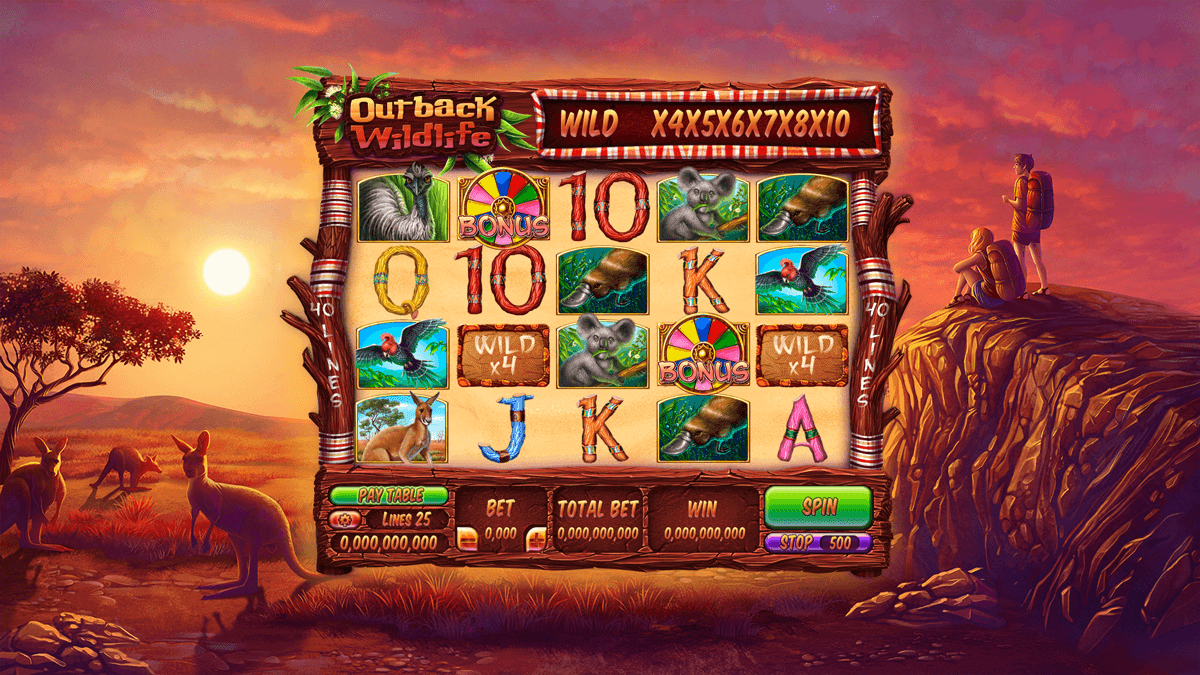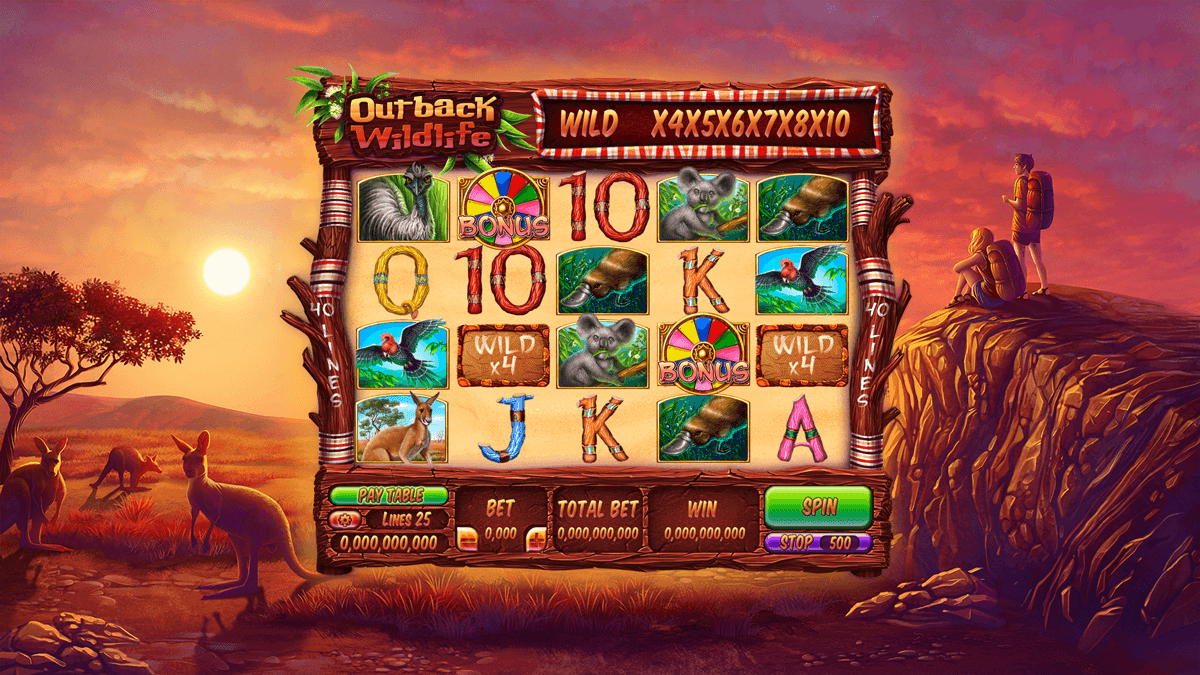 Finally, we want to warn our readers from the wrong conclusions regarding the honesty of casinos and software manufacturers. If the data on the theoretical return and the real level of payments for the month are very different, this does not mean that you want to be deceived. Such a "spread" can appear for various reasons. For example, if a game in an institution is not popular, customers will rarely make bets on it. Accordingly, skewing in one or the other side can be very large. So you do not have to rely on this data when choosing a game.
We will be happy to hear your opinion about the article. If you know additional methods of obtaining information about the actual level of payments of slot machines, talk about them in the comments.