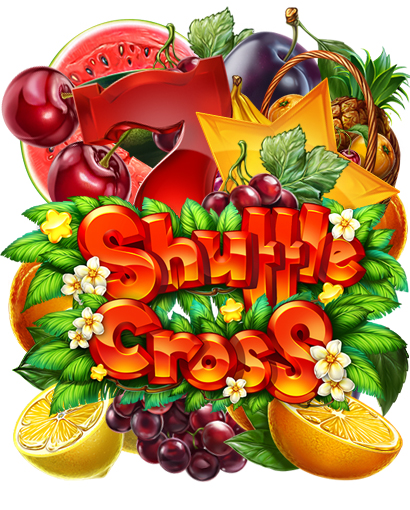 Fruits Themed online slot machine
The first slot machines for gambling appeared at the end of the 19th century. They quickly became popular and the gambling industry developed. But in 1909, the use of slot machines was banned in California, Nevada, and San Francisco. To get around the ban and find new uses for existing machines, they began to be used as machines for the sale of chewing gum. The difference was that the payment for the winnings was made not in cash, but in chewing gum with different fruit flavors. Since then, the image of fruit has become a classic in the world of reel slot machines. Shuffle Cross slot is reminiscent of tradition and at the same time has a modern touch. If you are interested in this product, you can purchase it at our store – https://slotopaint.com/product/shuffle-cross/.
The game reels continue the tradition of popular casino slot machines. These are traditional five reels and three horizontal lines. The design uses laconic straight lines. One of the striking design elements is the retro style light bulbs. They separate the virtual reels from each other. The name of the slot is made in bright saturated colors. The greenery of the leaves, the juicy color of the letters and the delicate flowers in the design of the name evoke associations with the beginning of summer.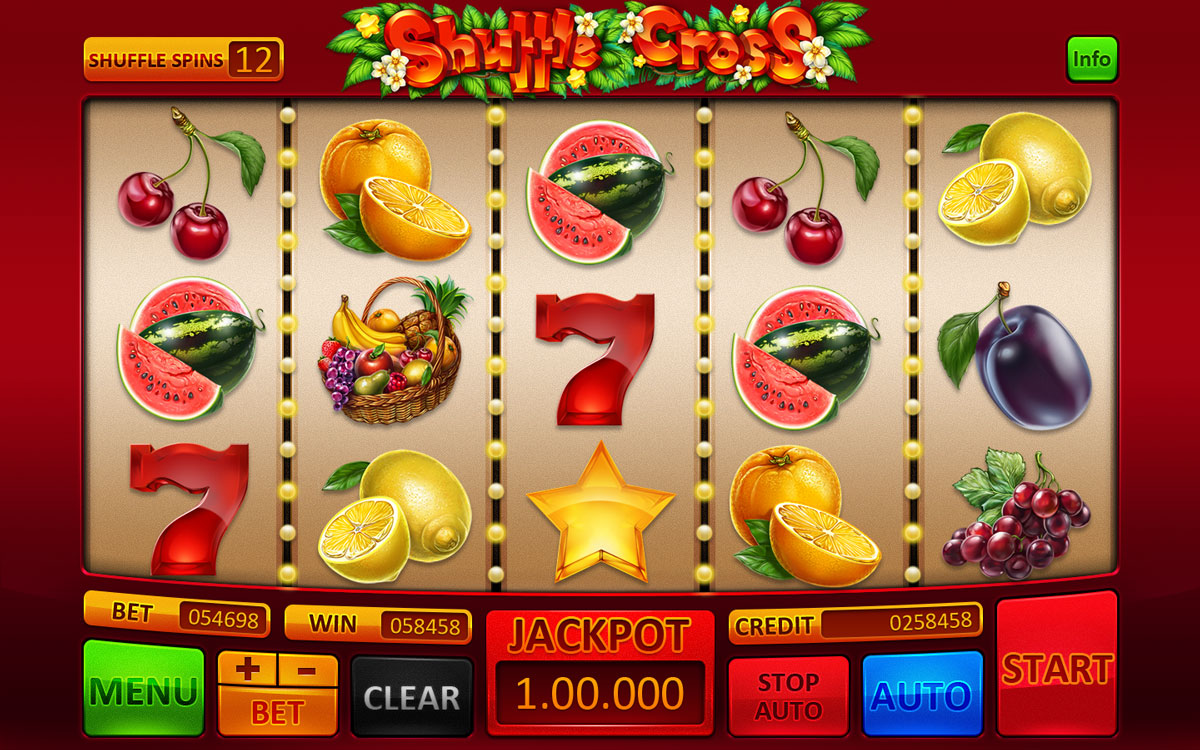 A screen with a red gradient is used as a game background. Shades go from maroon to deep red.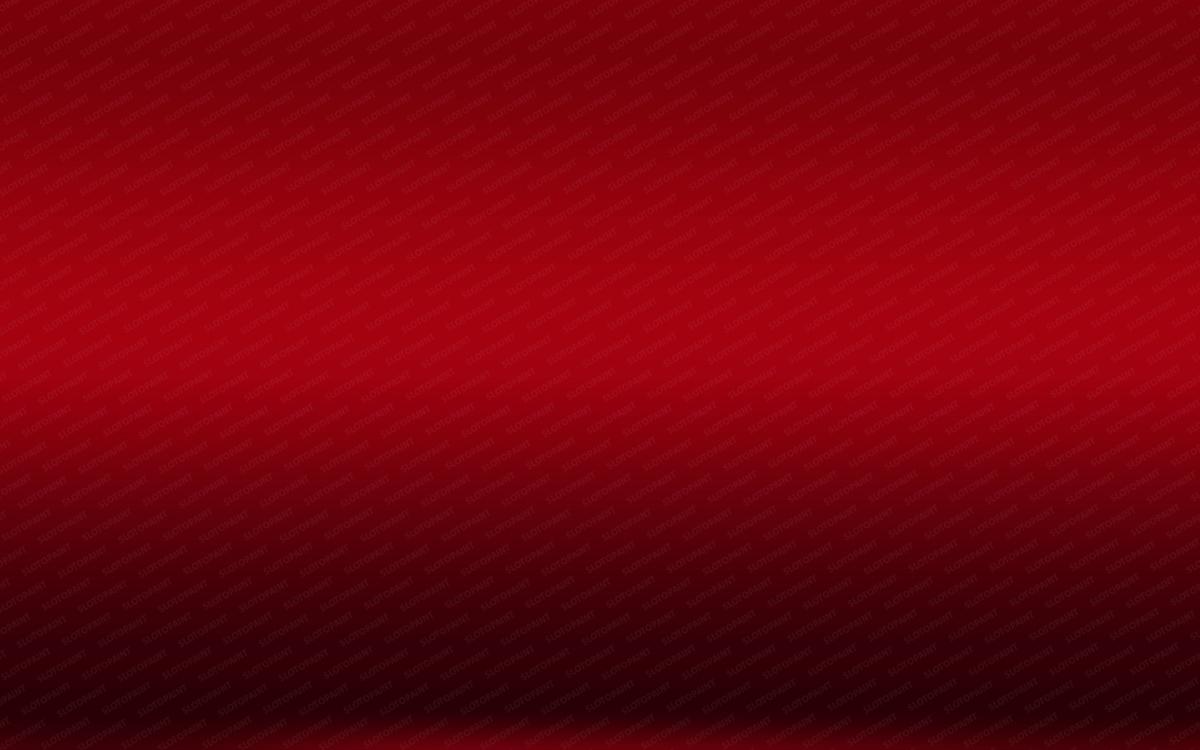 High symbols – traditional for slots red seven and a star, as well as a fruit basket. A full basket always symbolizes abundance. As for the seven and the star, these are classic symbols that increase the players' winnings.
Regular symbols are images of two cherries, three cherries, a bunch of grapes, lemon . Classic symbols are elegantly designed, they do not look outdated or boring.
Low symbols are images of orange, plum and watermelon. Each fruit or berry looks juicy and ripe. The correct shape of the fruit leaves no doubt about their quality.
Animated symbols sparkle with light. The fruit trembles as if it had just been picked from a branch
The paytable is designed on a red background, which is already familiar to players. The meaning of each symbol is described in a separate field, similar to a bank golden note. In the center of the screen is a fruit basket and a description of its role in the game.
The slot machine reels are darkened on all greeting screens. Only the outline of the symbols can be seen through the dark blue veil. A plate with a congratulatory inscription appears in the center. Beams of a light blue glow radiate out from behind the sign in all screen variants.