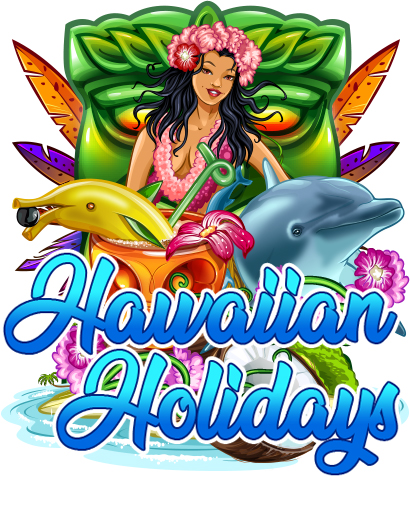 Hawaiian Themed online slot game
Our new slot machine is the real charm of the Hawaiian Islands, and each player has a great chance to make a complete immersion in this atmosphere. Imagine that you were on vacation, and the brightest impressions and emotions are waiting for you ahead! Are you ready for adventure? If you are interested in our new product, you can purchase it at our store – https://slotopaint.com/product/hawaiian-holidays/: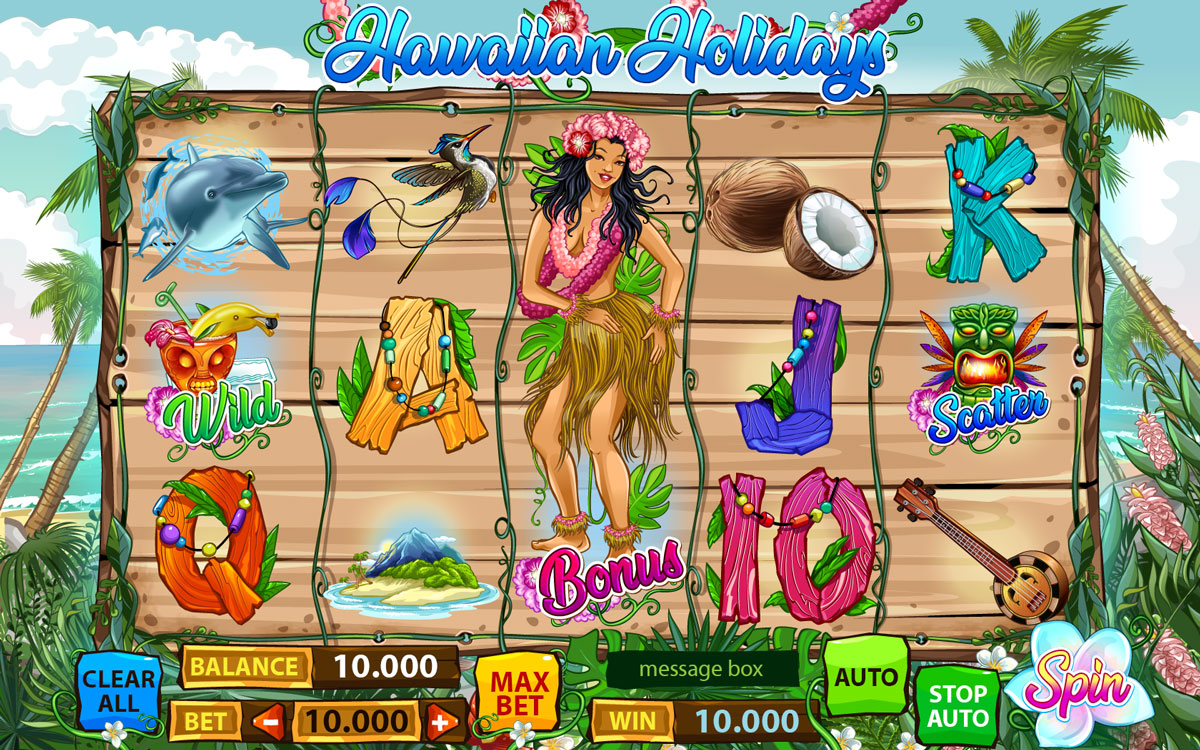 The relaxing tropical theme of the slot machine will surely appeal to every gamer who launches the slot slot machine. On the South Pacific beach, you will meet an amazing girl, framed in hoops of beautiful flowers: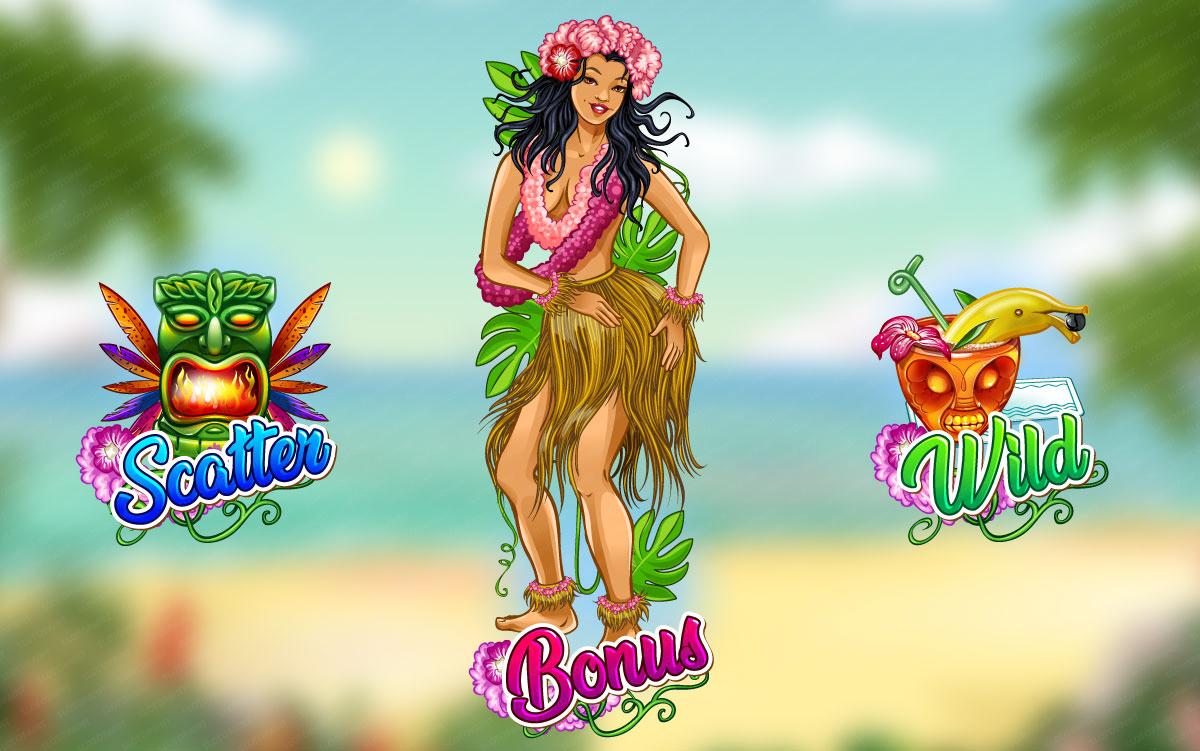 Visual design will appeal to fans of marine adventures. Our new slot machine gives visual pleasure – in the bright colors of the background all the colors of the open sea intertwined. Bright combinations of colors create a rainbow mood, perfectly illustrating the theme chosen by the developers: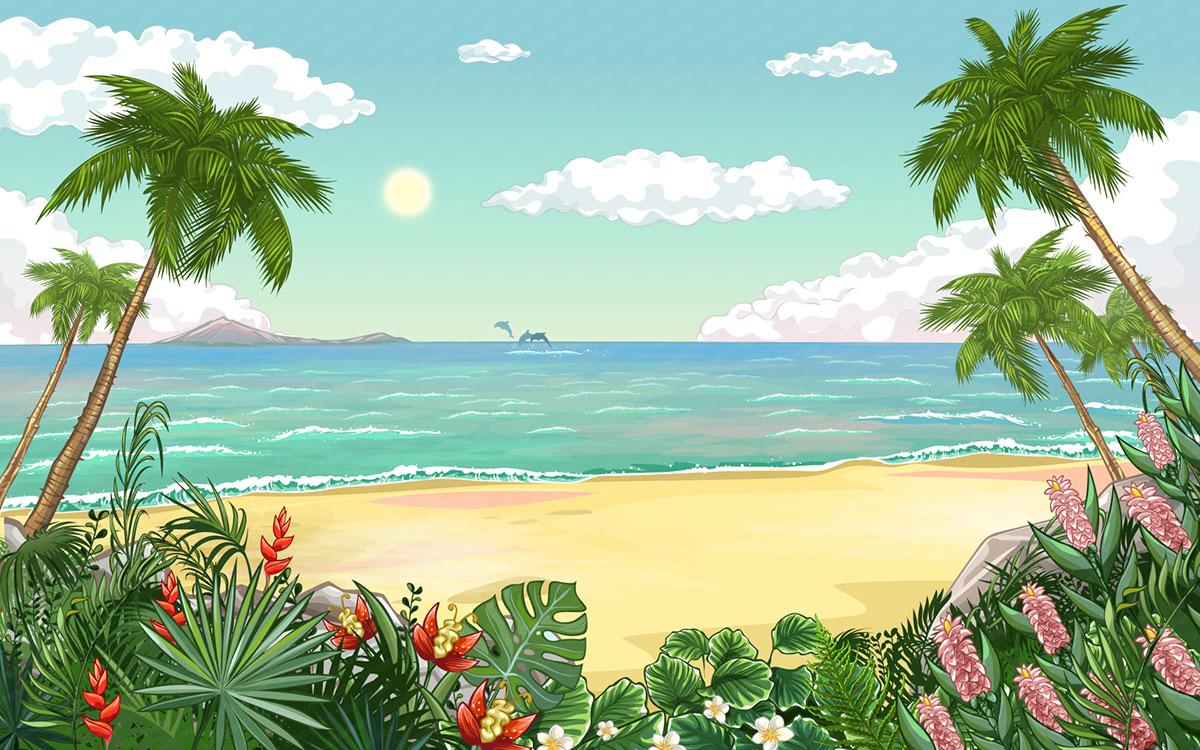 Here you can see a set of game symbols specially designed for this slot game. In this set there are symbols from categories "low" and "middle". Thus, the number of winning points may differ, as a result of simultaneously getting the symbols of one or another category.

This screen is a auxiliary table of rules and payments, where the player can get acquainted with all the numerical values that are awarded for the simultaneous getting of game symbols from the "high", "low" and "medium" categories. The more symbols of a certain type occur simultaneously on the game reels, the more winning points you get.