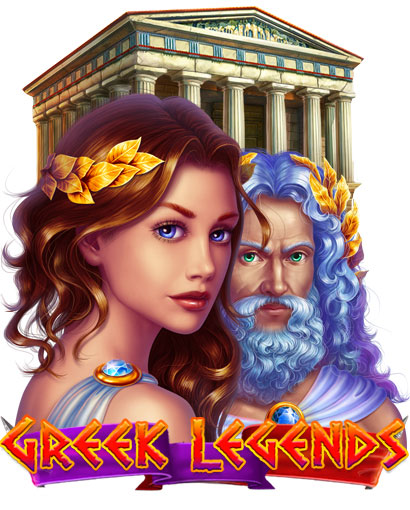 Ancient Greece online slot game
Greek mythology is a universal subject for plots of computer games, films, books and music. The gambling industry also has not bypassed this topic – in the slots, the attributes of Ancient Greece with the invincible gods of Olympus, titans, demigods and evil mythical creatures are increasingly common. Gamblers from all over the world fell in love with mythological slots for the opportunity to enrich themselves not only materially, but also spiritually. And what to hide – such slot machines are extremely beautiful in their design. Our slot designers made own version of such slots. Also, you can purchase this online slot game at our store – https://slotopaint.com/product/greek-legends-2/: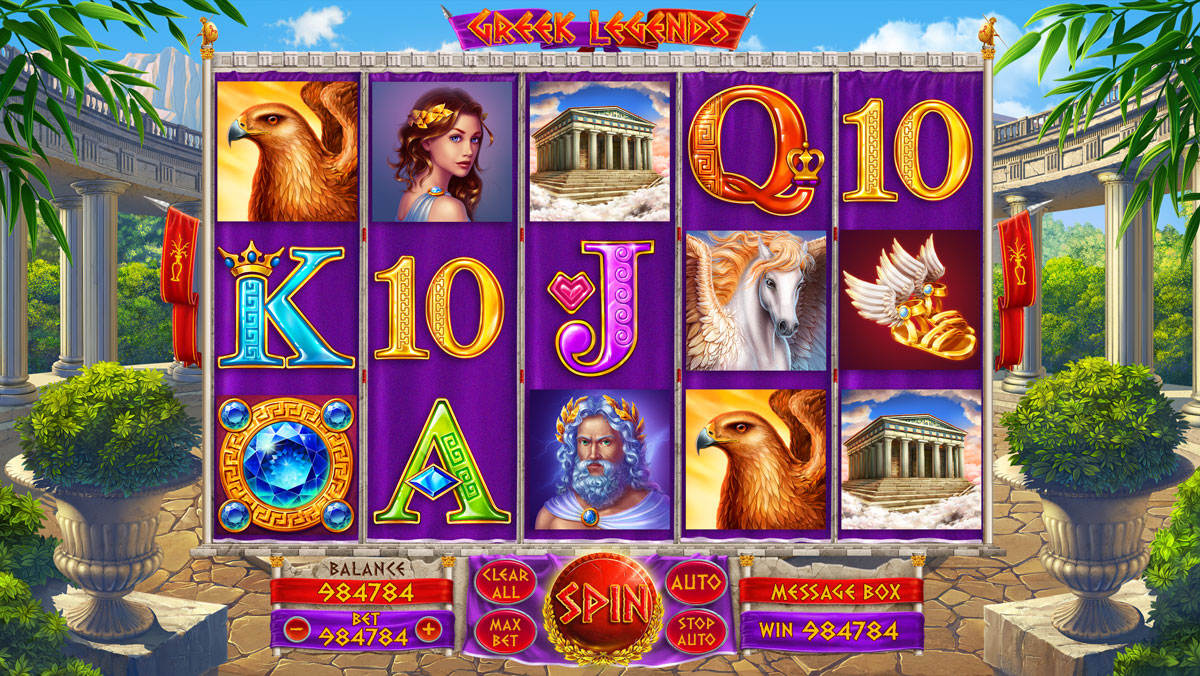 The location for such a plot of the slot was chosen banal, but because of its beautiful detailed drawing this banality can be forgiven. In the background you can watch the temple of the gods, shrouded in clouds of cloud from all sides. Capture this illustration with a pegasus fountain in the center: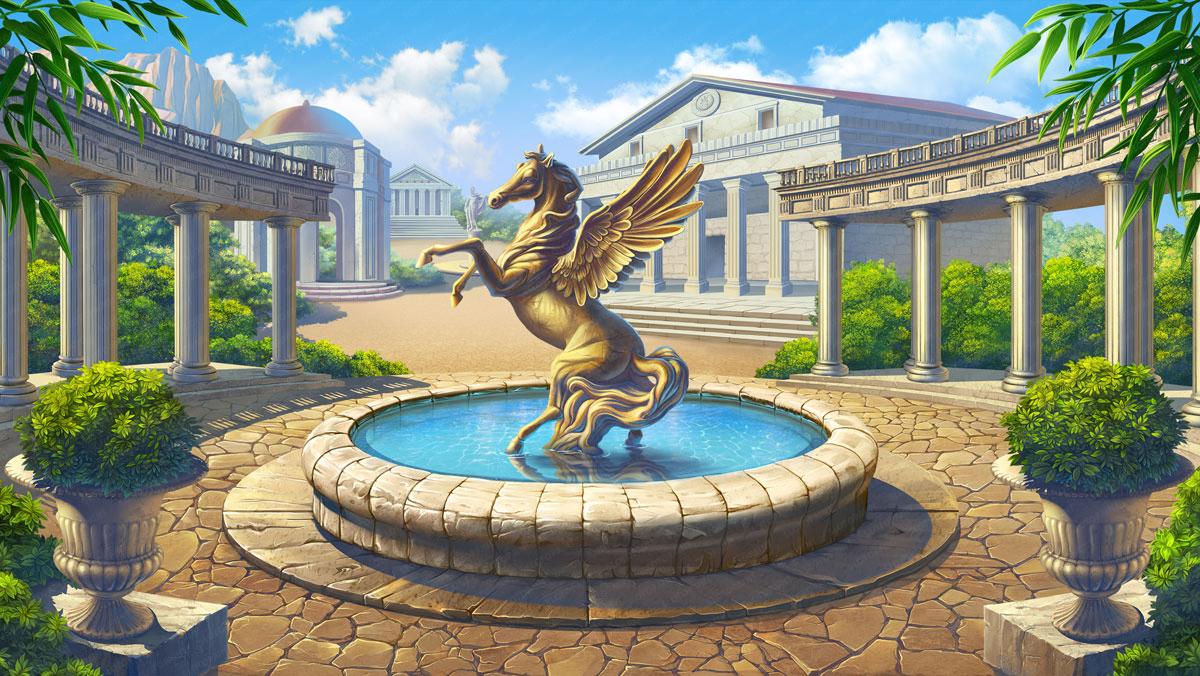 Among the symbols of the online slot "Greek Legends" you will see the symbols of maps, Zeus, Aphrodite, Pegasus, Falcon, God sandals, and ancient Greek Jewel. They perfectly reflect the main theme of the slot game: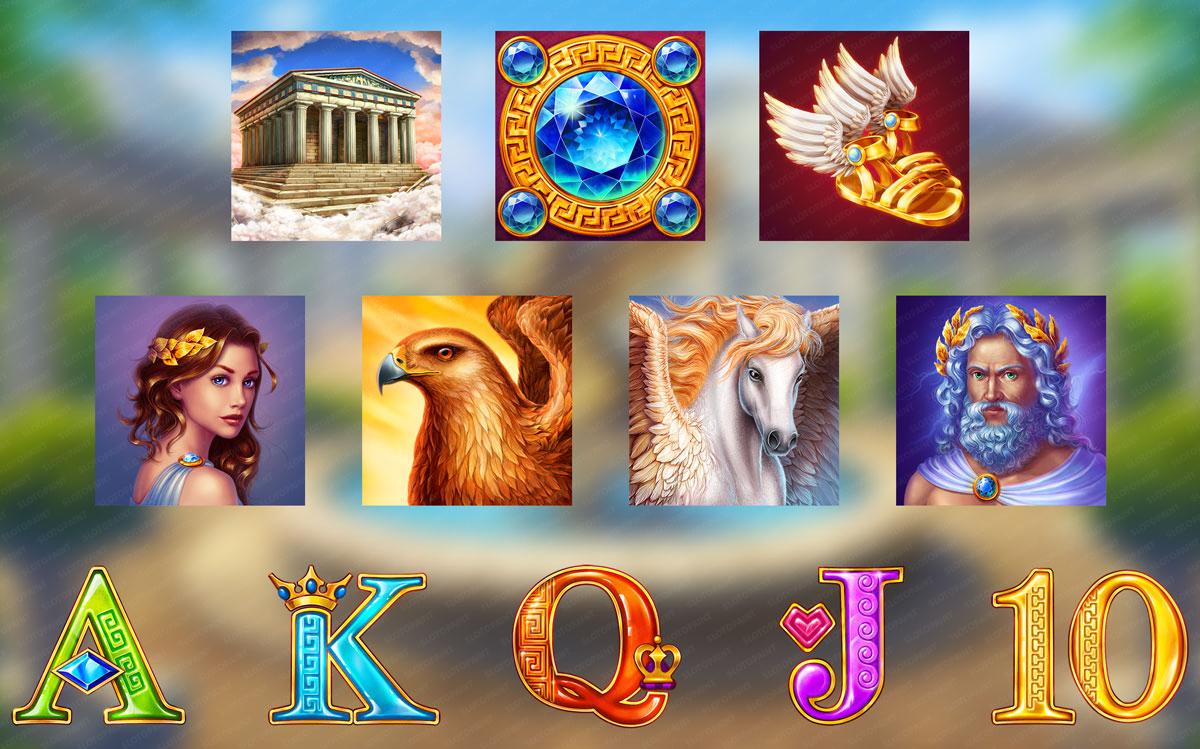 At the screen below, you can see the auxiliary table of rules and here are brief classifications of game symbols from the category "High". For example, The symbol "Wild" (Jewel) replaces any other symbol on the game reels, excepting the "Scatter"and "Bonus" symbol. The symbol "Bonus" (Temple) (in a case of appearing more than two) brings to the player Bonus Round. Symbol "Scatter" (Sandals) (in a case of appearing more than two) brings to the player activation Free Spins Round: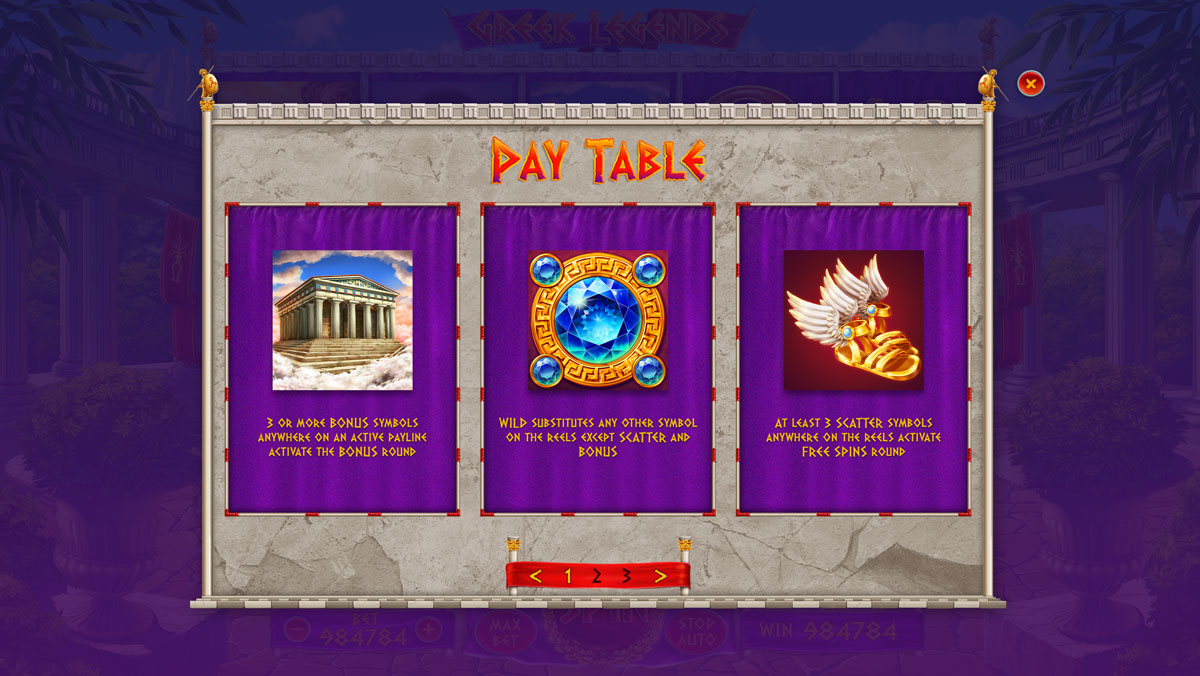 The next two screens are the auxiliary tables of rules and payments, where the player can get acquainted with all the numerical values that are awarded for the simultaneous getting of game symbols from the "low" and "medium" categories. The more symbols of a certain type occur simultaneously on the game reels, the more winning points you get: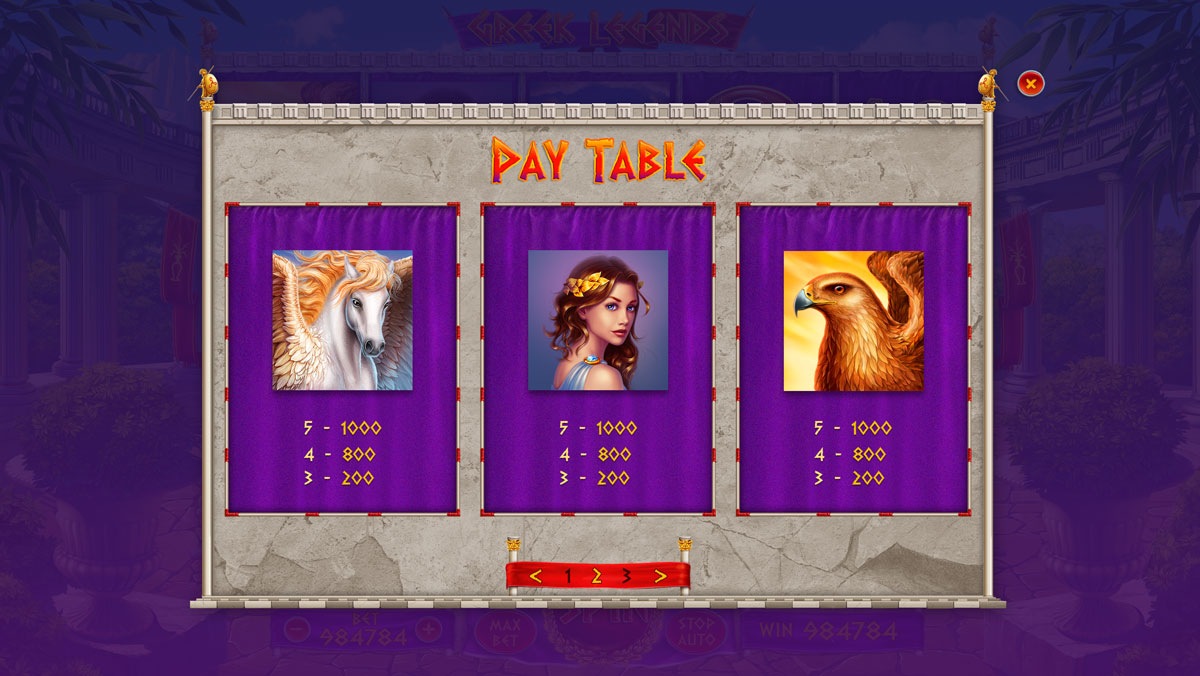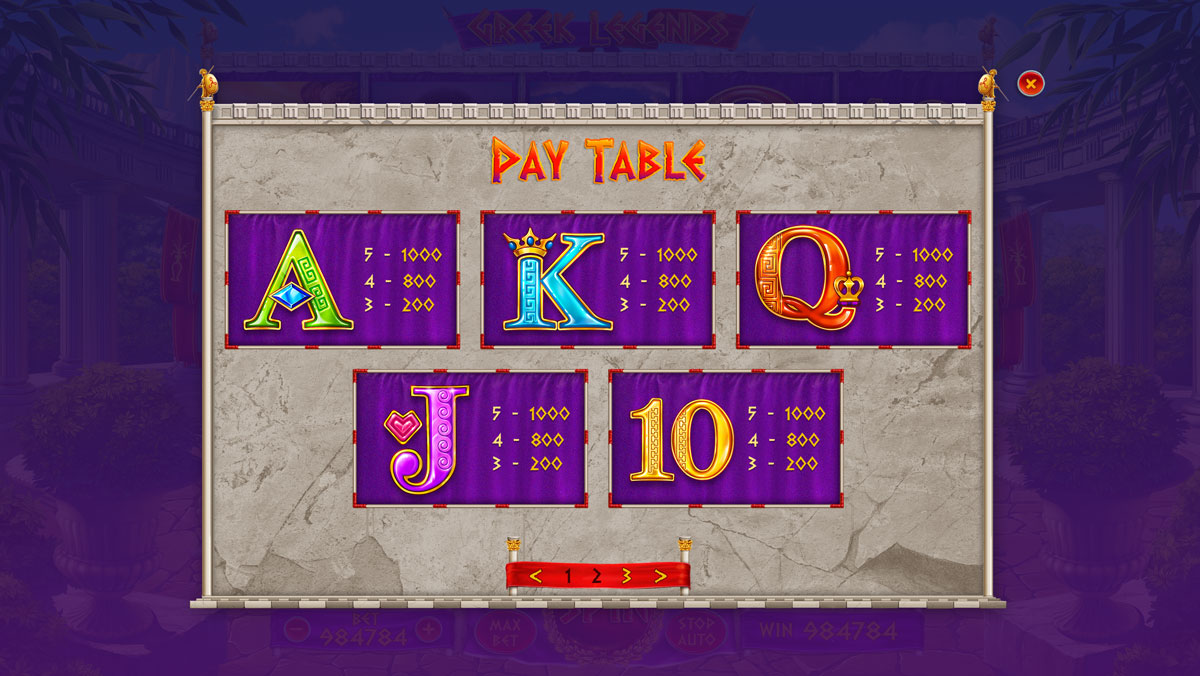 The next four screens are pop-up screens, giving information to the player of the following:
On the first – Congratulations with the Free Spins game;
On the second – Winnings from Free Spins game;
On the third – Congratulations with the Bonus game;
On the fourth – Winnings from Bonus game.