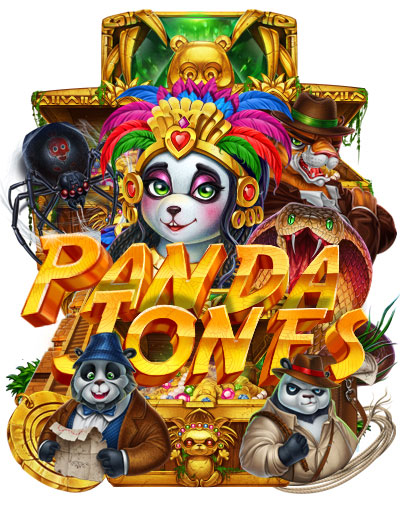 Today, we bring to your attention, the most fascinating slot machine about adventures and treasure hunting – "Panda Jones".
At our store you can purchase this online slot machine – https://slotopaint.com/product/panda-jones/. All details you can get from our managers. From a design point of view, our slot game has a modern feel to it with a game screen that is filled with high definition images and an easy to navigate control panel: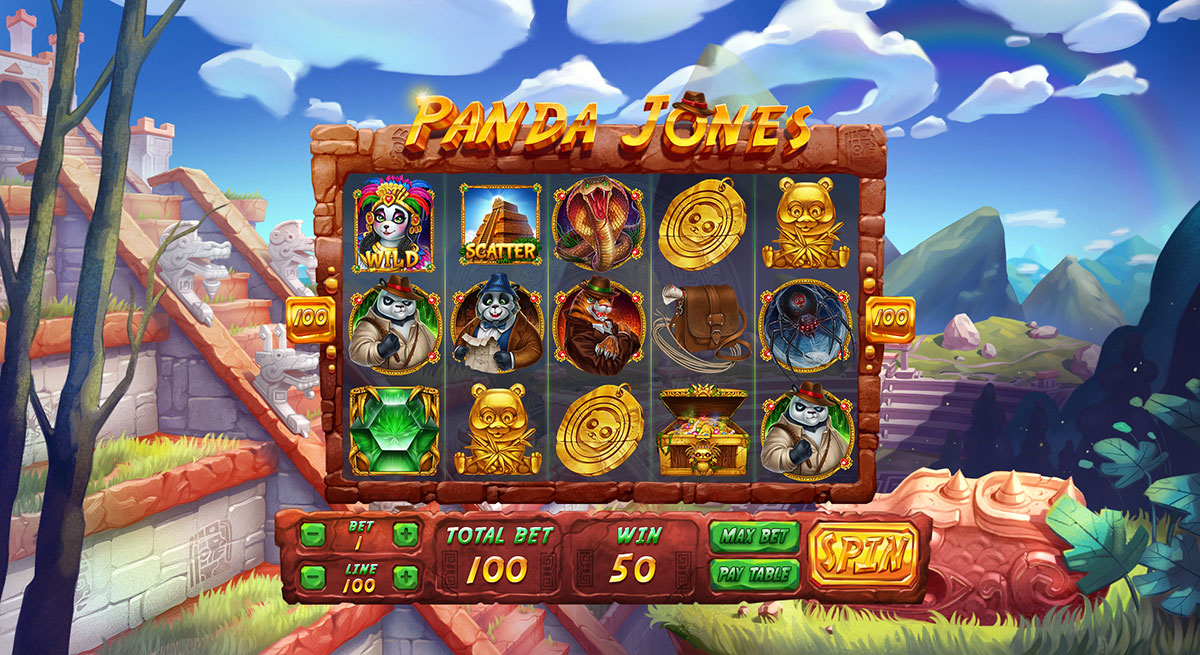 The main background image of this slot machine was chosen temple and the place of worship of ancient tribes to their Gods. The ancient pyramids shocking their majesty: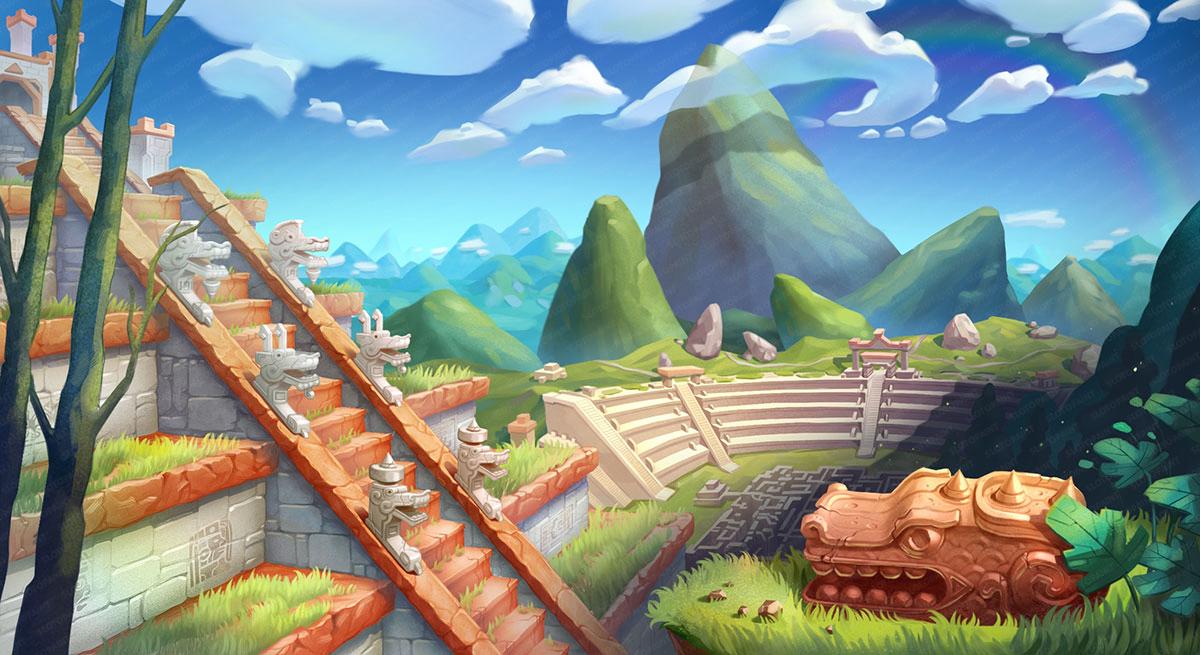 Below, you can see a set of game symbols specially designed for this online slot game. In this set there are symbols from different categories, including "low", "middle" and "high" categories. Thus, the number of winning points may differ, as a result of simultaneously getting the game symbols of one or another category: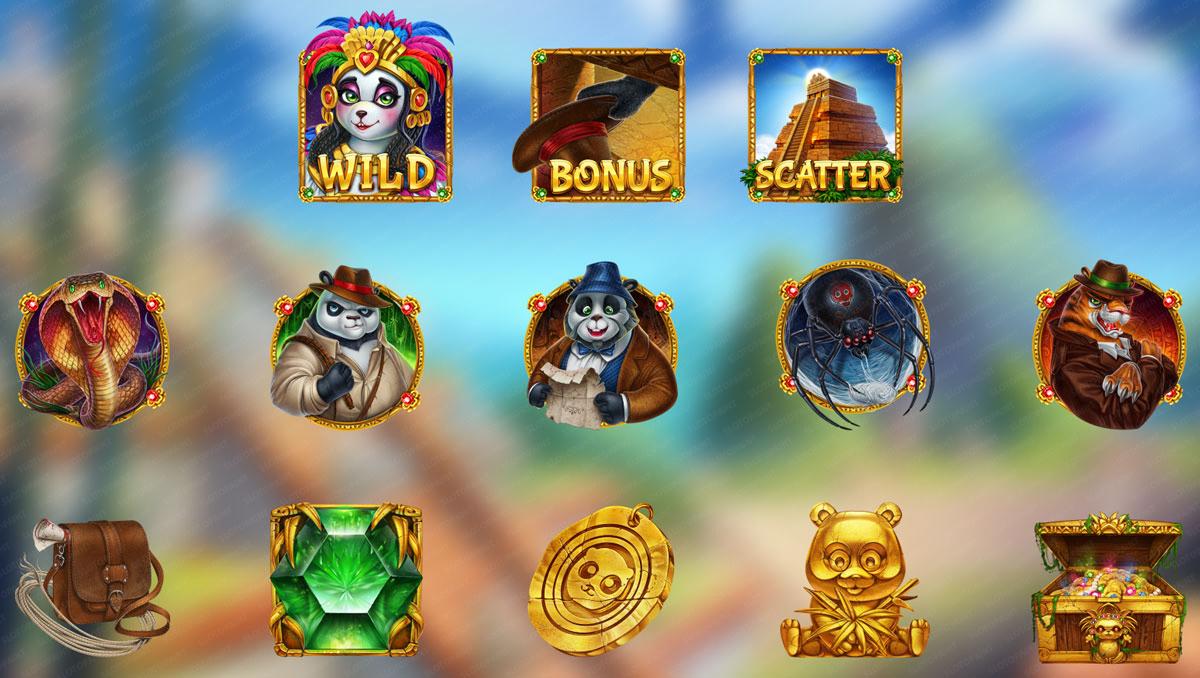 And here you can see the final version of the background of the Bonus Round.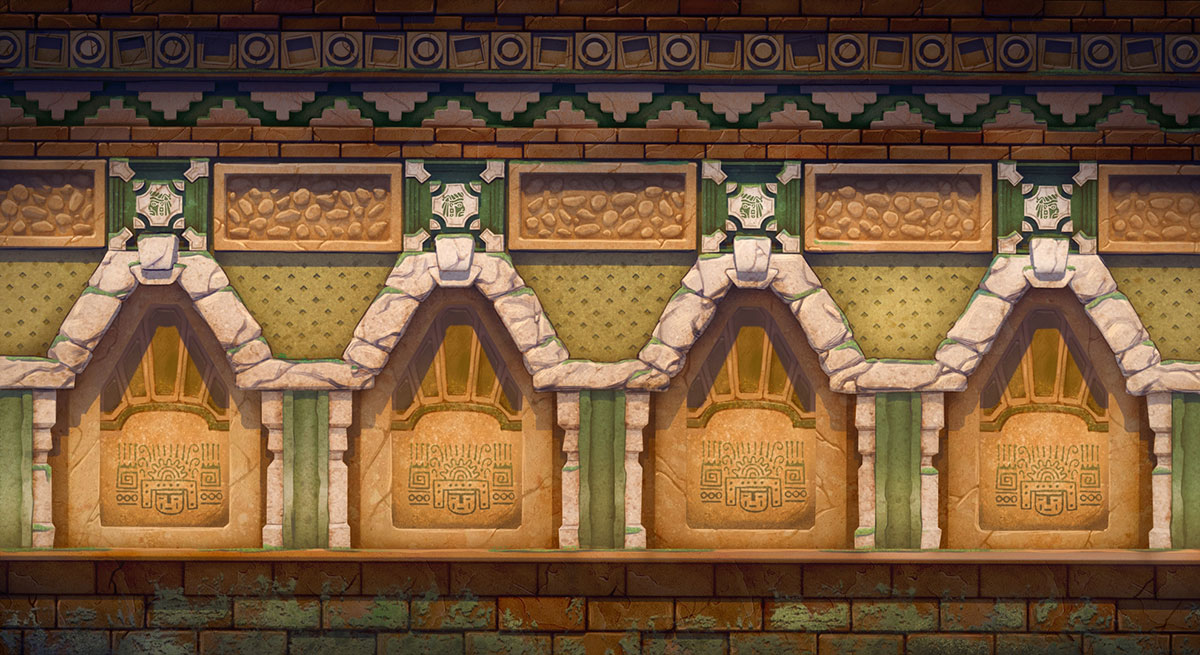 Animations of Slot symbols are looking incredibly. Below, you can see all of these, from all categories of the slot game: