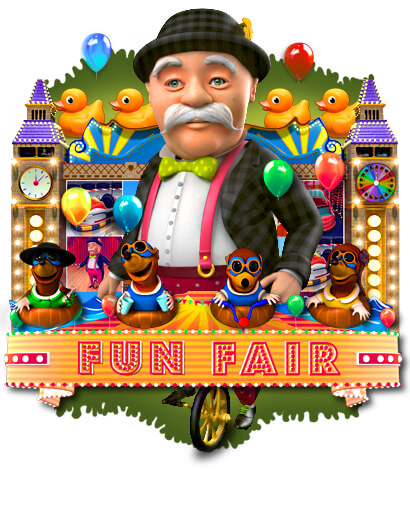 Online slot machine "Fun fair"
Our shop updates by a new slot, available for purchase. You can buy this slot machine at https://slotopaint.com/product/fun-fair/
Our team decided not to restrain ourselves in diversity, and provide you with a wide range of all kinds the entertainment, embodied by the use of advanced hardware and the latest software in the area of 3D graphics. You will have access many well known attractions, as well as to few slot machines, which are presented here in the form of individual bonus games. You have the whole day ahead of unforgettable emotions and adrenaline action; and to strengthen these expressions, we invite you to ride on the crazy rollercoaster. Wind will certainly spoil your fashionable hairstyle, but the positive waves will give you more energy and joy. See the beauty of the urban landscape with a bird's eye view will allow you to walk on the Ferris wheel.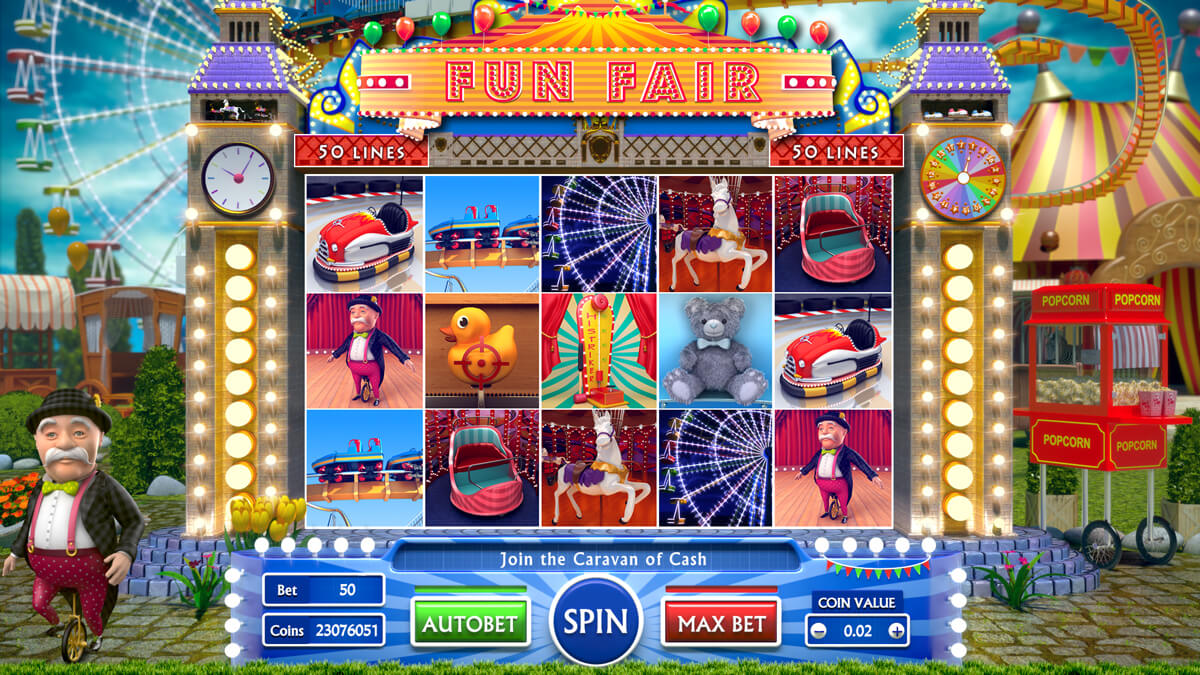 Here you can see a set of game symbols specially designed for the slot machine "Fun Fair". In this set there are symbols from different categories, including "low", "middle" and "high" categories. Thus, the number of winning points may differ, as a result of simultaneous getting the symbols of one or another category.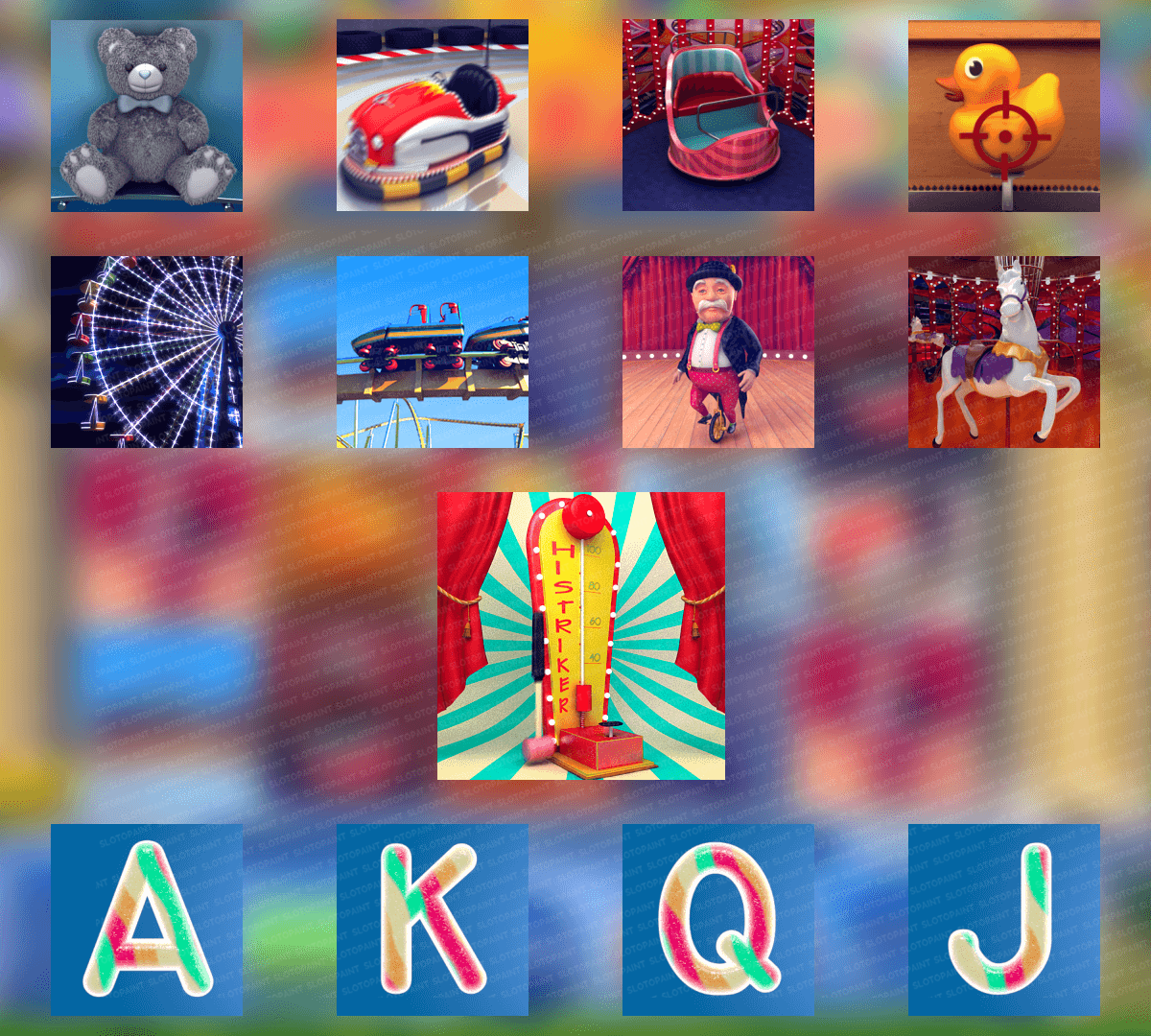 Bonus games
What a fun game without amusement? Each attraction is presented in the form of a bonus game and made in high resolution. You can arrange a hunt for underground pests, can throw darts, shoot down coconuts and pineapples, as well as to shoot in the dash and win additional prizes.
These are screens for the bonus games of this slot machine. Type of bonus game is determined randomly: