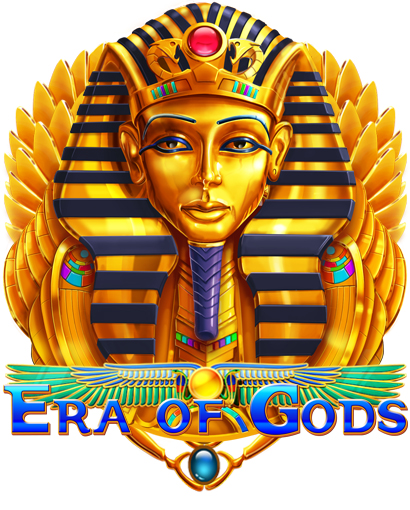 Egyptian Themed online slot game
The main screen of the game amazes with its magnificence and brightness. Between the columns there are five reels and three rows, on which thematic symbols are located. Below is a slot control panel, with organically placed buttons for launching reels, autoplay and stop, changing an amount of the bet, balance, the player's current amount. Each element of the main window emphasizes its uniqueness and carries the mystery of the upcoming game. If you want to purchase this online slot game, you may do it at our store – slotopaint.com/product/era-of-gods/: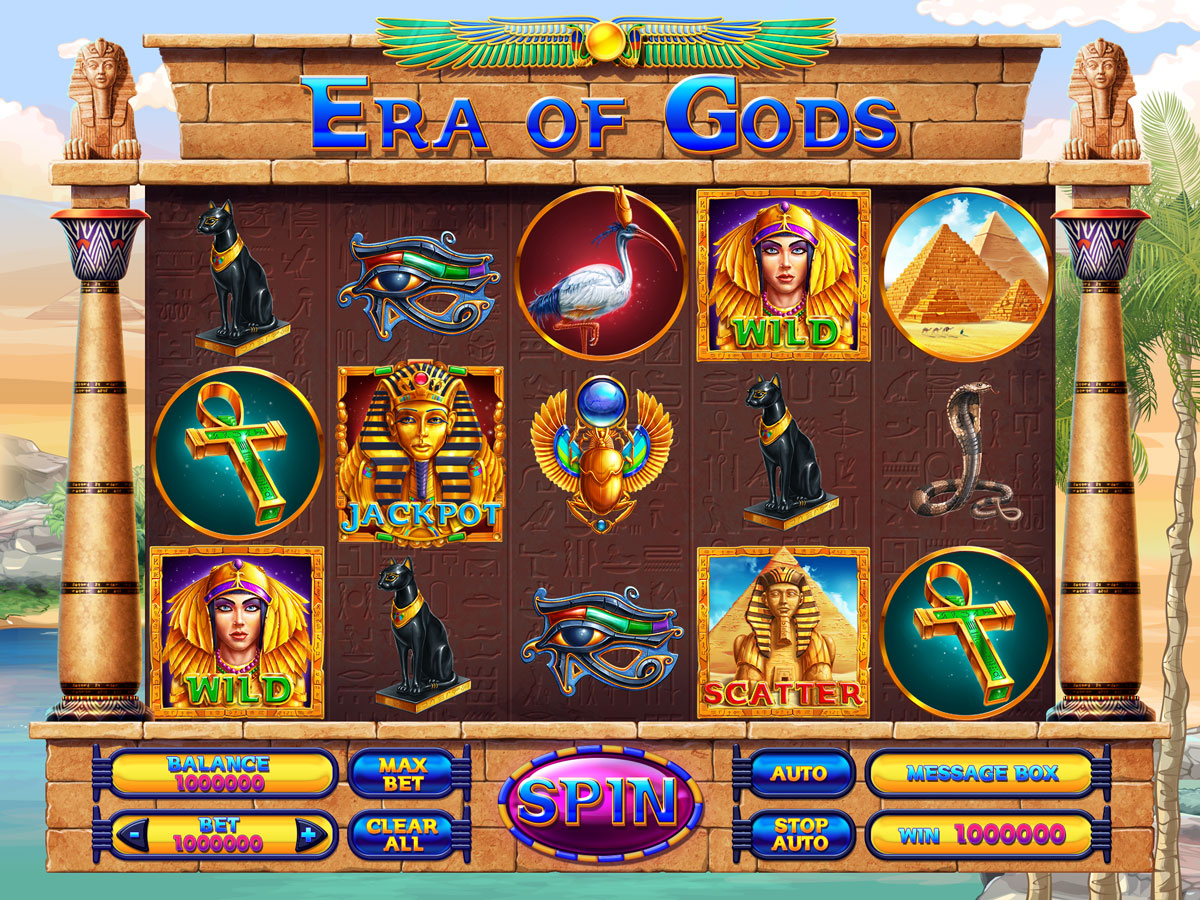 On the background of the game, which is drawn in the theme of "Era of Gods", majestic pyramids spread out along the banks of the Nile. This gives sophistication to the design, but doesn't interfere with the overall feeling of the theme.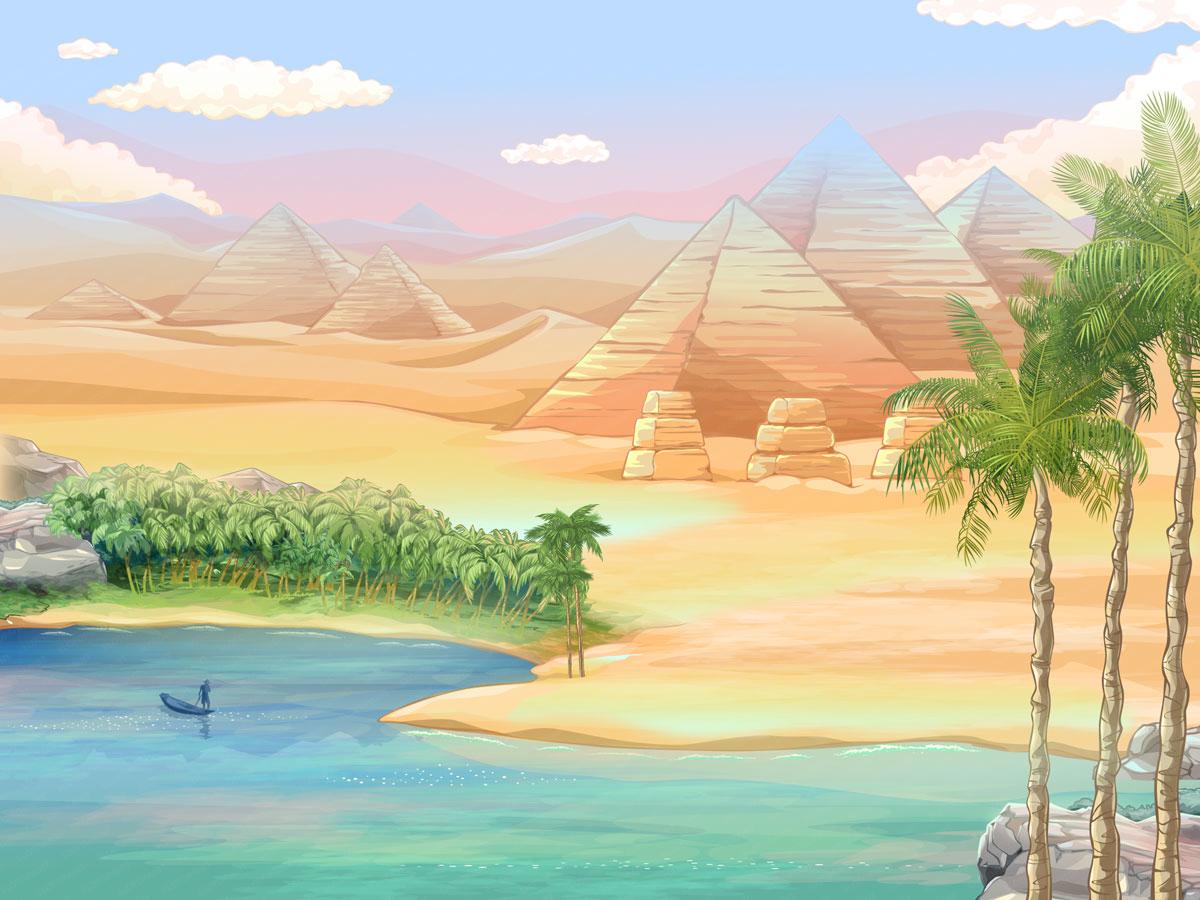 Among the symbols presented in the game, you can find various attributes of Egyptian themes: mask, sphynx, ibis, pyramids, cat, horus, snake, pillar. Mysterious attribute Ankh, symbolizing eternal life; scarab beetle, personifying rebirth and protection; the Eye of Horus bringing healing. The Cleopatra image is a Wild symbol of the game and it can replace any game symbol on the reels, except for special ones.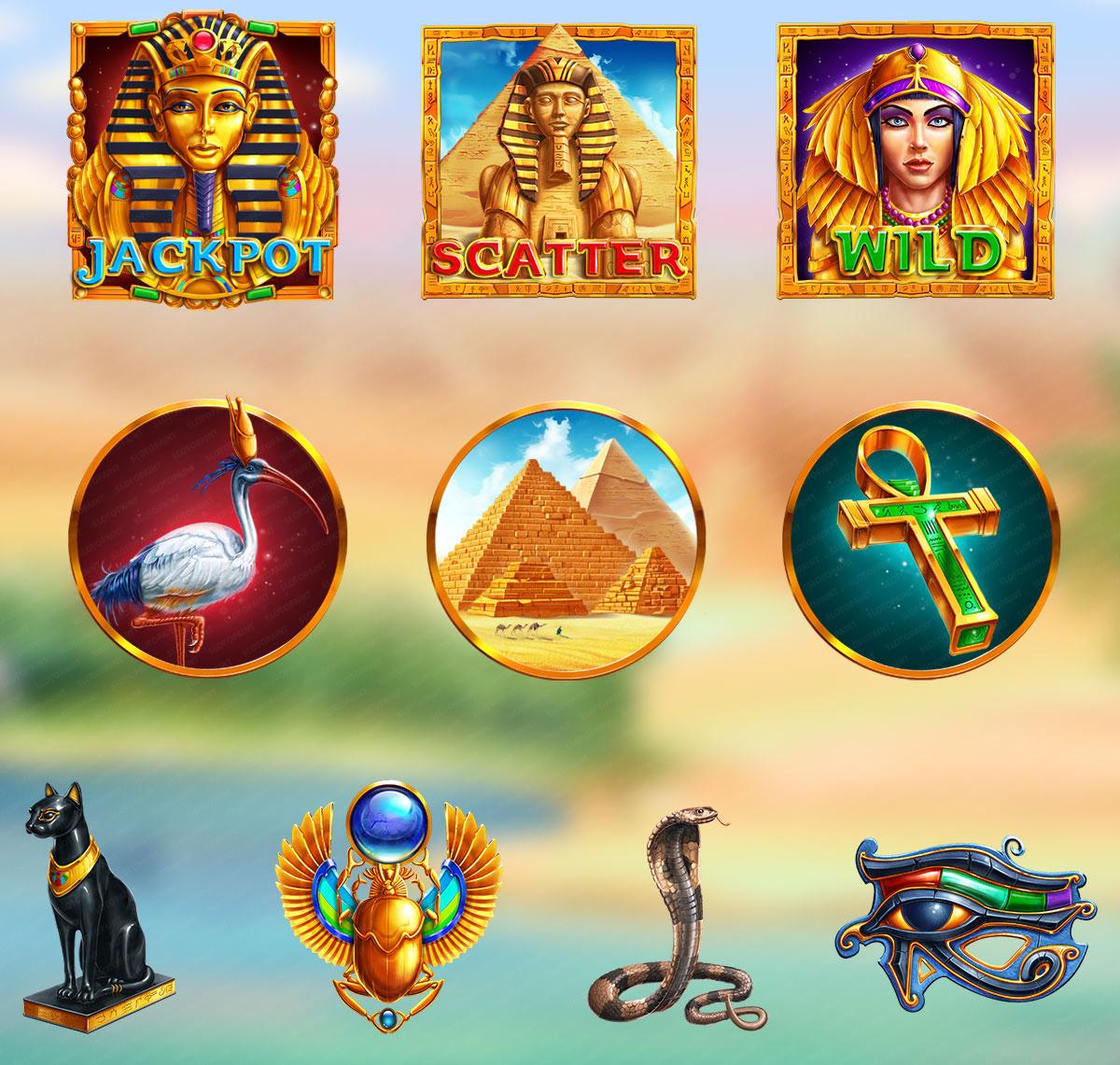 All scenes from the life of ancient Egyptians are animated, that allows us to relive the illusion and believe in things seemed impossible.