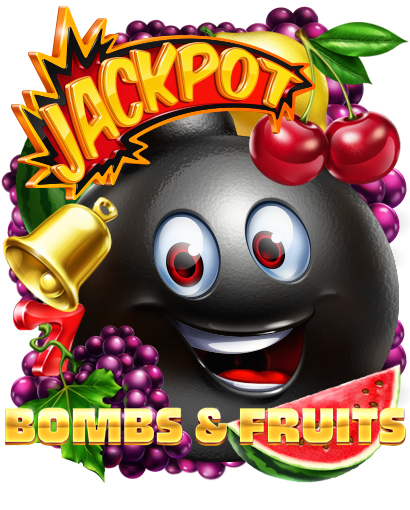 Classic Themed online slot machine
Naughty fruits or just ripe sweets. Let's talk about summer. The whole body is pierced by the burning rays of the sun, filling our body with vitamin D. You can feel all this in our new classic slot machine.  If you are interested in this product, you can purchase it at our store – https://slotopaint.com/product/bombs-fruits/.
So let's see our slotreel. It is drawn in two versions. On a blue background, a screen is depicted in the form of a transparent square with a bright gilded shimmer around. Above it rises the name of the slot "Bombs & Fruits", the inscription is clearly expressed, written in large gold volume letters. Below is the control panel. In the very center there is a large round button "SPIN" – large gilded letters are located on a silver background. Each time you press it, the reels rotates again. To the right and left are the windows: balance – with a certain amount invested in the machine; winning amount; and the rate – it can vary from the minimum to the maximum amount. The entire control panel is also in gold tones. On the side, from the main screen, there is an additional screen, it contains a large animated black bomb "JACKPOT" with a lit fuse – the inscription is written in capital black letters on a scarlet background, resembling a sparkling explosion. Inside the reels in three rows of three symbols each, there are our fruits and other bright symbolic objects.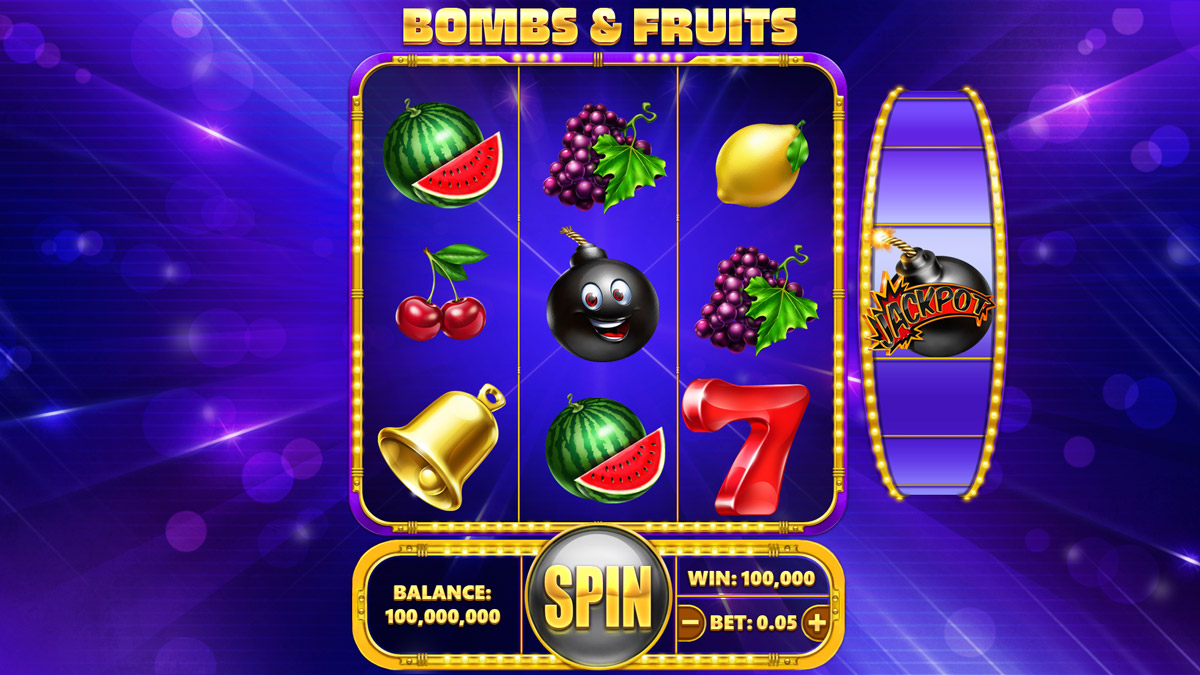 The another version of game reels is located on a red background. Drawn in the same style as the first one, only the "JACKPOT" bomb is connected to the main screen with a chic golden patterned weave. All you need to do is simply create your fruit-mix symbol. The number of lines is limited, but due to the small number of symbols, the probability of winning combinations increases.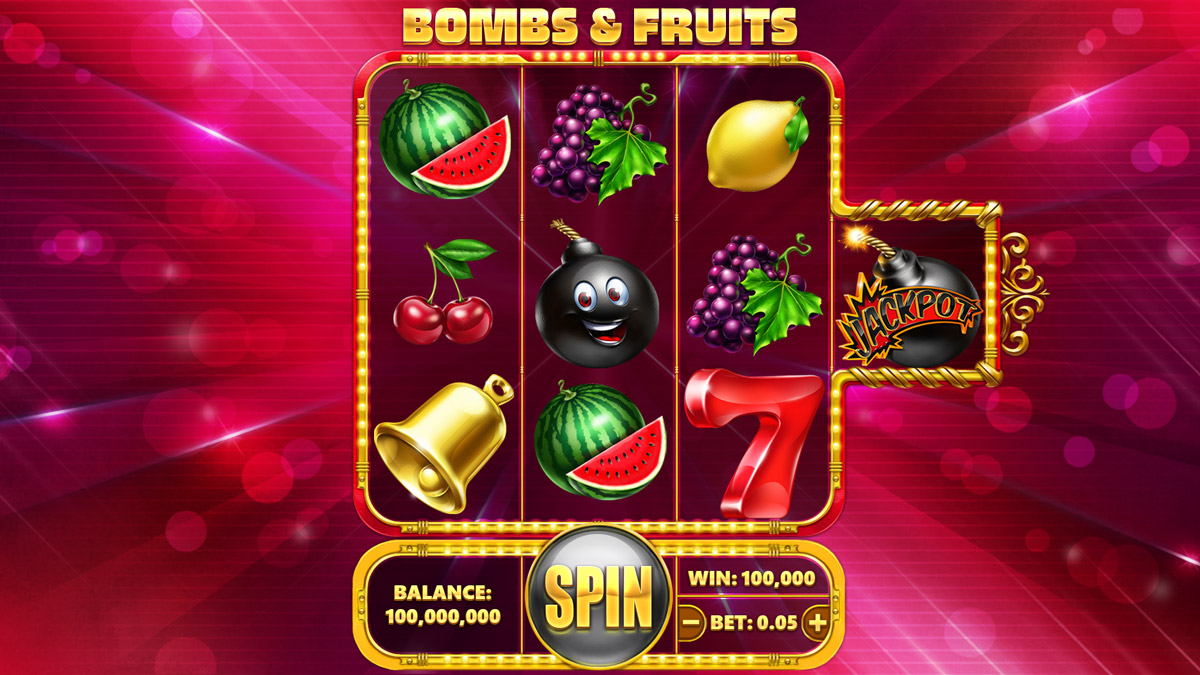 Let's take a closer look at our slot symbols. Big friendly "bomb-smile", smiles at us and promises us success and good luck in the slot machine. A delightful discreet "7", flaunts in full in front of other symbols. This magical number is sacred, for many people this is a favorite number – it is associated with good luck in all matters and undertakings. A magical golden bell serves as a talisman and a talisman, it protects its owner from evil spirits and dark forces, helping to easily overcome all difficulties and obstacles. Its ringing clears the space around, creating a favorable atmosphere for others. The brutal bomb "JACKPOT" speaks for itself – spin the reel, make your bets, create your own explosive combinations, hit your maximum jackpot.
Low symbols are represented as fruits. A cheerful watermelon, a bright green minke whale, will always quench your thirst, its ripe scarlet flesh is filled with an abundance of small seeds. A bunch of fragrant grapes, resting languidly and purple, waiting for their winners. A pair of cherries simply beckons, their crimson saturation captivates every player. And our exotic lemon flaunts its ripe yellow sides in anticipation of new combinations.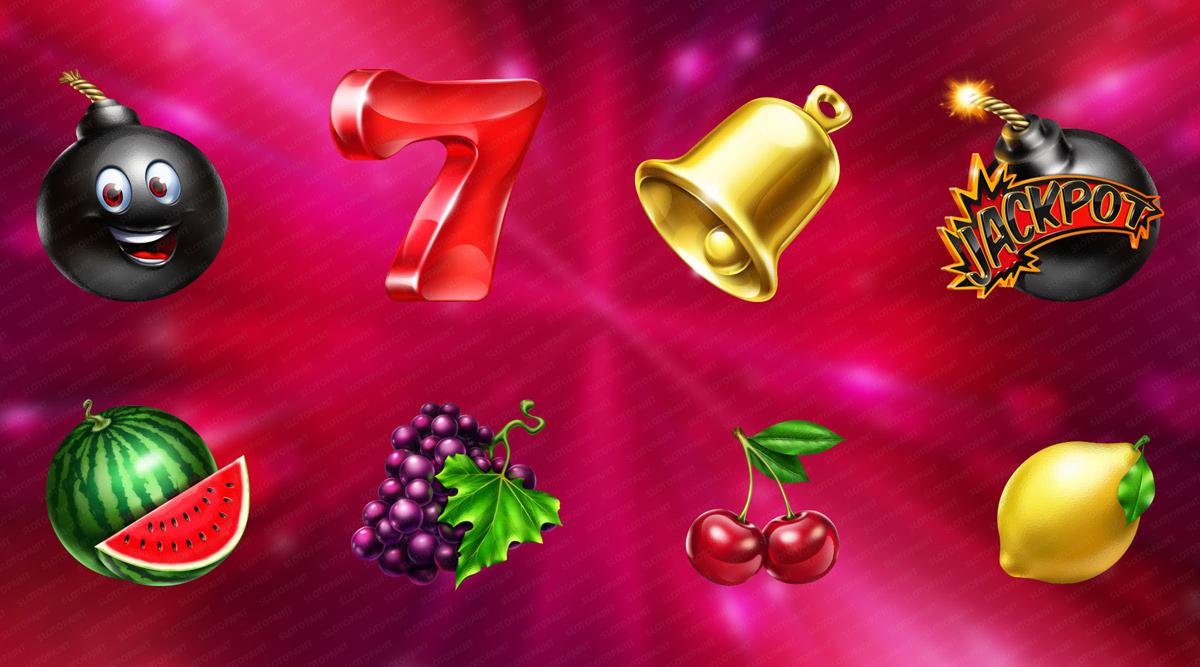 The animation is very light and cheerful. The bomb winks at us and smiles broadly, slightly wagging the wick, and the confident seven impressively sways its sides from side to side. The bell ringing restlessly and flickering, gives us hope to Win. "JACKPOT" symbol is already on edge, just a little more and there will be a big boom! All our clockwork fruits move very actively playfully, slightly swaying the juicy foliage: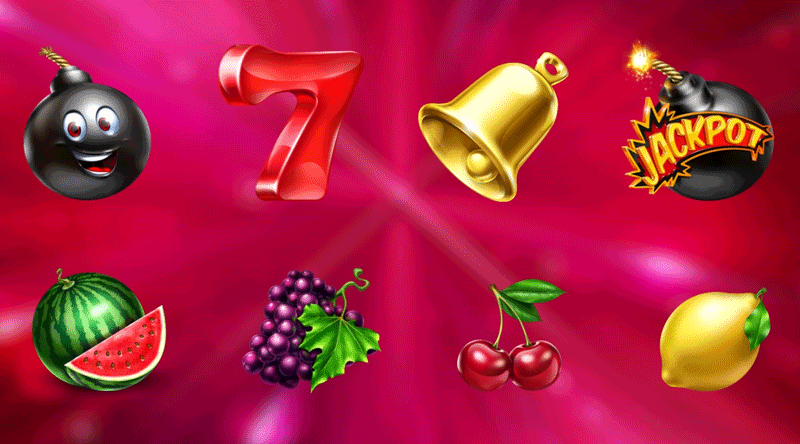 The background of the slot is presented in two tones (main and additional), the first canvas is deep blue volumetric luminous with inner depth of shadows. The second: bright red catching our eyes in its passionate liveliness of the game.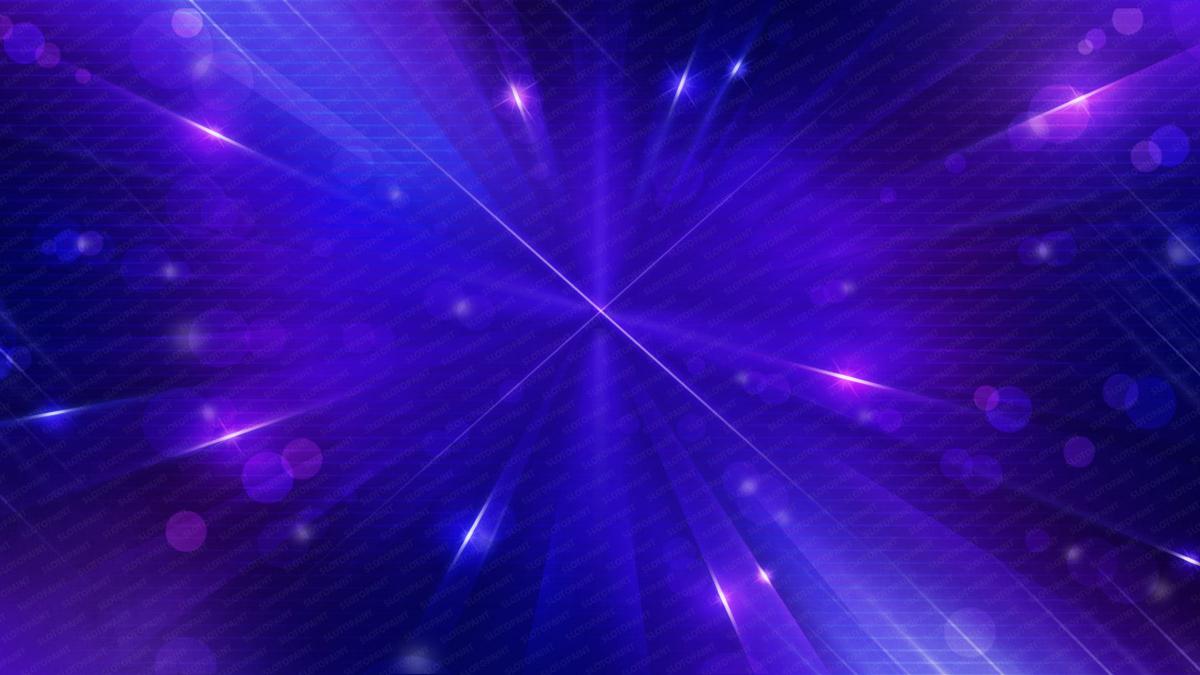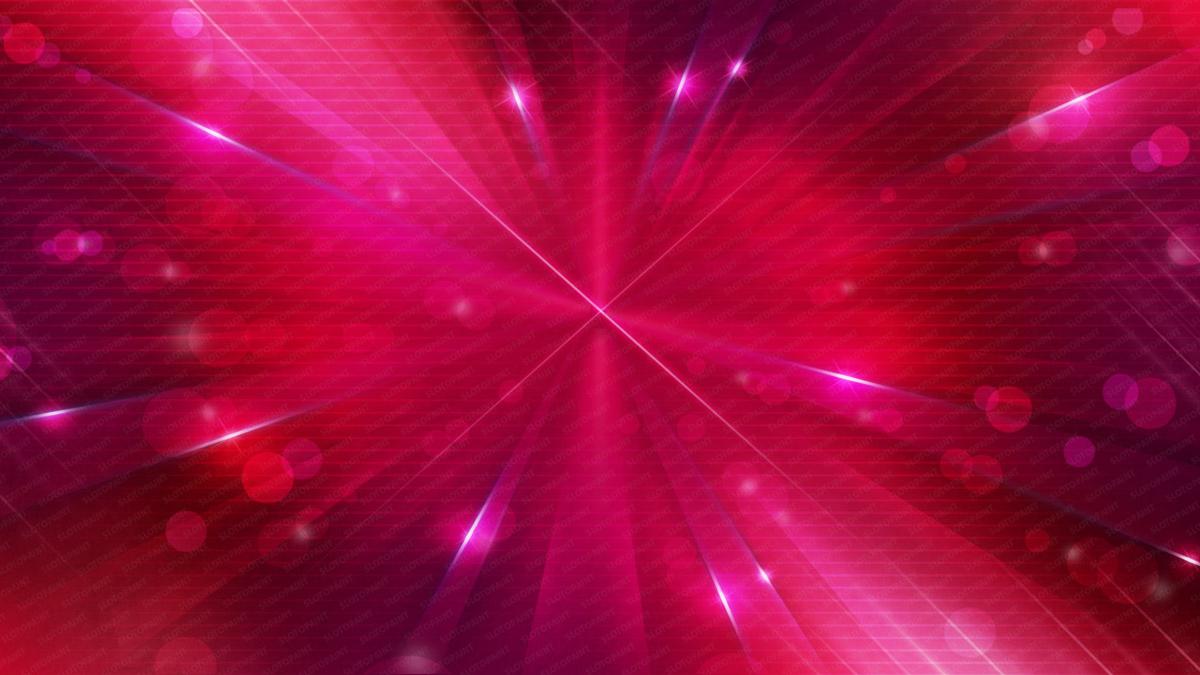 In conclusion, the "Bombs & Fruits" slot machine is very fun and easy to operate, just start the game by spinning the reel and create your own "juicy fruit cocktails" of winning spins.