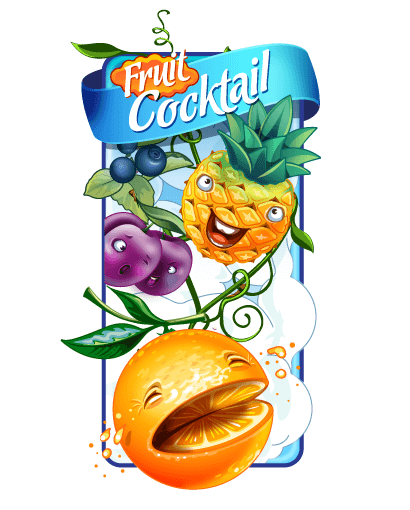 Fruits Themed casino slot game
Slot Machine "Fruit Cocktail" is perhaps one of the most famous and ever popular slot machines among the players. One can hardly find a player who would have never played in this slot. Fruit symbols is another attribute of the first mechanical slots, but it appears not by an accident. In 1910, during the ban of such devices, the owners of gambling establishments were on cunning. American Mortimer Mills created a gaming machine «Liberty Bell gum fruit», which was used for the sale of chewing gum. Client throwed a coin, received the package of gum and as a bonus he can scroll reels. If he got a successful combination he got a winnings. That's why as main symbols becomes images, corresponding to the taste of chewing gum: orange, cherry, plum, mint and lemon. Later the watermelon was added.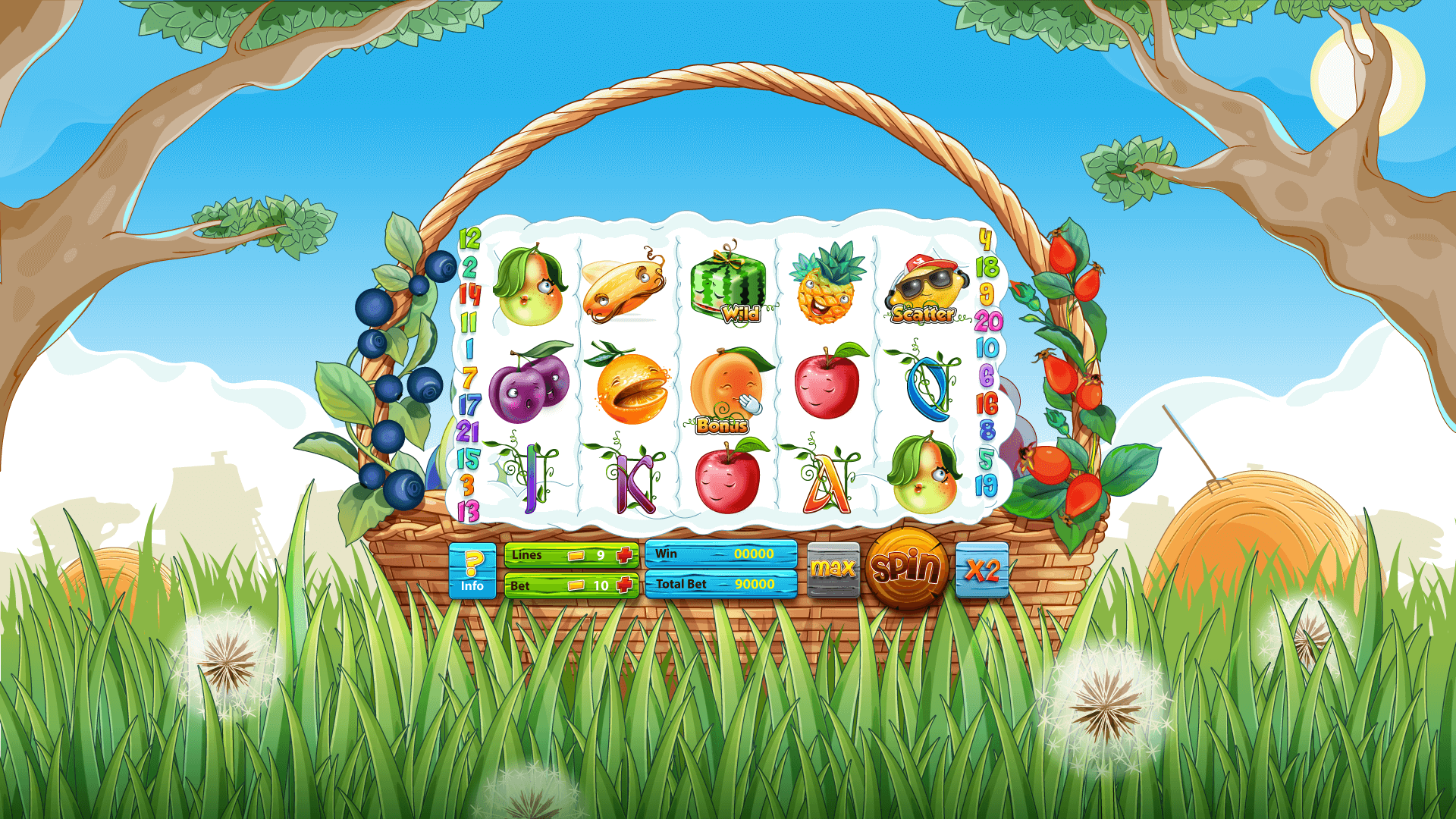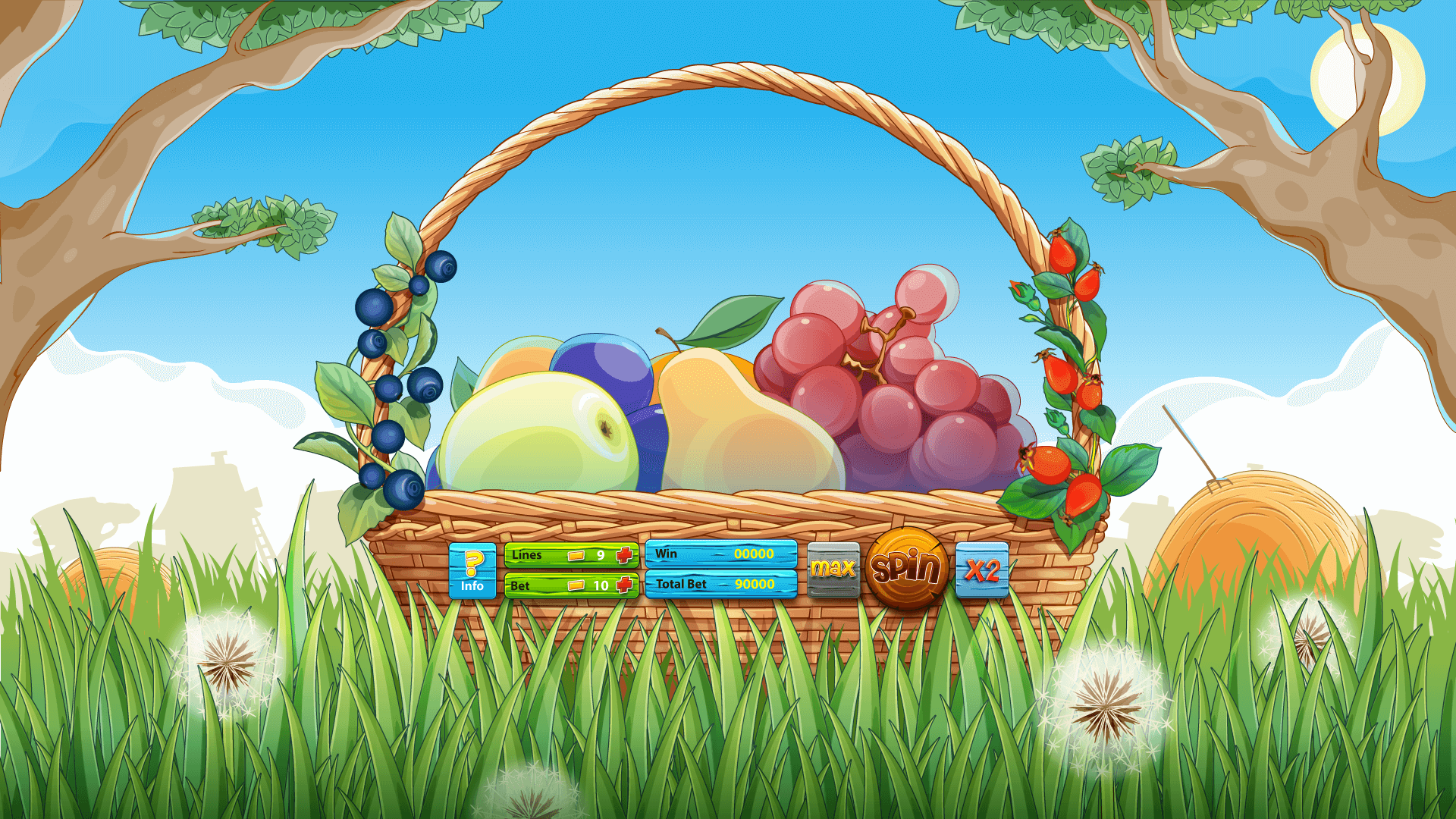 And no matter how evolved technology and graphic design, fruit symbols remain popular among the visitors of casinos. Therefore graphic designers always have to surprise their customers.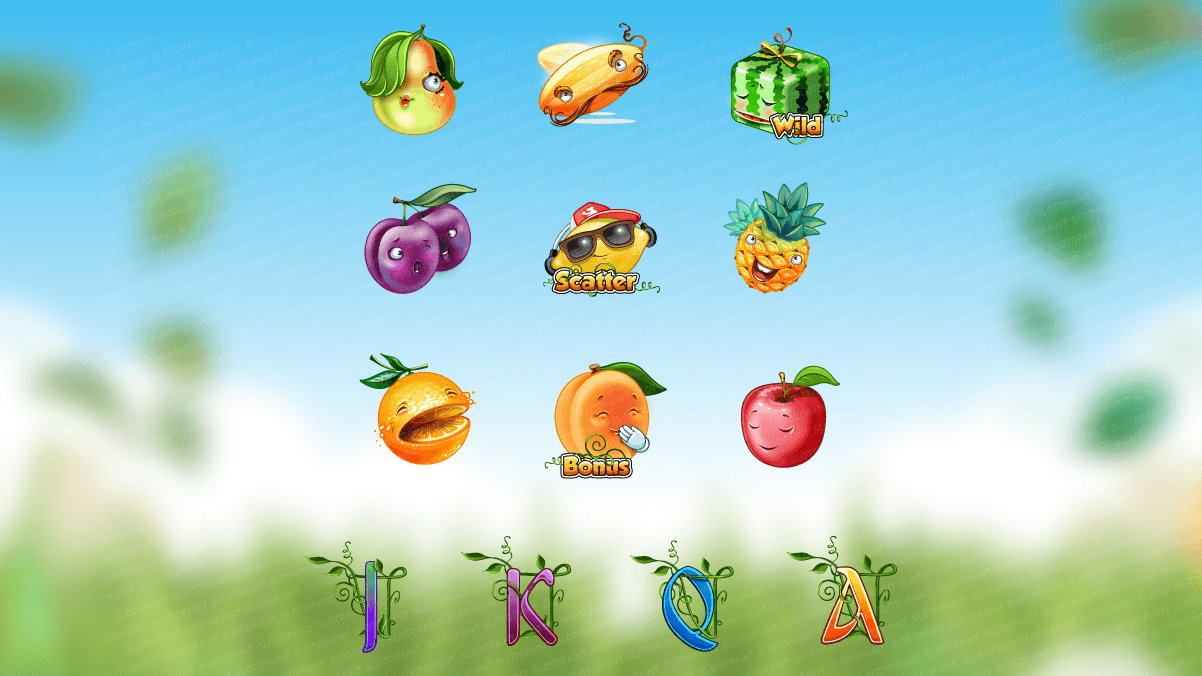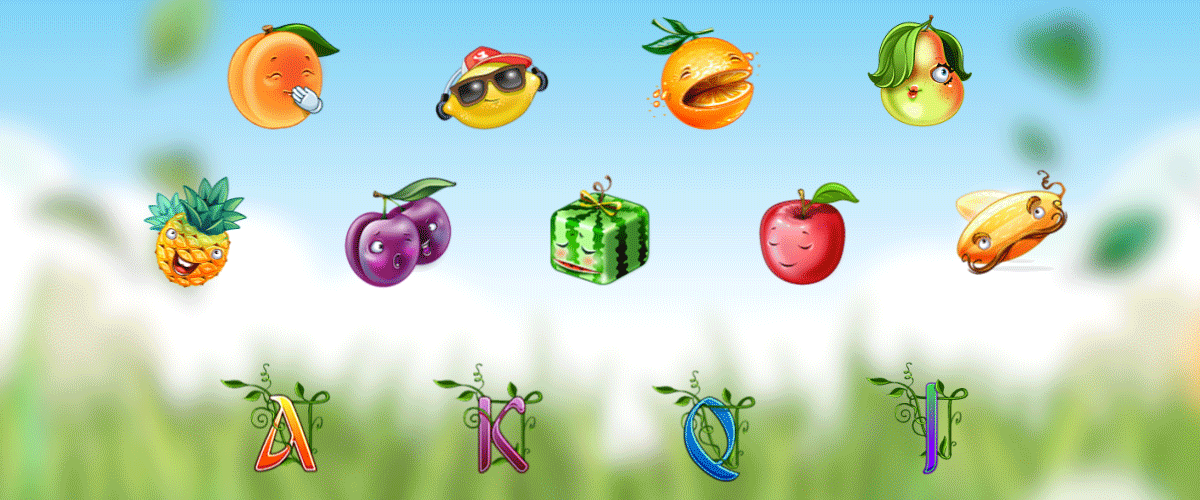 In our new variations «Fruit Cocktail» slots you will see a completely new, unique, animated characters, which are presented in cartoon style, transformed by cartoon characters. This slot won't leave you indifferent – by seeing it, you will immediately be filled with a desire to devote your precious time.