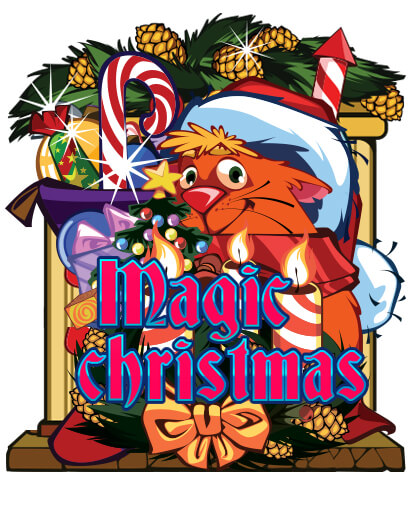 We present to your attention our new slot game, available for purchase in our shop – https://slotopaint.com/product/magic-christmas/
This online slot machine, developed by our designers, covers the Christmas theme.
Below, you can see the main interface of the slot machine "Magic Christmas". The subject of this slot machine is entirely based on Christmas traditions, customs and symbols. The game reels is a field of 5×3 cells, where all the ingame symbols are conveniently placed. Below is the control panel and navigation, where the player can not only to press the desired buttons, but also to track his game progress.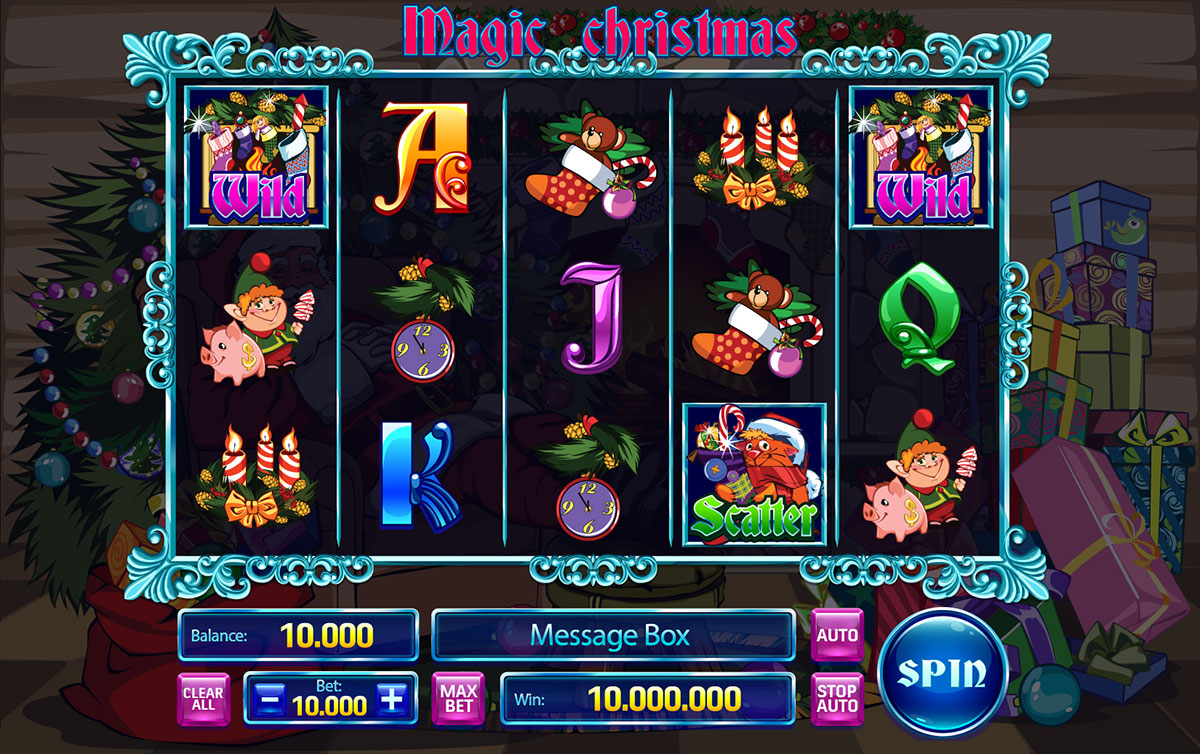 This background image is the main one and reflects the essence of the Christmas events. Here you can see various tents for presentations and attractions for all comers. In addition, this background image can be used as a pop-up screen and transition between the pop-up window and the main game mode. The game interface is located in the central part of the background image and doesn't overlap its remaining parts.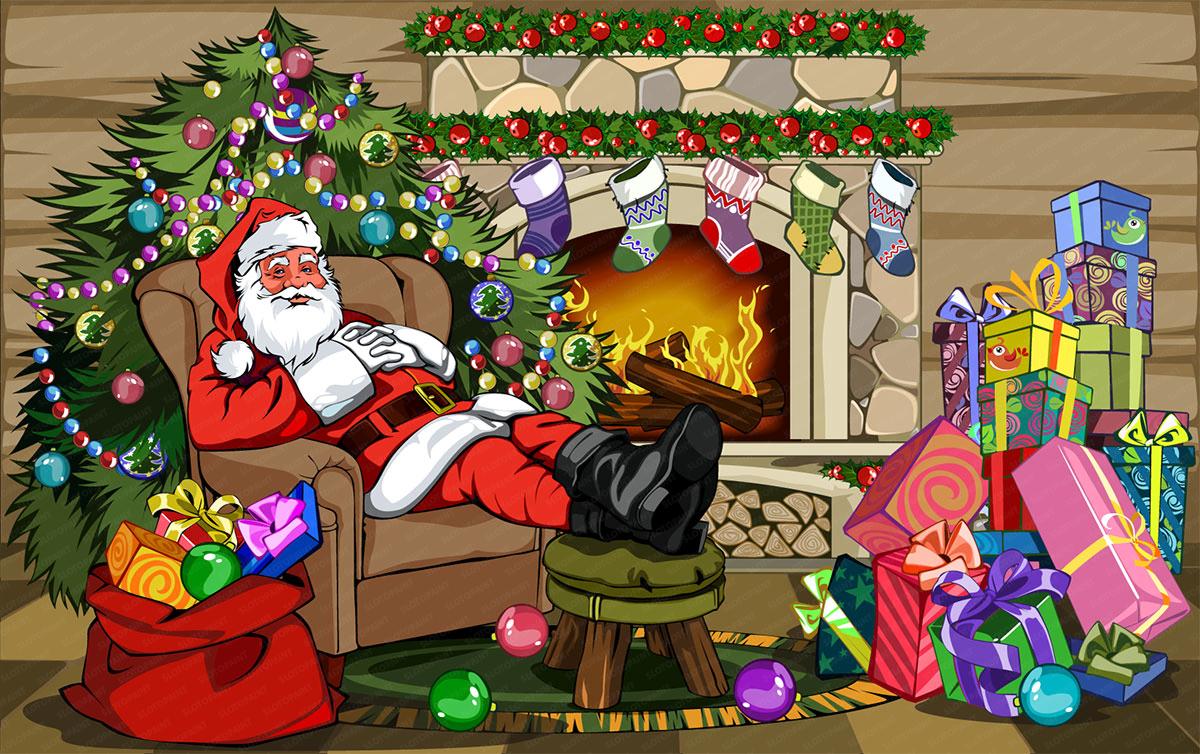 Here you can see the game symbols that are included "low", "mid" and "high" categories. Lower-category symbols were drawn without additional effects and bring a small number of winning points to the player, while the "middle" symbols were drawn using an additional glow effect and bring the average number of winning points to the player. High symbols, in addition to special graphic performance, have unique features for the player. We want to notice that the simultaneous getting of several symbols of a category further increases your current winning.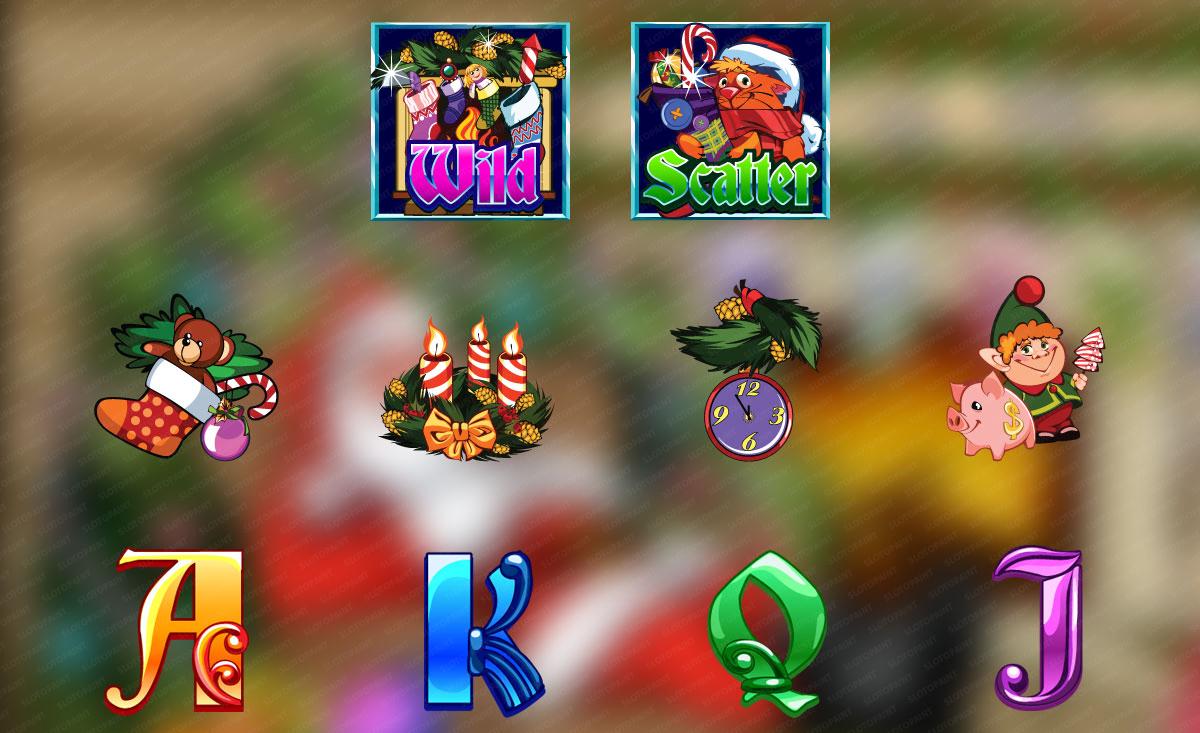 This screen is an auxiliary table of rules and here are brief classifications of game symbols from the category "high". For example, the symbol "scatter" (in a case of appearing more than two) brings to the player Free Spins. The symbol "wild" replaces any symbol on the game reels, excepting the "scatter" symbol.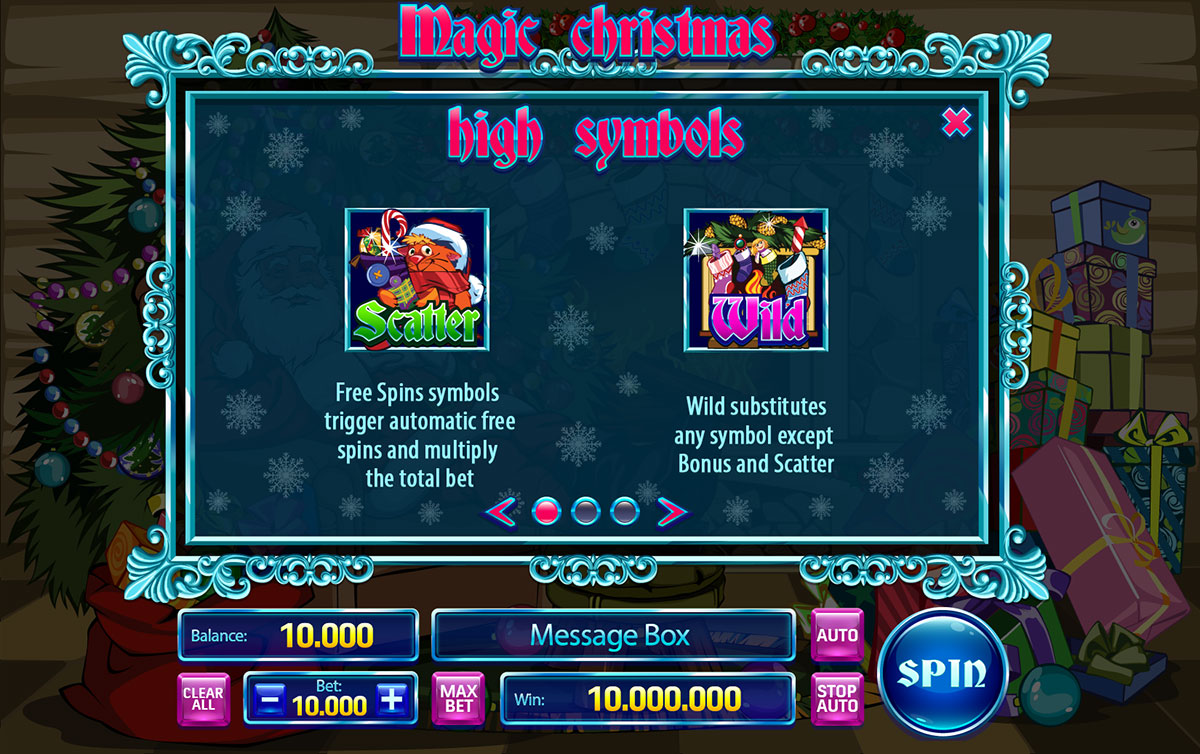 These two screens below are the auxiliary table of rules and payments, where the player can get acquainted with all the numerical values that are awarded for simultaneous getting of certain symbols. The more symbols of a certain type occur simultaneously on the game reels, the more winning points you get. A little lower there is a button, by clicking on which you can return to the main game screen.