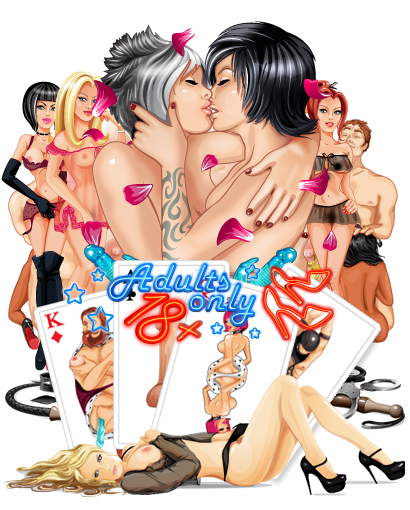 Our shop updates by a new slot, available for purchase – https://slotopaint.com/product/adults/. This slot machine, developed by our designers, covers the Adult theme, accessible to persons 18+ age. Here is the thematic interface of the slot machine "Adults only 18+". Based on its name, it becomes clear that this gaming slot machine contains exclusively adult content and which is saturated with illustrations of the erotic direction. During the game, you will get winning combinations, accompanied by simple animations, and a flirtatious blonde will attract your attention every time you are distracted and do not participate in the gameplay.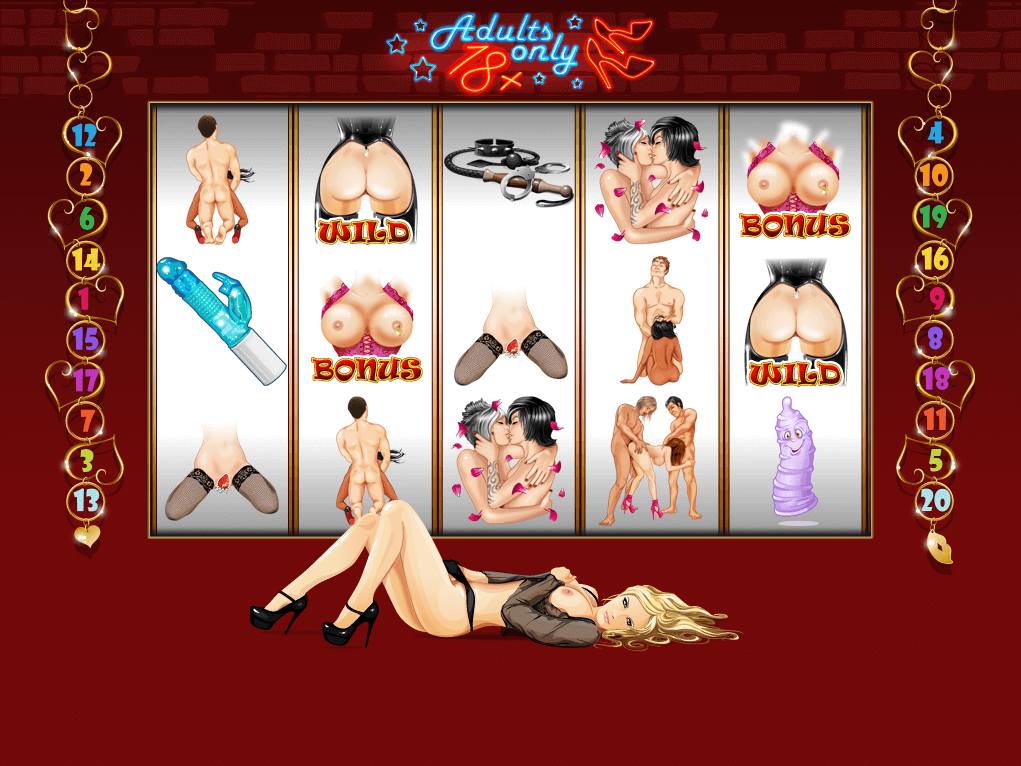 Here you can see a set of thematic game symbols for the slot machine "Adults only 18+". All symbols are divided into several categories, each of which brings the player a different number of winning points, and getting of several symbols of one category can further increase your winnings. Reviewing erotic art and at the same time to win pleasant bonuses it's a double pleasure that you can afford.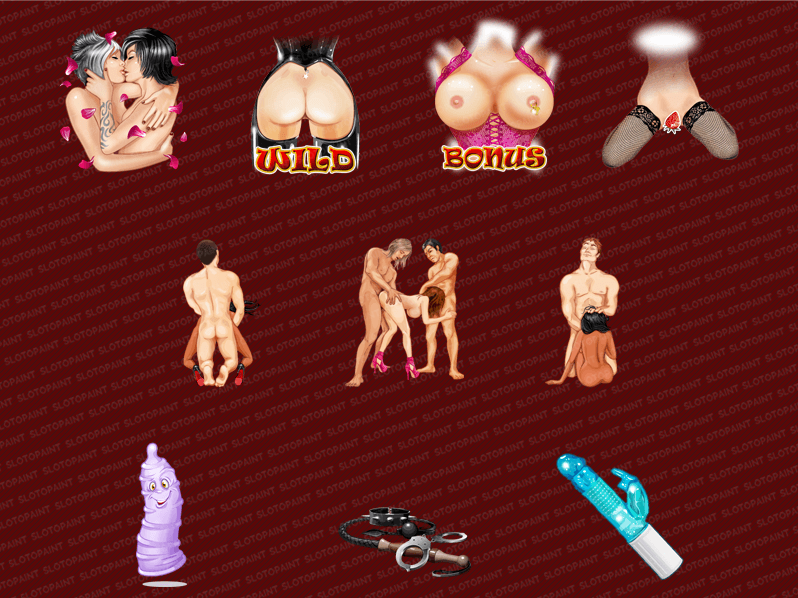 In a case of getting a winning combination of bonus symbols, you will be asked to participate in the bonus game. A conditional city with different types of houses will appear on the screen. The player can choose any house he likes and click on it. If luck favors you, then you can approach the windows in search of a hot girl and find the one who will brighten up your leisure and bring your additional winning points. Otherwise, you will see a pop-up window with a silhouette of ordinary people who are not desire for intimacy.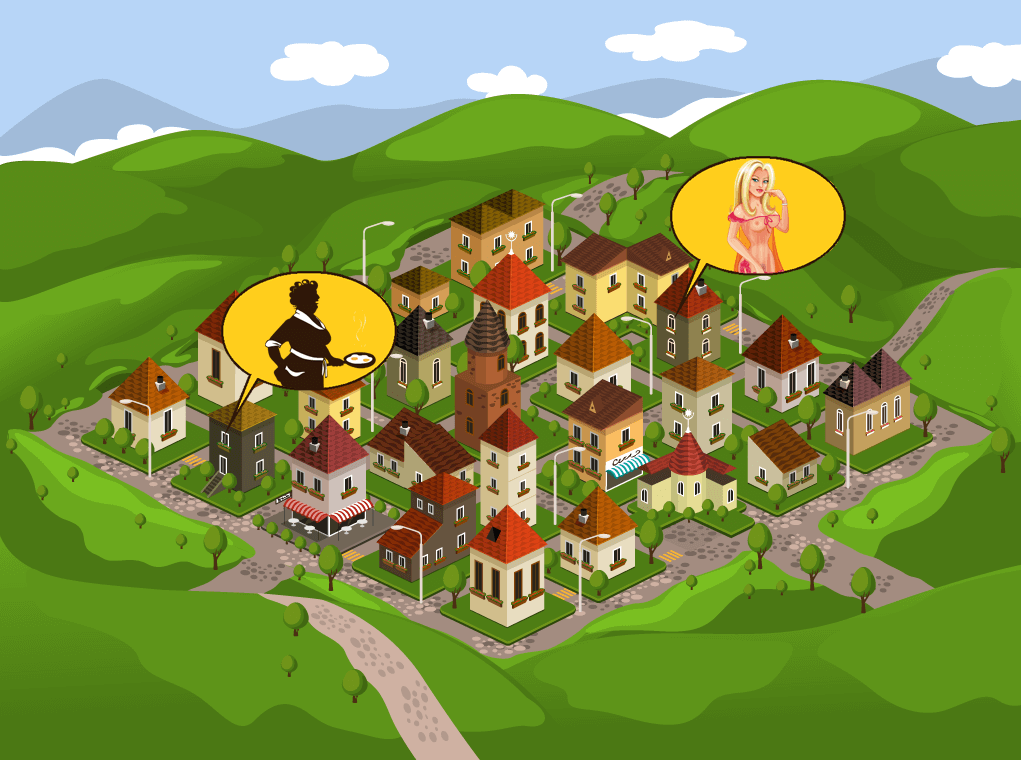 In this illustration you can see five windows, tightly closed with red curtains, so that no curious onlookers can hang around for a long time. You have to open these windows in a random order to find a naked beauty and win bonus credits.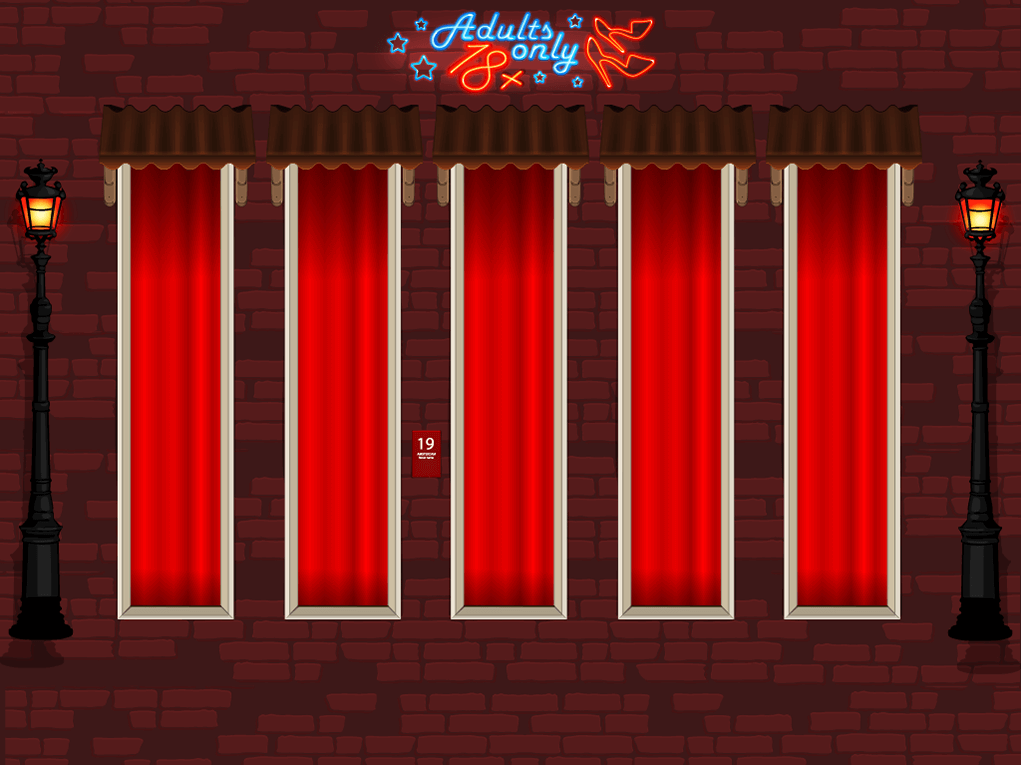 Here you can see funny situations in case of your loss. You have several attempts until you lose, but all chances depend on your luck only. If you have opened a window in which someone already commit lewd acts, then you're third wheel, and accordingly you lost.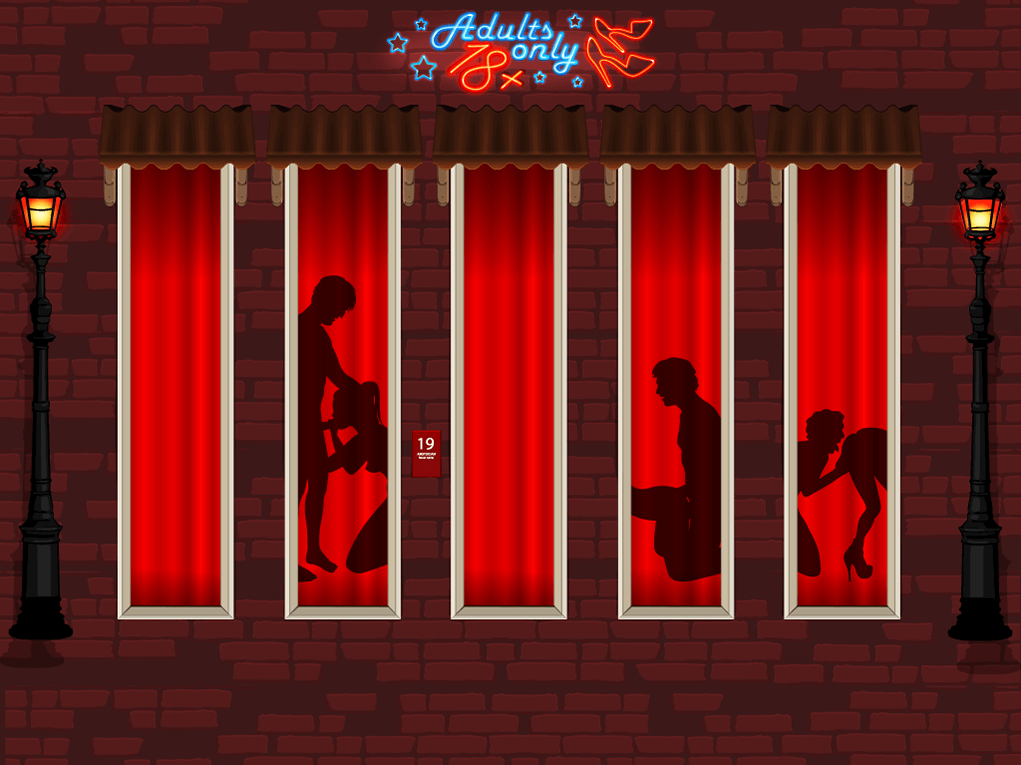 At this illustration you can see the winning outcome and what awaits you in case of successful actions. Opening the window and discovering a naked girl, you are guaranteed to be able to continue the bonus game by opening the rest of the windows, but if you run into a couple, you will lose the points already earned.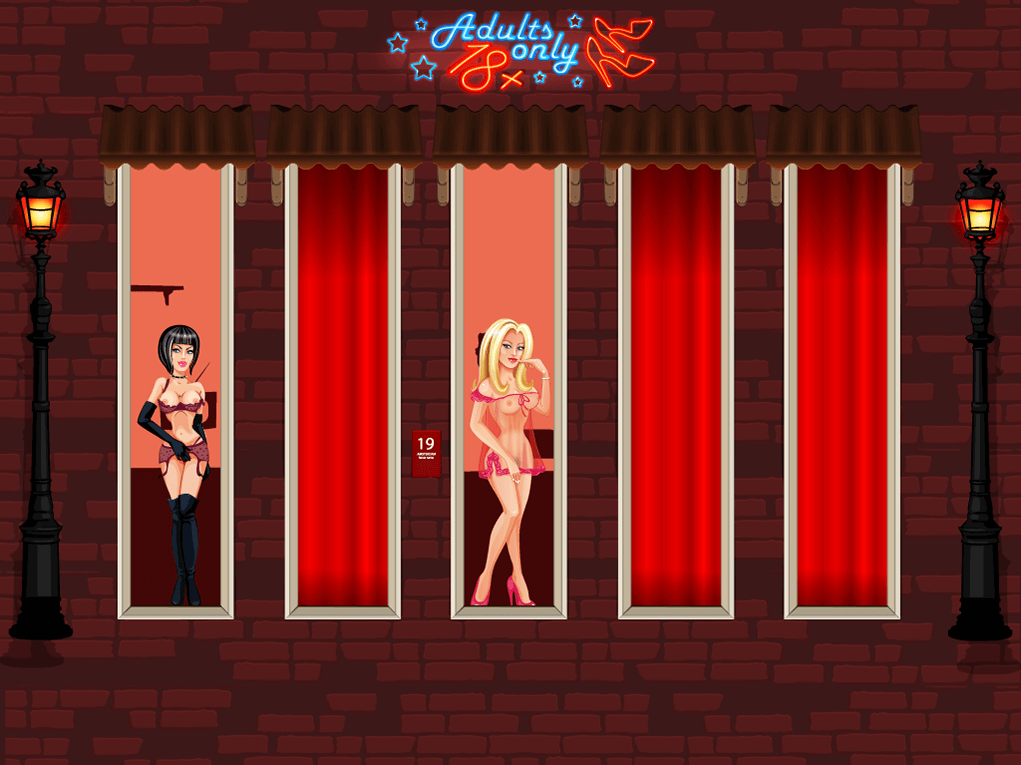 When a winning combination consisting of "Wild" symbols appears, you will be presented with an additional window with a risk game. Here you have to turn over the cards to beat the dealer's combination. You can double the bet if you are confident of winning a combination of your cards, and the blonde will not let you get bored and will always encourage to new discoveries.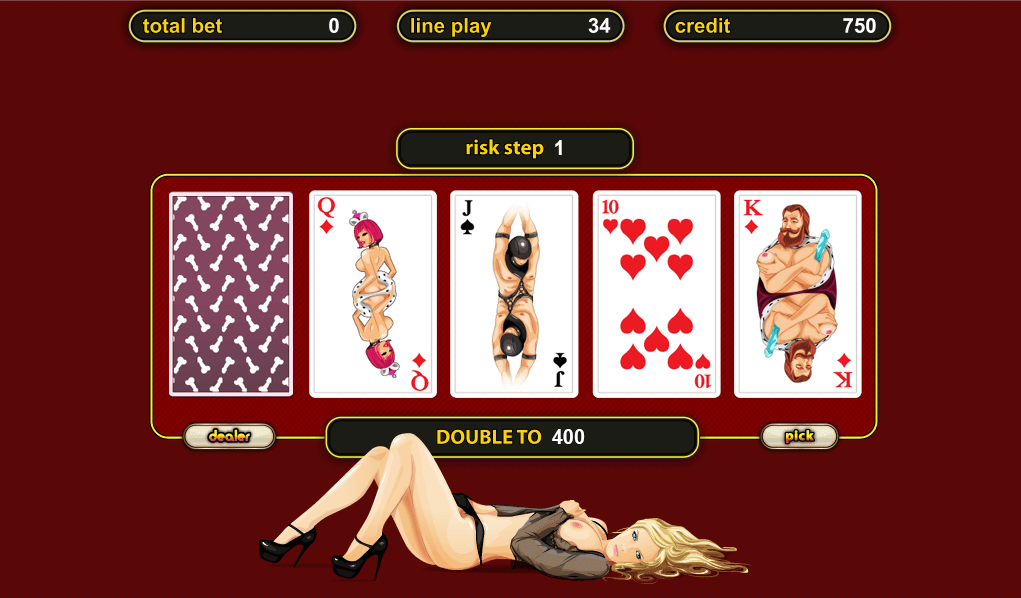 These pop-ups are informative and notify the player whenever he wins or loses his bet. If you win, in this case you can either continue the game, or return to the initial menu. If you loose, you can return to the menu at once.

At this illustration you can see a special table of rules and payments, which shows the winning combinations of symbols, as well as the winning number of points for getting symbols of the same kind. The scheme is very simple – the more symbols appear in the winning combination, the more points you earn.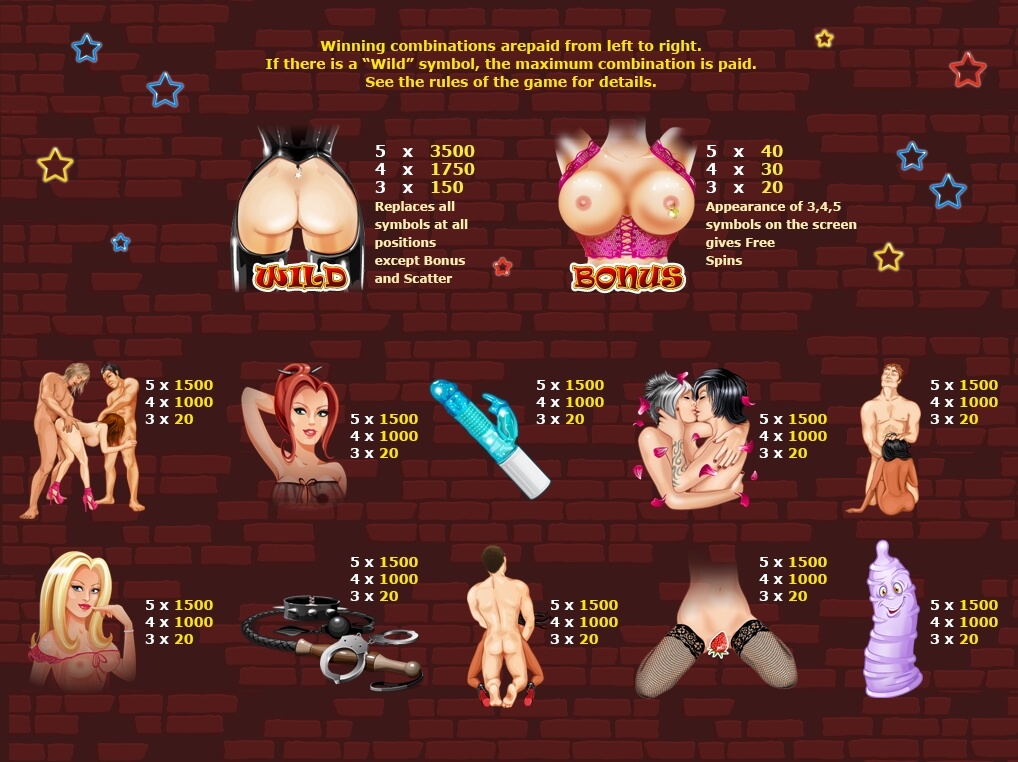 And here you can see a thematic set of playing cards which is available in a special risk game mode. In addition to simple cards with numerical values, you will find a haggard jack in the style of BDSM, a gorgeous lady with pink hair, as well as a loving king and aces with a realistic dildo.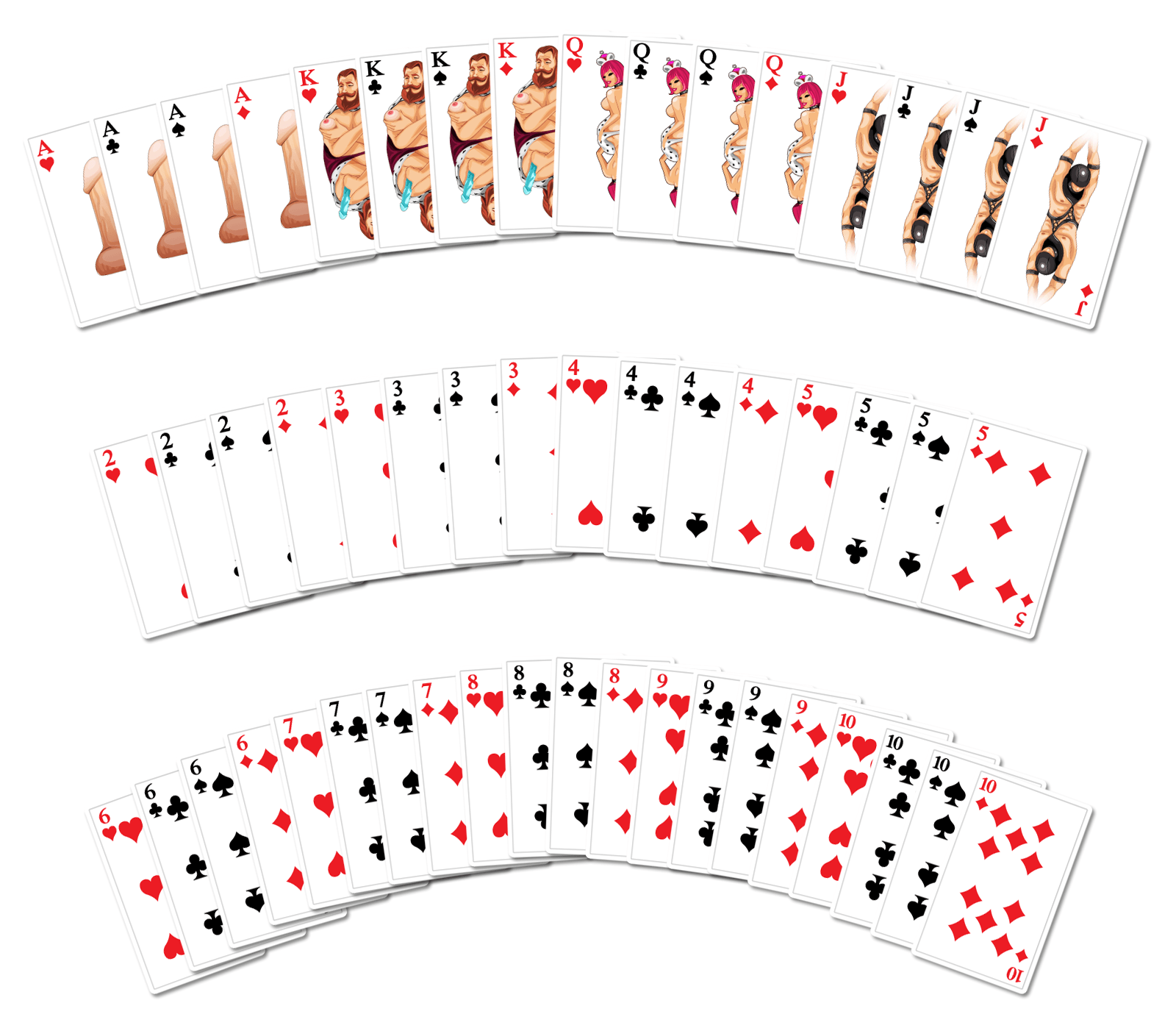 Additional thematic logo for the slot machine "Adults only 18+". Something like this might looks the most ordinary tourist in search of thrills, but who didn't appreciate his own real capabilities.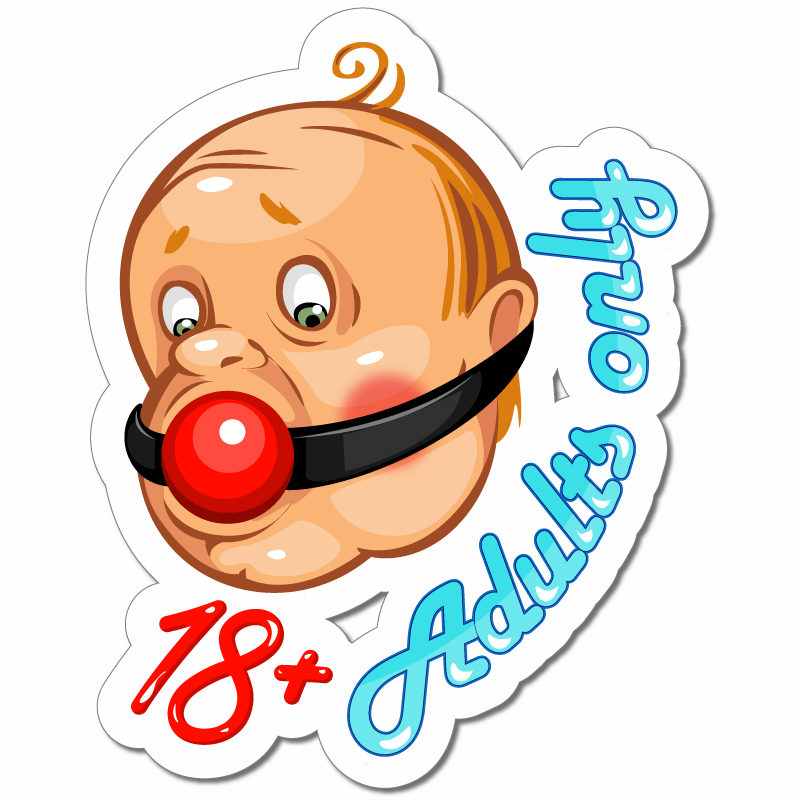 We also decided to show you the complete animation process of all game symbols, objects and girls. The first animation is presented as a live logo for the main game screen; a trio of girls you will meet behind the red curtains, if you are lucky. Next comes a complete set of animations for all game symbols, and below – the animation of the losses in the windows, where you are the third wheel. Finally you can see the animation of pop-up windows with the silhouettes of ordinary people.