The coronavirus pandemic to one degree or another has affected  all spheres of human lives. The gaming industry is no exception. The operators of offline casinos faced the greatest problems, however, representatives of other industries also faced significant difficulties. EuropeanGaming.com talked to Tim Grice, founder and head of Connective3, a UK-based digital marketing agency specializing in gambling. This interview was published here.
Tim told how the company was doing in the midst of the COVID-19 pandemic, shared plans for the future and gave practical advice to colleagues on how to wait out the lull in the market and use the pause with maximum benefit. Here we go!
Q. First up, an introductory question. Tell us about yourself. Our readers love to hear top entrepreneurs talking about themselves.
A. I've been working in digital marketing for 13 years. I started out as a consultant in 2007, mainly working across SEO and PPC. In 2010 I joined Branded3 as Head of Search; there were no more than three people in the digital marketing team when I joined, but in 3 years we managed to grow the business to over £4m in revenue and 60 people.
Branded3 was acquired in 2013 and I took over the role of CEO in 2015, generating revenues of £7.2m and nearly 100 people in the business.
In 2019 I decided to collaborate with the founders of Branded3 and introduce a new agency brand to the mix, connective3. We have gathered together the most talented people I have worked with over a decade and have created a £1m / 20 person business in 6 months. We have huge ambitions and want to grow the business in the UK and internationally over the next 5 years.
Q. How is your business going at this time of Corona-induced turmoil?
A. Like everybody else things have slowed down. No businesses are willing to commit at such an uncertain time. However, we are working remotely very well and are even seeing some growth from our igaming and other online-only clients.
Q. What about affiliate marketing industry performance as a whole in these times? Some sectors in the affiliate world of gaming and gambling industry must be hit hard, right?
A. Any affiliates linked to travel, retail and hospitality are going to struggle immensely as no one is buying. However, we have seen an increased amount of traffic and conversions across igaming (casino/poker/bingo) as well as certain financial products and services. So very mixed, but there is no doubt some serious pain across multiple sectors.
Q. What do you think affiliate marketers in the struggling sectors should do at this stage? Any advice based on your experience?
A. It's very hard to react as this is such a freak even; however, if possible I would recommend reviewing all content on your site, ensuring it caters to those using 'online' in their search queries. We have seen huge growth in 'online + keyword' searches across the board, and are reacting with our clients.
I think the whole crisis really spells out the need for businesses to invest in content aimed at the awareness stage of the customer journey, aspirational content to cater to customers who are browsing and wanting information before they make a purchase. Everyone is at home, no one is buying, but people are still looking in preparation for the end of this crisis. Investing in this area will put you in a stronger position when conversions dry up.
Q. Was the affiliate industry prepared to face such a crisis? What kind of course correction do the affiliate companies in the gaming and gambling sector require both in operation and strategies for tackling such a potentially long emergency period?
A. As above, I don't think there is much that can be done to avoid the declines, only ease the pain. Investing in information-rich content, diversifying products and having international websites is probably going to be the best way to minimise the impact of a pandemic like this.
Q. What are your quick insights into the situation as we go through an ongoing crisis caused by the Corona outbreak? What are the lessons that you learned from this episode? This could be important as many warn us about similar outbreaks in the future.
A. The best piece of advice I can give is to keep your business cash rich. Have enough in the bank to see your business through six months of no revenue. It will still hurt when something like this happens, but it will allow you to navigate through it and give you the funds to invest when the world wakes up. We're anticipating a huge wave of growth when normality returns and as a business, we want to be in position to take full advantage. Our strategy is very simple, give world class service and support to our clients and use this time to invest in our inbound marketing output.
Q. Which of the sectors in the gambling industry gained as a result of the recent crisis? It would be great if you can provide figures and stats to support your answers.
A. I can't go into specific details about clients or numbers; however, on a whole we're seeing quite stable numbers across the businesses we work with. Across casino, poker and bingo we're seeing on an average a 20% increase in traffic in the UK, and even though sports betting has collapsed, we've seen a sharp rise in e-sports. People still want to be able to gamble even though certain products are unavailable.
Q. There is of course a reported surge in customer interest on the igaming betting front. Do you think it is sustainable during the post-crisis stage as well, when the traditional sports will be back in action?
A. I think the current surge is temporary and will stabilise when things settle down and events are allowed to continue. However, this may not be for a while looking at the current situation, so this could be a truly unprecedented summer for online casino/online poker/online bingo products. My advice would be to invest hard now in content marketing and make the most of what looks to be double digit growth in this area. We work with igaming brands getting quality links and coverage which are having a huge impact on rankings. This is where I would invest to take advantage.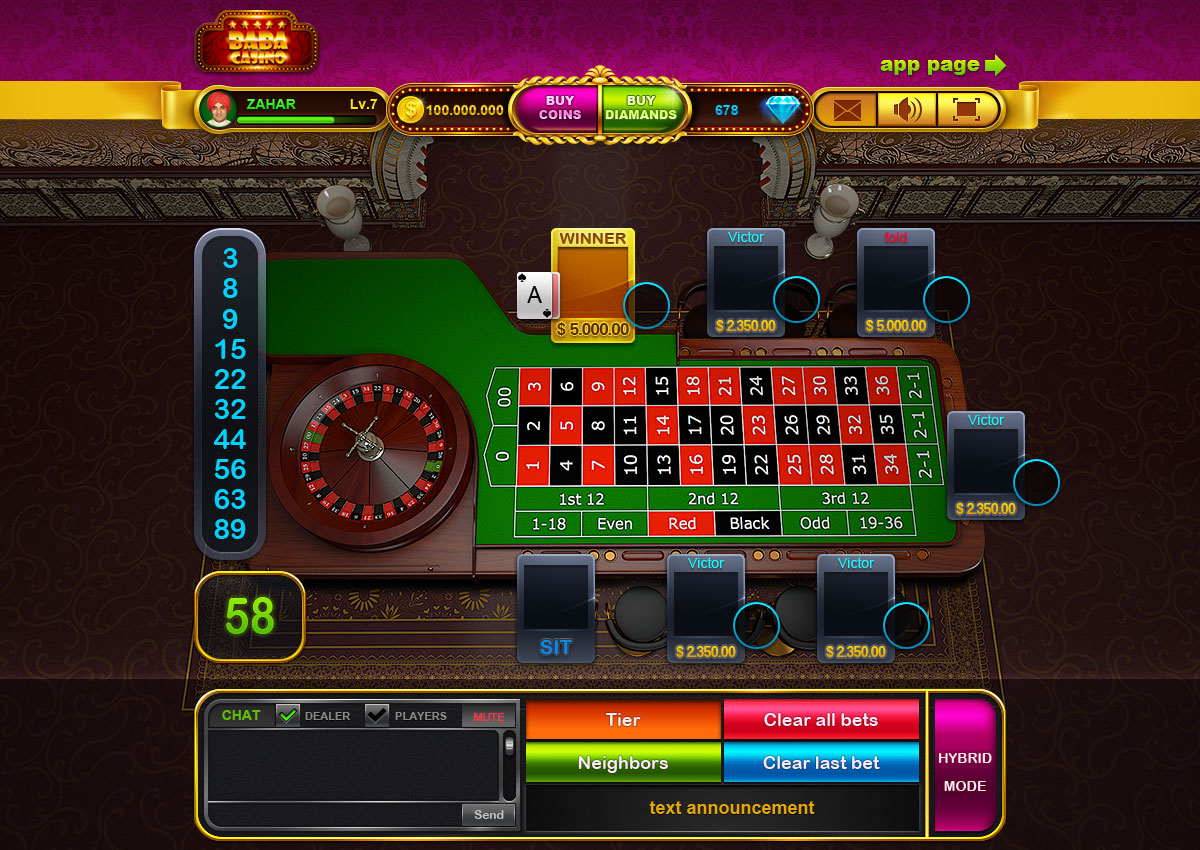 Q. What would be your advices and suggestions regarding content marketing strategy for the gaming and gambling industry during this outbreak and after it? Should the old practices hold up or new ones should surface?
A. I have no doubt that buying links, link networks and other manipulative techniques still work to deliver rankings. However, we don't advocate or practice this; our content marketing and digital PR team are one of the best in the industry and are actively working with multiple igaming businesses delivering hundreds of top tier links every month.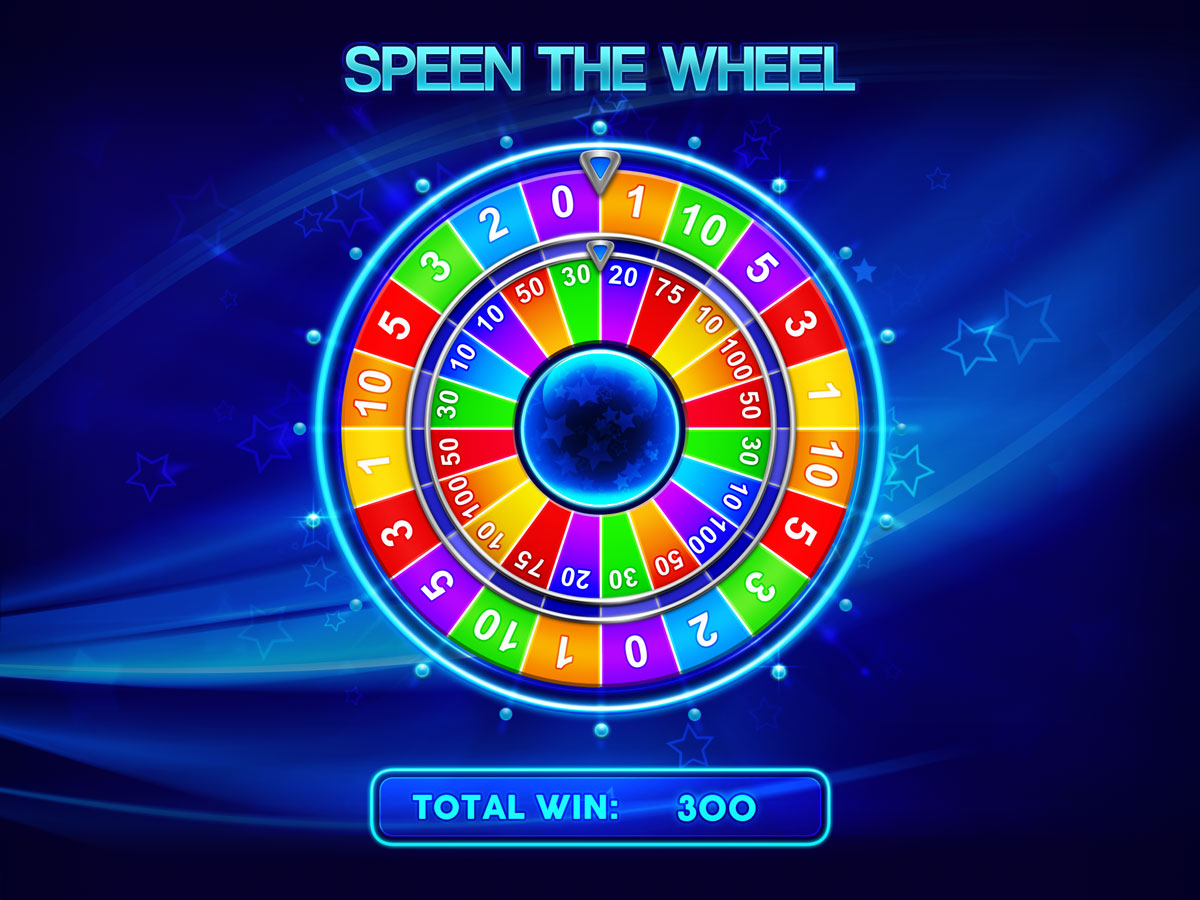 Conclusion
Do you agree with Tim? Would you recommend his recommendations? Perhaps you want to give your advice?
Let's discuss the interview in the comments. Write reviews, share experiences and ask questions. Your opinions are important to us.