The current rate of growth of the market of gambling on the Internet suggest that it will exceed 66.5 million dollars in the next few years. This is evidenced by a new study conducted by Research and Markets.


Research team conducted a research of the market, in which demand has been studied, the geographic position and development trends in the gaming industry, as well as the forecasts were made until 2020. Experts repelled by the figure of 35.97 million dollars – that this was the market onlyn gambling in the United States in 2014. If the current trend persists, according to which growth rate of nearly 11% per year, by 2020 this amount will increase to 66, 59 million.
According to statements to analysts, such a sharp jump in gambling obliged the spread of smartphones, such as downloadable applications for mobile casino games, poker or betting.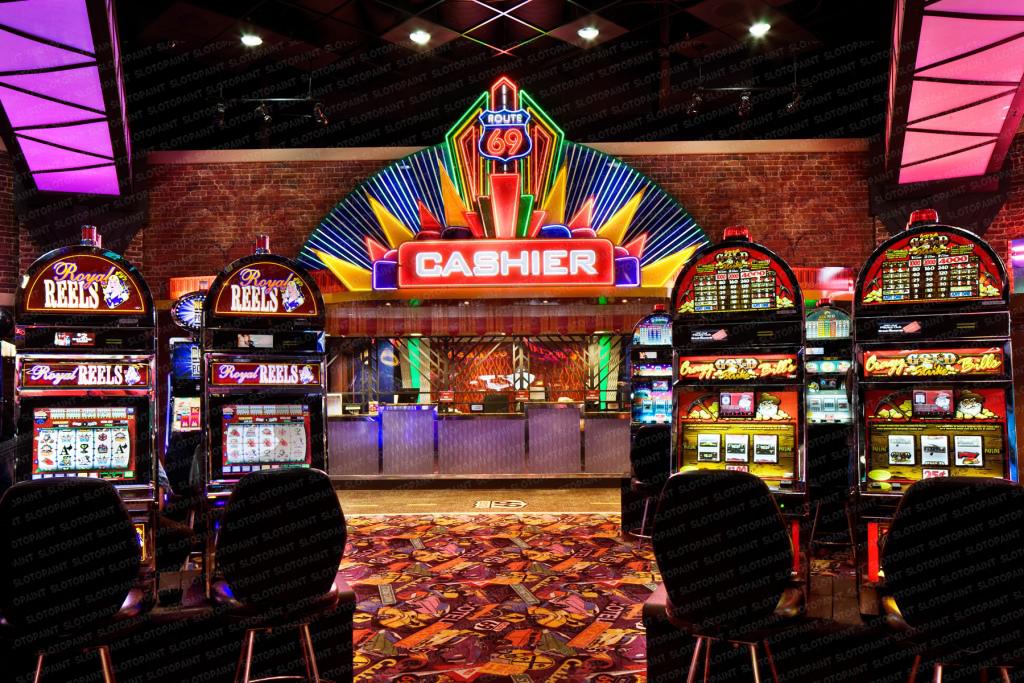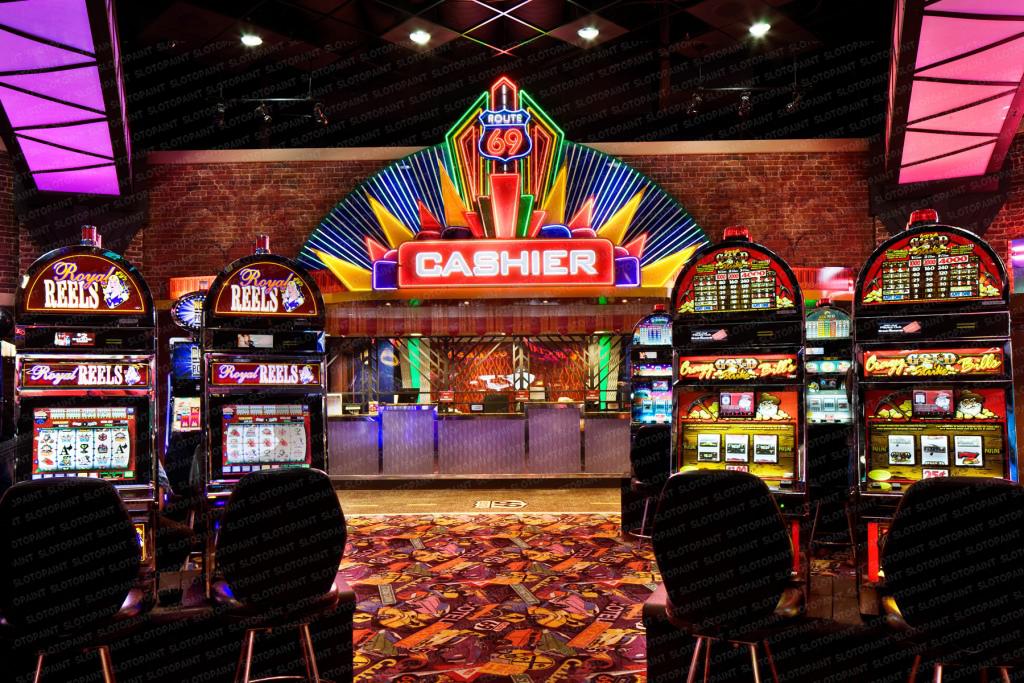 However, according to Yogonet site, this market is growing unevenly. In some regions, there is an incredible splash, and in some places almost imperceptible improvement. In general, online gambling include poker, online casinos (and there already includes roulette, blackjack, slots etc), lotteries and sports betting. And sports betting and casino brings the most revenue. And online gambling legalized in the eighty countries. The leader of the market, of course, is Europe. Moreover, it is likely in the near future will be a new point – the Netherlands are going to adopt the amendments to the gambling legislation.
But the Asia-Pacific region, on the contrary, pronounced signs of growth gives no, because it simply is not an option because of the strict prohibition on officials. In countries like Singapore government banned all forms of online gambling, so the market is not there as a reality. The situation in China or South Korea about the same. Africa, too, has no plans to adopt legislation legalizing online gambling.
In the US, there are only three states where gambling is allowed on the Internet. But now there are all preconditions to ensure that their number is growing, because the local authorities expect to receive a good profit because of tax deductions, which make licensed operators.