To make a sustainable profit, online casinos need not only to attract more new players, but also to work effectively with regular customers. To keep users using a range of marketing tools, the most effective of them is the CRM system.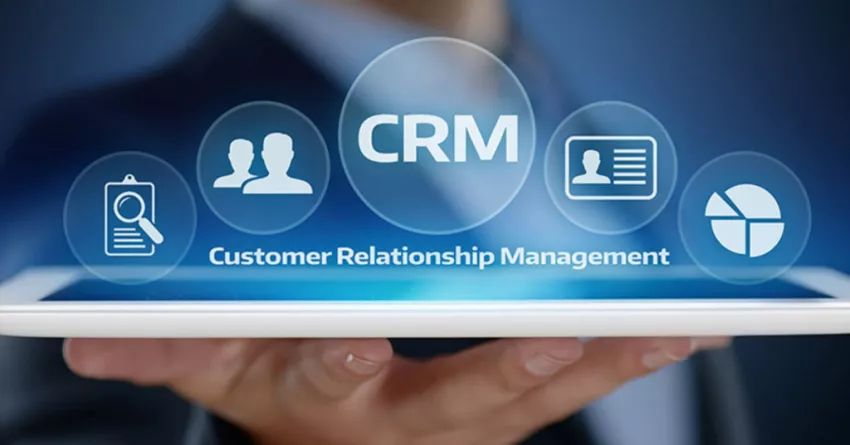 Ways to keep clients online gambling
Attracting new users to the site is costly and not always effective in terms of long-term impact. First, new online casinos often appear on the market, which can poach some of the customers. Secondly, not all players who register make serious bets on the first day. This doesn't mean that there is no need to attract new users: any online casino with long-term plans needs a competent marketing strategy that includes both increasing the audience and keeping it. Consider the classic ways that help make this happen.
Free games. Attract customers who want to try something new without depositing funds on the account.
Loyalty programs. Rewards for frequent bets, rewards for playing and time spent on the site. These and other options, for which loyalty points are awarded, are always liked by players.
Cashback. There is a system by which a certain percentage of the losing bet is returned to the client as a reward. Cashback rules need to be well thought out so the casino does not go into minus.
Push-Messages. Attractive notifications are sent to the customer base and remind them of the latest news, promotions and events in their favorite games.
In-Game Events. Promotions and bonus offers tied to official holidays and personal dates (such as online casino registration day).
Bonuses. These include welcome bonuses, rewards for attracting friends, Reload and others.
Affiliated Marketing. Affiliate programs or website promotion through affiliates helps to attract the casino's most interested target audience. Partners receive a small percentage of the resource profit for this.
CRM systems. These are programs that help casinos keep track of customers, segmenting the audience and effectively interact with it.
In this case, CRM-systems are considered not only one of the most effective tools with which you can retain users. Experienced entrepreneurs are confident that CRM is an integral part of business and its basic processes.

How the CRM system works
CRM ( Customer Relationship Management) meaning a system that manages client interactions. It helps not only to keep feedback, but also to collect statistics about each player.
Here is just a small part of the information that can be obtained through CRM:
how often the player visits the site;
what games he prefers;
how much money you bet per time on average;
what bonuses attracted the user;
average amount of money won;
peak periods.
All this helps gambling companies plan their marketing strategies, increase player satisfaction, offer them bonuses, new games, and attract attention to new products. It is important that such data can be used to predict user behavior and form a customized offer.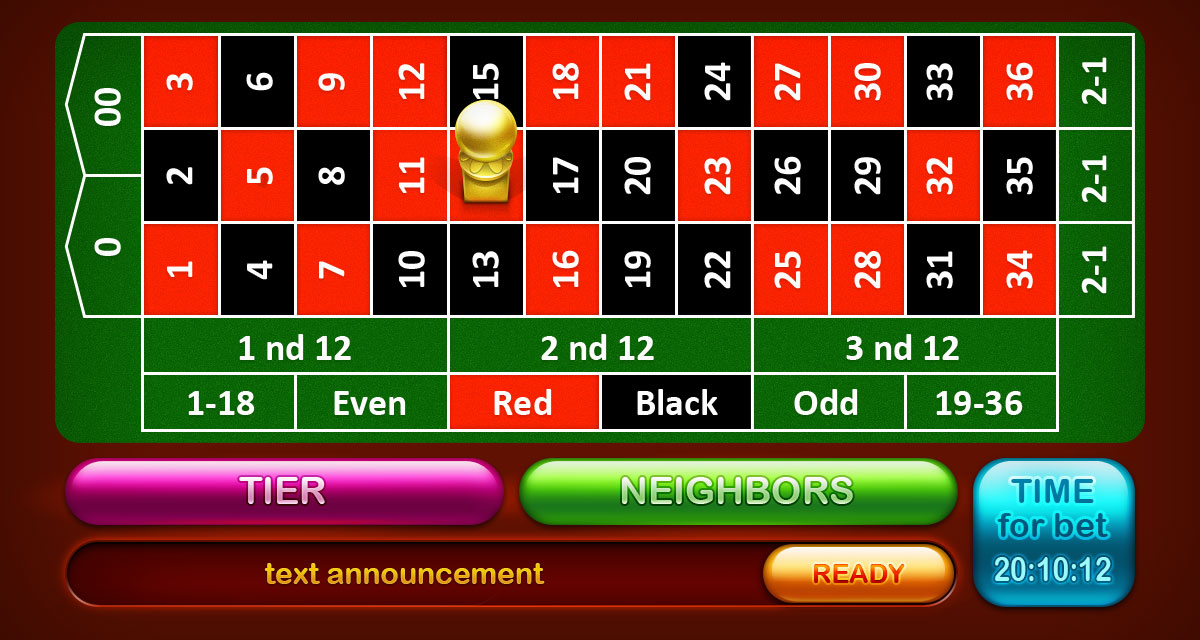 Essential characteristics good CRM for online casino
Gambling resources on the Internet have their own features that must be taken into account when choosing a CRM system. In particular, online casinos need reliable and maximally secure deposit taking software. Before you decide on the choice of CRM, you need to make a list of tasks that it should solve. What is important for any customer service system?
Reliability. The system should be as secure as possible, because the casino works with quite large amounts.
Convenience. Clear and simple interface will help you quickly and easily find the right information and sections.
Game Functionality. Focus on a variety of supported games and systems that support slots, poker, roulette, and popular live streaming.
Multicurrency. The more currencies support the system, the more convenient it is for customers.
Statistics and Analytics. Quality CRM provides access to clear and extensive analytics, as well as general information on the audience and its actions.
Query management. Ideally, the system allows for feedback from customers and captures all their requests. Online casino owners don't need to guess what services are important for the customer: they can learn this in the system.