How do online gambling software manufacturers work in the context of the coronavirus pandemic? What should gambling developers focus on? Where to look for new customers after canceling exhibitions and conferences? How to adapt to the new reality caused by COVID-19?
Interview with Vladimir Malakchi from Evoplay
– How has the COVID-19 pandemic affected your business plans?
V.M.:  As a mobile young company, Evoplay Entertainment was able to quickly adapt business plans and respond to the current situation. Although the pandemic has slowed the operation of the entire industry, we will not let this spoil our mood. We have freed up resources for ongoing projects. This gave us the opportunity to devote ourselves entirely to research and development, as well as continue to work on the development of new technologies. Of particular interest are instant games. In the current recession, players are constantly much more attractive offers than usual.
– How has this affected your potential partners? Did it help them focus?
V.M.:
Sure. Unwanted changes in circumstances gave companies the opportunity to expand their audience by reaching out to a new generation of players who want to have fun. An abundance of new products reigns in the market, and operators are reporting significant changes in player preferences. As players are becoming more versed in modern technologies and craving for innovation, traditional spin and win slots ("spin and win" – a sign of Casinoz) no longer attract them the way they used to. In the light of the current cuts, in order to be at the forefront on all fronts from sports betting to slots, it is important to develop a specialized multi-channel portfolio that will attract the attention of those who are looking for something original. A new generation of players requires entertainment with the effect of presence, high detail and aesthetic appeal. However, they must be available on any device.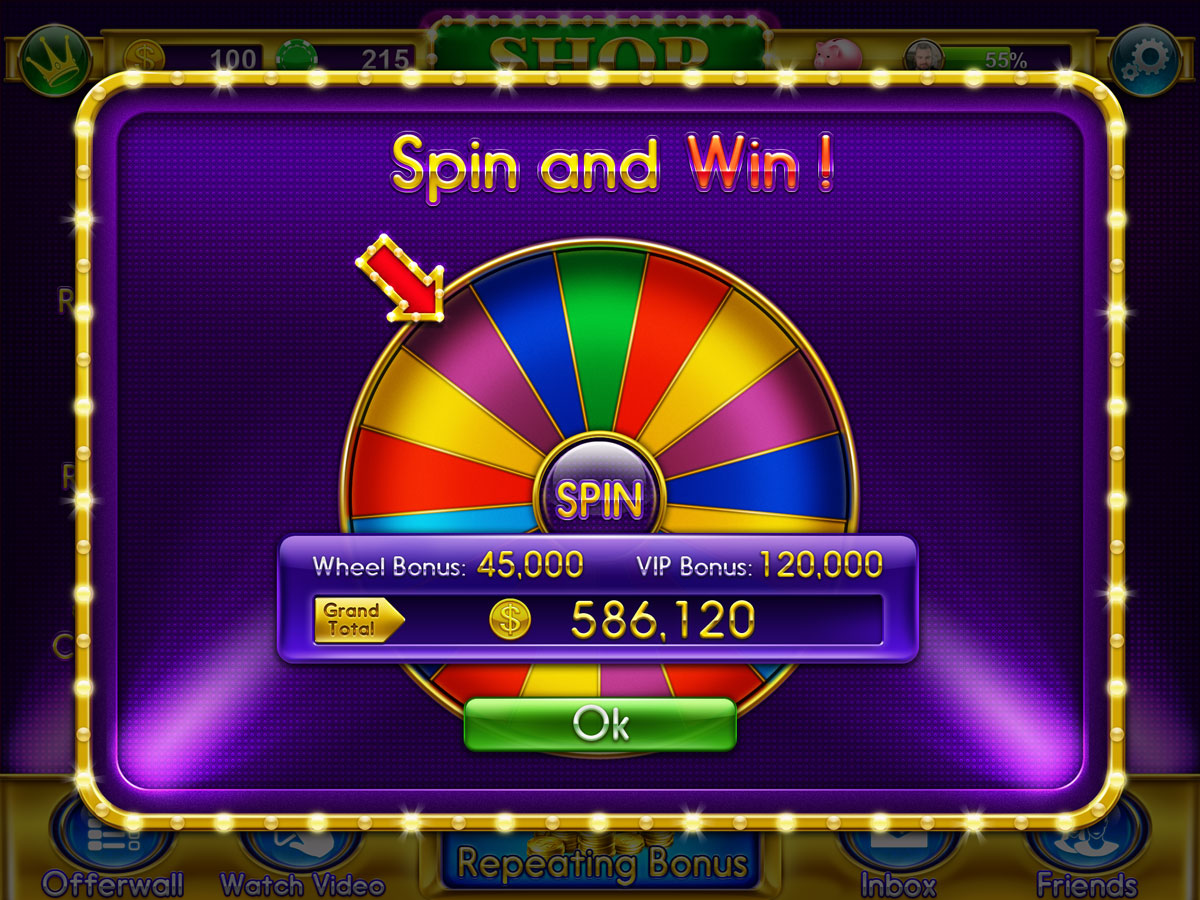 – What business development strategies did you implement following the cancellation of conferences in this industry?
V.M.:
Naturally,  that we're disappointed with the decision to cancel conferences with the personal presence of participants, similar to the Mare Balticum gambling summit. Undoubtedly, it would become a key regional event. However, health and safety should be in the first place, and we fully support the decision of the organizers. Of course, we did not allow this cancellation to ruin our plans. Our company is focused on modern technologies that are directly related to innovation and adaptation. We have used our global network for business development, and we are also ready to adopt the latest methods of establishing business contacts and exchanging information. Online conferences like these will surely be of great value throughout the current recession. We will be very happy to share our experience and follow the advice of experts in this industry.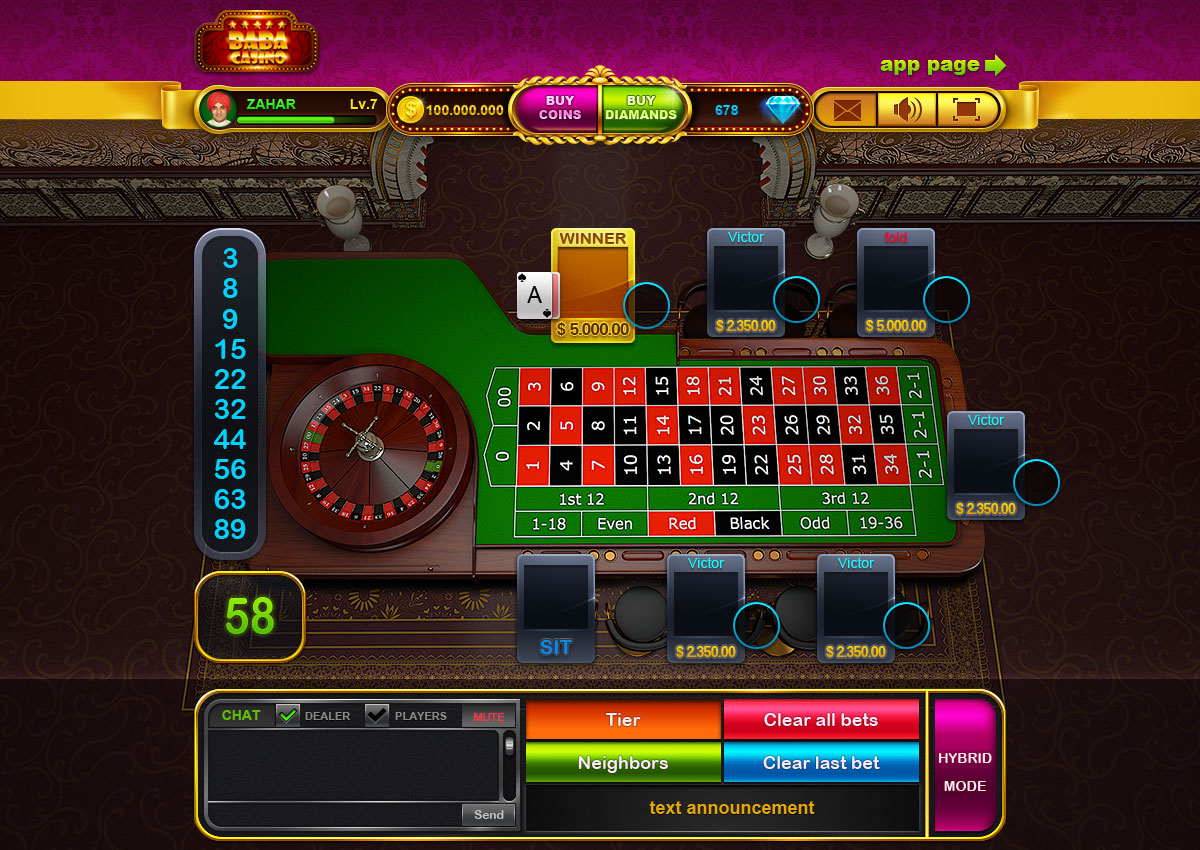 – How important do you think Online conferences will be? Do you believe that such online events will turn into a new standard?
V.M.:
Online conferences are a great way to keep up with the latest trends and exciting technological advances. Such events also provide an opportunity to communicate with colleagues and exchange views in these unprecedented global conditions.
I think we are definitely at the stage when new technologies (in particular, tools for virtual conferences) become mainstream. However, it is difficult to predict how the scenario for using this method will develop when we return to normal. As an innovator who constantly introduces new technologies in the field of gaming, whether 3D or VR, we welcome the use of virtual conferences as a new approach. However, despite all the advantages, especially when it comes to reducing costs and convenience, they cannot be considered an equivalent substitute for a face-to-face meeting. Personally, I predict that in the long run they will not become a new standard, but will move into the niche of additional tools used to support real events throughout the calendar year.