Since the mid-1950s, gambling has been largely dominated by men. From casino staff to executive positions, they were overwhelmingly male. However, in recent decades, the role of women in play has become more prevalent. They gain credibility in all aspects – they can be seen as professional players, business leaders, operational managers.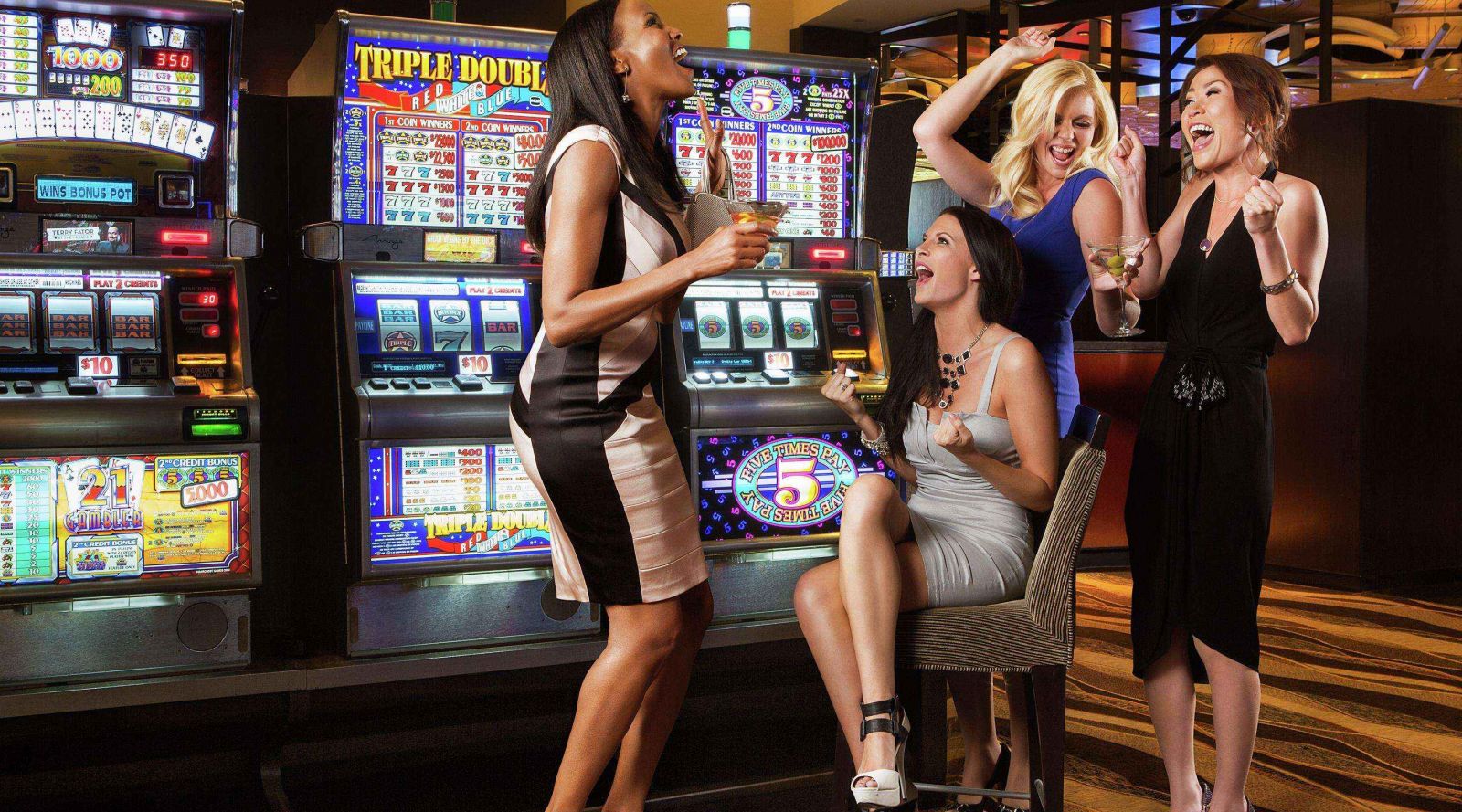 Women players of the Wild West
In the days of the Wild West in the United States, women were engaged in peripheral aspects of games, mainly entertainment. Despite the generalization, there were a few highly respected female players.
Alice Hackert, better known as "Poker Alice", was a professional gambler, bootlegger, and brothel owner. Born in 1851, she became one of America's most famous figures. She was invited to play poker with criminals, players, lawyers, she was a fierce competitor and a successful player.
At first, Alice earned money by participating in poker tournaments. She later invested her winnings in more profitable businesses: selling alcohol and running a brothel. Her strong character and success extended to the business aspects of games. It is because of this that she became a famous figure in the history of poker.
The second gambling woman of the Wild West was Lottie Deno. She was a hugely successful player, earning the title of Queen of Poker when she beat Doc Holiday, a seasoned gambler. Lottie made a solid fortune playing poker. She lived until the age of 89 in comfort, which was rare in those turbulent times.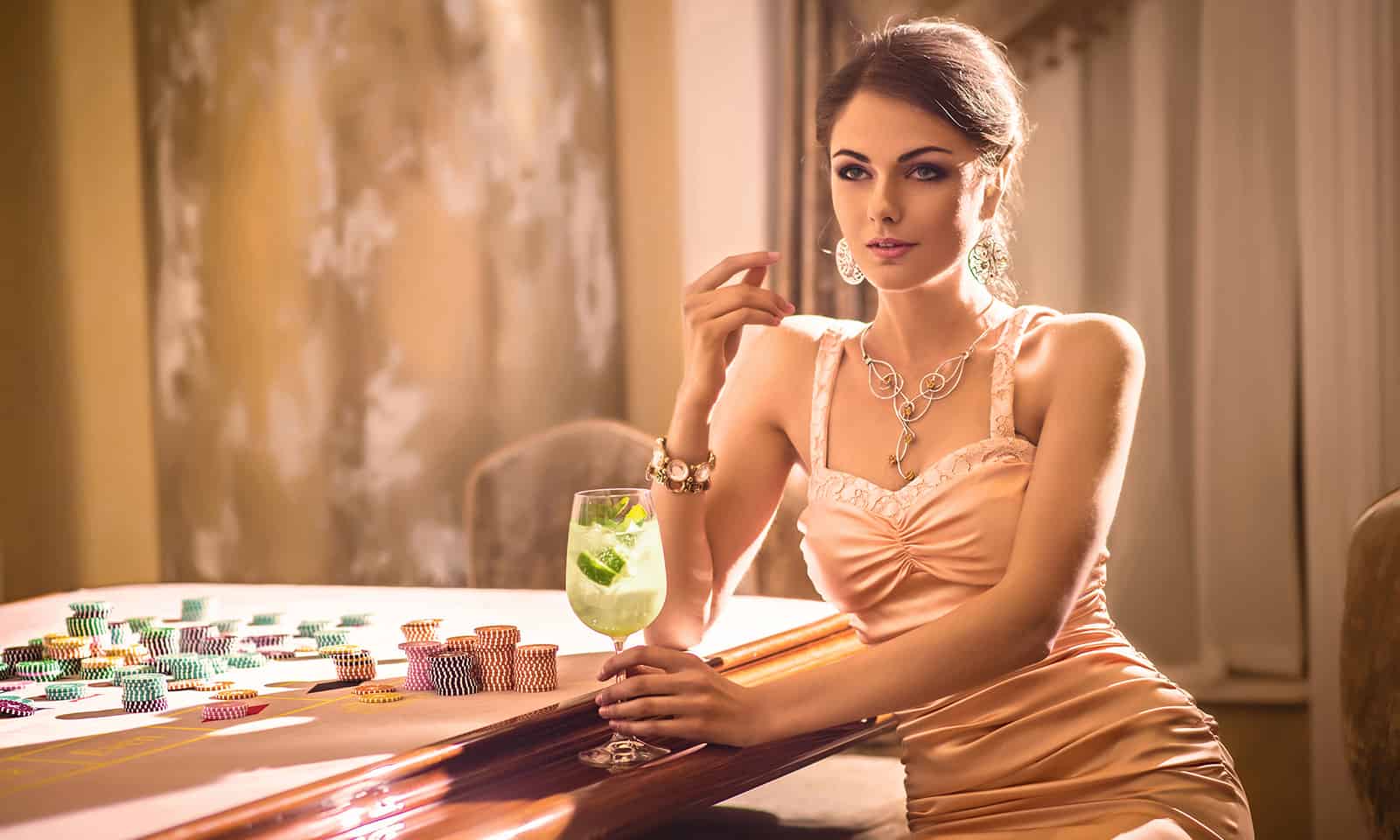 Women in a casino for entertainment
However, these stories were an exception for those times. In the saloons, where gambling was then played, women were only for amusement – as prostitutes.
In 1931, when gambling was legalized, the goal of casino owners was to get money from visitors. Attractive girls began to be invited to work in gambling establishments. They were hired as dealers, but most of them worked as waitresses and exotic dancers.
It was created for a welcoming environment for clients, mainly male players. Since casinos were relatively small during this time, operators had to do their best to lure customers into their establishments. The competition was huge.
Las Vegas expanded significantly over the next two decades. Mega resorts were built with funds controlled by the Sicilian mafia. Due to the specific nature of the Italians funding these projects, women again continued to occupy strictly serving and recreational roles.
During this time, new naughty professions such as showgirls and strippers have emerged. This component of sexuality has played a large role in creating what Las Vegas is attracted to today.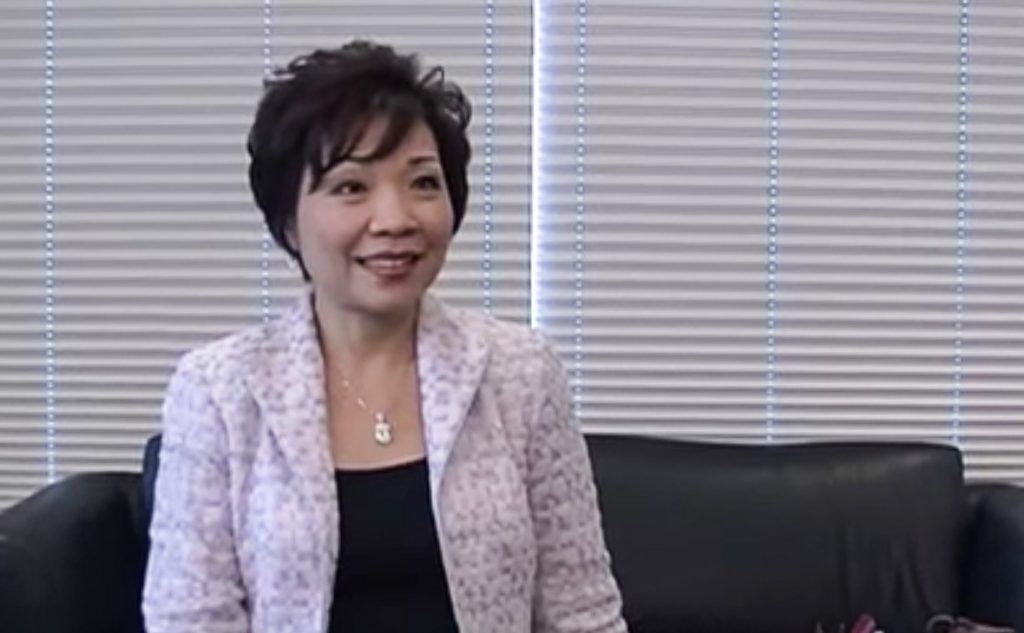 Woman as person of gambling business
On March 27, 1967, the role of women in gambling made a huge leap forward. It was then that Howard Hughes bought the Desert Inn, his first casino. This purchase opened up a legitimate corporate structure for the gaming industry instead of running the mafia. The casinos cleaned up the accounting practices, women were allowed into the daily operations of the casinos, as well as into the management structures.
The feminist movement of the mid-1960s created the ideal environment for bringing women into the operational part of the casino world. It was during this time that more girls began to work as croupiers, cashiers, cleaners. They started at the bottom of the work ladder, but that was more than ten years ago.
Over time, the female sex began to take on more and more responsibility. It is now common for women to occupy high positions in the gambling business and even run several large casinos.
The casino is not the only place in gambling where women are increasing their presence. Prior to the merger of IGT with GTECH, it was the largest provider of slot machines and video games in North America. It was led by Patti Hart, who was formerly CEO and Chairman of Pinnacle Gaming Systems.
Even 30 years ago, such a high position was unattainable for a woman. In today's environment, the corporate world is only interested in one thing – results. And women definitely prove that they are as qualified to do their job as their male counterparts in the gambling world.