In this article, we'll talk about another indicator, which should also be considered when choosing a video slot. In English, it is expressed in terms of "variance" or "volatility", which in this context are synonymous.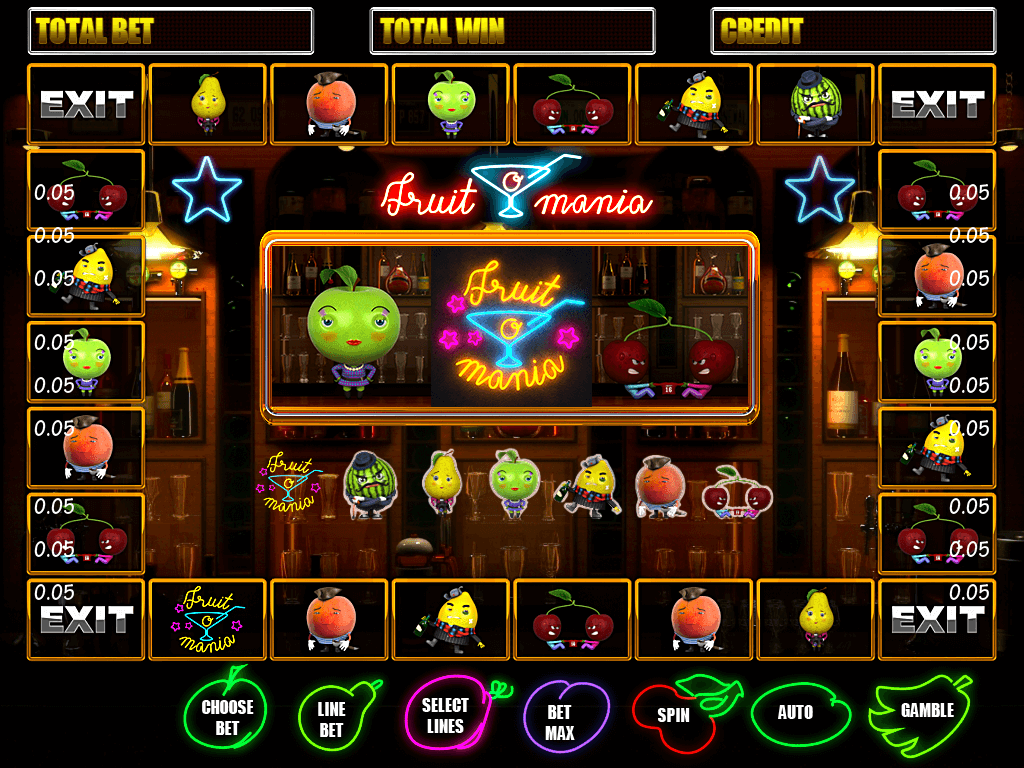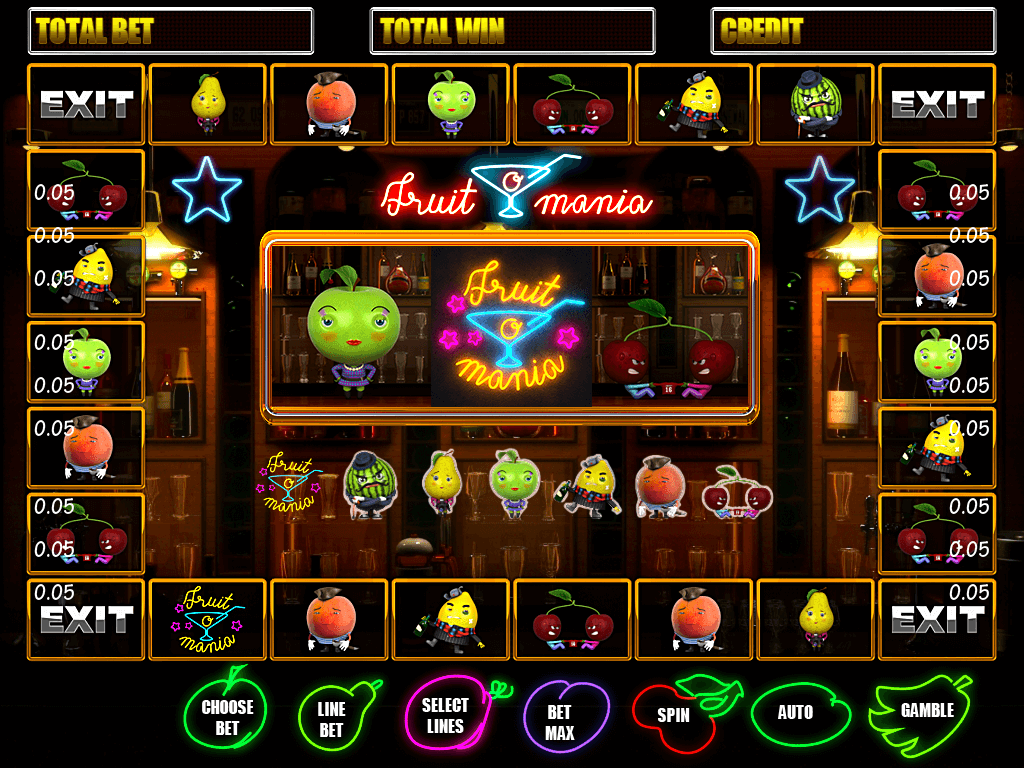 What does variance mean in gaming machines?
We can say that the degree of slot variation indicates to users how risky this game is. The higher the variance, the greater the likelihood that you will not be able to wait out the black bar and stay with empty pockets.
You should not confuse this indicator with the above theoretical return. In online gambling, there are a lot of machines that give out on payments, for example, 97% of the rates, but they are fundamentally different in terms of volatility.
Dispersion only shows how far the level of payments can deviate from the manufacturer's claimed return in a separate gaming session.
It is also important to understand that the concept under consideration is rather conditional and is not universally recognized. There are no clear criteria for dividing slot machines according to the degree of variability. As a rule, software manufacturers for casinos do not indicate the degree of dispersion in the technical characteristics of models at all.
Thus, it can not be said that the level of volatility is a measure of the quality or profitability of a gaming machine. This is just one of the many features that each slot has. It should be taken into account when choosing the model, the base rate and the strategy for the game, which we will discuss below.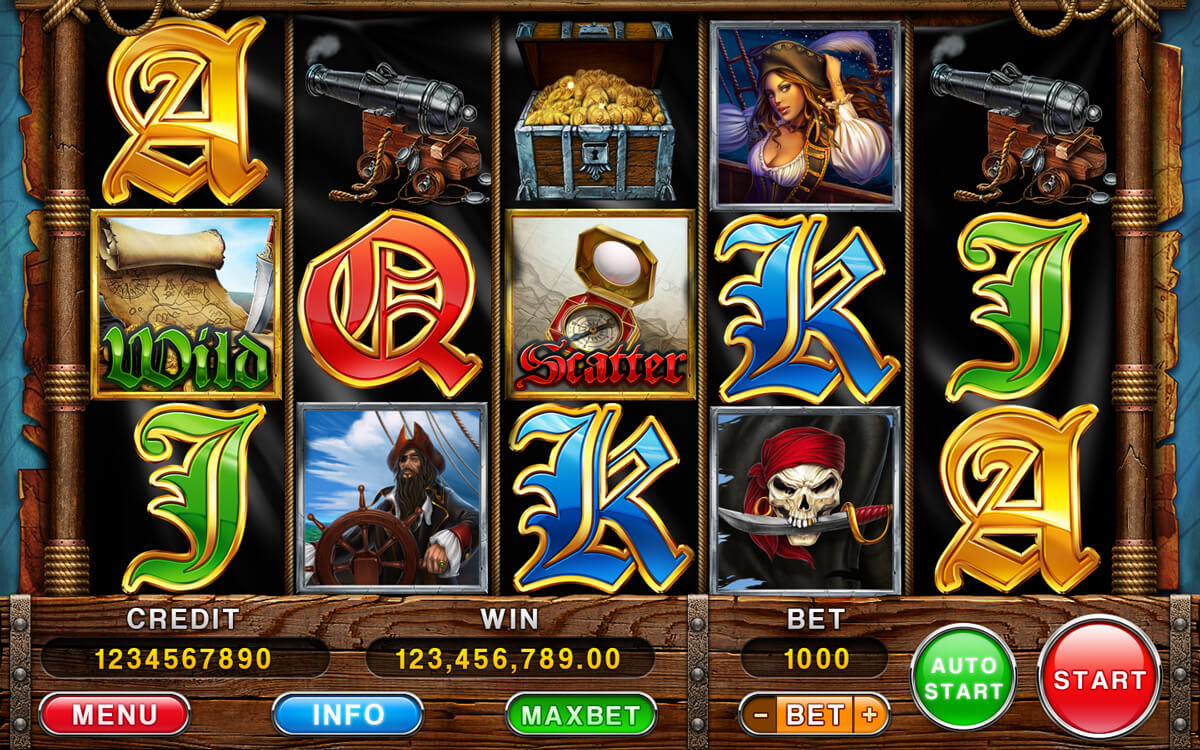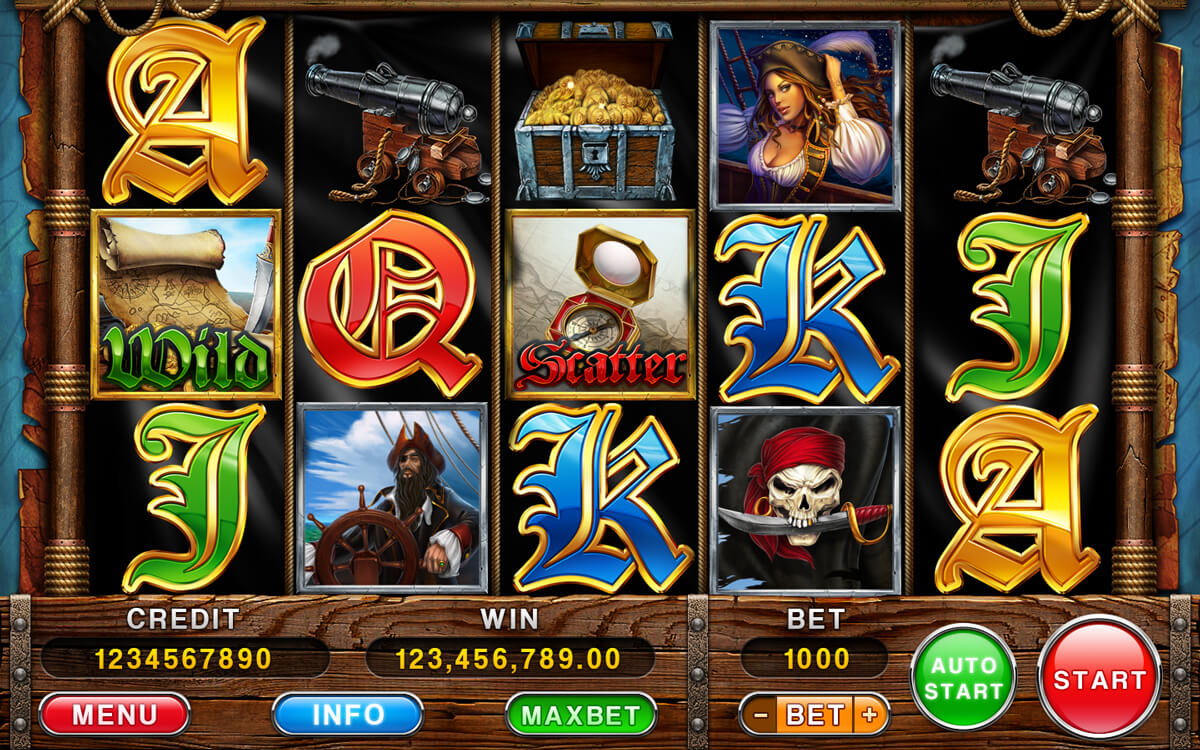 How is variance expressed in practice?
Without going into details, it can be said that low-dispersion gaming machines are paid often, and in slots with high volatility, combinations are formed much less often.
Naturally, if the device pays in almost every back, the size of the winnings can not be large. Accordingly, in models with small variability, the total payment for a round often does not exceed the total rate. This means that not every spin that brings a payout is winning.
In automata with a large variance, this happens much more rarely. If you get a win, it is almost always larger than the amount at stake. However, here are possible different nuances, which we will touch on below.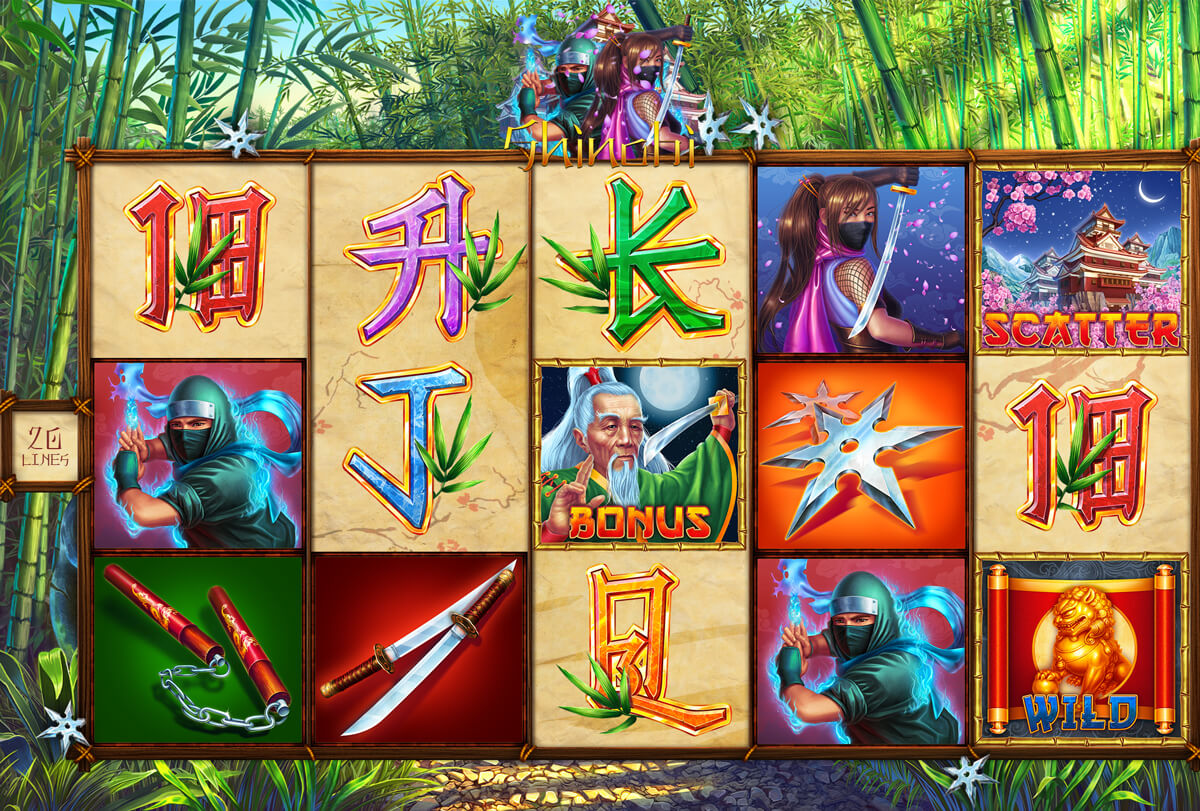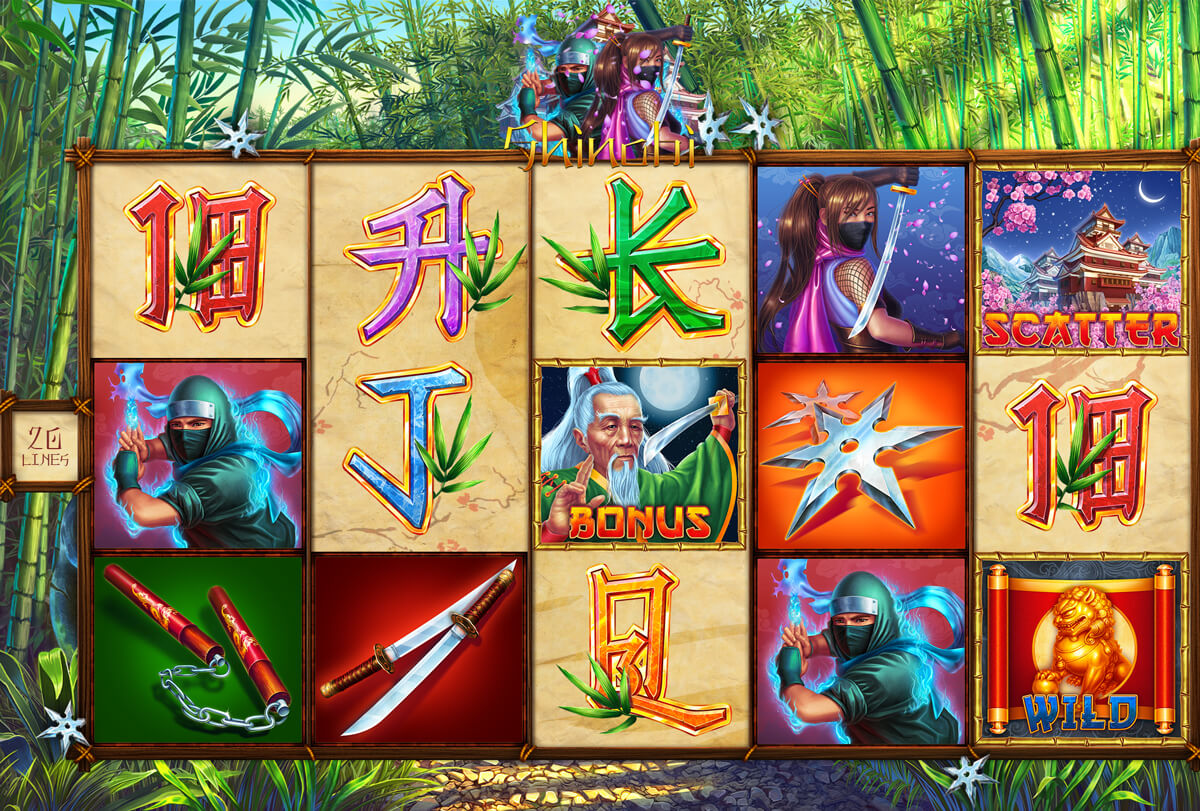 High-dispersion gaming machines
To the highly dispersed it is necessary to include slots in which long series without wins are not uncommon. For several dozen spins in a row, you can spend money without getting anything in return. But then either a big combination falls, or the free-backs start, or the prize round begins. This turn of events compensates you for the costs and displays a plus.
When and under what circumstances should a player choose high-dispersion slots? First of all, you need to have a large enough bankroll to be able to wait out the "black" bands. For the same reason, it is important to have enough time in reserve.
If we talk about the psychological type of player, then high-volatility machines can be recommended to very gambling, but very patient customers. You should be able to keep yourself in hand to adhere to a pre-selected tactic and to resist the temptation to raise the bet or go to another slot.
Such games are suitable for fans to tickle the nerves of pursuing a huge jackpot. If you are one of them, go for it! But remember, you need to carefully think through the size of the bet, so that a protracted unsuccessful series does not knock you out of the saddle.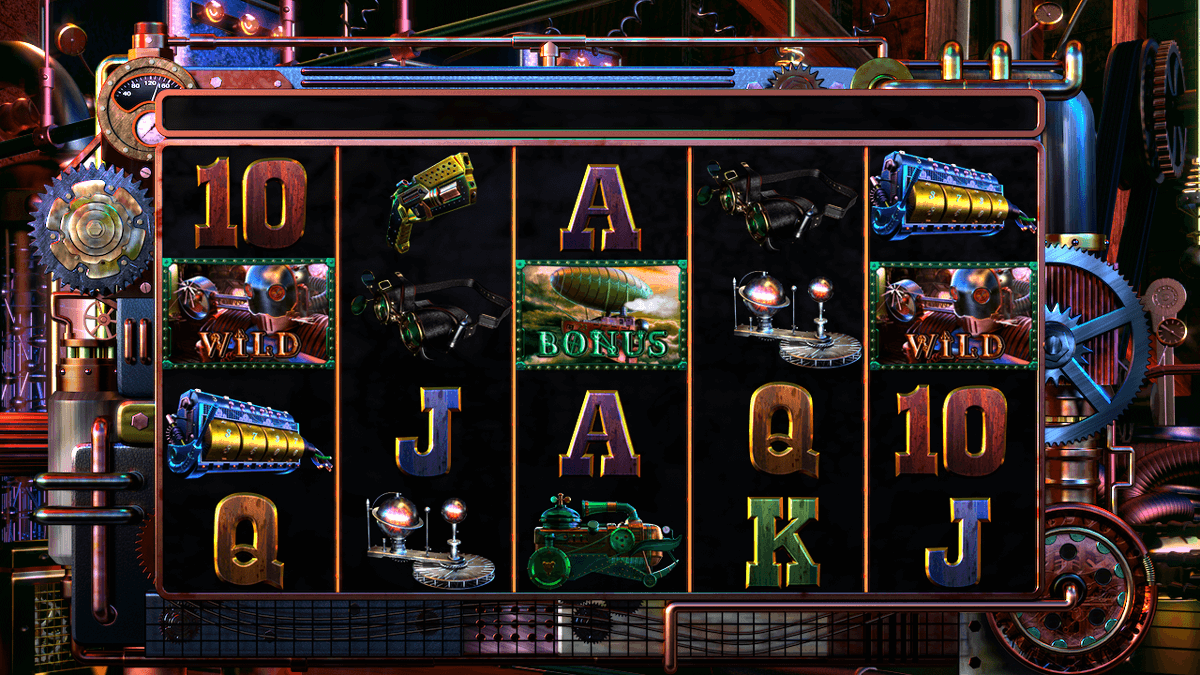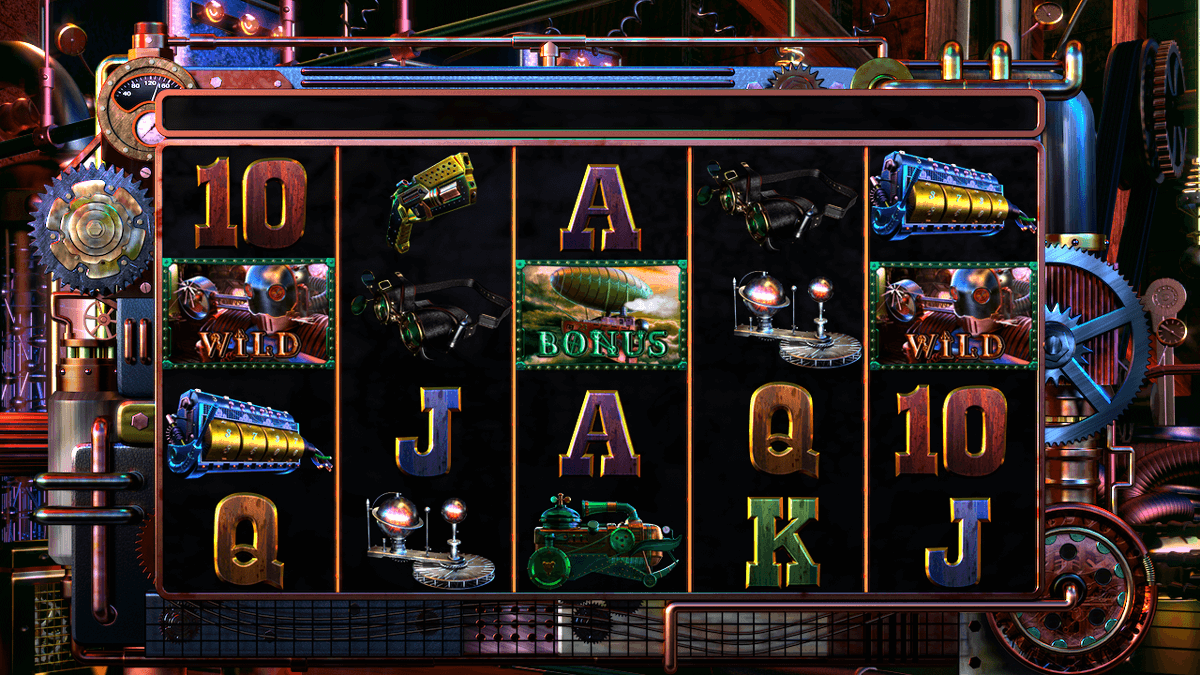 Medium-variance gaming machines
Probably, these are the most popular video slots in modern Internet gambling. They often form combinations, payments on them are quite high. Too long "black" stripes practically does not happen. Wait for bonus options for a long time, too, is not necessary.
If you do not like to sit for a long time without paying, but you want to have a chance to get a big win, we recommend just such slots. Small amounts you will receive every few spins, but sometimes the device will spoil you with decent accruals, and from time to time you will be able to participate in bonus games or free spins.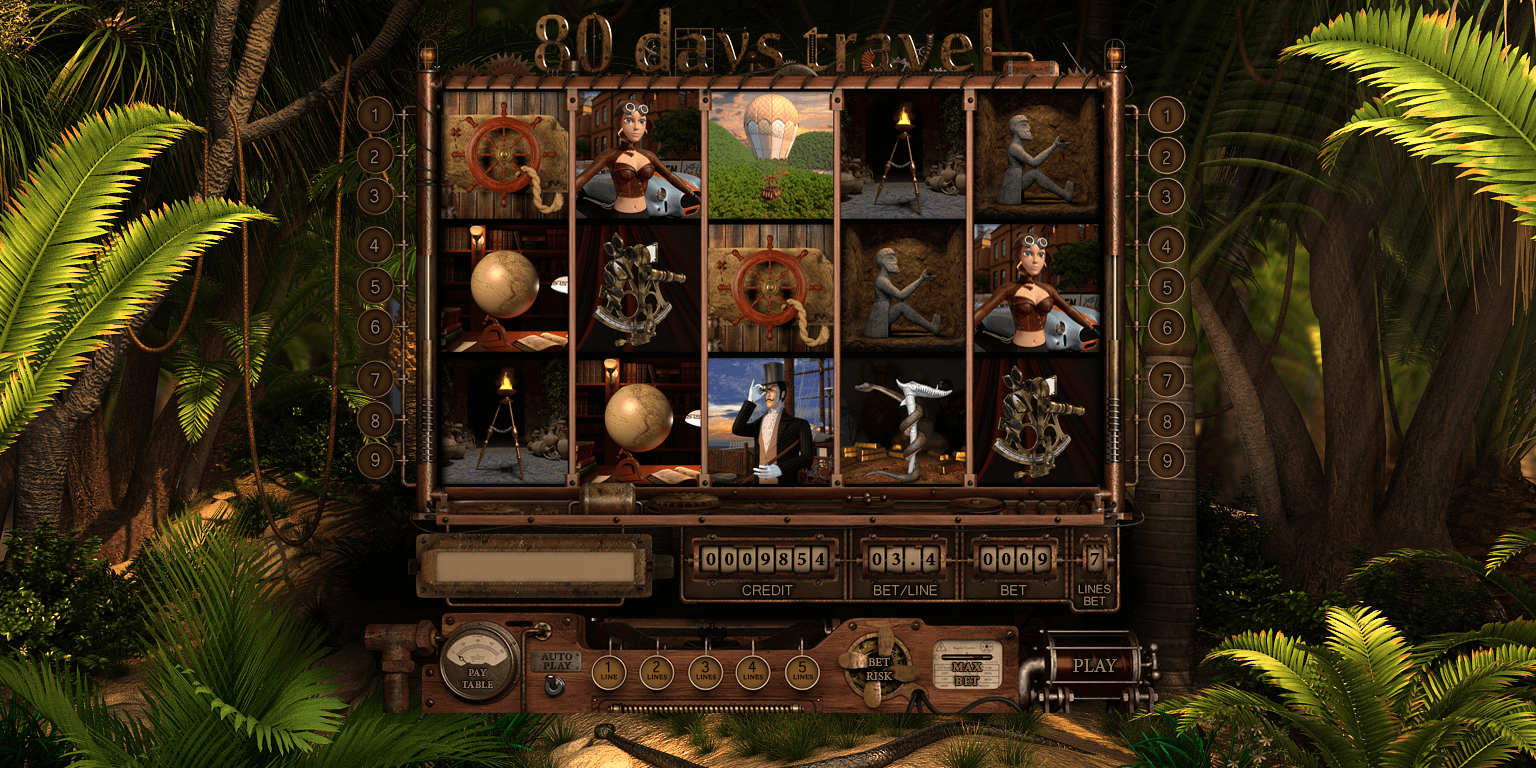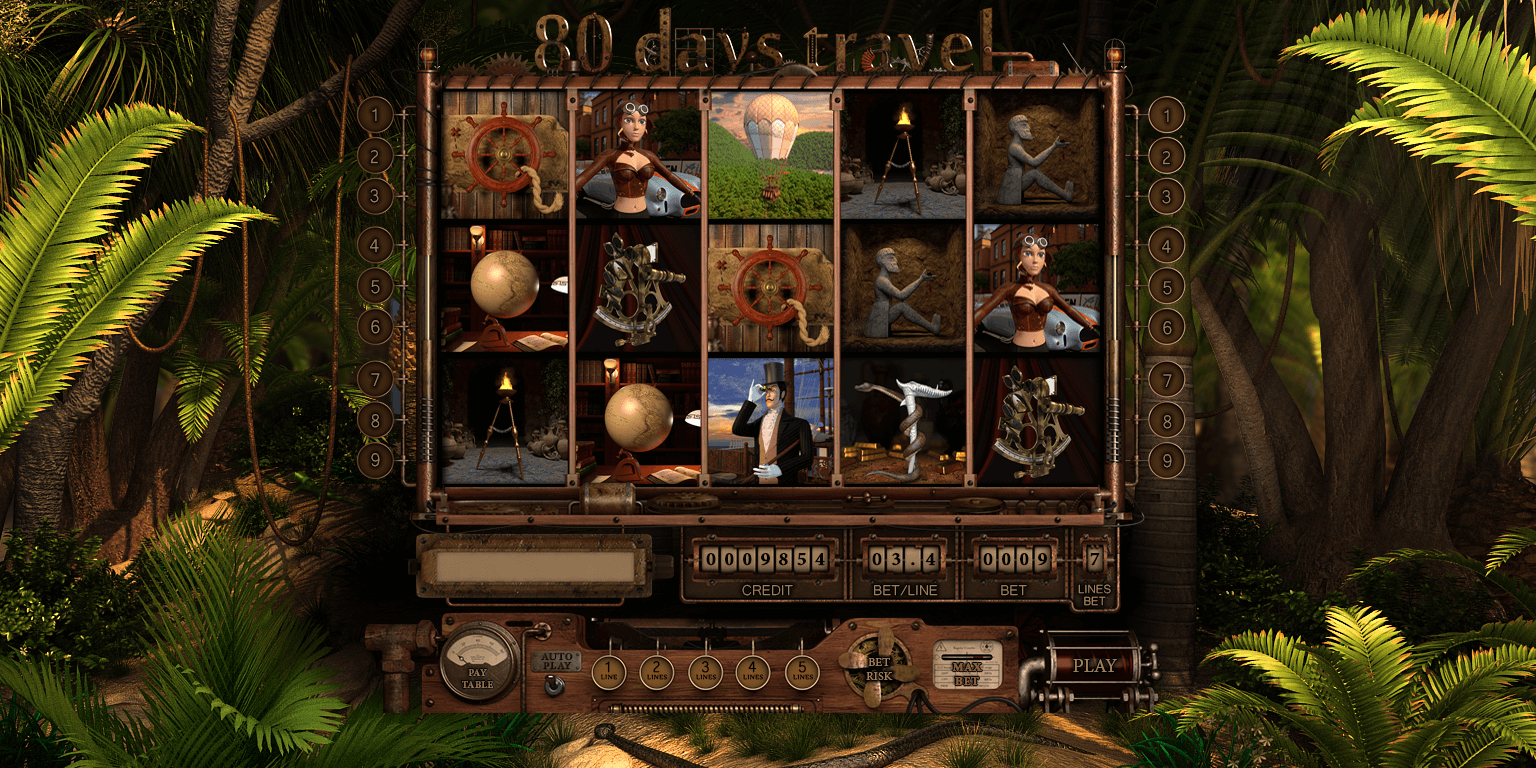 Low-dispersion gaming machines
We think you have already guessed what will be discussed below. Slots with low volatility differ simply by a huge number of winning combinations. Payments are charged in most of the spins, however they rarely exceed the rate.
For one or two maximal combinations, a large coefficient of win calculation may be provided, but they will rarely drop out.
Counting in these machines is, first of all, on bonus functions. To decently win, you need to wait for the prize round or free spins.
If you have limited financial resources, but you want to spend an evening in an online casino, without being afraid to stay without money at all, you should play on low-dispersion machines.
They can also be recommended to unrestrained users who are infuriated by protracted series without payment.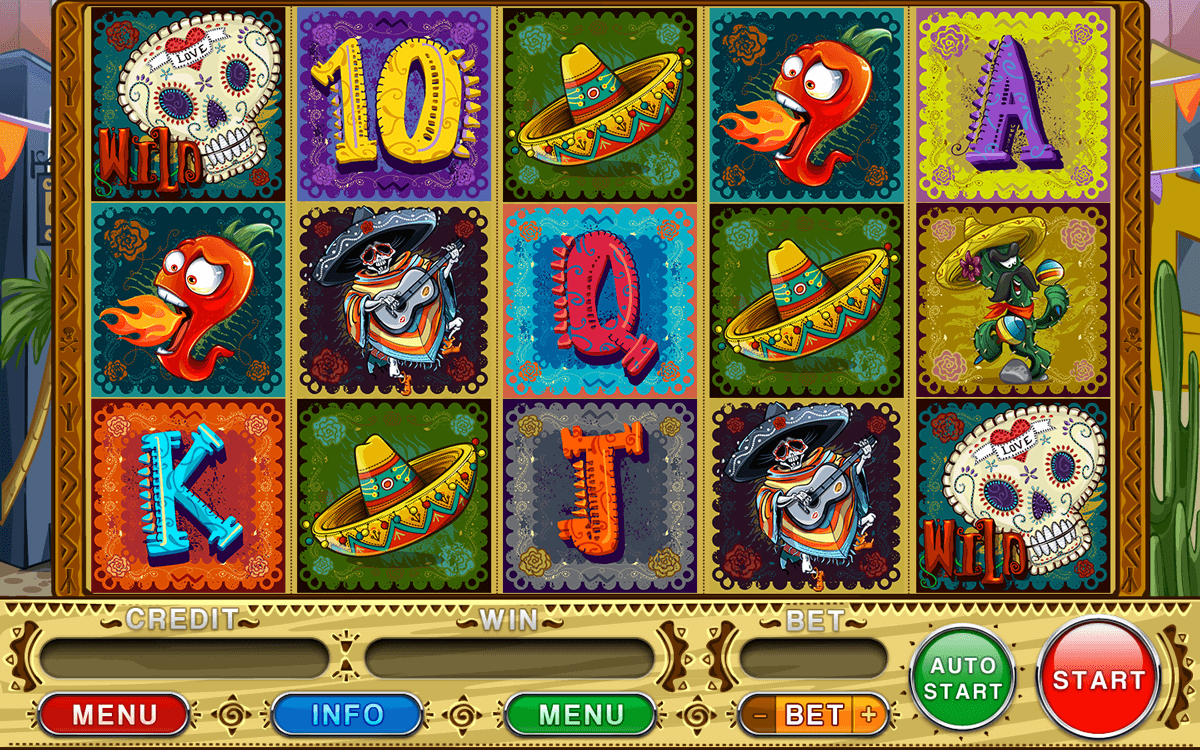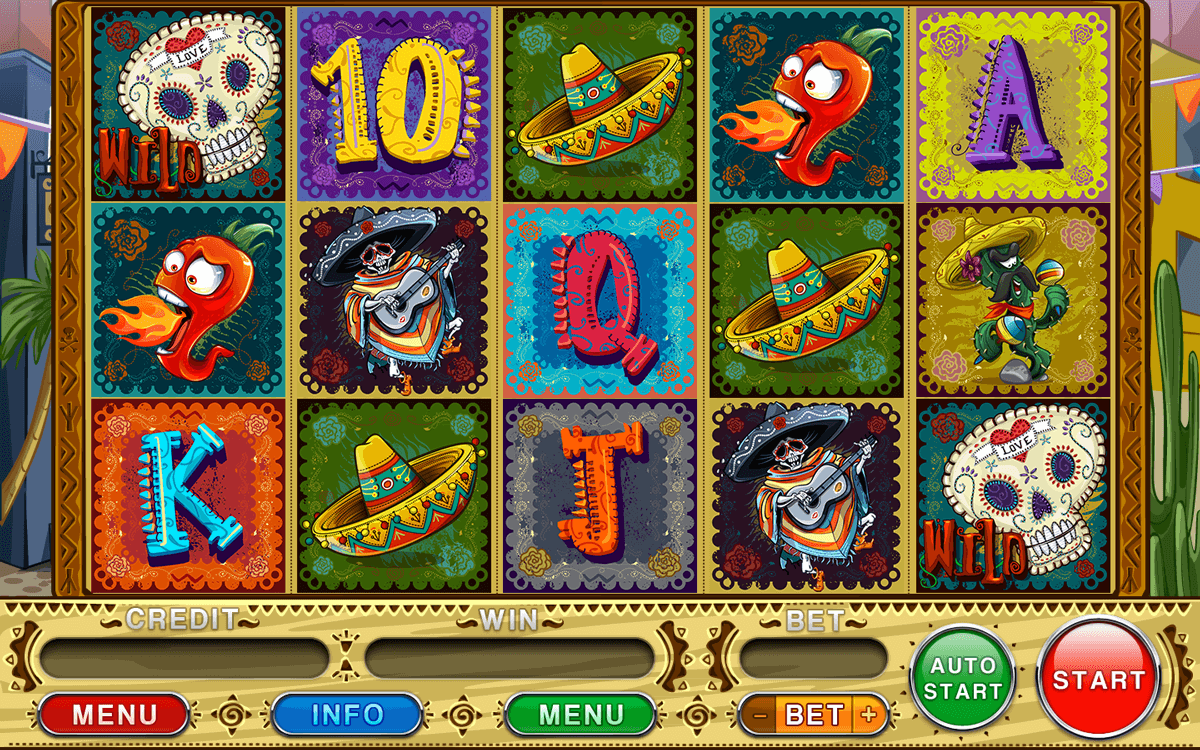 How to determine the volatility of a slot machine?
We have already mentioned that software developers prefer not to specify this parameter in the characteristics of slots, so you will have to learn how to determine the variance of gaming devices. I must say, this is not so difficult.
The most reliable option is personal testing of the model in a free mode. All self-respecting manufacturers provide this opportunity to customers. Demo versions of slot machines are offered at Casinoz.me in game reviews. They are available in most reputable online casinos and official development sites.
Remember that you do not have to decide which of the above groups belongs to one or another machine. You just need to play for a while "for interest" and decide whether you are satisfied with the mechanism for calculating payments implemented in the slot.
Is it often enough, in your understanding, to form combinations? Are there many "empty" spins? How long does it take to wait for free spins and bonuses? Just find the answers to these questions for yourself.
You can also search for information on thematic resources. For example, slots reviews at Casinoz.me often refer to the volatility of machines. This topic is often discussed at forums of gamblers.
But this is just data based on the opinion of people who test online gaming devices. It's not a fact that they understand low or high variance just like you.
An experienced user who personally experienced a huge number of gaming devices will be able to approximately determine the degree of volatility of the video slot, scrolling through the payout table and rules. He will take into account the number of characters, active lines, the sizes of the coefficients and the availability of different bonuses to make a preliminary conclusion. But even the most experienced player usually needs a little "drive" the slot to make a final verdict.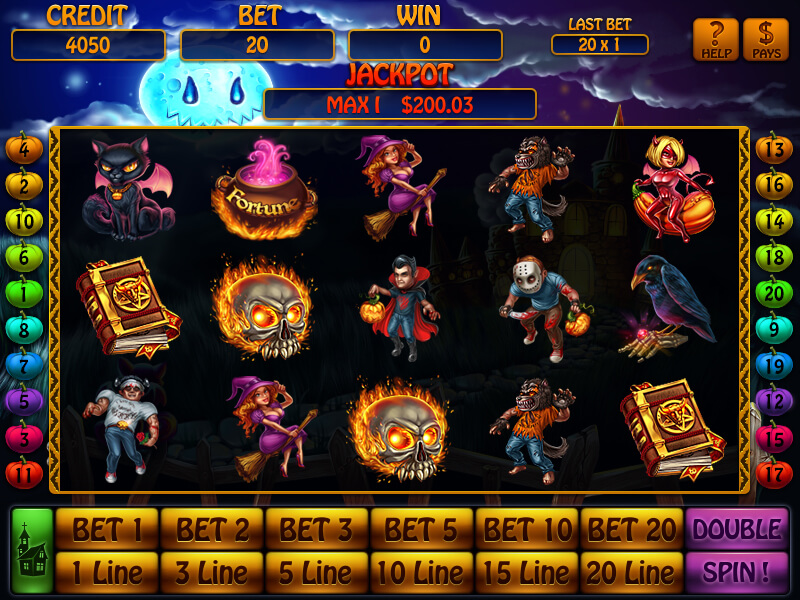 Conclusion
So, summarizing the above:
High-dispersion slots – for fans of chasing large amounts of money and time;
Medium-dispersion slots – for all who have a moderate bankroll and prefer not to sit long without payouts;
Low-dispersion slots – for players who like frequent winnings, even small ones.