Jewels and Gems Themed casino slot machine
When we talk about the most popular themes for online slots among women, we should definitely mention the "Jewels and Gems". Indeed, almost every woman dreams of rare and expensive stones, such as diamonds, rubies, sapphires, crystals, amethysts, topaz, pears, etc. That's why, our game designers made such online casino slot for those players who love exquisite jewelry!
Also you can purchase this online casino slot game at our store – https://slotopaint.com/product/special-gifts/: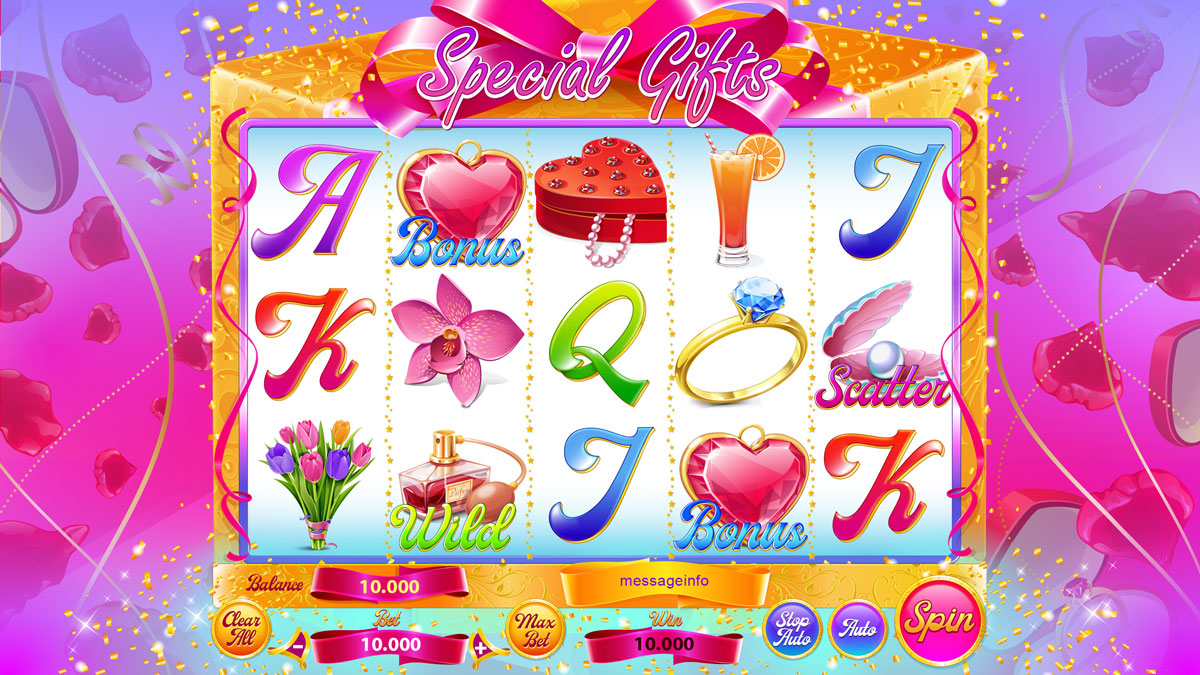 People say, that "Diamonds are a girl's best friend". And the best friends of all fans of gambling are pearls. And rubies. And emeralds. Well, diamonds there too! Gems are always beautiful. And if they, gathering together, also bring excellent big wins, then it is just perfect!).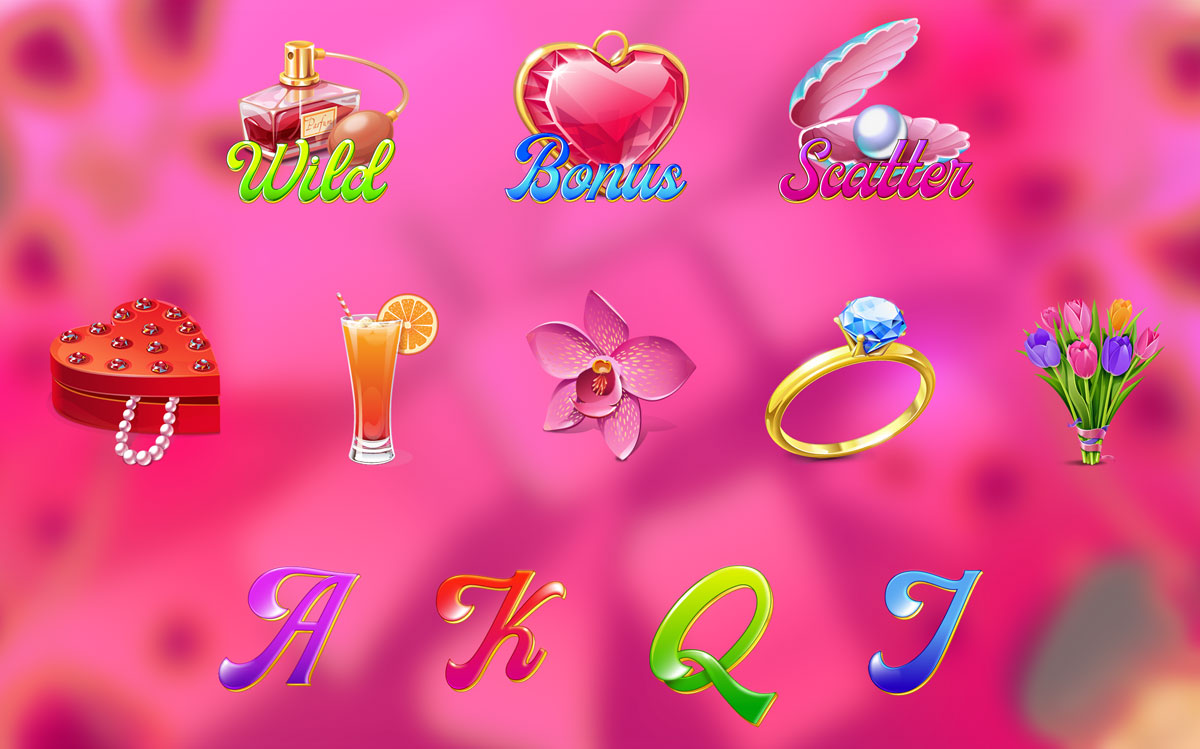 This slot has an original design. The background is made in pink tones, emphasizing the elegance of precious stones. The color scheme is very pleasant for visual perception, and does not irritate the eyes.