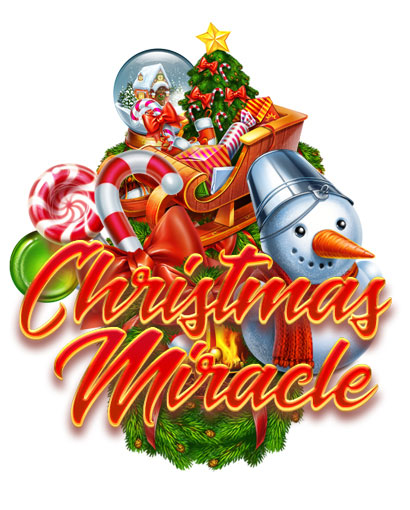 Christmas themed online slot machine
Today, we present to your attention our new slot game, available for purchase in our store. This online slot machine, developed by our designers, continues our series of slot machines dedicated to Christmas theme – https://slotopaint.com/product/christmas-miracle/. No one doubts, that Christmas holidays are the brightest and happiest for the whole year. Below, you can see the main interface of the slot machine "Christmas Miracle". The game reels is a field of 5×3 cells, where all the ingame symbols are conveniently placed: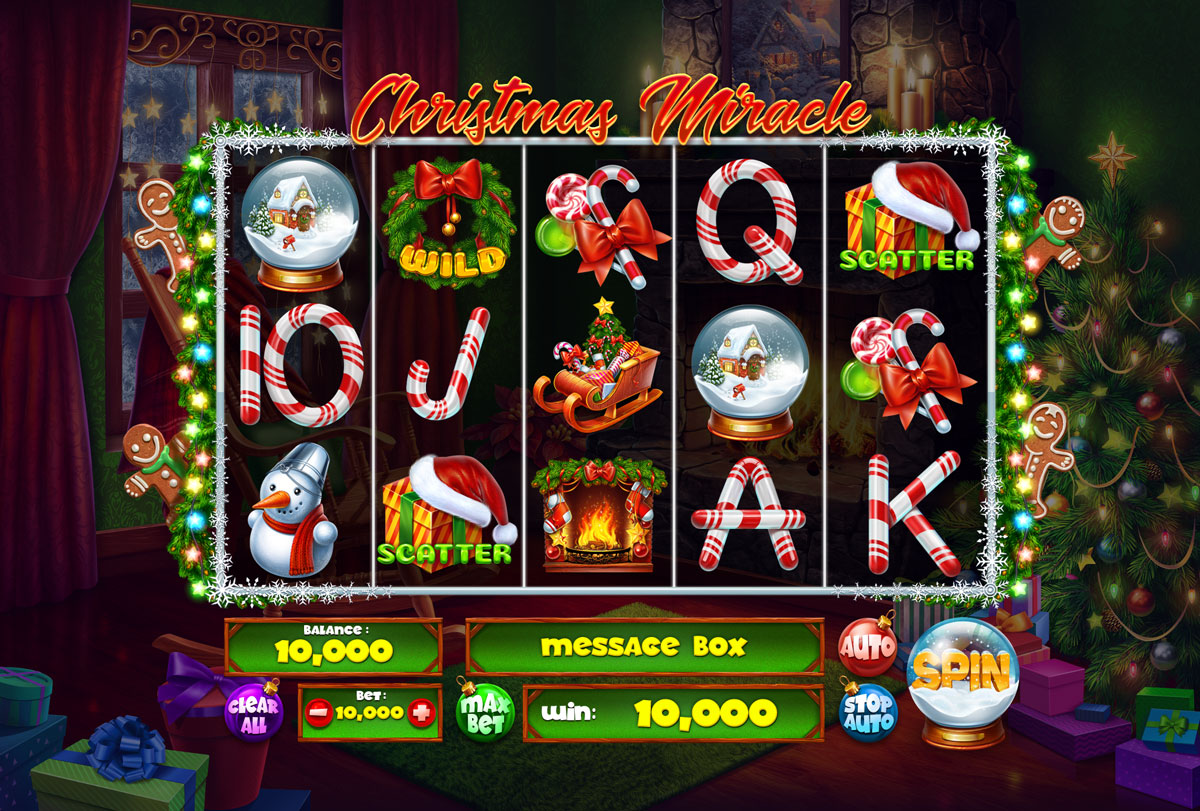 As the main background for this slot – is an illustration of the room, filled with Christmas atmosphere. Here you can see a fireplace, a Christmas tree, a rocking chair, candles and gifts, as well as many other objects: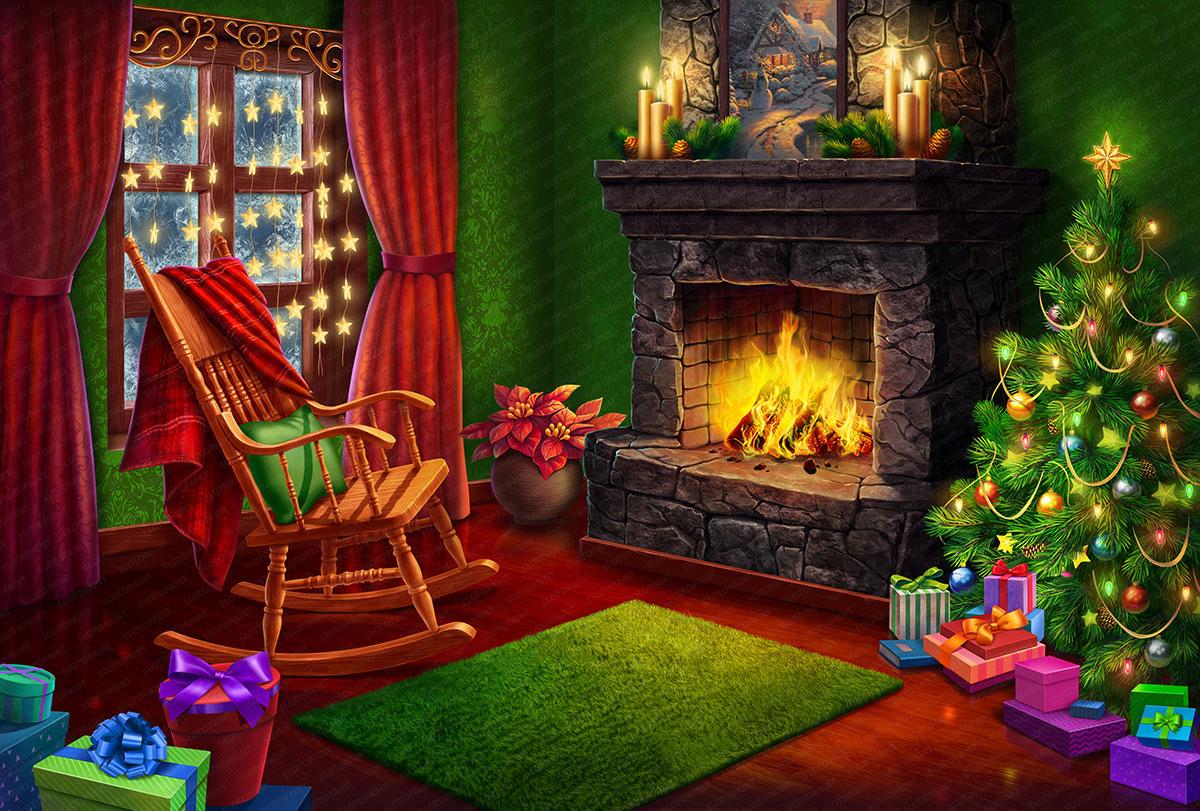 Now, let's look at the game symbols of this slot machine. In the categories of High" and "Middle" symbols are chosen the essential attributes of the Christmas holidays, and objects of "Low" category are stylistically decorated as Christmas sweets: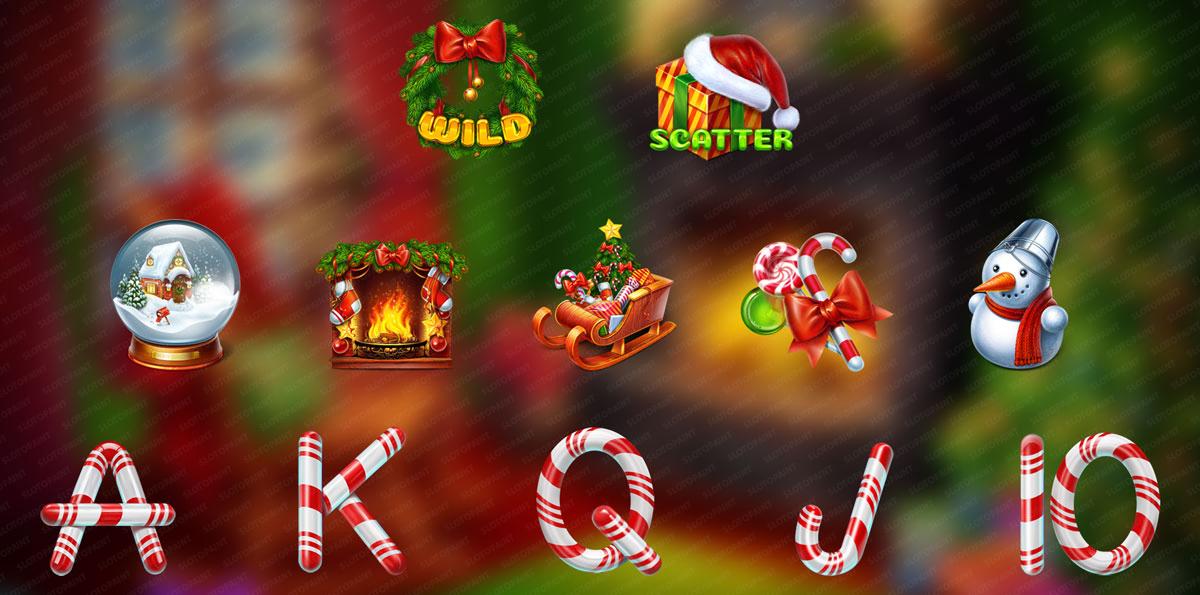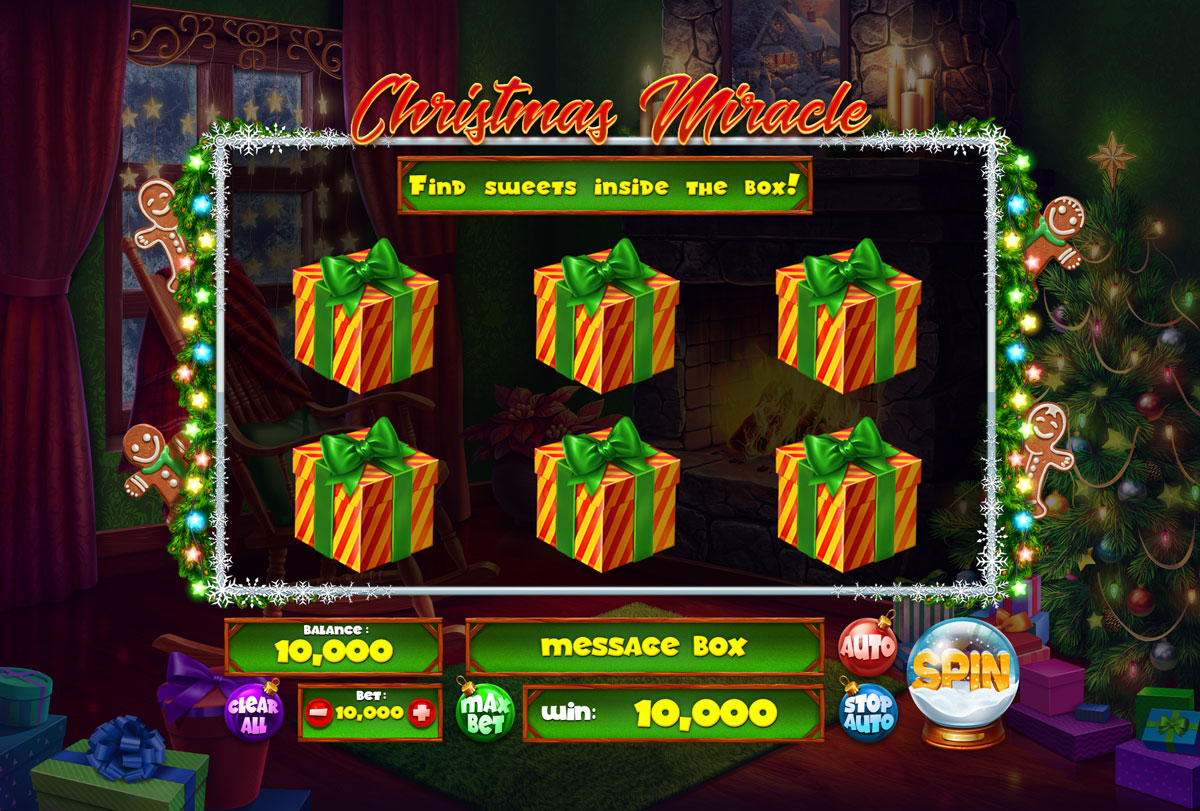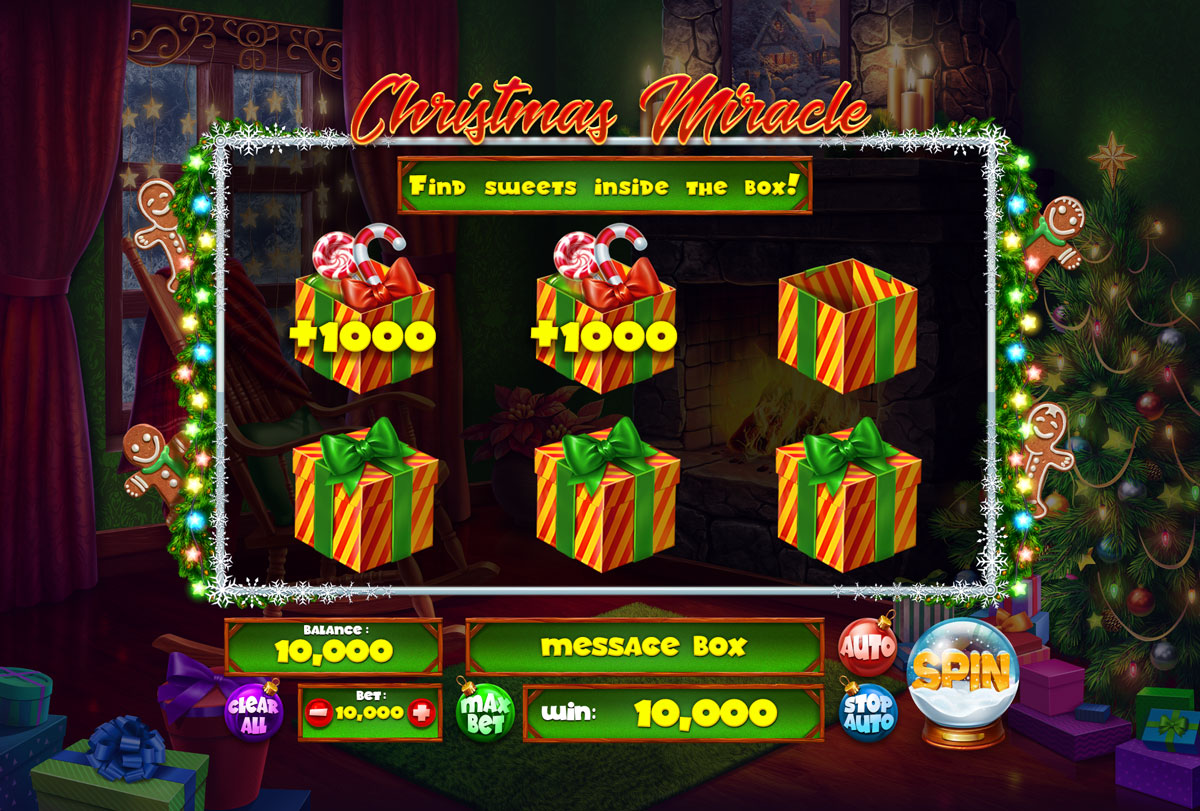 This screen is an auxiliary table of rules and here are brief classifications of game symbols from the category "High". For example, the symbol "Wild" replaces any symbol on the game reels, excepting the "scatter" and "bonus" symbols. The symbol "Scatter" (in a case of appearing more than two)  brings to the player activation Free Spins Round.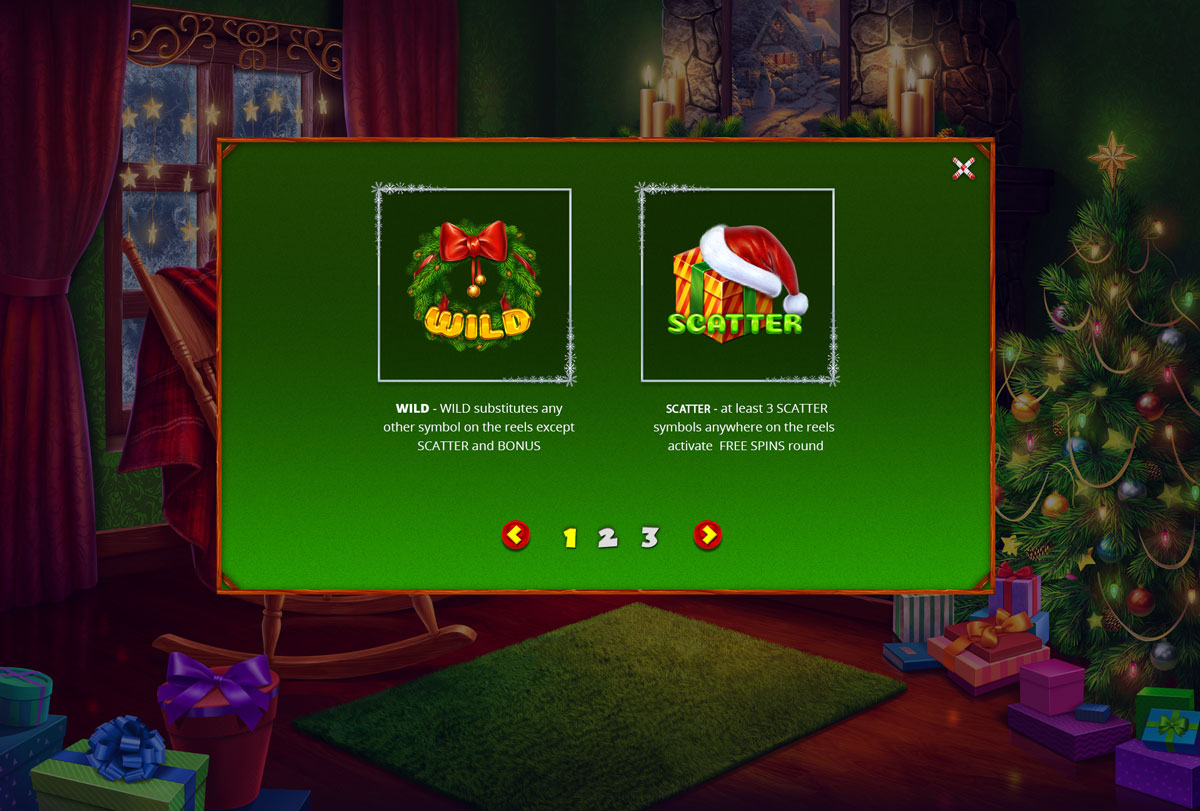 Here you can see the auxiliary tables of rules and payments for categories of game symbols, such as: Low and Regular. Here you can find the winning values for these symbols, as well as find the number of points received for repeatedly getting a symbol of the same kind: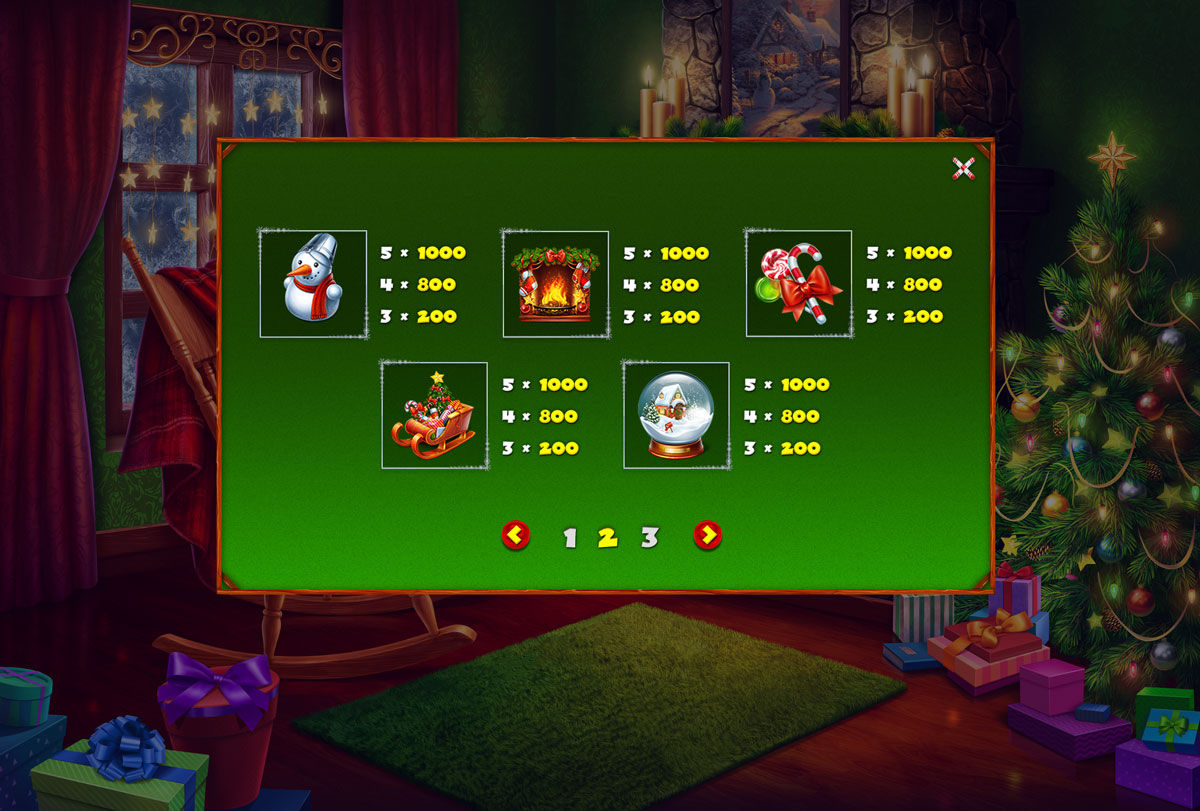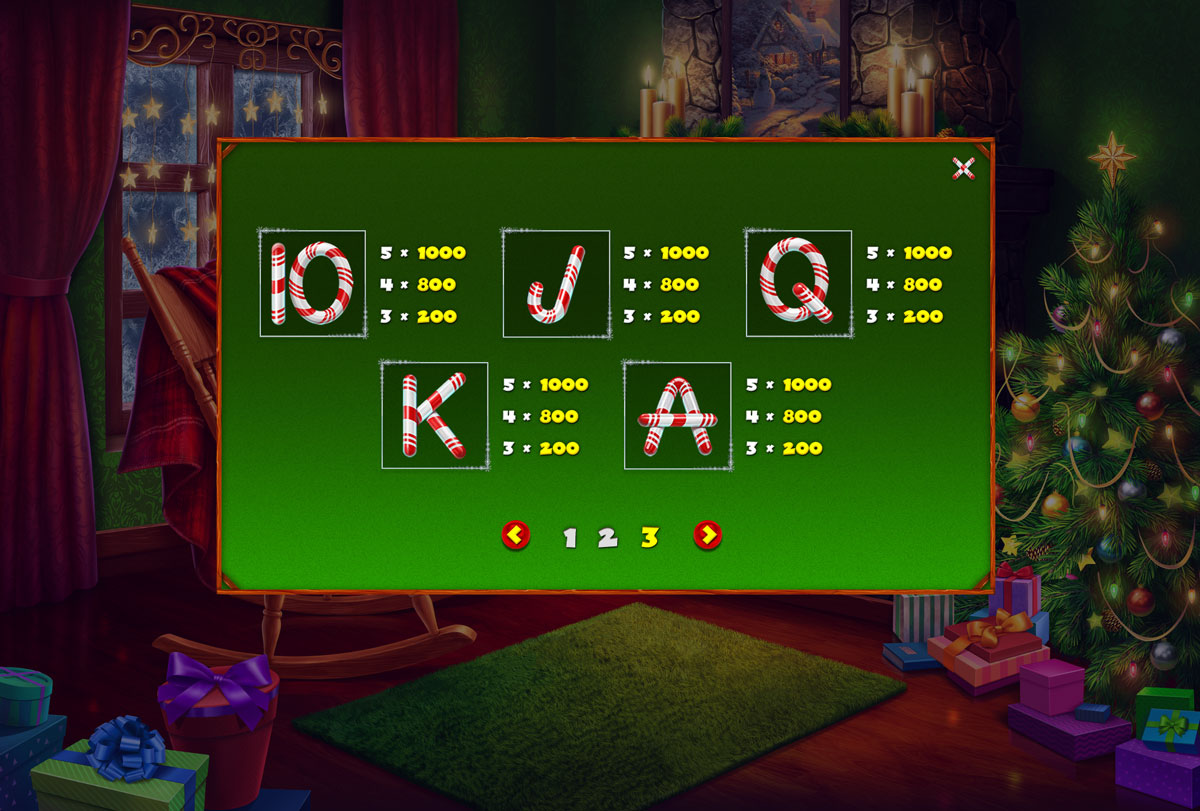 The next two splash screens are pop-up windows, giving information to the player of the following: on the first – the player enters the bonus game, on the second – congratulations on the win for the player: