The whole world knows their names. Celebrities whose photos shine on the front pages of newspapers and magazines have long been accustomed to publicity. They know that every step they take will be discussed. Actors, athletes, musicians and politicians are always under the spotlight. Celebrities are ready for both criticism and admiration, because publicity is the flip side of fame. We have collected the most striking features of images of celebrities from different spheres in the set of characters "Celebrities".
Set of characters "Celebrities"
British singer Adele is a self-made star. Her name has become synonymous with talent and perseverance on the way to the goal. Adele entered the Guinness World Records. And no wonder: she is the winner of the Oscar and Golden Globe awards, winner of fifteen Grammy awards. And recently, Adele once again amazed fans when she managed to lose forty kg! Of course, we always present her on stage with a microphone in hand.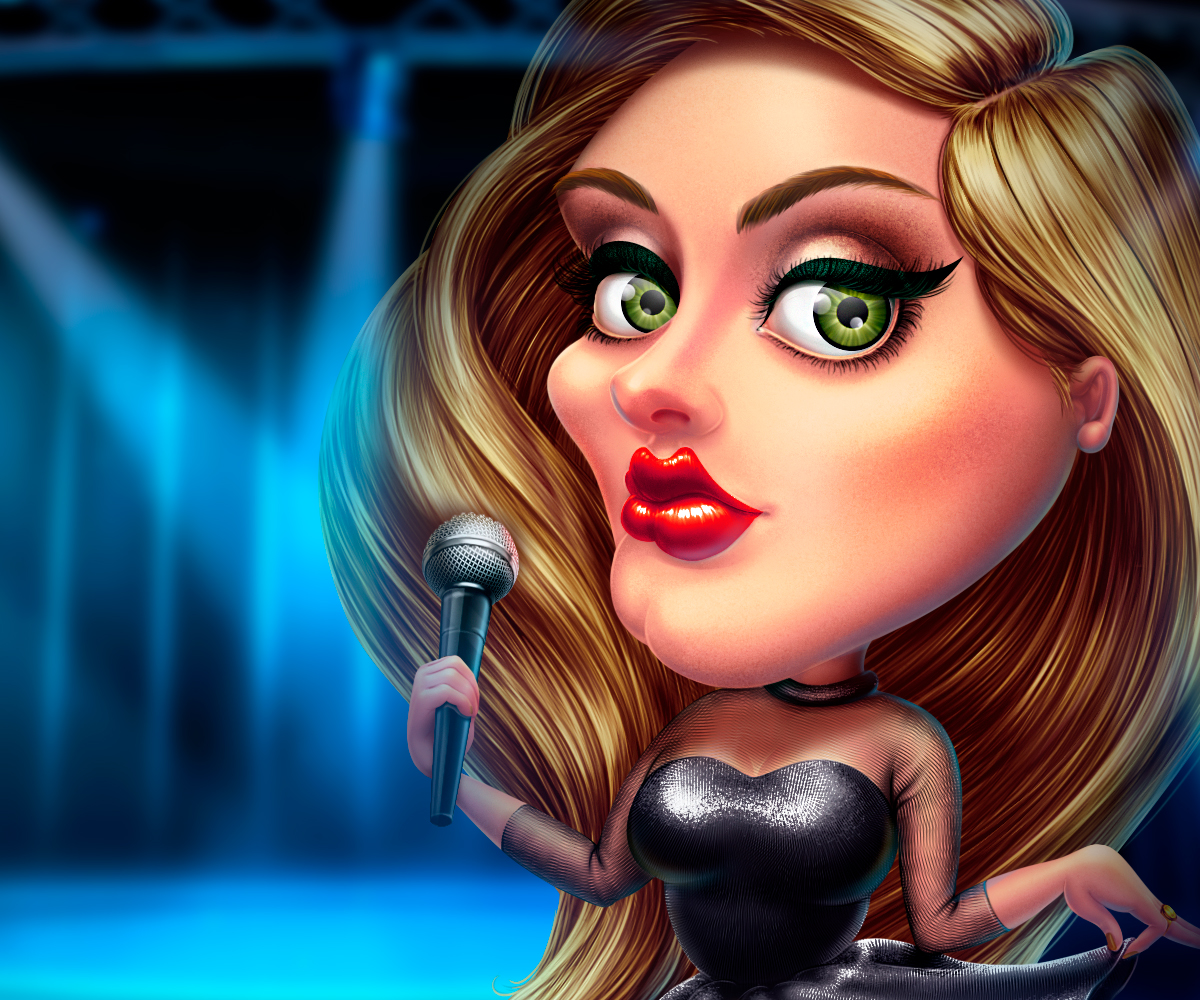 The presenter on radio and television, author of books and comedian Howard Stern interviewed some of the brightest stars of our time. But his talent and charisma helped him become a celebrity himself. Howard Stern is known for his provocative questions. It is bright, shocking and does not get lost next to any stars. Some admire him, while others curse. But they both listen to Stern's interviews without distraction. His striking appearance is easy to remember: elongated curly hair and permanent glasses have become elements of the famous presenter's image. And his "trademark" gesture with raised index fingers entered our set.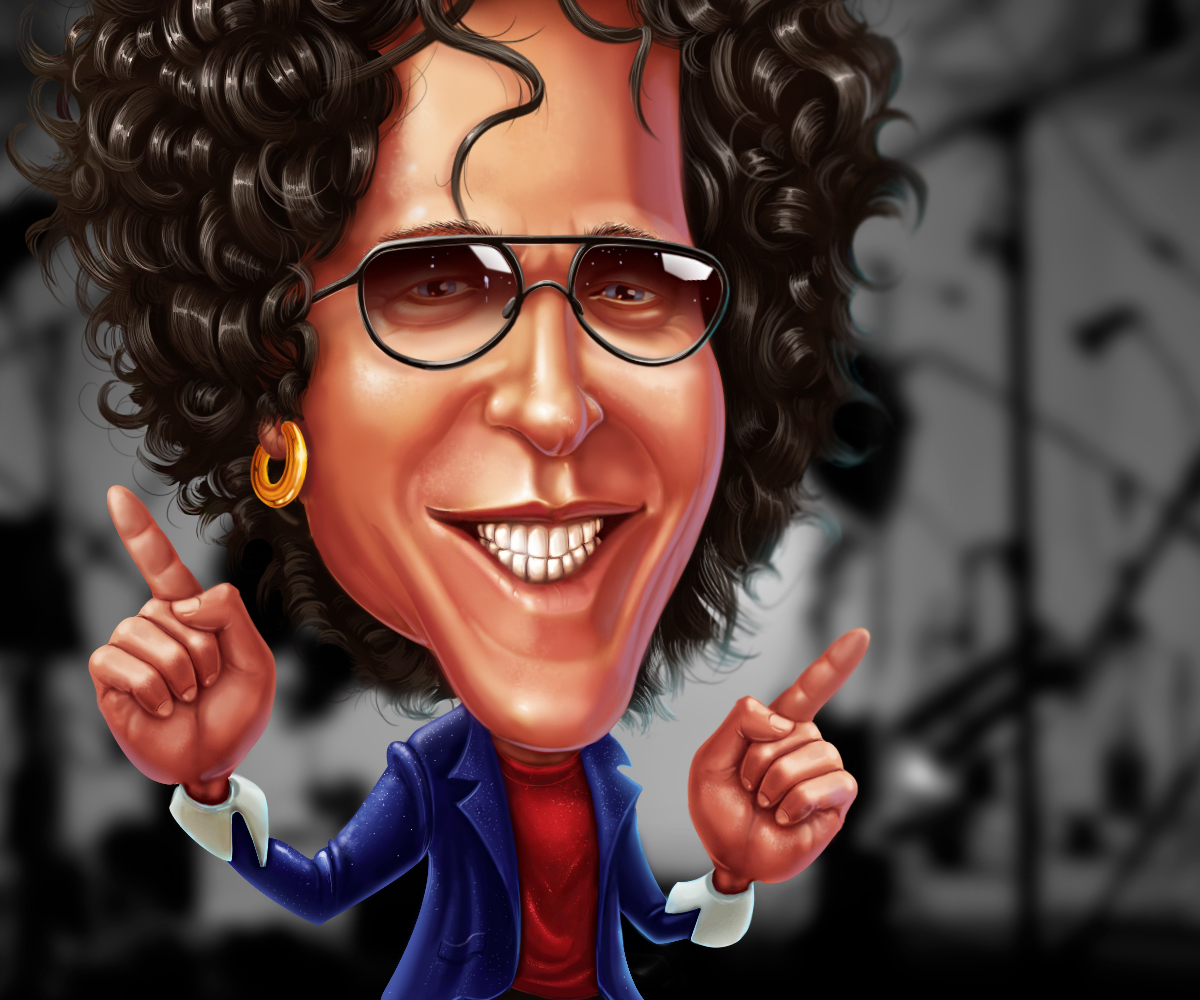 Jackie Chan is perhaps the kindest action hero imaginable. But the actor did not immediately find his image in the cinema! Jackie Chan is an excellent master of kung fu. At the beginning of his film career, he acted as a stuntman. Later, in his first roles, Jackie Chan tried to imitate Bruce Lee, but this role did not bring the actor recognition. And only when he combined humor and martial art in his image, real world fame came to him. Not everyone knows that Jackie Chan is also a UNICEF Goodwill Ambassador. Stars named Jackie Chan shine on the Walk of Fame in both Hollywood and Hong Kong.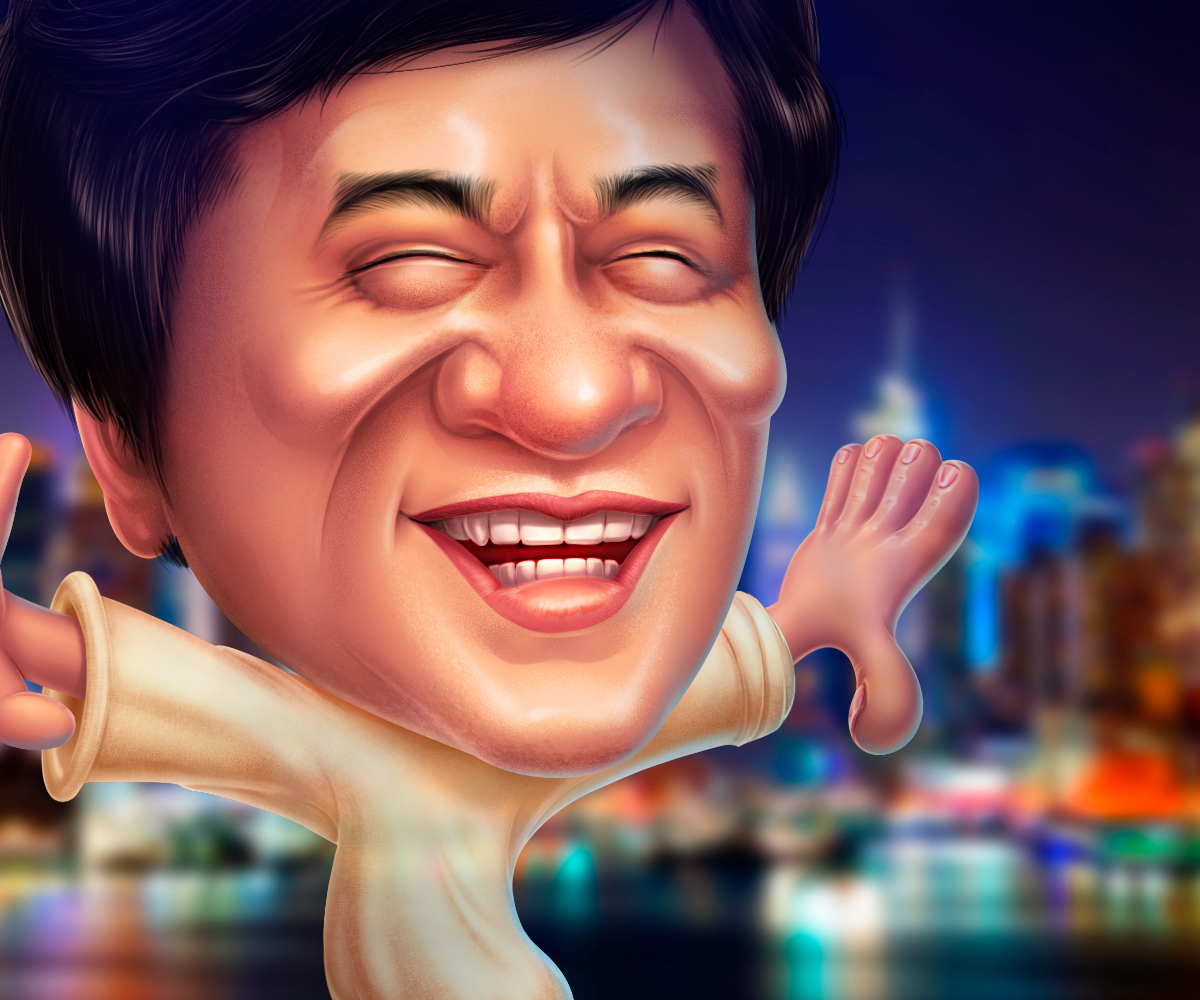 Government officials are sometimes as famous as the actors. True, in the case of the next character, fame is more negative than admiration. Kim Jong-un is a North Korean political leader. He succeeded his father as leader of the DPRK in 2011 and since then has completely concentrated power in his hands. During the reign of Kim Jong-un, North Korea continued to develop missile and nuclear weapons. However, the politician himself abandoned the image of the "father of the nation", which were his father and grandfather. Kim Jong-un portrays the role of a caring leader close to the people.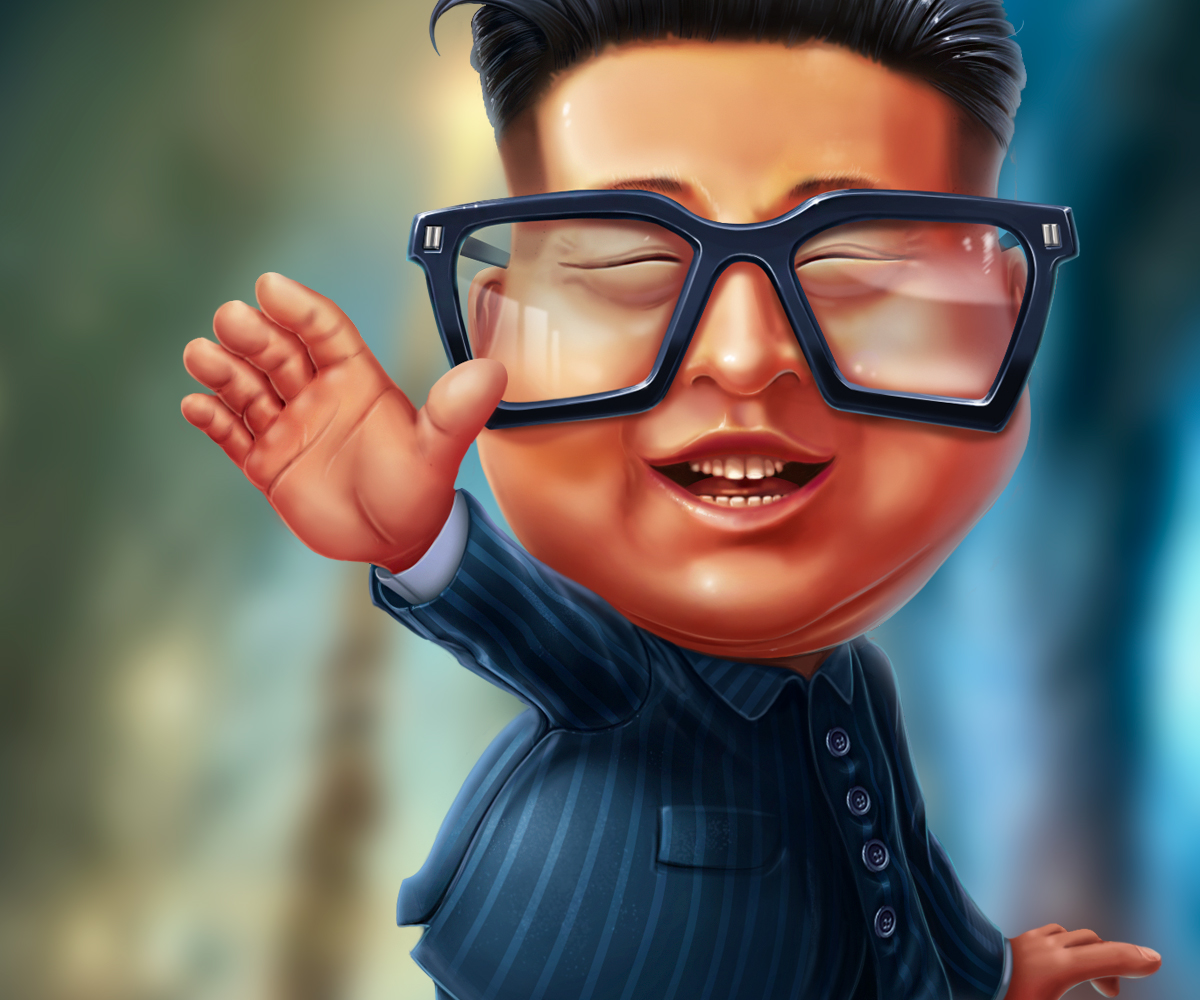 Even people who have never been interested in football know this character. Cristiano Ronaldo is a real star. He is recognized by football experts as one of the best footballers of all time. On the counter of Cristiano Ronaldo more than twenty personal records, including the "Top scorer in the history of European Championships." Not everyone knows, but despite his star status, Cristiano Ronaldo does a lot to develop charity. He himself is one of the largest benefactors among athletes. In our set, Cristiano Ronaldo is depicted, of course, on the football field at the time of the goal celebration.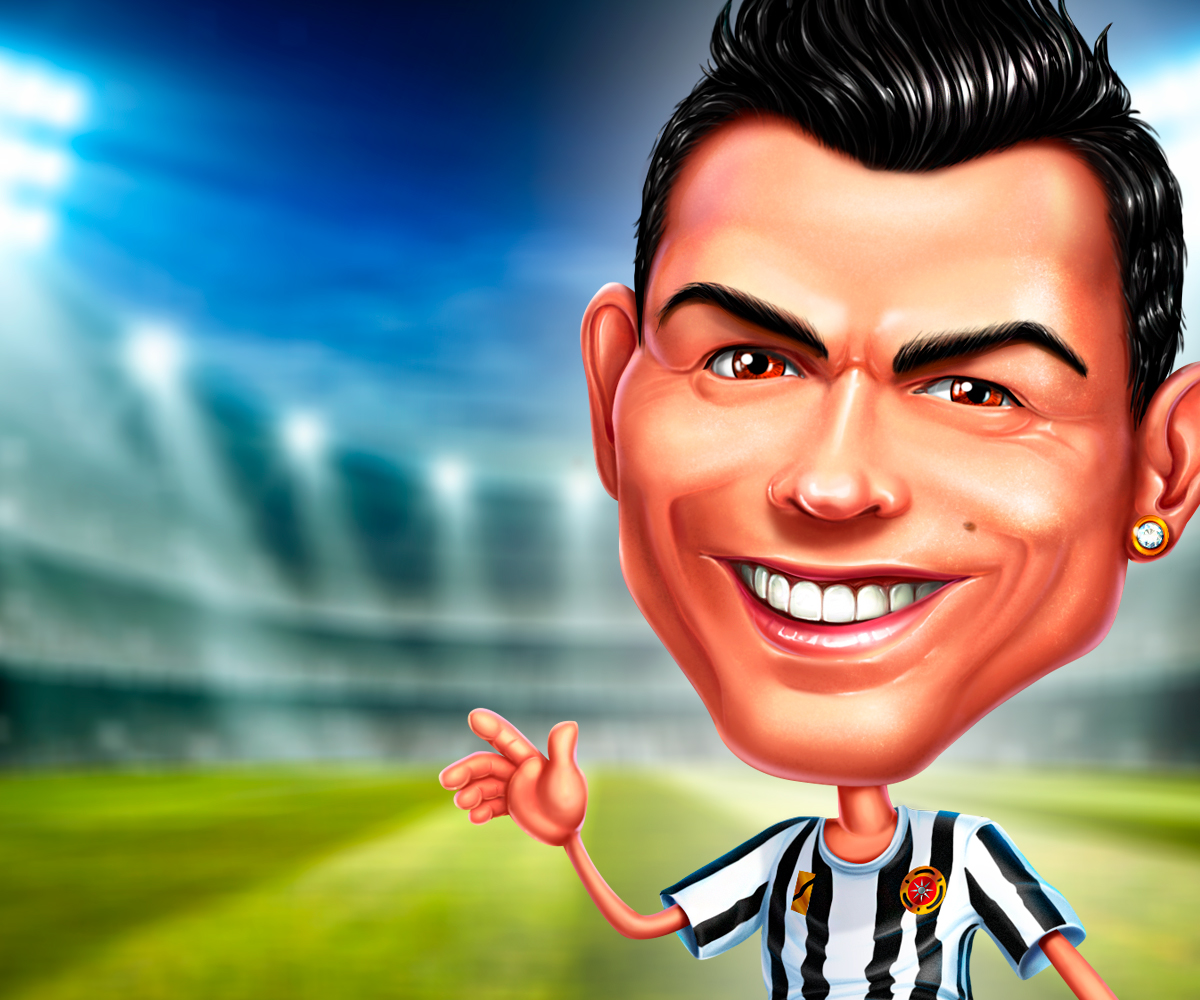 Another striking singer in our collection of looks is Beyoncé. She is famous not only for her extraordinary voice, but also for her amazing plasticity and dancing abilities. Already at the age of 17, Beyoncé learned the taste of fame when she performed in the "Destiny's Child" band. Later, the singer released a solo album and her popularity grew every year. It's hard to believe, but this seductive beauty is a mother of many children! Beyoncé is raising three children and is not going to change her flamboyant style.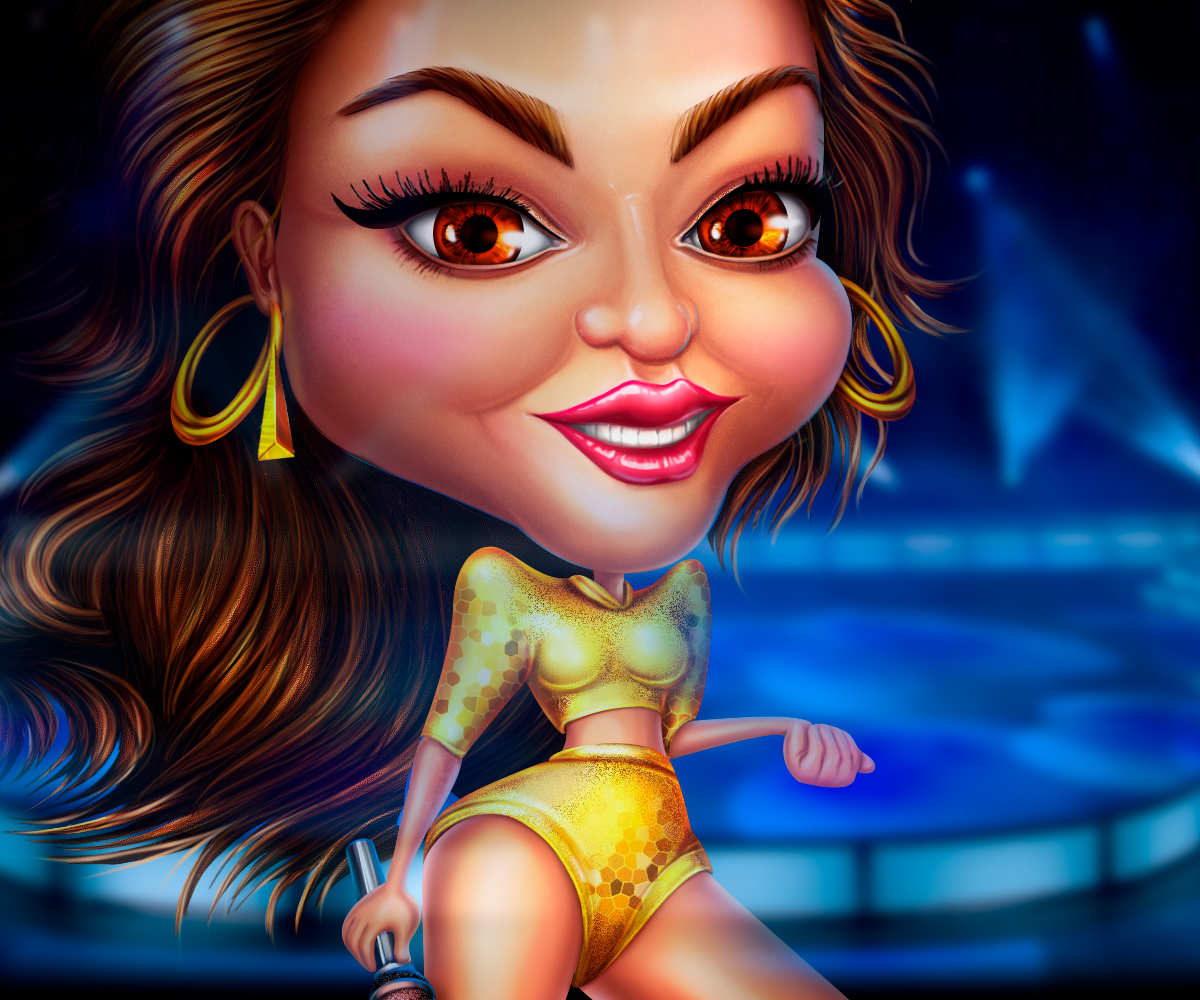 Mark Zuckerberg's success story inspires millions of startups. Still would! Founder of Facebook and billionaire, Zuckerberg is considered the most powerful person on the internet. Not everyone knows that after creating his Facebook network, Zuckerberg took a big risk. He needed money to develop his own project. Then the programmer left of his studies at Harvard, and invested all the money set aside for study in his brainchild. He was right: in 2007, Microsoft estimated his project at $ 15 billion. And only 10 years later, in 2017, Zuckeberg graduated from Harvard. Of course, we depicted him among the servers.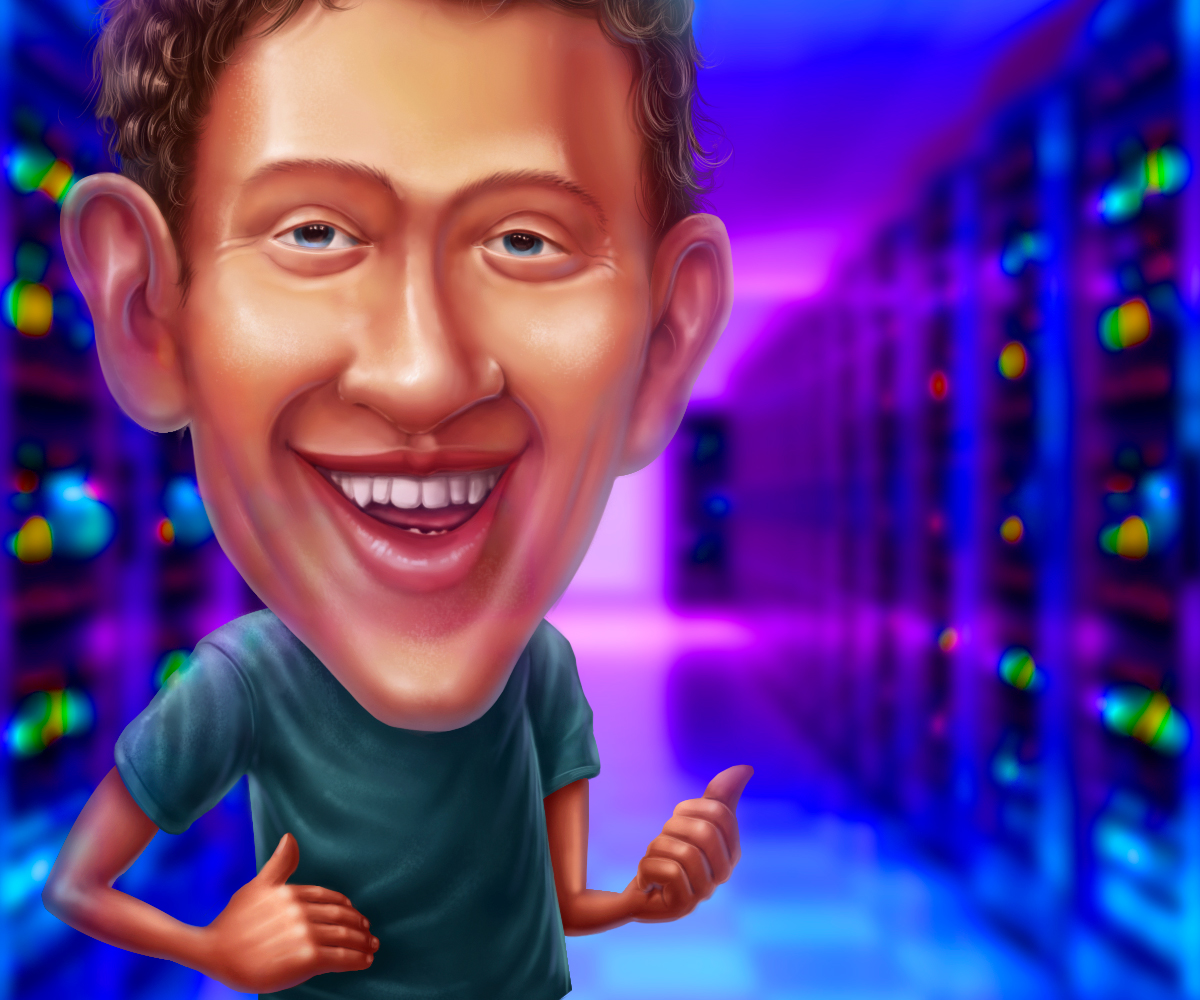 Anime characters have their own stars! Monkey D. Straw Hat Luffy dreams of becoming the Pirate King. He is constantly ready for adventure, and his amazing ability helps the hero a lot. Monkey ate the rubber-rubber fruit and became a rubber man himself. His body can stretch, which of course helps him in fights. The character is depicted wearing the unchanged straw hat and with the recognizable cross-shaped scar on his chest. This scar Monkey received in a battle with General Akainu.
Let's get back to politics. It is difficult to find a more shocking character in the political arena of our time than Donald Trump. The forty-fifth President of the United States is remembered not only for his odious behavior. He became the first President who did not hold any government or military office before being elected. An entrepreneur and showman, he continued to be a showman even as President. Let's not focus on Trump's government activities. Let's just remember that he had to go through the impeachment procedure, but he managed to stay in office. However, he lost the second election in his career. And on the set, Trump is presented as a haughty and dissatisfied person.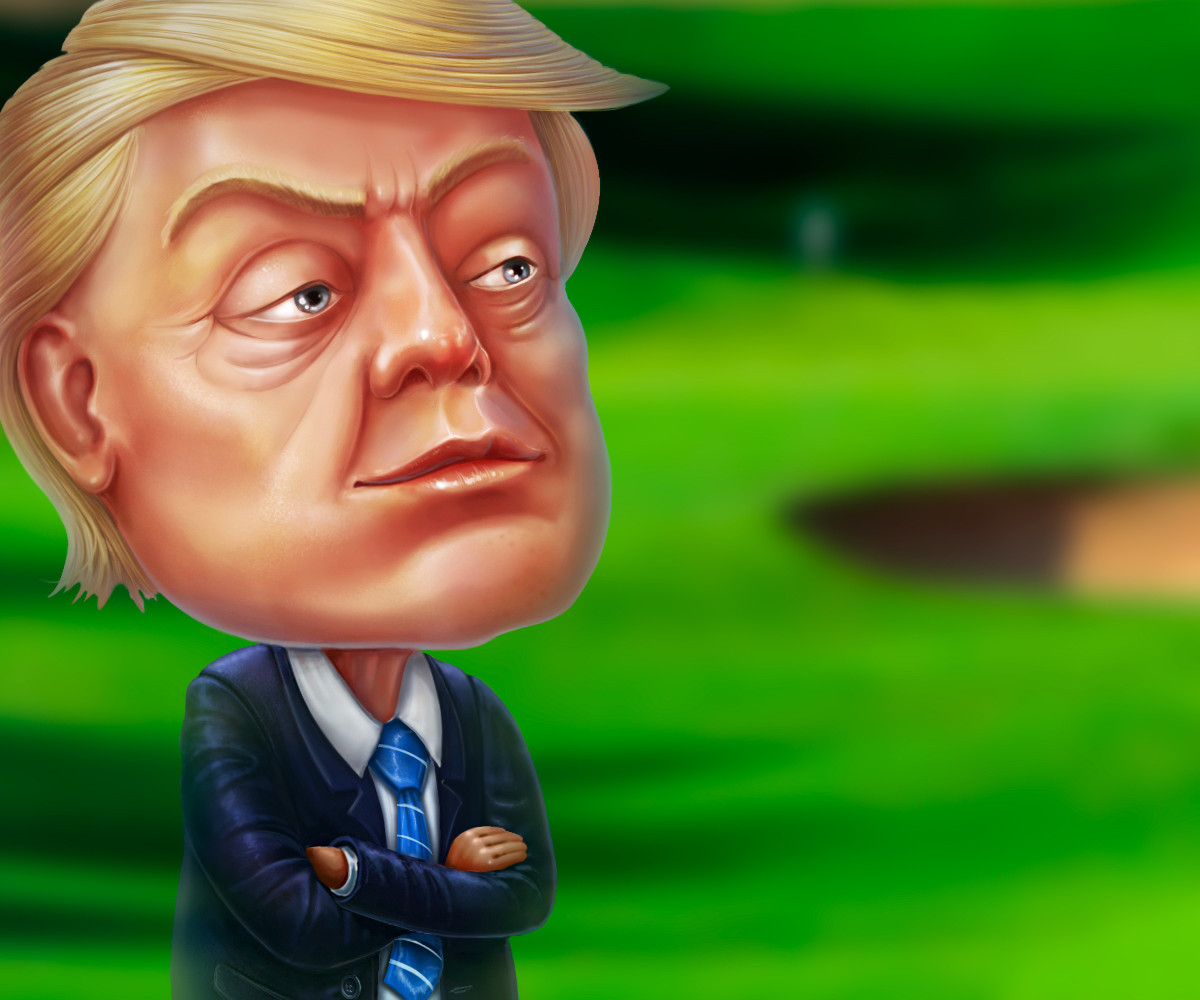 Ichiro Suzuki is a star in baseball. Ichiro started his baseball career in Japan and became a real star there. After moving to America, he immediately achieved success. In the first season, Ichiro Suzuki was awarded the titles of the best rookie and most valuable player in the American League. For baseball fans, his name says a lot. Of course, Ichiro is represented on the field with a baseball bat in hand.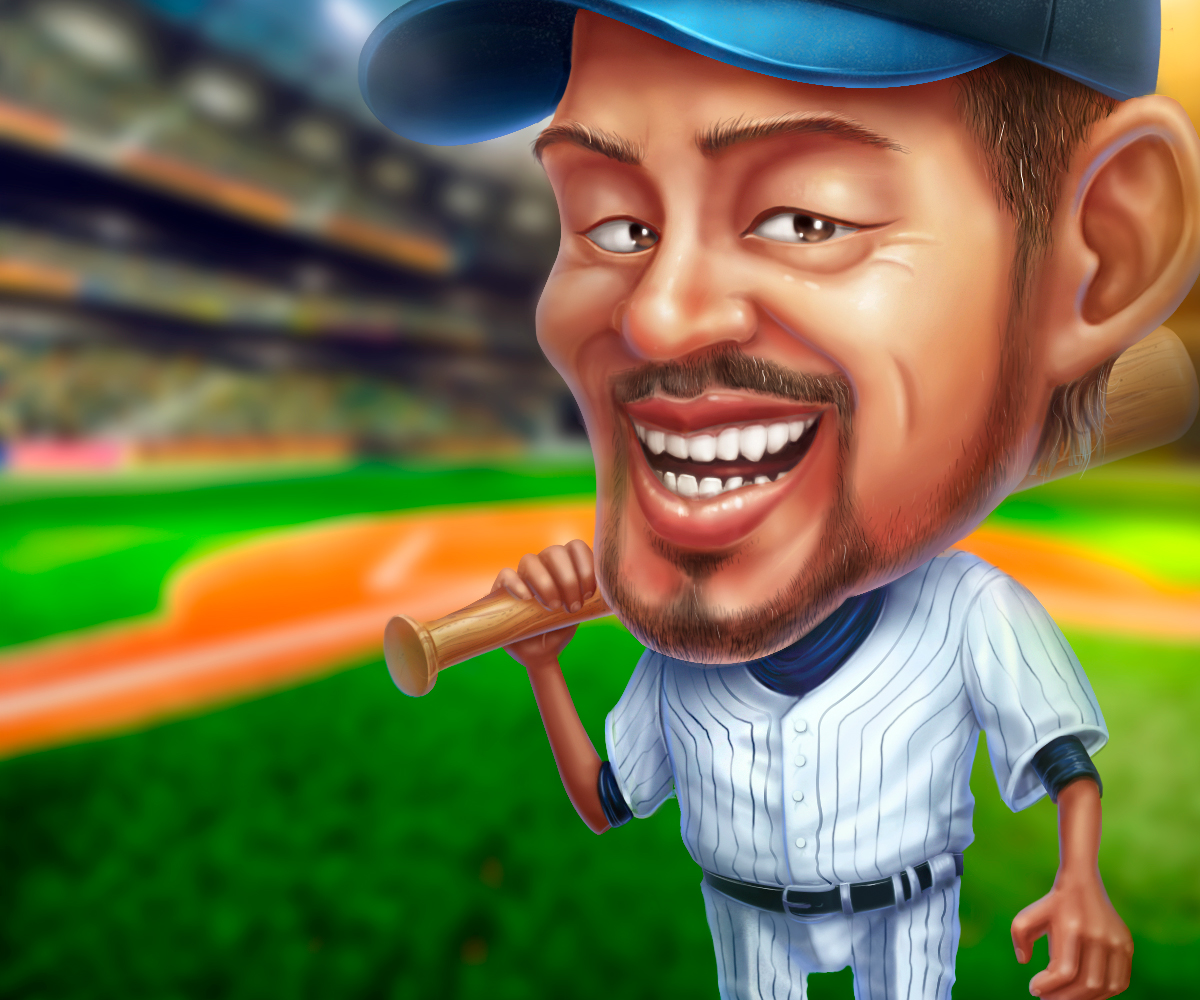 Apple founder Steve Jobs himself became one of the symbols of the 20th century. It embodies associations with progress: advanced technologies, innovative approaches and advanced solutions. Steve Jobs' wardrobe has remained unchanged for decades – blue jeans and a black turtleneck sweater. Jobs himself said: "You need a black sweater to focus on work, give all your strength to your work and not be distracted by the thought of what to wear today." Jobs's corporate identity remains popular after the death of the genius.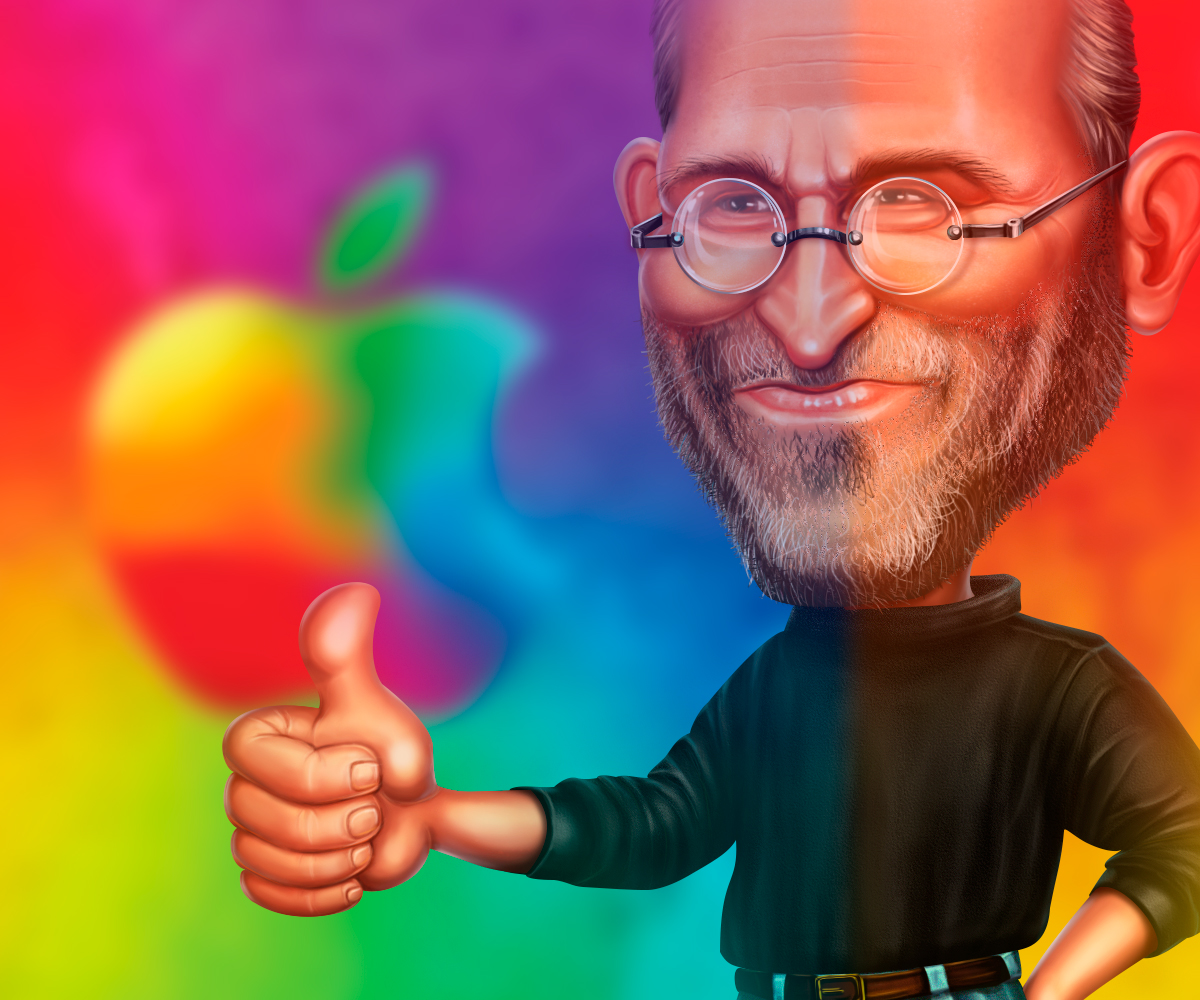 There are many stars on stage, in politics, in sports … But if we talk about the stars in the kitchen, the first on this list is definitely Gordon Ramsay. The extravagant Scotsman has become popular through television shows. Today Ramsay has a whole restaurant empire. His signature restaurants have a total of 16 Michelin stars! Still, the first thing a brilliant cook is associated with is the Hell's Kitchen TV project. So we portrayed him.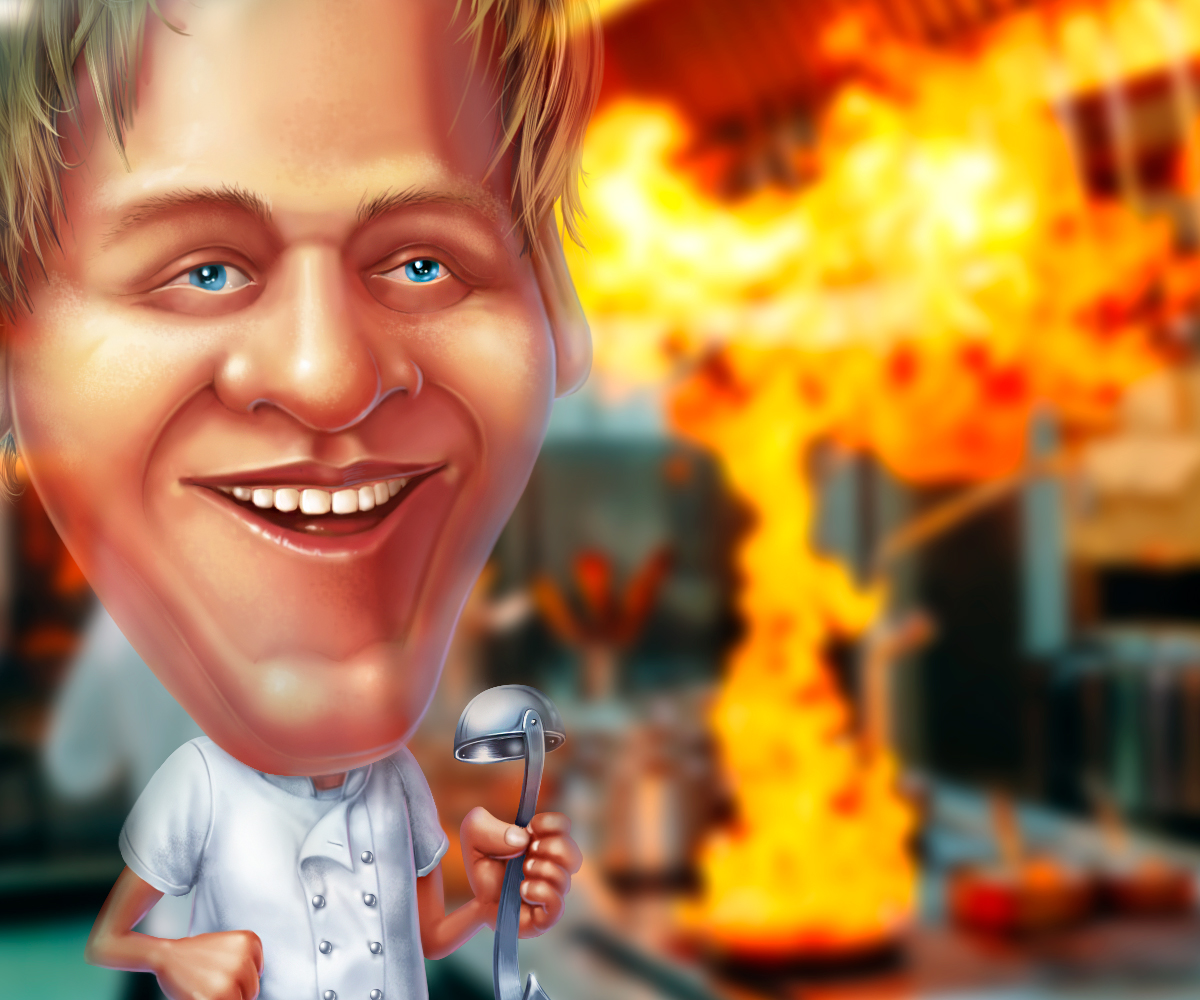 Chinese actress and singer Fan Bingbing has not yet won an Oscar, but her popularity is still huge. In addition to her roles in Marvel films and the TV series "The Empress of China," Fan Bingbing is known for her songs. She actively participates in television shows, starred in commercials and constantly holds concerts. In 2016, Fan Bingbing entered the Forbes Top 10 Most Paid Actresses list and was the only foreigner in the company of American actresses there!
Limbaugh Rush, a conservative public figure in the United States, is best known as the host of the Limbaugh Rush Show. He started working in radio at the age of 16 and gradually became a real star of conversational programs. The peculiarity of the Limbaugh Rush show is that it is a project without invited guests. The host conducts a conservative analysis of public life and current events. As a Republican, Limbaugh Rush is far-right. He always harshly criticizes manifestations of liberalism and is famous for his harsh statements: "The more people without work, the better for the Democratic Party. I know you might laugh about it, but it's the damn truth. " And this quote is all Rush.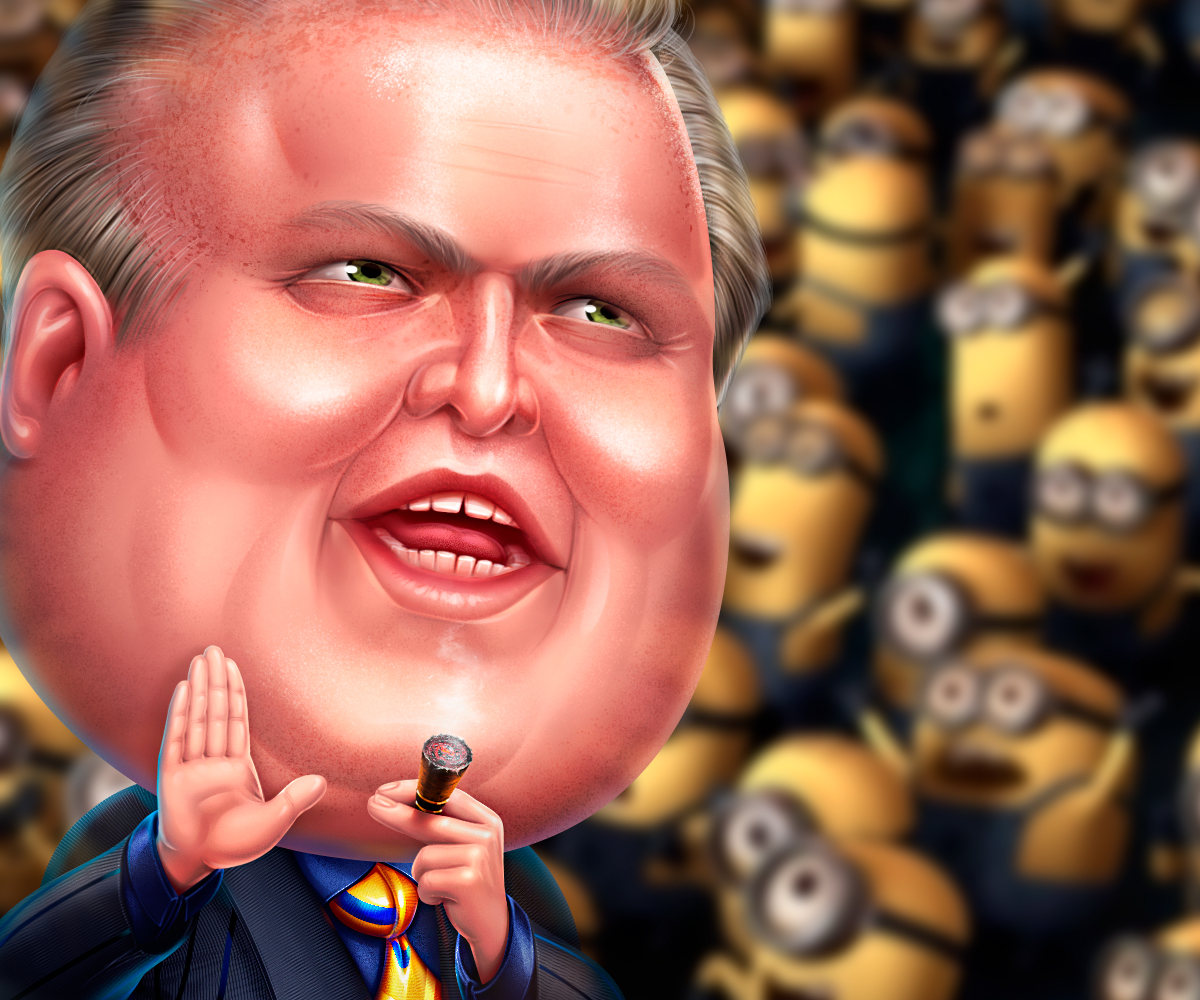 And, of course, we could ignore basketball. LeBron James, NBA superstar and Los Angeles Lakers player, is a diamond in the sports world. John has become the NBA Champion and the NBA's Most Valuable Player four times. The documentary "More Than a Game" was filmed about James and his high school basketball team. In 2019, James became the highest paid player in the NBA. The influence and popularity of James is evidenced by the fact that he became the first black man to appear on the cover of Vogue.