Playing for money in any form can lead to the development of problem gambling , if you treat it irresponsibly. Gambling can bring a lot of positive emotions, but they often become a source of many problems. The most risky kind of such leisure is considered to be a casino visit. The question arises: What is more dangerous for a potential gamer: an online casino or a real institution? The answer is not as obvious as it might seem at first glance. It is extremely difficult to conduct large-scale statistical studies of this issue. Game players recognize the fact of dependence only in extreme cases, they reluctantly seek qualified help and do not want to talk about their ailment to strangers. Let's highlight the key factors that make visiting online and offline casinos a particularly risky activity for potential gamblers and people with existing problems.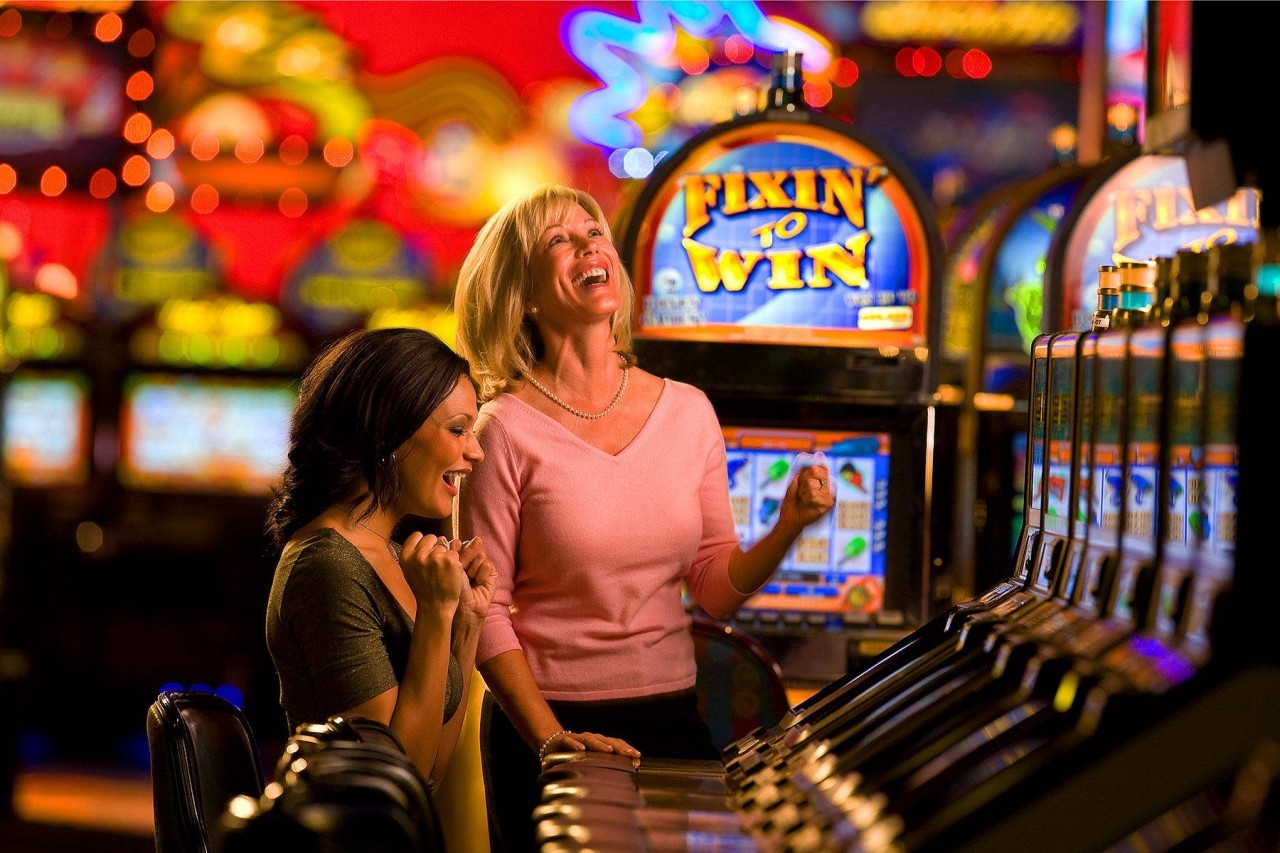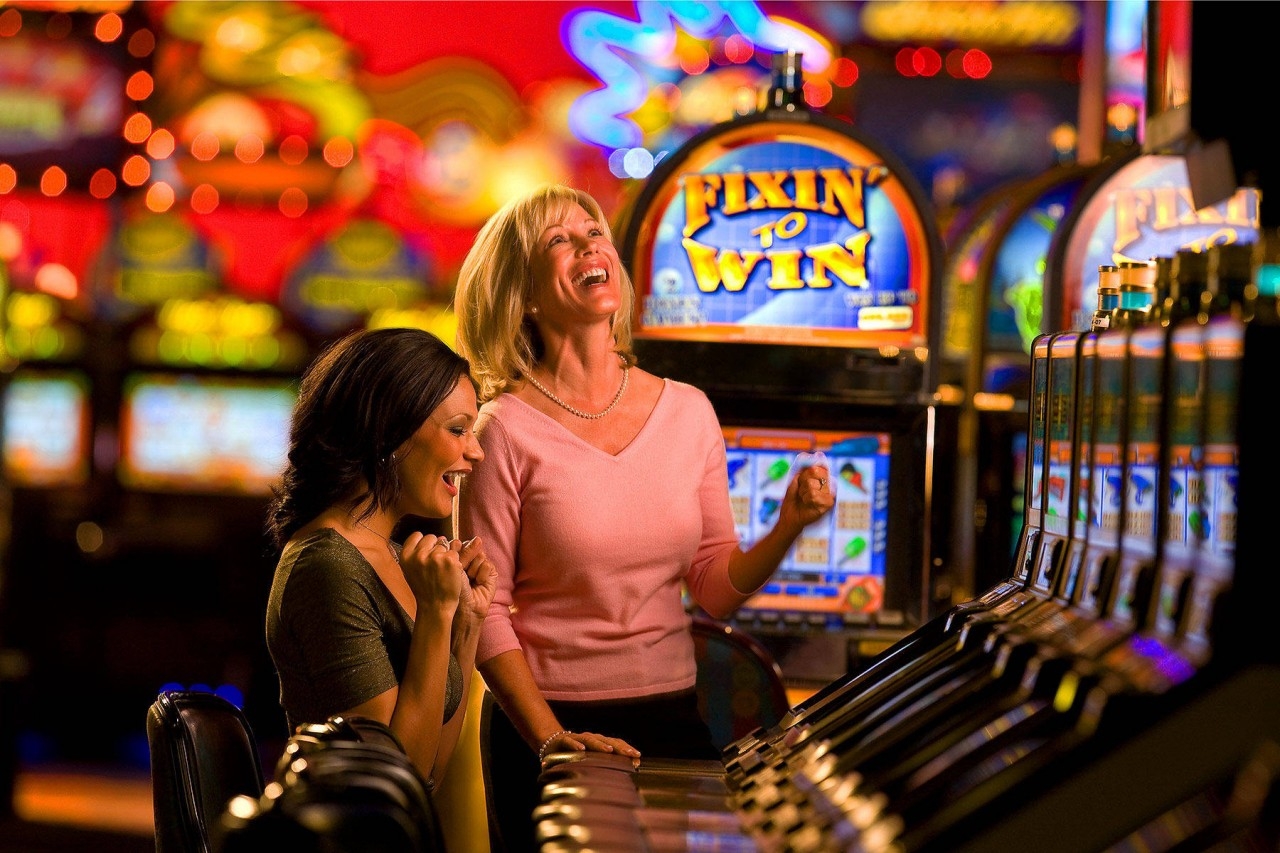 Why do real casinos cause cause game addiction?
What can make an ordinary visitor of a "land" gambling establishment a gambling player:
Atmosphere of excitement – Funny buzzing ball on the roulette track, loud cries of customers, flashing lights of video slots, beckoning rustle of cards – all this drags on and does not let go. Large casinos are like a bog or cobweb. You go for half an hour and go out into the white light in the morning.
Bad company – Many regular customers have long been familiar with each other and prefer to play together. There are often cases when a visitor, having broken the jackpot, does not leave, so as not to leave a friend alone. In the end, they both drain all the money. In addition, the casino is full of personalities, ready to sit down at your table and start a conversation on any topic. What goals they pursue is the topic for a separate article. Some administrators are seated, others are hoping to snatch a couple of chips, the third are just chatty by nature. It is important that they keep you in the casino, not allowing you to leave on time.
Alcohol – Long comments are not needed here. One or two glasses make from the most pragmatic and cautious client of a risk player, ready to go all-in in any situation. A drunk person does not stop, even in a big plus. He will not be afraid to bet money meant for other purposes. In a word, it is an ideal customer, from the point of view of gambling operators.
Show programs – Strippers, magicians, singers, dancers and other artists are called not only to entertain, but also to distract and entice visitors to the casino. It's not just to focus on the basic strategy of blackjack, if a couple of meters from you spin on a six-legged busty beauty. And the most effective numbers are always stored at the end of the program. Accordingly, players remain in the institution until it stops.
Prize draws – All such events are aimed at getting the client to play casino as long as possible. For example, according to the classic scheme of cars, users collect lottery tickets for several months. They are issued for different combinations, payments, and so on. Accordingly, the longer you play, the more tickets, which increases the probability of winning. The rally itself is a long event, during which customers spend time playing. Sometimes the revenue per day exceeds the cost of the main prize and covers additional expenses.
The tricks of the administration – The various tricks of the casino are discussed in a separate article on our portal. Absence of clocks and mirrors, mottled carpet and nice color of cloth, increased oxygen content in the air, specially selected music – the list of tricks is very long. All of them make the client forget about time and dissolve in the game process.
As you can see, offline casinos are fraught with many dangers for people prone to problem gambling.

Why do online casinos cause game addiction?
Now let's understand how things are on gambling sites. Here, customers are spared the harmful influence of other visitors. The insidious consequences of free alcohol, protracted rallies, lengthy show programs, as well as the above-described cunnings of gambling operators in the online casino, they also do not threaten.
But you should not relax. Gambling portals contribute to the development of problem gambling in no lesser degree.
We list the main disadvantages of this format:
Accessibility – Now you can play in an online casino even from a city tram or a tent, broken in the mountains. Only access to the Internet is needed. And not necessarily high quality of communication. Most establishments offer mobile versions adapted for comfortable launching on smartphones. A very adventurous person is hard to resist the temptation to try his luck. And it is worth it to begin – and to stop even more difficult.
Ease of use – To become a client of an online casino, you do not need to be an IT person. It is enough only an elementary level of computer literacy. Some customers only know how to run a site in a browser and replenish their account via SMS – that's enough for them.
Excessive self-confidence – The vast majority of novice Internet portal customers believe that dependence on gambling will bypass them. They are sure that they will be able to control this hobby. The results of such confidence in their own strengths are often deplorable.
Weak external control – Relatives of the player may not notice the signs of problem gambling for a long time. The administration of the online casino will not take decisive action on its own initiative. In most cases, the client is left to himself. Often, until he himself recognizes the emerging problem, no one will come to his rescue.
Free mode – Demo mode allows you to master any game without risk for bankroll. In offline casinos, many customers do not even want to take on blackjack, because they are afraid to part with a decent amount during the training. On the Internet this problem is not, but there is another: potential gamers have even more reasons to play.
Live Casino – When the first gambling sites appeared, the conservatives scolded them for their lack of excitement. Now you can play with real croupiers, working in studios, from where there is a continuous broadcast. With them and the neighbors on the table you can communicate, which makes them more attractive for avid players.
Distorted perception of virtual money – In real casinos, the game is played on chips. Real money remains in the box office. The administration will tell you that this makes the process more convenient. But psychologists say that with plastic circles people leave easier than with banknotes. And spending virtual loans in online casinos is even easier.
Incentive promotions – Loyalty programs, cashback, pranks and bonuses look alluring, but they all force customers to play for a long time in an online casino. Moreover, they make you believe that with their help you can "repulse" the lost money.
New kinds of games – Experts call gaming as one of the main trends of Internet gambling. Video slots and other types of gambling are more like computer games. System levels, special achievements, the development of characters, the use of skills – these elements are no longer a rarity in gaming devices. They all entice users, forcing them to stay longer in the casino.
Free tournaments – Currently, the format of slot tournaments without admission fees is very popular. The client plays on the machine in the standard mode, simultaneously participating in the competition. The winners are determined by the maximum payout. Prizes are usually comp-points. Needless to say, many users stay on the site longer than planned, wishing to compete for part of the fund.
We hope, now you understand that Internet gambling is also dangerous for potential gamers.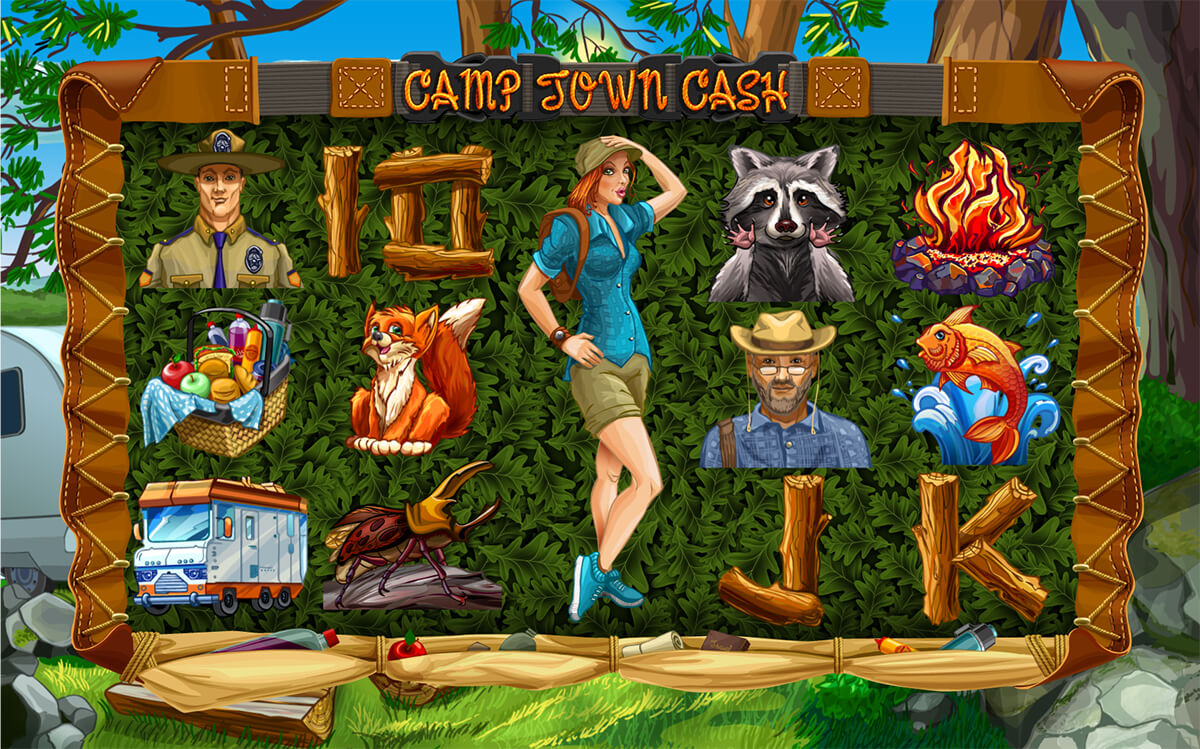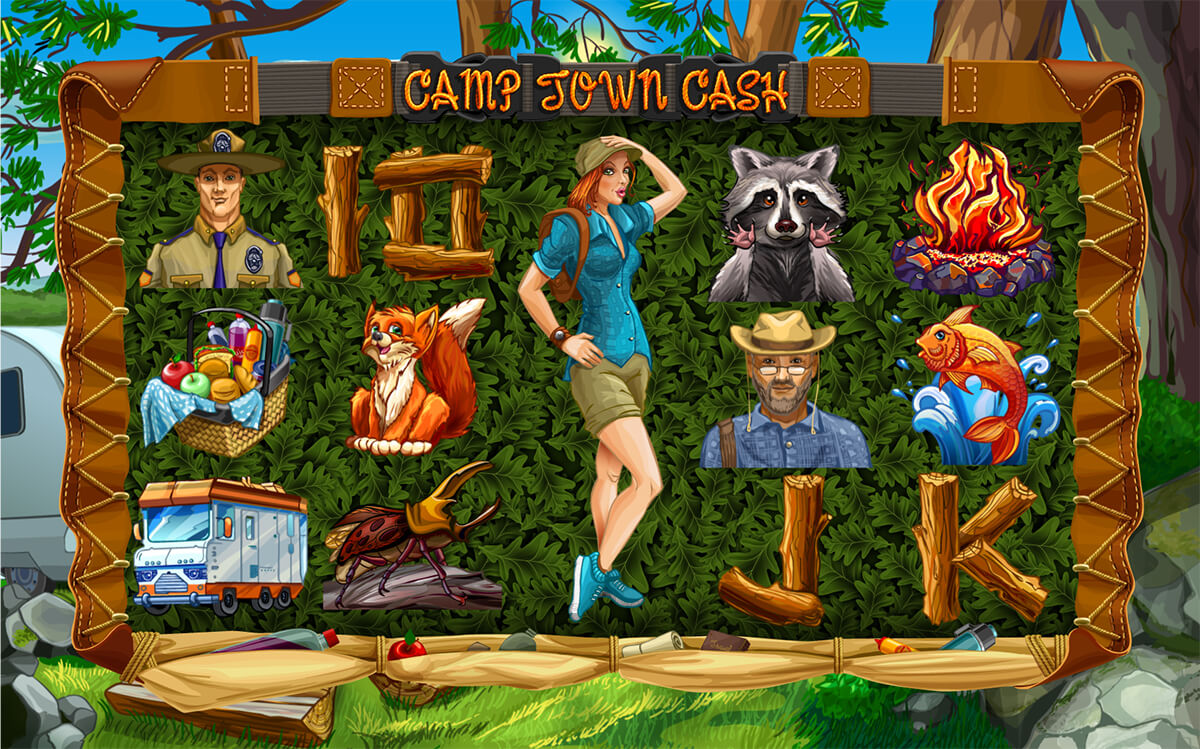 Which casino is more dangerous?
It is hardly possible to give an unambiguous answer. It all depends on several factors, including the following:
The level of the institution;
Psychological characteristics of the client;
Game preferences of the user;
Financial opportunities and so on.
In any case, be on your guard. When visiting any casino, remember the threat of game addiction.