The logo of the slot machine is an integral part of the whole game. It is about him that will be discussed in our article.
Logo of game slot machine is one of the most important elements that is developed when creating each individual slot machine. In this article, we will try to tell you about the actual development process and show practical usage of a specific logo with the help of illustrations.
The term "logo" is a graphic sign or a unique design of text where special graphic decorations are used . It is required in order to increase the recognizability of any product in the social environment, and in our case – to raise recognizability and also popularity among casino habitues of online casinos. Here you can see 2 examples of a special logo specifically designed for the slot machine. At the first example, you can see a horizontal logo, where the text of the lettering is placed in one line, and at the second example, the text is arranged in two lines.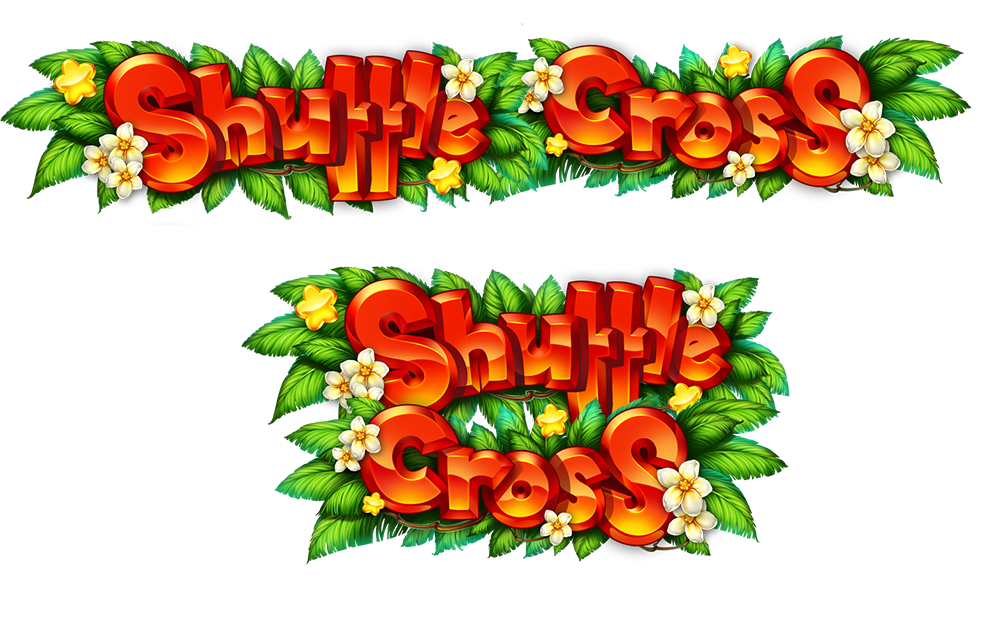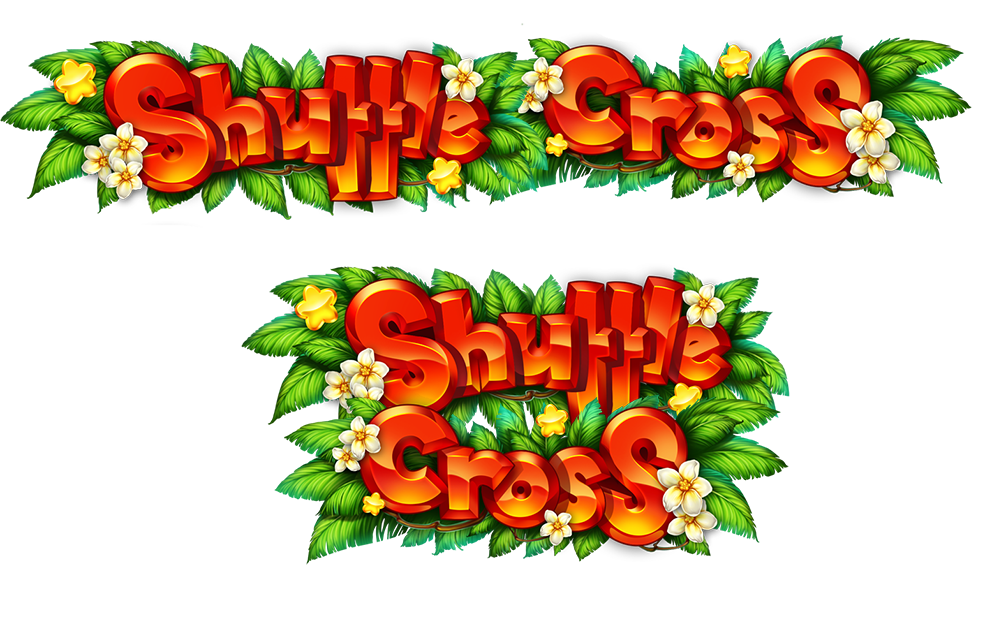 In addition to the main game screen, logos can be placed on the lobby screens of slot machines in land based terminals, as well as on boot screens and pop-up screens while changing game modes in the slot machine. The purpose of such logos is to attract new players and their design may differs from those versions that are presented in the interfaces of slot machines. In addition to text letterings, such logos are also equipped with other thematic objects, the role of which belongs to game symbols, involved in the game. This gives the volumetric and juiciness to the game logo, and also pleases the eye nicely.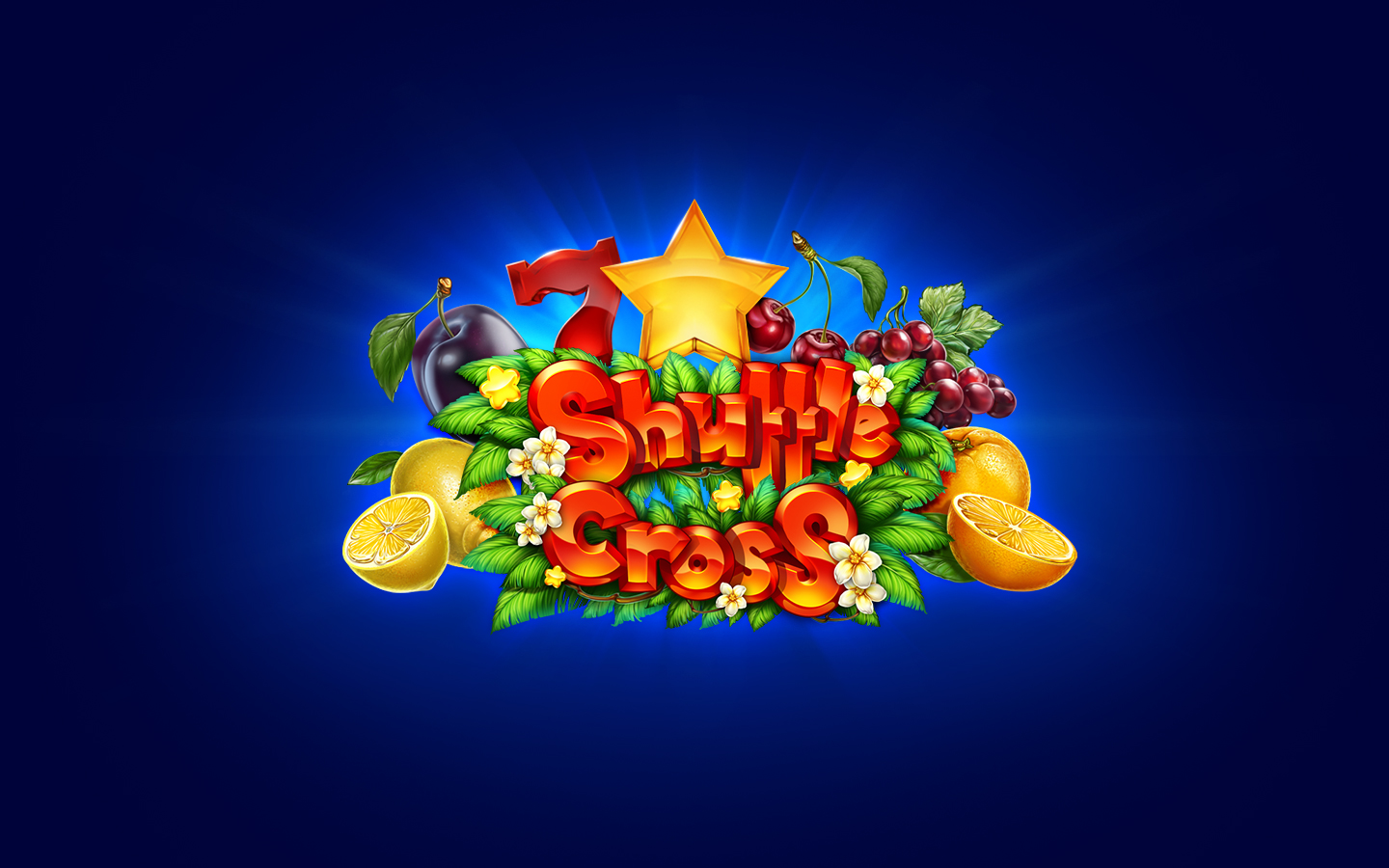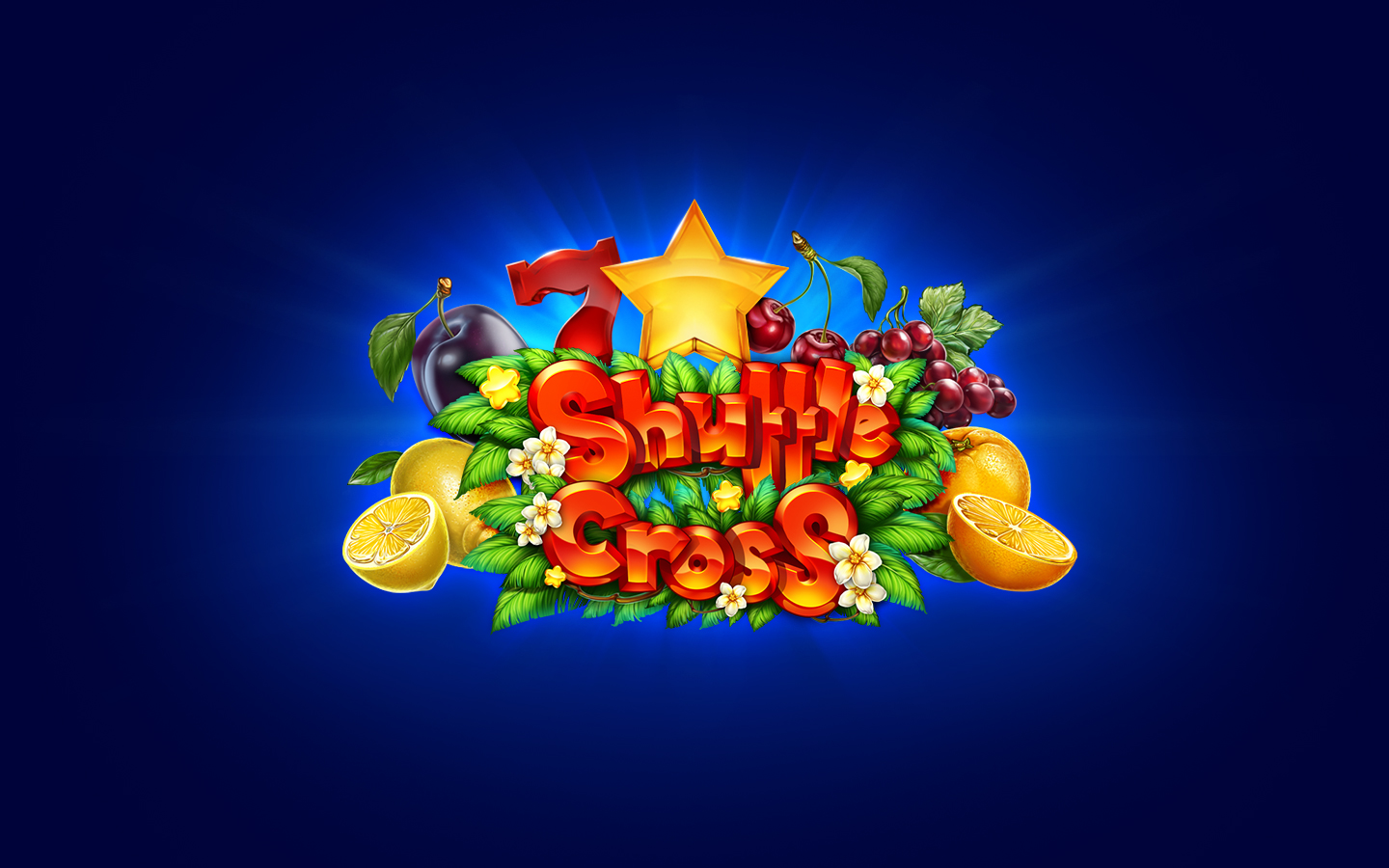 Design of any logo as well as the design of other thematic objects for the slot machine begins with the stage of sketching. Sketch is a quick drawing technique that allows you to transfer all your ideas to paper, or to digital form. With this technique, you can get as much pre-release versions of the desired image, as you will need. At this stage you can adjust the image and make the desired corrections, and once the result will completely satisfy you, you can proceed to the next stages of drawing, polishing details. Below you can see a preliminary, sketch version of the thematic logo for the slot machine.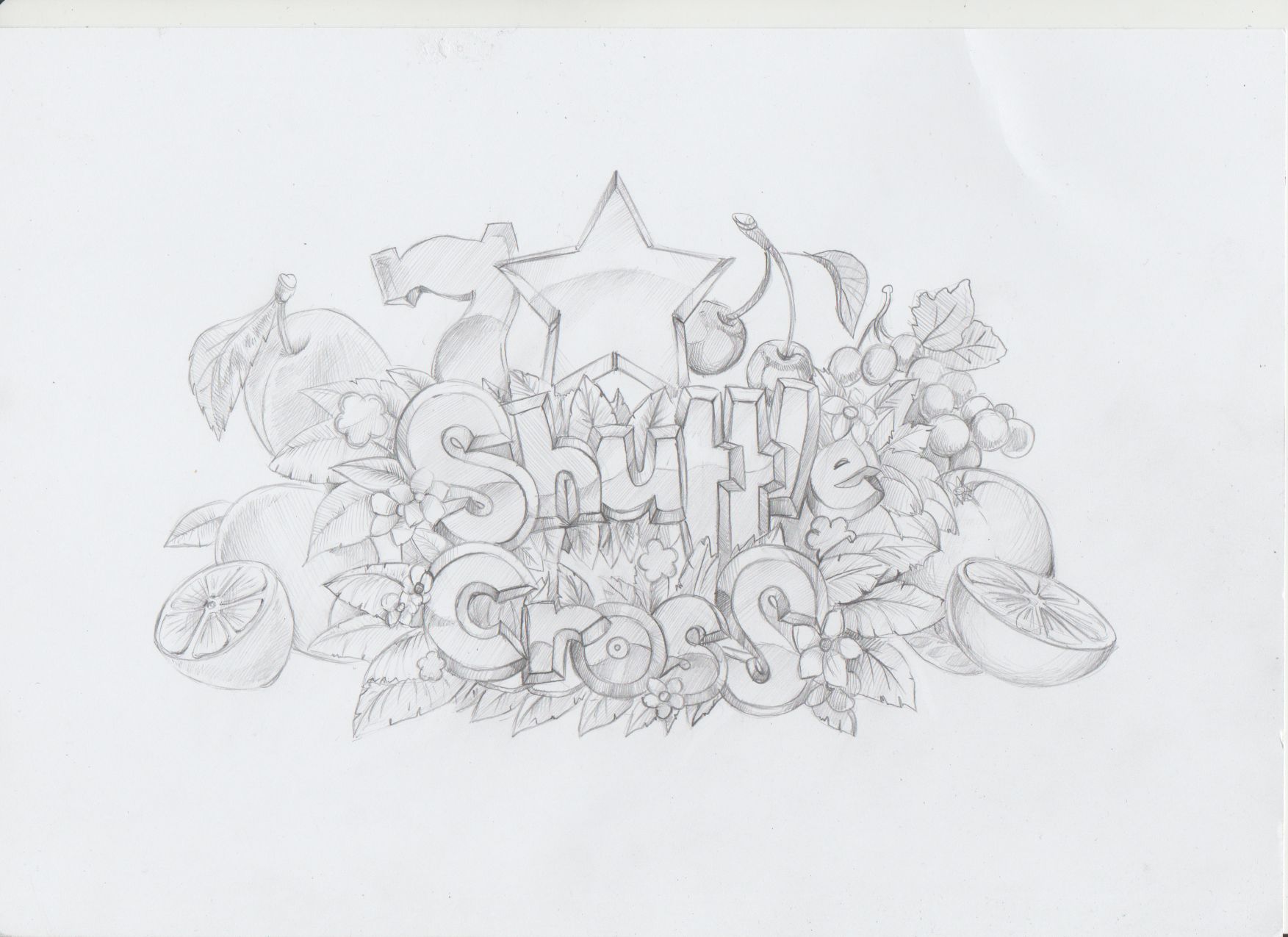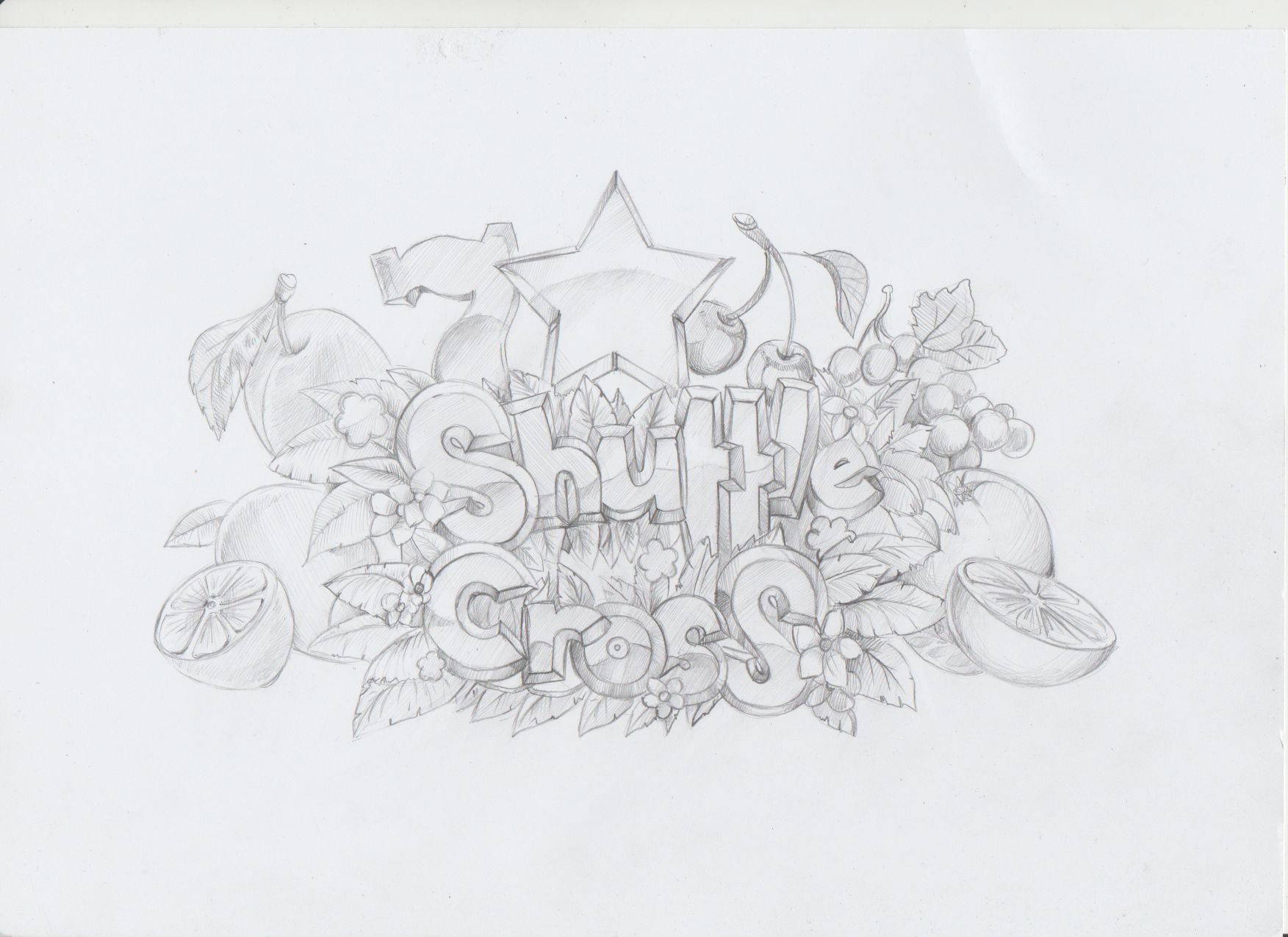 At this illustration we decided to show you the final version of how your logo can look in the main game interface of the slot machine. The horizontal inscription in one line looks here most profitable and emphasizes the classic style of the game. For some slot machines, you can order a unique logo animation, which can further highlight it in the main interface and even more attract players' attention. This information is presented in a short, informational form for all visitors to our site. For more detailed information, as well as individual orders for developing unique thematic logos, you can contact our managers. Have a nice day!