In this article we will raise the topic of participation in slot machines tournaments, which are organized by online casinos, because there are a number of significant differences between these kinds of competitions, which must be taken into account when choosing a strategy for the game.
Almost all large virtual casinos hold competitions on slot machines. Their popularity is due to the fact that participants do not need large investments, and the format itself implies additional excitement and fascination of the process. If players with experience have long decided on their preferences and finally decided for themselves how to act in such tournaments, then beginners are not all clear. First of all, they are interested in whether it is worth putting a lot on each spin in the hope of getting a large payout or playing calmly and measuredly, waiting for other players to gradually drop out.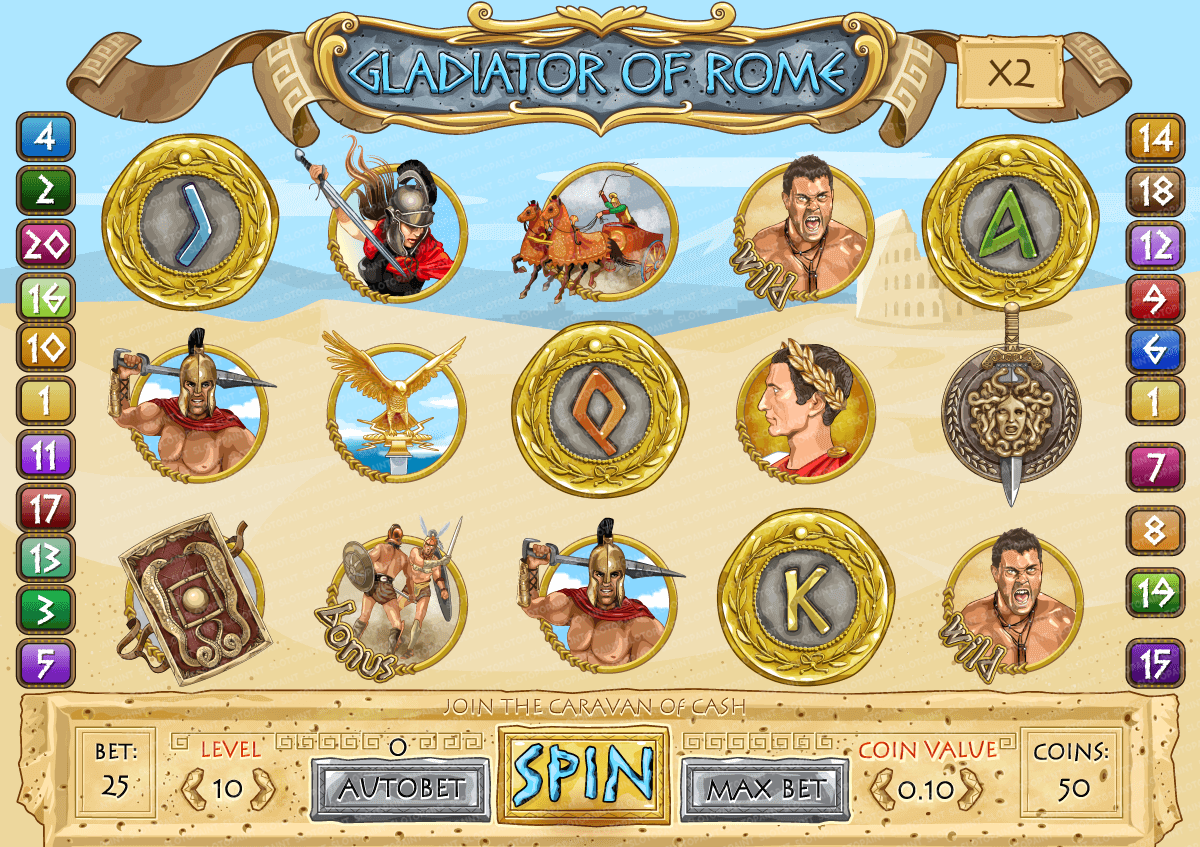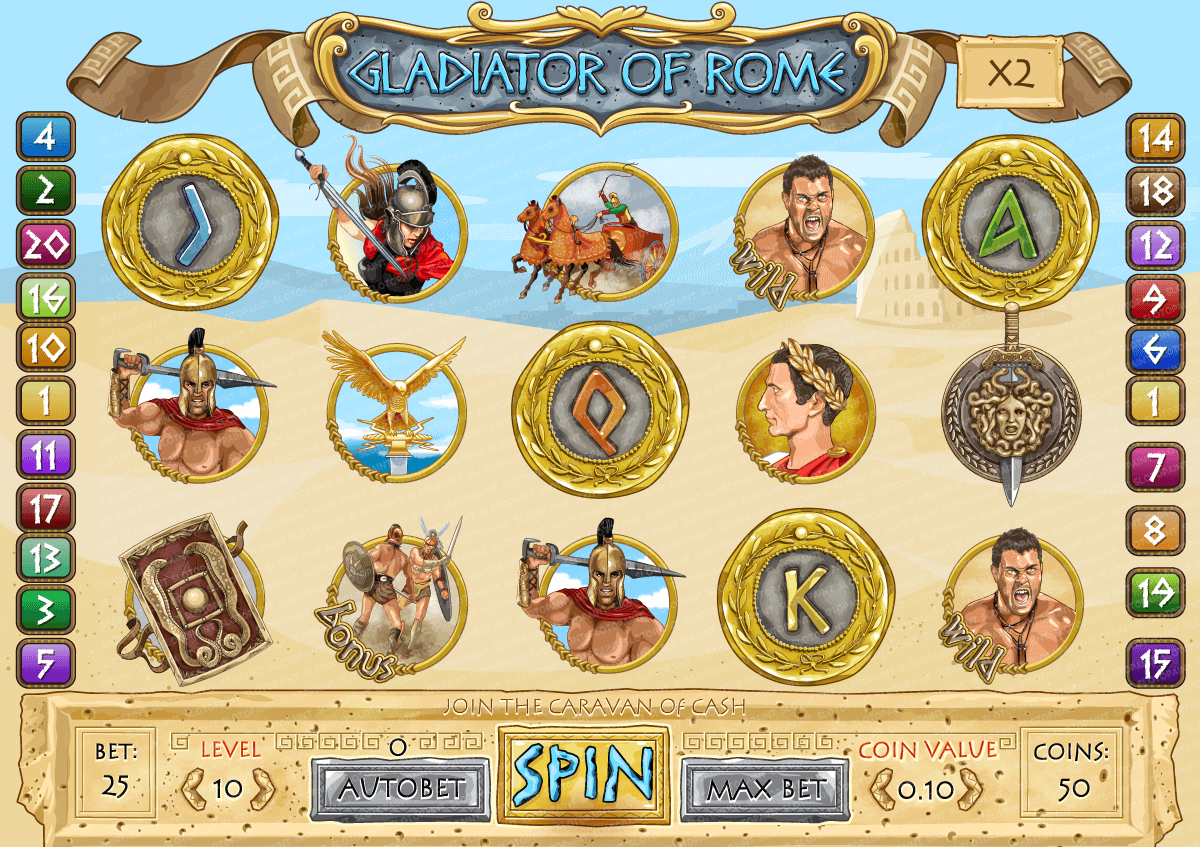 Obviously, this question can not be answered, because for this you need to have some information about the conditions of the tournament. The main thing you need to know is the size of the starting stack and the time allotted to the game, because these parameters can be very different in some competitions. The situation may look like this: you have few chips and little time, you have few chips and a lot of time, you have a lot of chips and a lot of time, you have a lot of chips and little time. Agree, each of these options requires a separate approach, so you need to choose between aggressive and restrained styles, based on the conditions of the tournament.
If you participate in an online slots tournament in which each player receives an impressive amount of chips, but has limited time, there is no point in spending it on small bets. It may well happen that you do not have time to spend all the chips. Especially it concerns competitions, in which only the payments go to the participant, and the starting chips are not counted. Playing decisively and on a large scale, you risk losing quickly, but it's better than not using your entire reserve.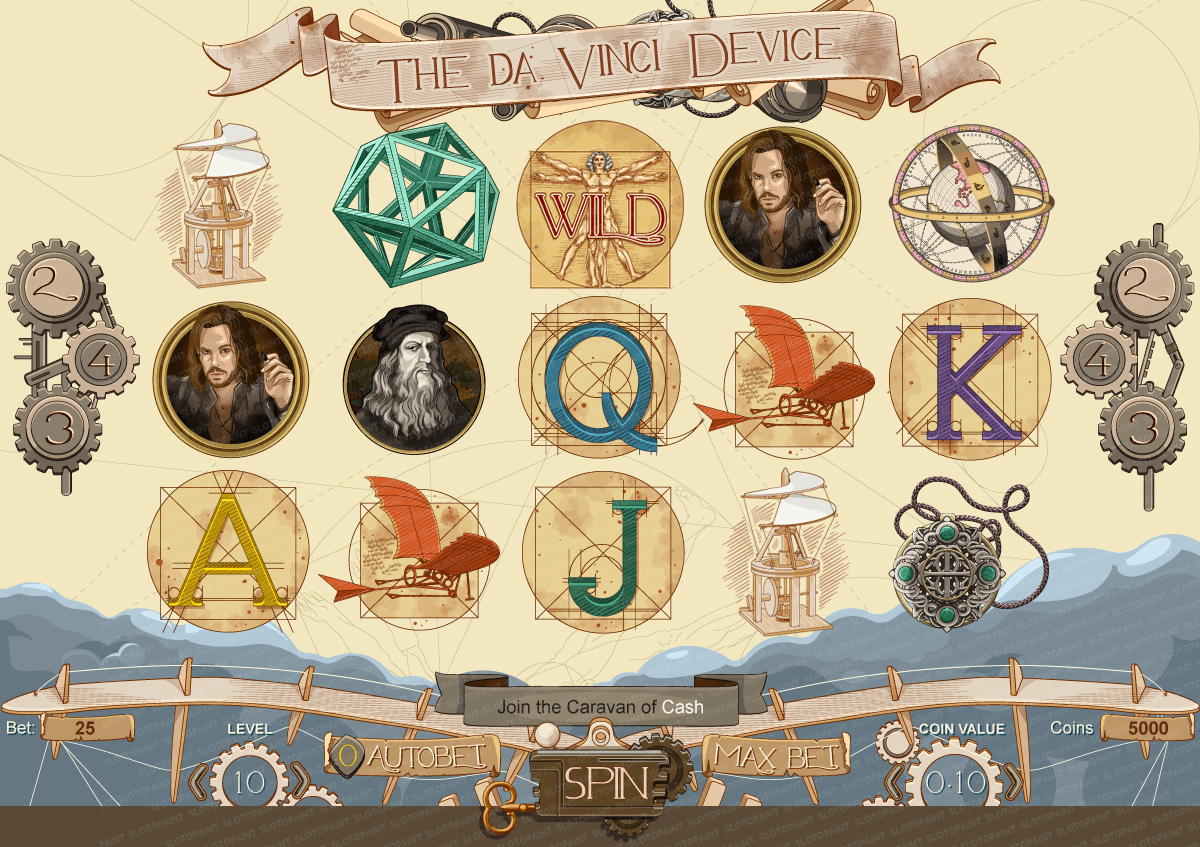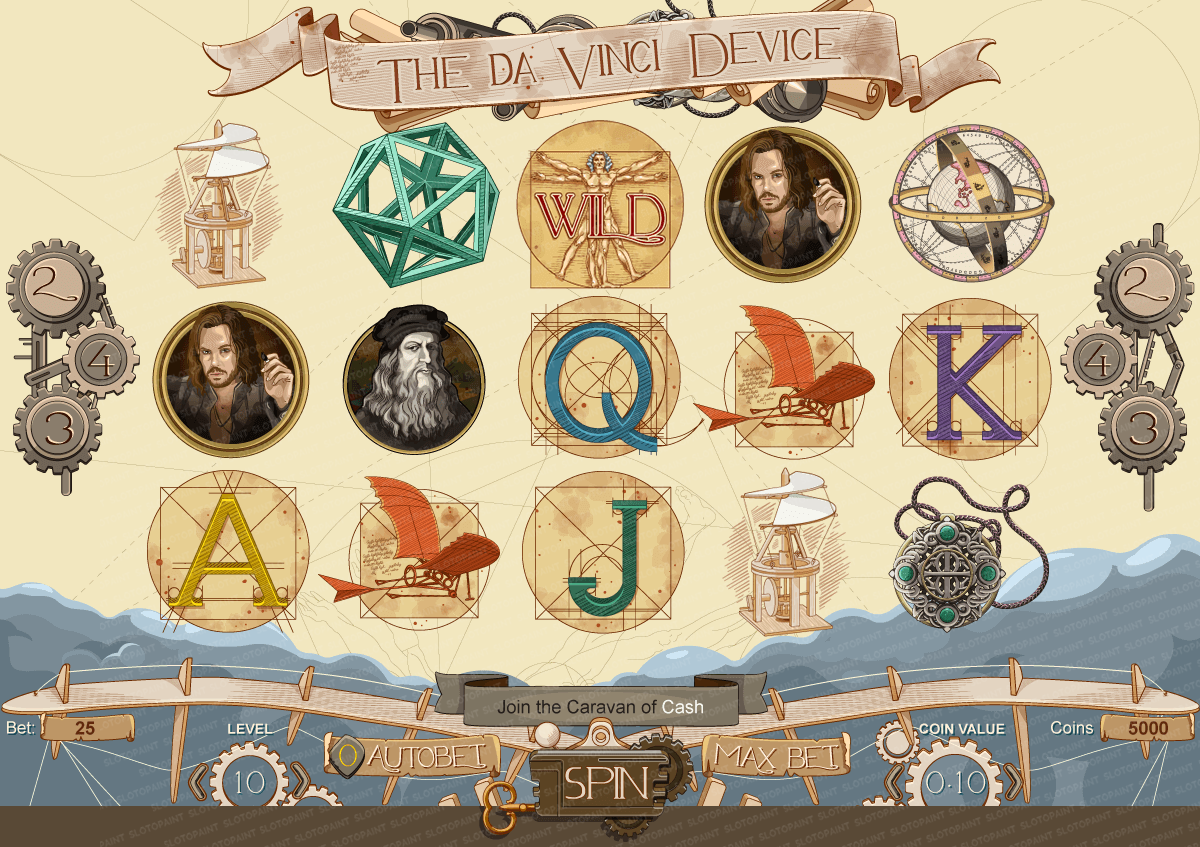 In virtual tournaments, there are usually hundreds of players involved, and the bulk of them is acting in this way. At the same time, at least one of them will necessarily catch a large payment, so there is nothing to wait. This tactic is doomed to failure in advance with a large number of participants.
A completely different scenario of the game is waiting for you in tournaments where little chips are issued, but there is plenty of time for the game. There is nowhere to hurry. Playing calmly, you increase your chances that your rivals will gradually withdraw from the game. In this case, you can recommend trying to gradually increase your bankroll, and then raise your bids. In most tournaments on online slots, participants have the opportunity to follow the achievements of leaders, so closer to the end of the competition you need to focus on their performance. If you openly lose, then the last bets should be the maximum, because you have nothing to lose.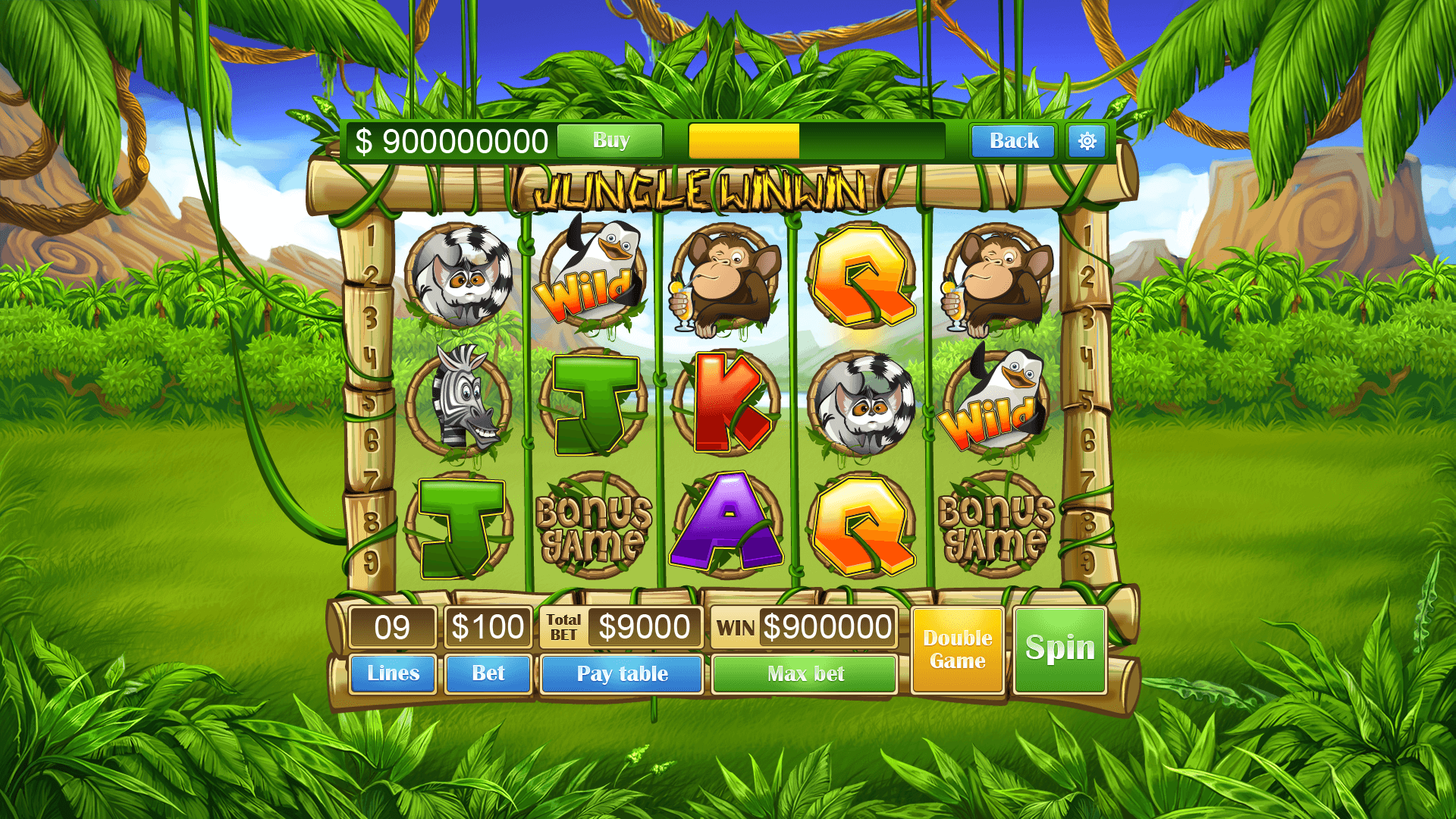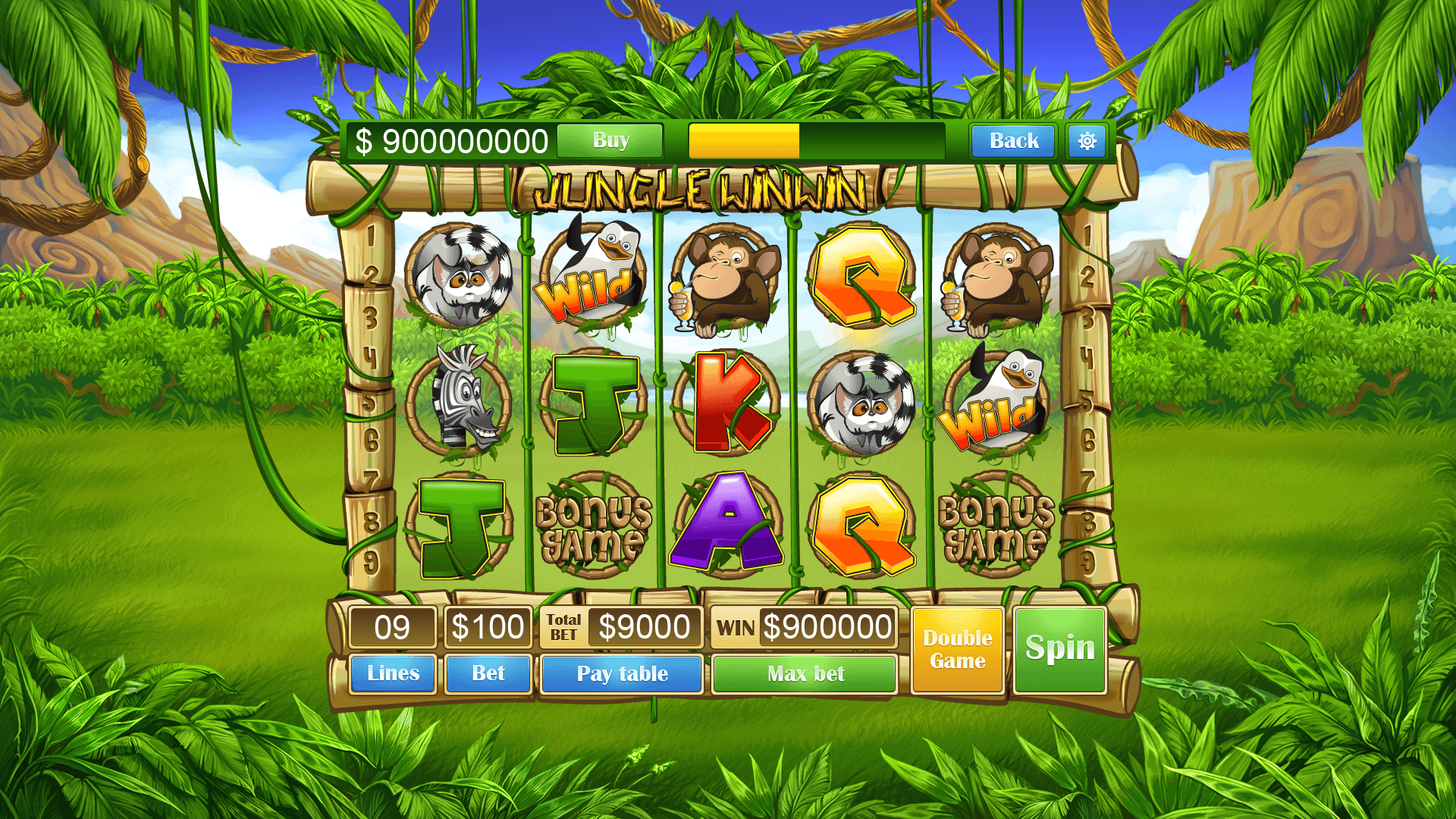 In other cases, you should select an intermediate tactic and orient yourself in the situation. Virtual tournaments differ from the usual by a large number of participants and the constant availability of information about the results of the leaders. The degree of aggressiveness of your game should be determined by the size of the available stack, the amount of time and current indicators of rivals. In the rest you will have to rely on your own flair and experience, which will eventually come.
Remember that tournaments on slot machines – this is the rare case when beginners and professionals have almost equal chances of success. For the most part, everything depends on the favor of fortune.