The whistle of the wind, endless prairies and red rocks of the Grand Canyon, a herd of fat cows and dashing cowboys with "Colts" at the ready. The area of strong and courageous people, time, heroes and villains, famous robbers and brave sheriffs.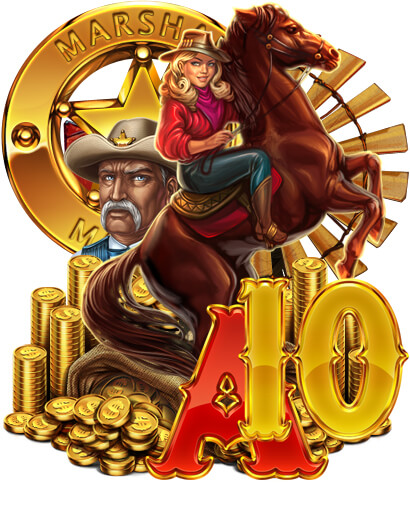 All this takes us into the historical times of the XIX century. At the steppes of southern and western states of America there were events, which went down in history under the generic name – American Old West (Wild West).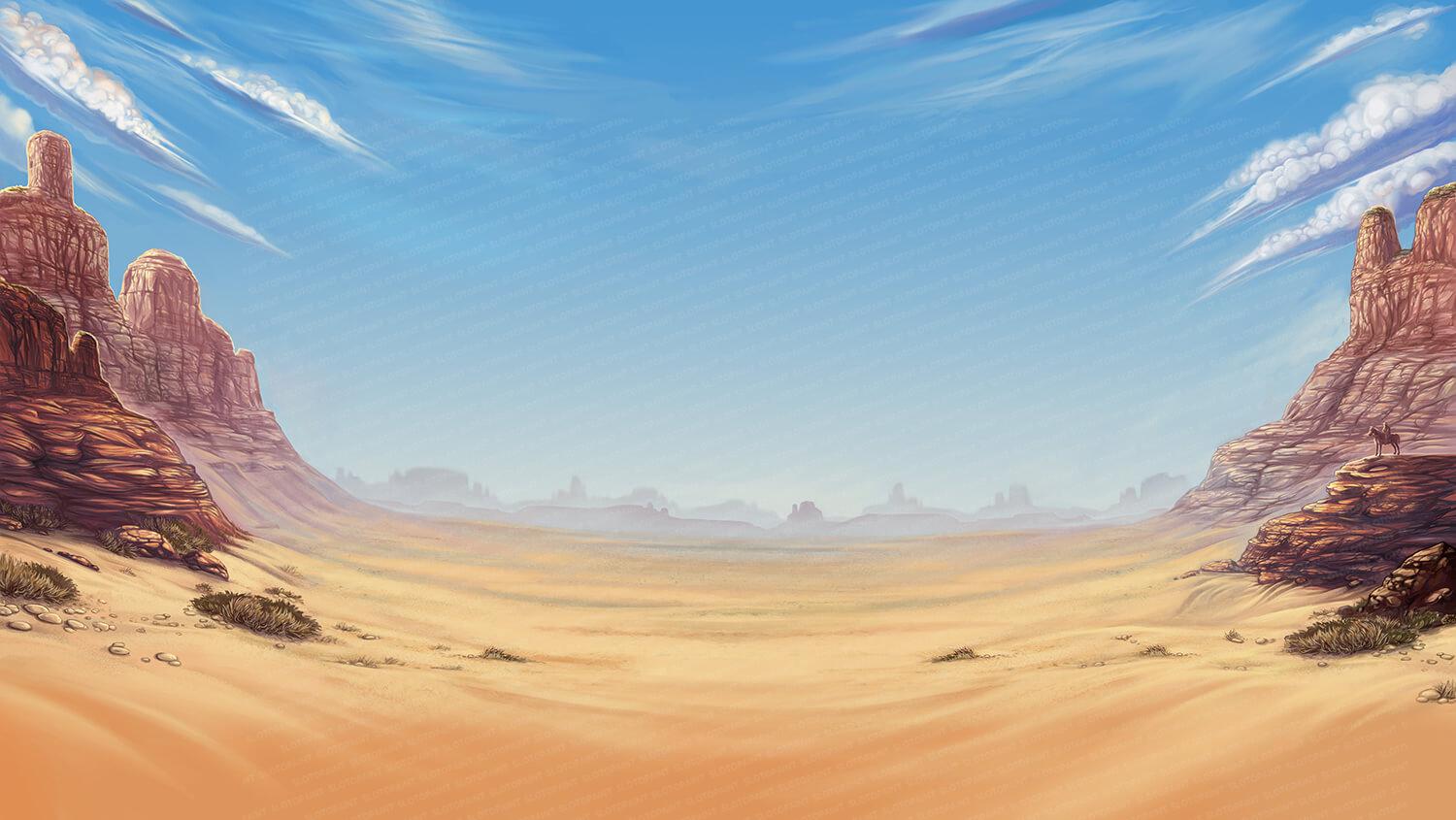 Wild West is the name of the Western American territories and of the period in the history of the USA when with pioneering spirit thousands of people left more densely populated eastern US states and moved to the West. The main driving force behind the relocation was the Act on Land Ownership (1862) which allowed to own land in unpopulated areas. Most of the pioneers were immigrants from Europe.
Our designers did their best to convey the romanticism and symbolism of the era in the distinct characters and objects typical of the inhabitants of "Wild West".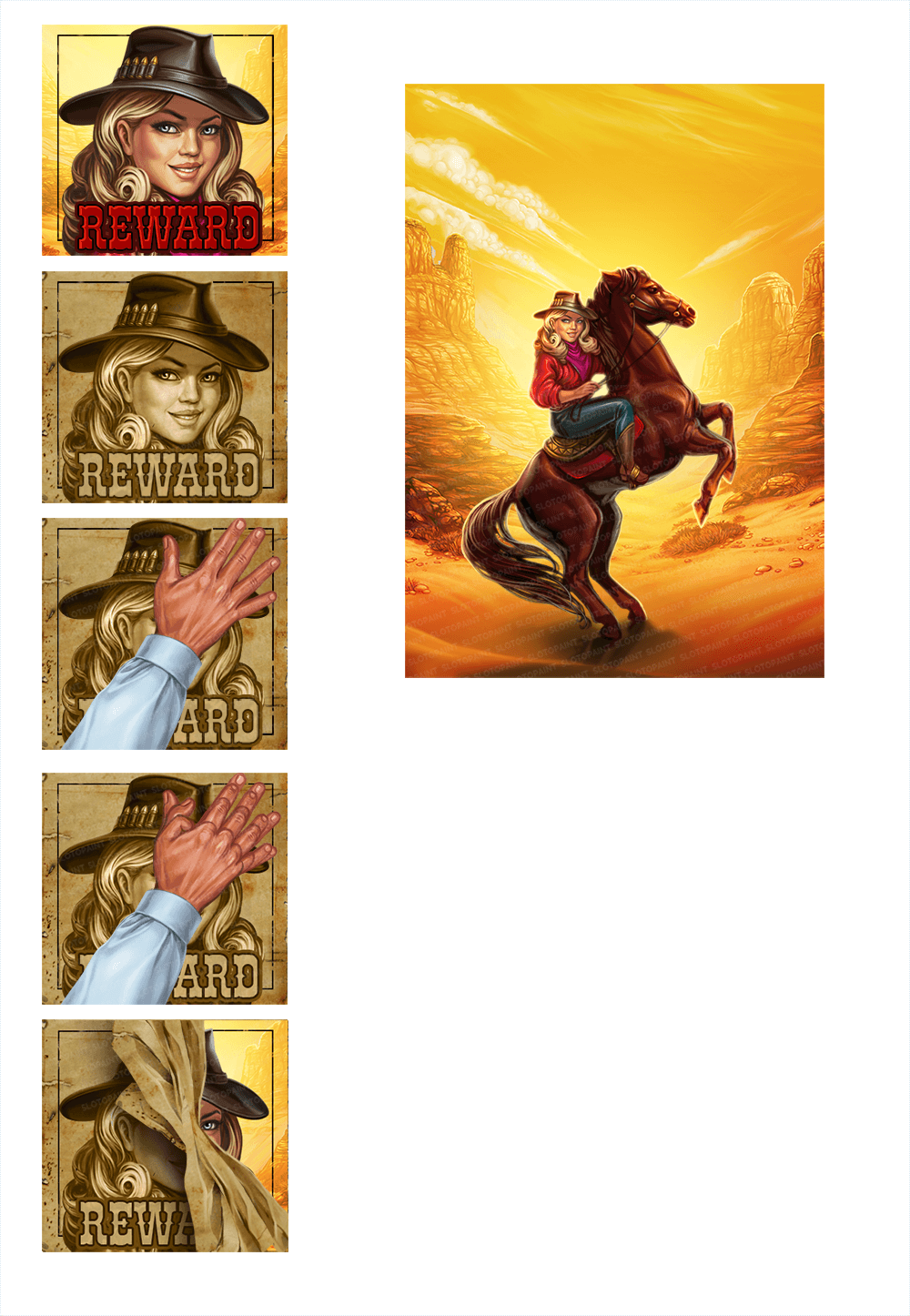 If you are close in spirit to the theme of American history, adventure Cowboys, Redskins confrontation and the whites, we invite you for our slot machine "Wild West", and you will surely get great pleasure and pastime.