The online gambling market continues to grow: analysts predict that by 2025 the global online gambling market will be valued at $113.12 billion. The largest markets are the UK, the USA, Australia, Japan, and China. But experts see impressive potential and huge prospects for expansion in emerging markets. Slotegrator specialists have compiled a rating of markets worth betting on in 2023.
TOP Emerging Markets
This overview presents the TOP emerging markets:
      1.  Latin America. Here we are talking about countries such as Brazil, Peru, Mexico, Argentina, Colombia, Chile.
Brazil is one of the largest markets in this range. This country is called the sleeping giant of Latin America. The GGR of online gambling in Brazil is expected to increase significantly through 2026 to around $1.6 billion.
Among the countries actively working towards reforms are Bolivia, Mexico and Brazil. In the latter two, legislation is under consideration. Colombia is updating its legal provisions to better adapt to the new digital age.
Residents of Latin America prefer online games, as not everyone has access to land-based casinos. Of the most popular games: sports betting, slots, bingo, poker.
    2. Asia. A very diverse and promising region, densely populated, with a rapidly developing economy. According to forecasts in 2022, the total revenue in the casino games segment will reach $1 billion within a few years.
As for the control of the gambling business in Asian countries, this market is considered one of the most regulated. At the same time, there is a desire for market liberalization: Thailand is discussing the details of market regulation, Vietnam is testing a pilot program that allows local residents to play in casinos where only tourists used to be; some Indian states are considering regulating online gambling. In Japan, the gambling market is very limited, but nevertheless, players spend an impressive amount on foreign sportsbooks – approximately $40 billion every year. Chinese gamblers spend 1 trillion yuan ($145.5 billion) on online gambling every year, most of it in cryptocurrencies. At the same time, Chinese players are known for their frequent visits to offshore casinos, namely games with live dealers based in the Philippines.
Famous for its gambling life and Macau as a destination for major players, while the Chinese government is against gambling, and doing such a business in other regions is considered illegal.
Separately, it is worth noting the Indian market. More than 1.3 billion people live here, and despite complex regulation (the country is divided into 27 states and 8 union territories), in some regions the ban on gambling has been lifted. (India is gaining more and more attention due to the growing availability of internet connectivity and mobile devices. Players love live dealer games and sports betting, and the most popular sport is cricket).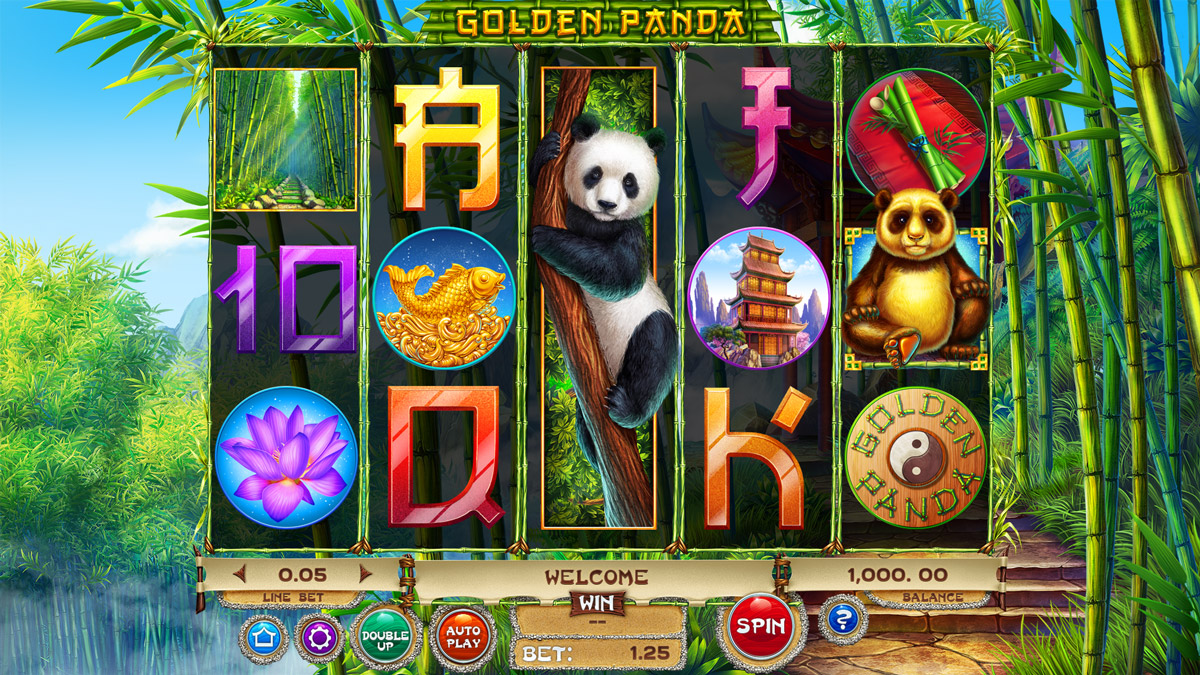 3. Africa. The most attractive markets for gambling operators in Africa are Nigeria, Kenya, Tanzania, Uganda and South Africa (the largest market, with GGR forecast to reach $2.3 billion by 2023).
Africans enjoy a range of online casino games and are growing rapidly in the region, but their main passion so far is sports betting. If you study the economic potential of countries such as South Africa, Nigeria, Uganda, Kenya, Ghana, namely their passion for sports betting, you can see the prospects of this continent.
Experts are confident that the gambling industry in Africa will grow rapidly, and there are a number of reasons for this:
with the emergence of a larger middle class, incomes increase;
the spread of Internet access and the low price of computers and smartphones allow more people to go online;
increased interest in Western ideals, which extends to online gambling;
a general improvement in the conditions of gambling taxation and legislation.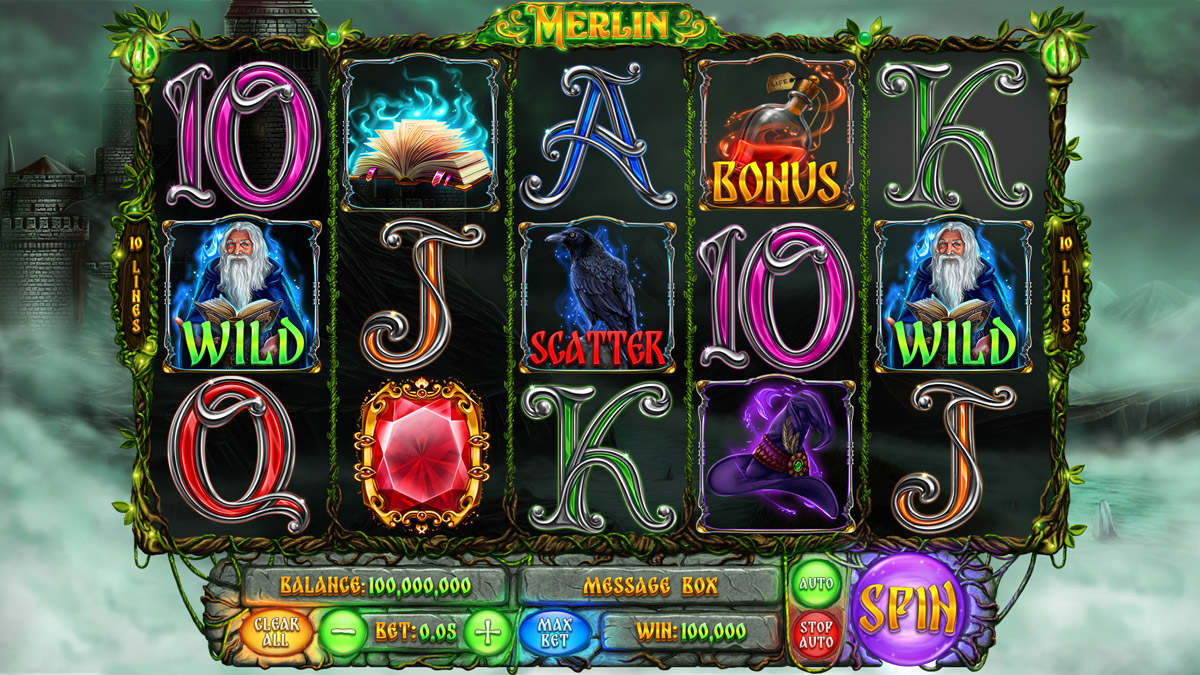 4. Europe. It is "fertile ground" for the iGaming industry, offering investment opportunities of all kinds. The key advantages of the market are the growing economies of countries, recognized leaders and promising new markets.
The EGBA estimated that GGR in Europe grew by 23% to reach €108.5 billion in 2022. Online gambling revenue grew by 8% compared to 2021 and amounted to €38.2 billion.
The Scandinavian countries have a very strong economy, but each country has its own regulatory features. Denmark and Sweden are settled, growing and prosperous countries, both online casinos and sports betting are popular here.
In the UK and Ireland, sports betting is preferred and horse racing is one of their favorite sports. Online betting is regulated like online casinos, but sportsbooks are more popular among players. They are also popular in France, but poker is also legal and popular in this country. Slots are illegal in Belgium, which is why players love dice games.
In Germany, gambling used to be allowed only in land-based casinos, but recently a new regulation has been approved here that allows online casinos and betting.
The Baltic countries are very favorable for operators – the region has seen economic growth and sound regulation – the licensing process is working successfully in Latvia, Lithuania and Estonia for both online casinos and sportsbooks. Players there love online versions of traditional games: poker, blackjack, baccarat, bingo will always be welcome – everything they are used to seeing in land-based casinos will be received well on online platforms. In terms of sports, basketball, hockey and ice cricket are in high demand.
Of the countries with great potential, Switzerland and Poland stand out. Switzerland is the second most developed country in the world in terms of nominal GDP per capita and has relatively recently introduced regulation for online gambling, and the market is now open. Poland is the sixth economy in the European Union; The country's population is comparable to Western giants, so it is likely that it will develop into a strong iGaming market in the coming years.